Expand Career Opportunities
Accelerate your career by completing our 100% online doctoral program with a K-12 public school administration emphasis. The Doctorate in Educational Administration (Ed.D.) degree at A&M-Commerce is specifically designed for aspiring and current Texas principals and superintendents who desire to improve their expertise in the field of education. Participation in our program gives students opportunities to build strong communication skills, conduct research, engage in leadership development and network with peers, all at an affordable cost. Our practitioner-based faculty take pride in delivering high-quality instruction in one of the largest educational administration programs in the state. Apply today!
Where It Is Offered
Online
Delivery
Fully Online, Only Offered Online (100% Online)
Total Credit Hours
60 Hours
Dissertation Requirements
Dissertation required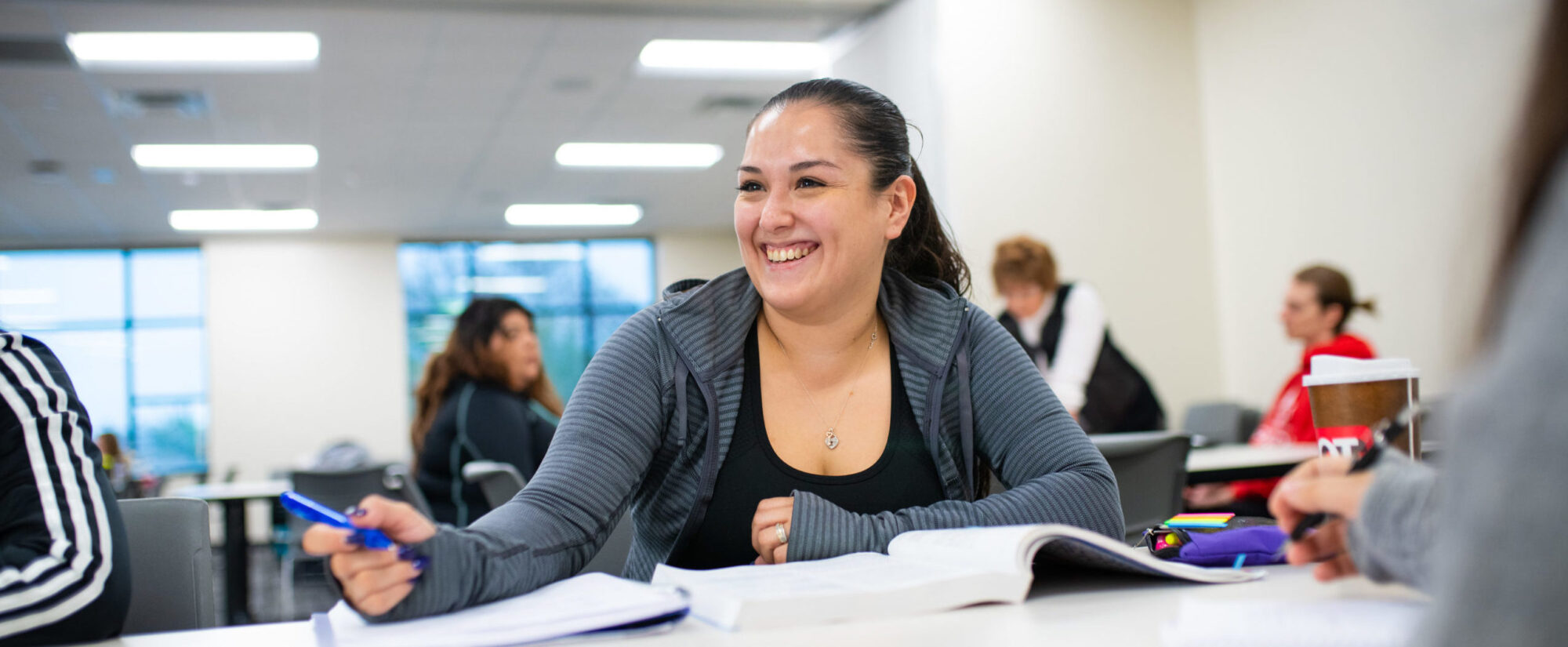 Educational Admin (EDD):: Focus Your Passion
Earn a Texas Superintendent Certificate
Graduate Certificates
Earn a certificate as part of your graduate curriculum. Nine of the 15 hours required for Superintendent Certification can be counted toward your doctoral degree. Certificates provide recognition of your skills and expand your job opportunities.
Become a respected leader in Texas school districts through our Superintendent Certification. Work with our renowned faculty as you study school finance, facility planning, employee management and human resources.
Back to menu
Doctor of Education in Educational Administration :: PRACTICAL APPLICATIONS
Why Earn A Doctorate Degree in Education
A doctoral degree in educational administration will offer you the opportunity to:
Expand your skills and broaden your perspective to help you improve your school district
Maximize your earning potential by completing our program and increasing what you have to offer your school
Develop your leadership style through our intensive classes to prepare yourself for any challenge
Improve your skills in research and communications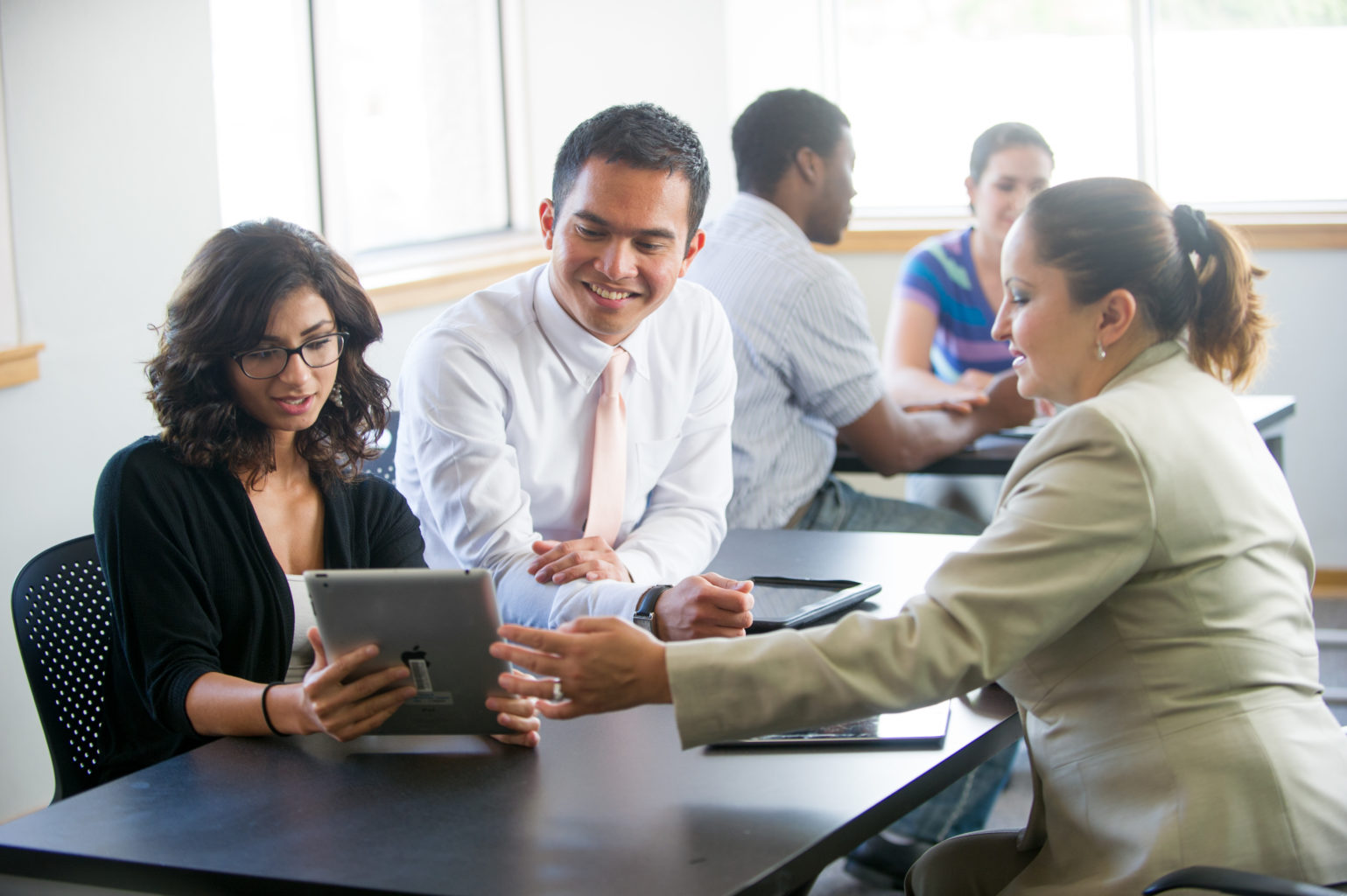 Back to menu
EDL::Doctoral Resources
Resources
Access resources relevant to the Doctorate in Educational Administration program.
Back to menu
Doctor of Education in Educational Administration :: Course Delivery and Resources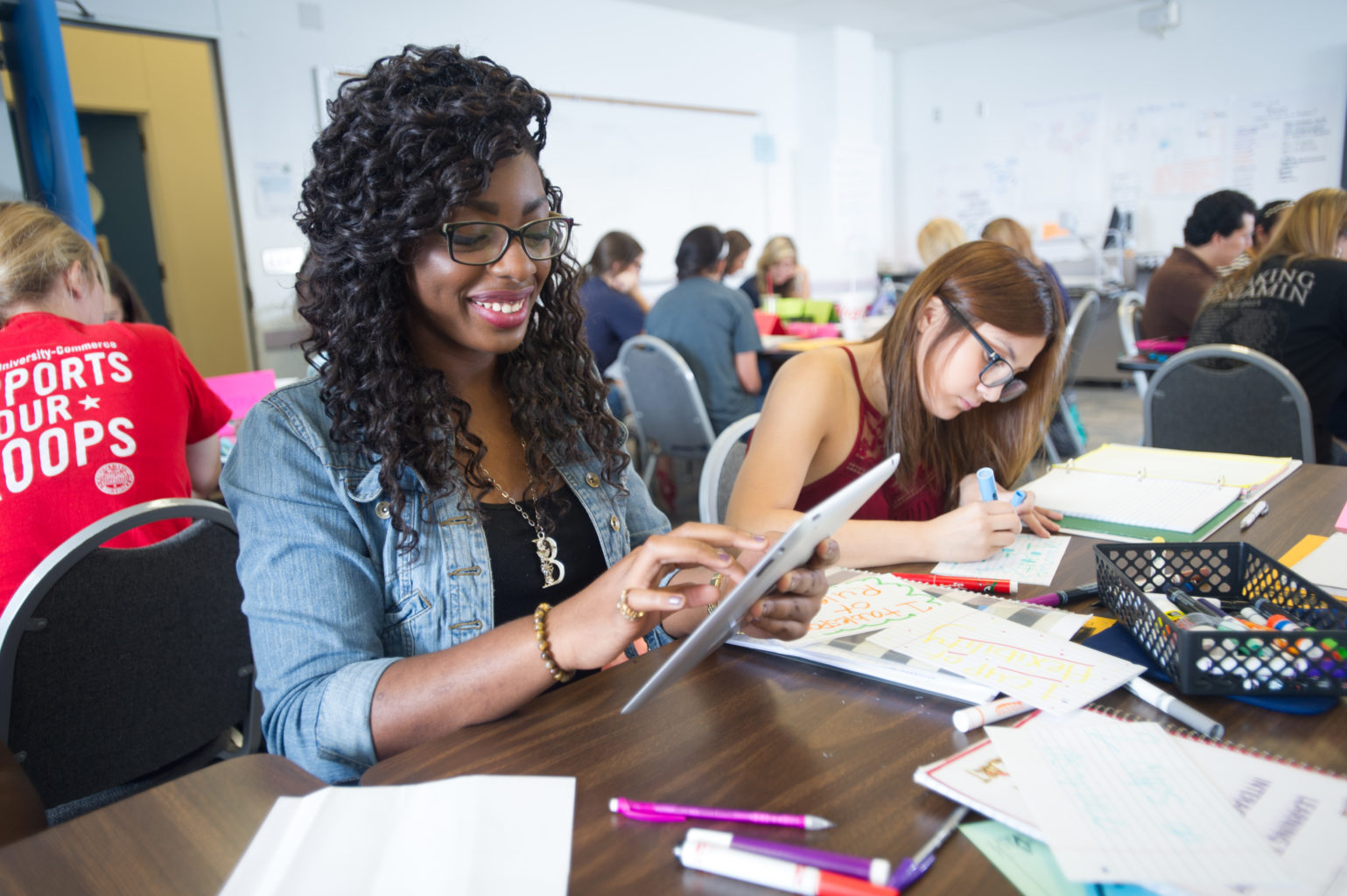 Course Delivery
Our fully online program is designed for aspiring or current Texas principals and superintendents. Through collaboration with cohorts, faculty and professional development initiatives, you will gain the skills needed to improve your instructional programs, human resources and organizational design.
Back to menu
Graduate Program Cost
PROGRAM COSTS
Tuition and fees for graduate students taking nine credit hours are $3,669 for Texas residents and $7,341 for non-residents.
Back to menu
ADMISSIONS REQUIREMENTS International/Domestic Tabs
Admission
Back to menu
Doctor of Education in Educational Administration :: Staff
we are here to help!
Back to menu
START YOUR JOURNEY! Two buttons
START YOUR JOURNEY!
Back to menu