Educational Administration (EDD)
Accelerate your career with our EDD online degree with an emphasis on K-12 public school administration.
Total Credit Hours
60 credit hours
Dissertation Requirements
Dissertation required
Foreign Language
No foreign language credits required
Expand Your Career Opportunities
The Doctorate in Educational Administration (Ed.D.) program at A&M-Commerce is specifically designed for aspiring and current Texas principals and superintendents who desire to improve their expertise in education. Participation in our program allows you to build strong communication skills, conduct research, engage in leadership development and network with peers at an affordable cost. Our practitioner-based faculty take pride in delivering high-quality instruction in one of the largest educational administration programs in the state. Apply today!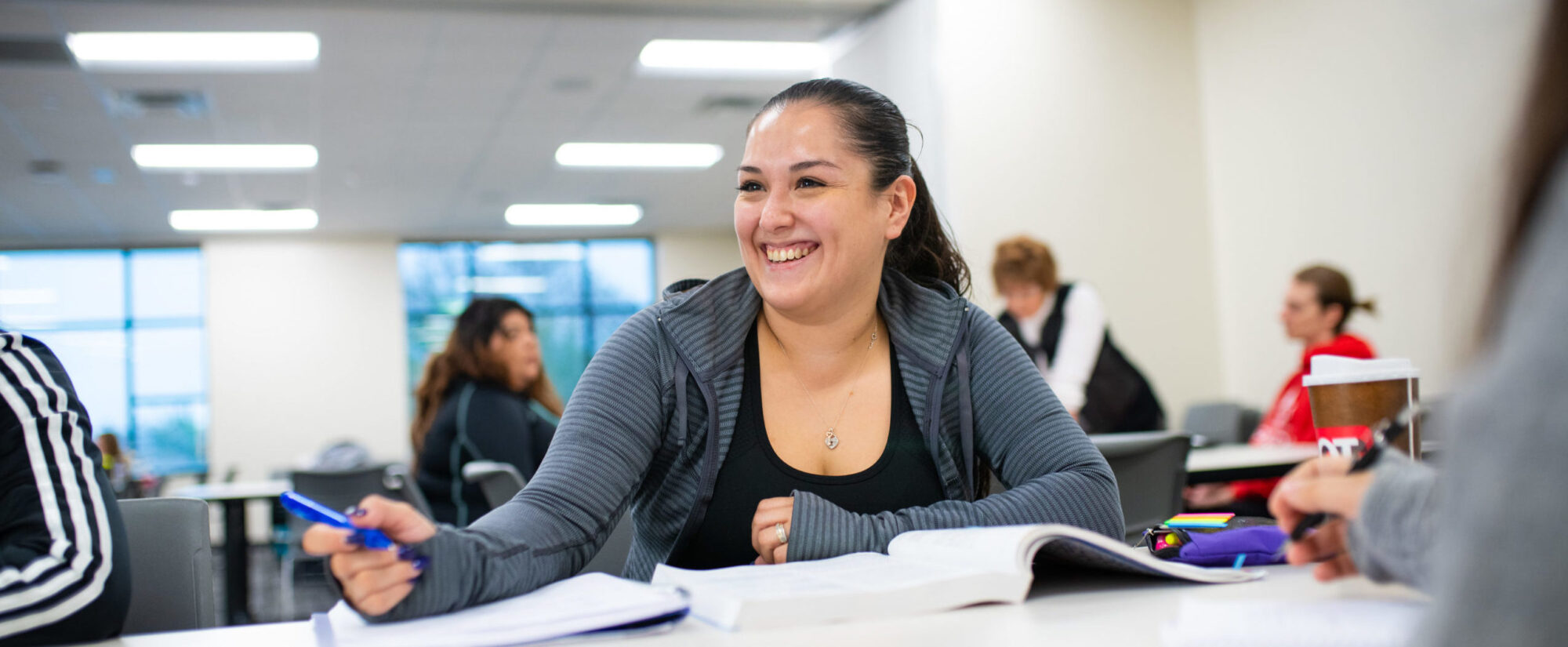 SEE YOURSELF SUCCEED WITH A DEGREE IN Educational Administration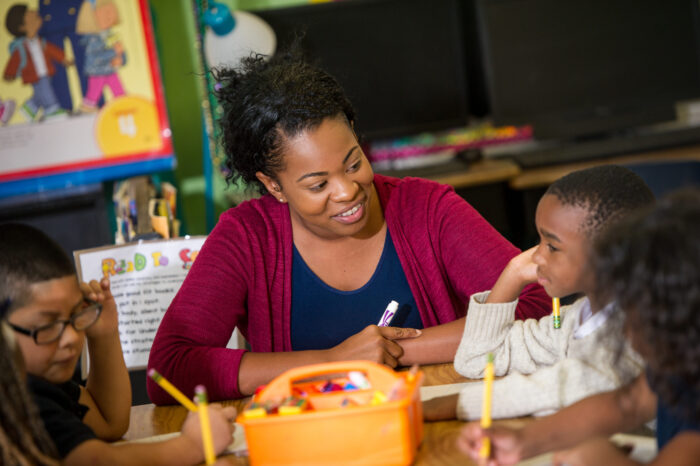 Authentic Learning Experiences
You will engage in practical, real-world learning experiences to build your competence and skills. You will complete a residency that includes conference attendance and a research presentation.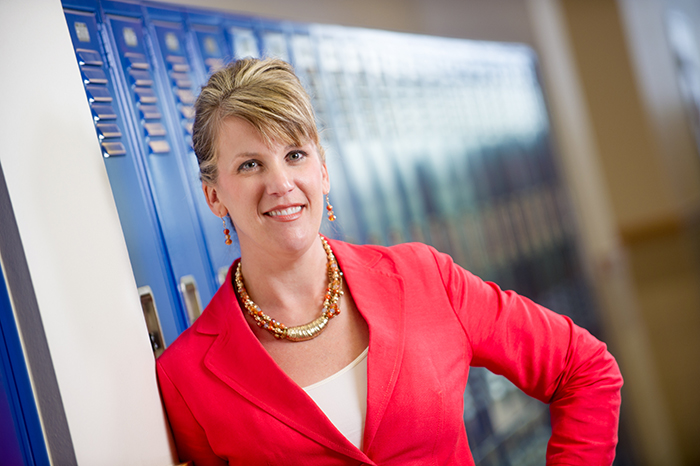 Educational Success
We are known for quality instruction and a student-centered approach. Join the ranks of our graduates who have become successful leaders in the educational community.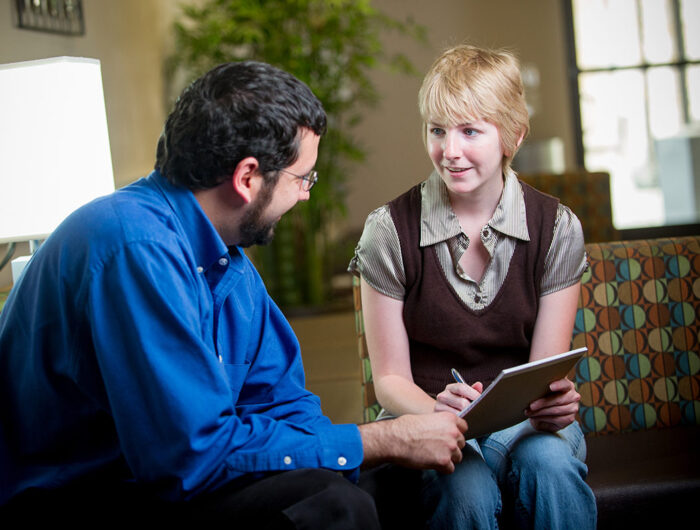 Increase Your Network
Build relationships with other professionals in the classroom and at special events. A strong network enables you to do more thanks to the contributions of your friends and peers. Our unique cohort enrollment system allows many networking opportunities with other leaders.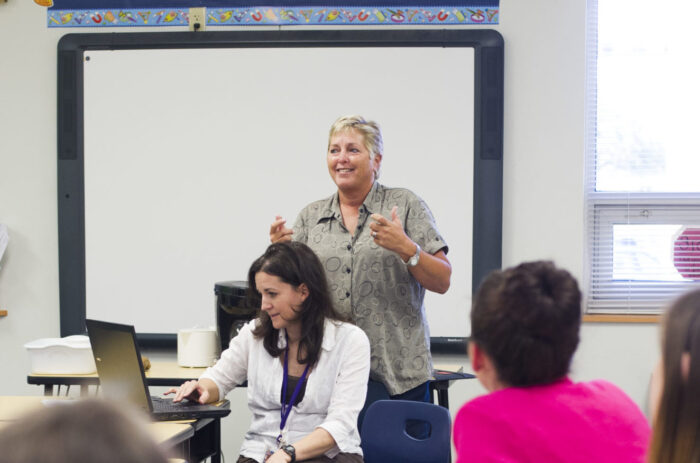 Accomplished Faculty
Enjoy the opportunity to learn from home with guidance and mentorship from experienced researchers and practitioners.
Earn a Texas Superintendent Certificate
Graduate Certificates
Earn a certificate as part of your graduate curriculum. Nine of the 15 hours required for superintendent certification can be counted toward your doctoral degree. Certificates provide recognition of your skills and expand your job opportunities.
Become a respected leader in Texas school districts through our Superintendent Certification. Work with our renowned faculty as you study school finance, facility planning, employee management and human resources.
Why Earn A Doctorate Degree in Education?
A doctoral degree in educational administration offers the opportunity to:
Expand your skills and broaden your perspectives to help you improve your school district
Maximize your earning potential by completing our program and increasing your value to your school
Develop your leadership style through our intensive classes to prepare for any challenge
Improve your research and communication skills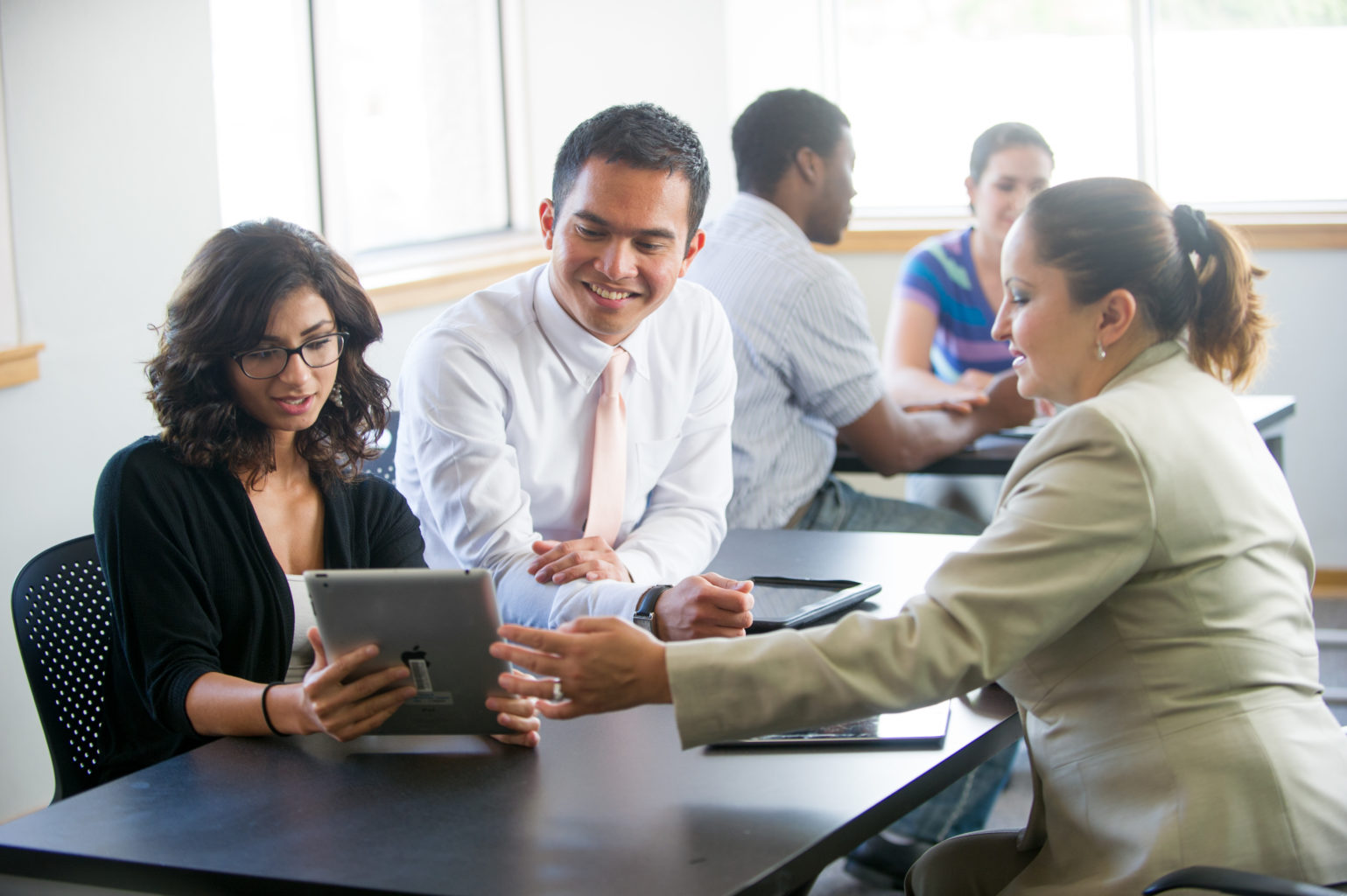 Careers
Become an informed, connected and passionate professional. Our graduates often pursue leadership positions in schools, district and state agencies.
Career Possibilities and Current Median Salaries
Elementary, Middle and High School Principal
Postsecondary Education Administrator
Instructional Coordinator
US DOL Bureau of Labor Statistics, Occupational Outlook Handbook, 2022
Featured Courses
Social Justice through Education Policy
EDAD 697
Gain knowledge about issues impacting educational equity in PK-12 and postsecondary settings, and how advocates can influence education policy through the Texas legislative process with the guidance of experienced policy advocates from the non-profit Intercultural Development Research Association (IDRA). You will learn and work with IDRA staff, guest lecturers and program Fellows virtually as education policies are debated during the Texas Legislative session.
Multicultural Education for Administrators
EDAD 654
Gain the knowledge to administer various school programs for diverse student populations. Programs addressed include special education, gifted education, bilingual education, early childhood, school safety, career and technology education, English-language learners, counseling and alternative education.
School Crisis Leadership
EDAD 658
Equip yourself with tools, communication techniques and research-based methods to assist in the prevention of and recovery from school crisis. You will gain skills to establish safe learning environments and lead students, faculty and other school stakeholders through potential crisis.
Resources
Access resources relevant to the Doctorate in Educational Administration program.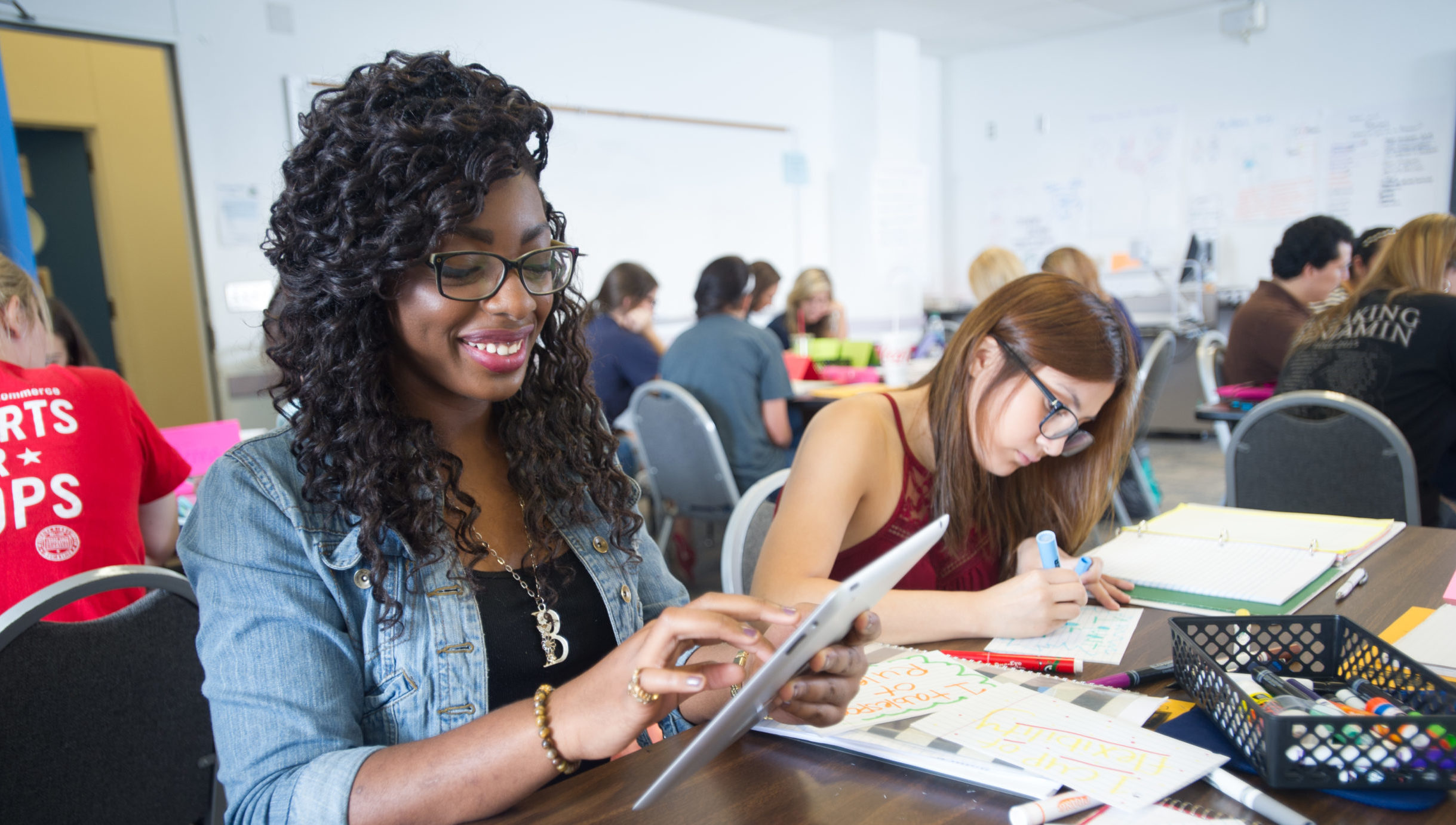 Course Delivery
Our fully online program is designed for aspiring or current Texas principals and superintendents. Through collaboration with cohorts, faculty and professional development initiatives, you will gain the skills needed to improve your instructional programs, human resources and organizational design.
Graduate Program Cost
PROGRAM COSTS
Tuition and fees for graduate students taking nine credit hours are $3,669 for Texas residents and $7,341 for non-residents.
Back to menu
ADMISSIONS REQUIREMENTS International/Domestic Tabs (USE THIS ONE)
Admission
Your Path to Becoming a Lion
Back to menu
START YOUR JOURNEY! Two buttons
START YOUR JOURNEY!
Back to menu