Secondary Education (MED/MS)
Share your love of learning and you expertise in your content area by becoming a high school teacher.
Total Credit Hours
36 credit hours
Thesis Requirements
No thesis required
Foreign Language
No foreign language credits required
Inspire Future Generations
There is a growing need for well-educated teachers in Texas. Youth deserve excellence in education, whether in the private or public school setting. You can provide them with the best through our master's degree in secondary education. Become familiar with designing a curriculum that not only engages the mind but the person. Learn what it means to teach well and show others how to do the same. You'll not only educate students, but you'll also transform lives.

See Yourself Succeed With a Master's Degree in Secondary Education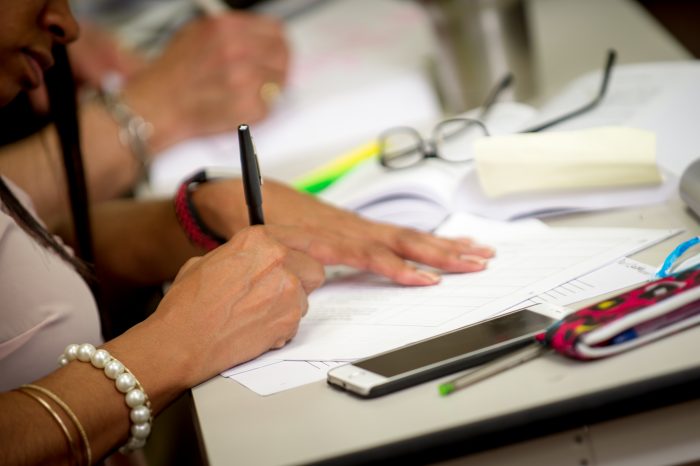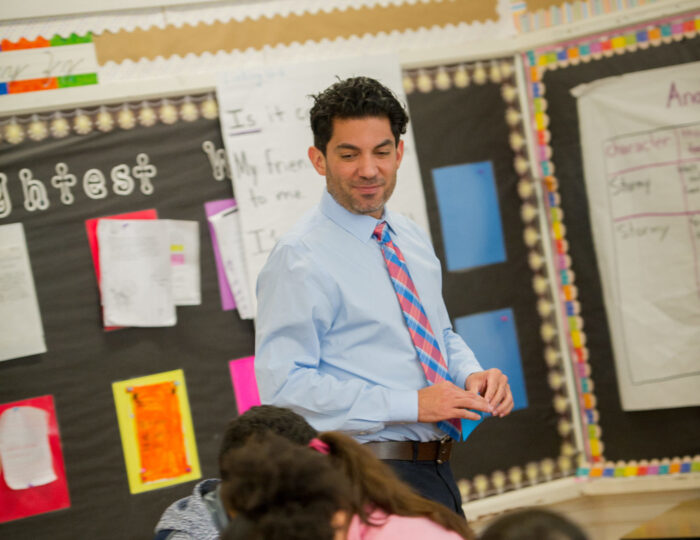 Career Readiness
Participate in excellence-driven programs that empower you with knowledge of curriculum content, pedagogy, instructional design and evidence-based assessments.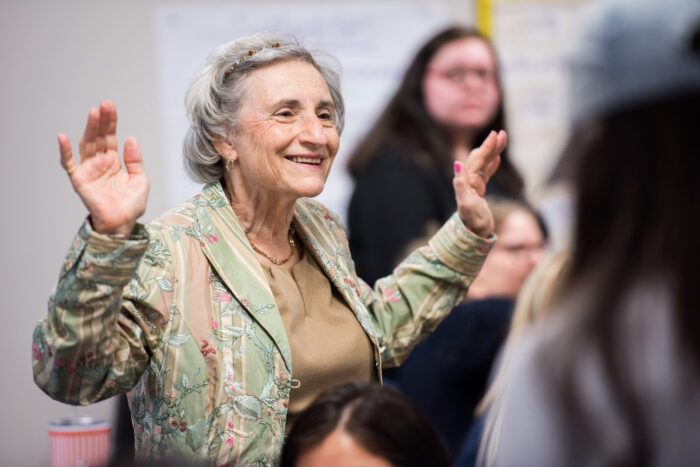 Accomplished Faculty
Take credit for what you already know. Our competency-based program lets you receive credit for skills developed through work and military experience. You deserve credit. We're ready to give it to you.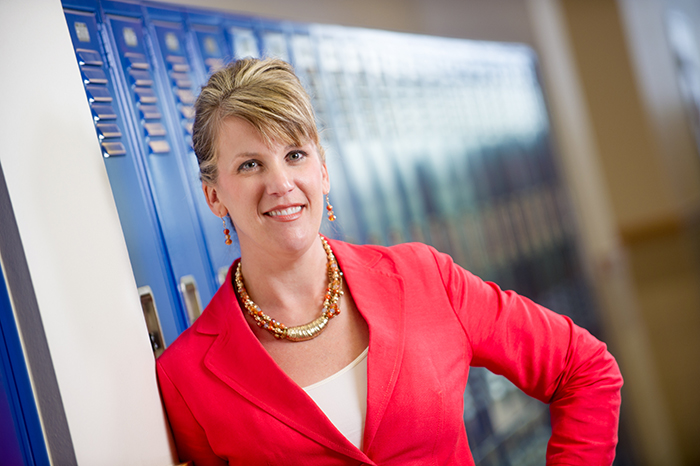 Education Success
Study cutting-edge developments in law enforcement, like cryptocurrency and the problems it poses for policing. You'll learn innovative strategies for monitoring an increasingly digitized world.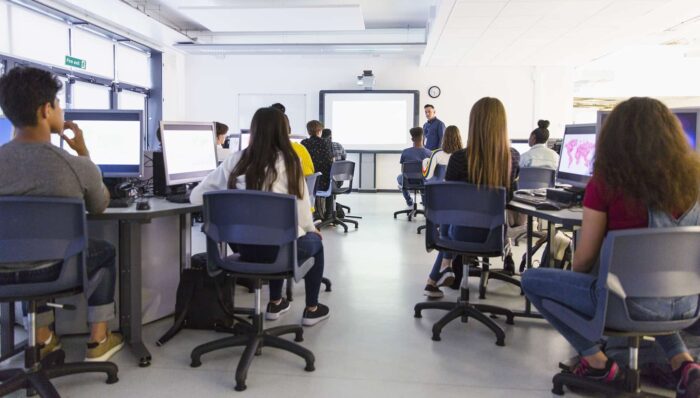 Mentor Students
Make a difference in the local middle and high school classroom by earning your master's degree in Secondary Education.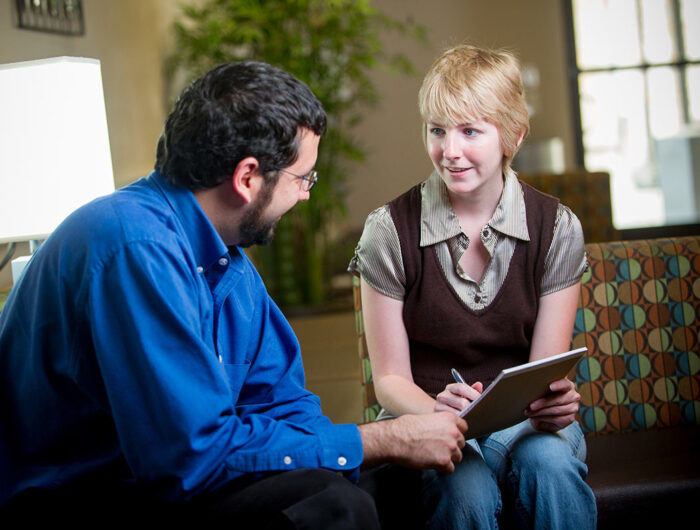 Guidance You Need
Located in the Frank Young Education North Building, our Mentor Center provides the information and support you need to reach your career goals.
Focus Your Passion
Our department offers three different tracks for secondary education to meet your research interests and career goals.
Educator Certificated
Already have a Texas teaching certificate? We recommend our Master of Education, non-thesis program. Improve student engagement and retention by sharpening your classroom management and content delivery skills. Design an individualized degree plan that prepares you for developing classroom instruction and curriculum for at-risk learners.
New to Educating
Are you ready for a career change? Interested in becoming an educator but don't have a teaching certificate yet? Our master of science, non-thesis program is designed for you. Earn your teaching certificate along the way through our post-baccalaureate certification program. Upon graduating, you'll be well-prepared to improve student engagement, classroom management and teaching effectiveness.
Dual Credit Educator
Want to qualify to be a High School and a Community College Educator? Receive your Masters of Science or the Masters of Education degree as you take 18 hours of subject-specific courses to prepare you to teach students who are in high school taking college credit courses. This option coupled with your Master's degree prepares you to teach at the Community College level in which you are interested.
Political Science
Art
Theatre
Music
Computer Science
Criminal Justice
Biology
Chemistry
English
Spanish
Health and Human Performance
Psychology
Mathematics
Study What Interests You
Supplemental Certifications
Learn about specialized topics from our experienced faculty! Available courses include those that can help prepare you for supplemental certification exams. Once you hold a Texas Teaching Certificate, you may then take additional tests to add any of these supplements to your certificate.
Note: These supplemental certificates are optional.
What You Will Learn
A master's degree in secondary education will offers the opportunity to:
Teach young learners to think critically in the modern world
Design specialized secondary education curriculum for a diverse community
Address the needs of at-risk learners
Incorporate current pedagogical principles to the middle and high school classroom
Explore the philosophical and social forces that affect their development and understanding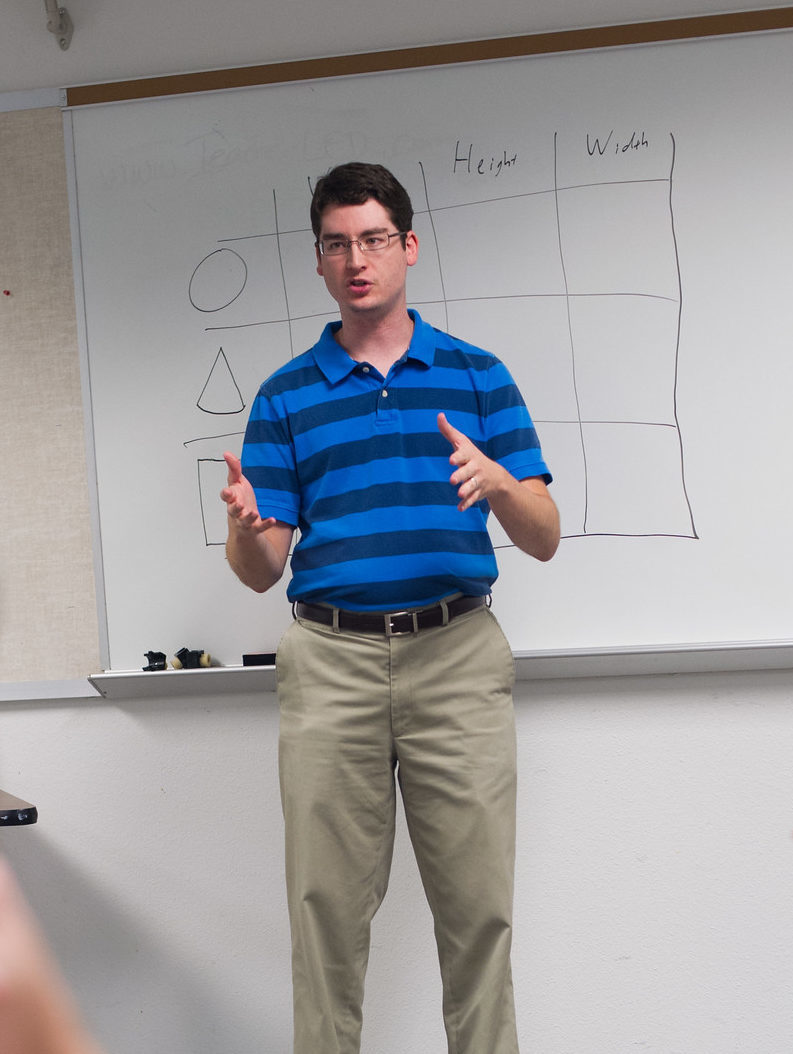 Careers
Gain the recognition you deserve by earning your master's degree in secondary education. Many ISDs reward educators who pursue higher learning with salary increases and job openings. Our graduate program also opens opportunities to make a difference at the administrative level.
Career Possibilities and Current Median Salaries
Community College Instructor
US DOL Bureau of Labor Statistics, Occupational Outlook Handbook, 2018
Potential Employers
Local ISDs often seek after our graduates. Job placement and satisfaction is ranked highly in our education program. These are just a few examples of districts where our students found employment. Now's your chance to discover where you belong.
Featured Courses
Adolescent Growth and Development
SED 511
Learn the different stages of development of adolescents between the ages of 11 and 19. You will study how social and environmental factors impact adolescents and learn to address the need of adolescents by employing principles of curriculum and instruction.
Models of Teaching Secondary School
SED 521
Study the research, philosophy and learning theory underlying current models of instruction. You will learn that the teacher is an agent and manager of change. Additionally, you will discuss practical alternative teaching strategies effective in accommodating students with diverse learning styles.
Investigate the leadership skills and trends needed to improve teaching and learning in the secondary school setting. The course is designed for teacher leaders serving as the department head, team leader, literacy coach, dean of instruction, content facilitators and other specialists.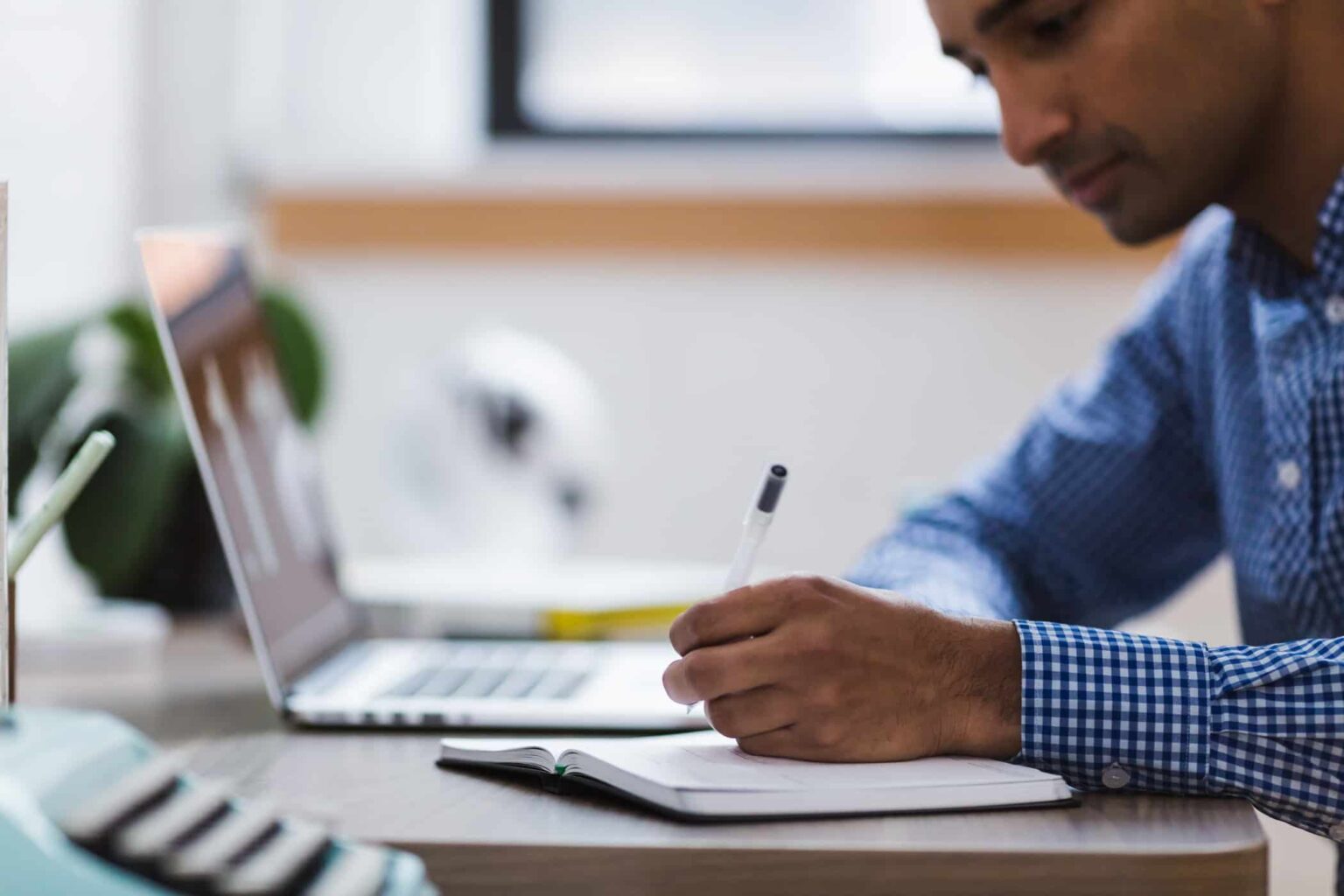 Course Delivery and Resources
Our flexible program is designed to meet the needs of working professionals. We offer fully online, face to face and hybrid courses at our main campus. Both of our degrees are offered at the Mesquite Metroplex Center. Design a degree that interests you with 18 hours of electives.
Graduate Program Cost
PROGRAM COSTS
Tuition and fees for graduate students taking nine credit hours are $3,669 for Texas residents and $7,341 for non-residents.
Back to menu
Admission
Your Path to Becoming a Lion
If you are an H1B or H4 applicant, please contact the Graduate School for details at [email protected].
Note: This program is not available to international students.
Contact Us
Department of Curriculum and Instruction
START YOUR JOURNEY! Two buttons
START YOUR JOURNEY!
Back to menu