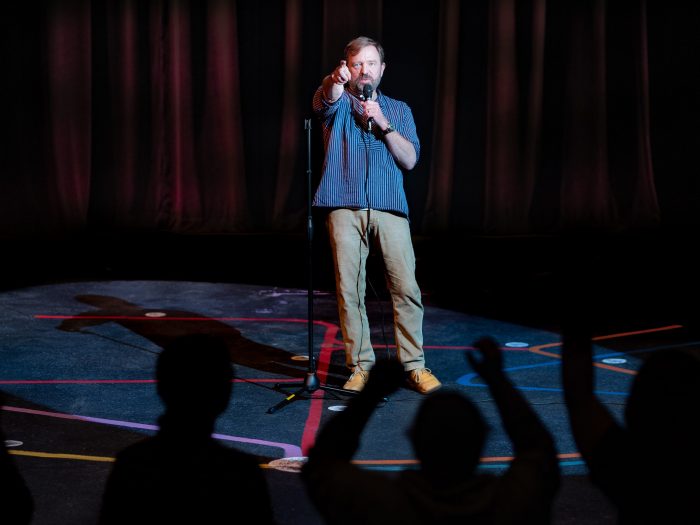 Humor Studies
From a niche interest to a mainstream topic, humor studies are diving into the semantics and pragmatics of humor including the phonology of wordplay and computational linguistics.
Abstract
The small but exciting field of humor studies has seen a remarkable rise in the past couple of decades: from a niche interest, it has become a mainstream topic, and articles and books about many facets of humor appear regularly in some of the top linguistic journals. The faculty in our program is by any measure among the most accomplished in this area, worldwide. With expertise ranging broadly from the semantics and pragmatics of humor to the phonology of wordplay and computational humor, the faculty has an exceptionally broad range of interests, including new media and internet humor. Dr. Hempelmann is currently the editor-in-chief of the premier journal in the field, Humor: International Journal of Humor Research, published by Mouton De Gruyter. Dr. Attardo has published The Linguistics of Humor, an Introduction (Oxford University Press, 2020) and edited the Encyclopedia of Humor Studies and the Routledge Handbook of Language and Humor.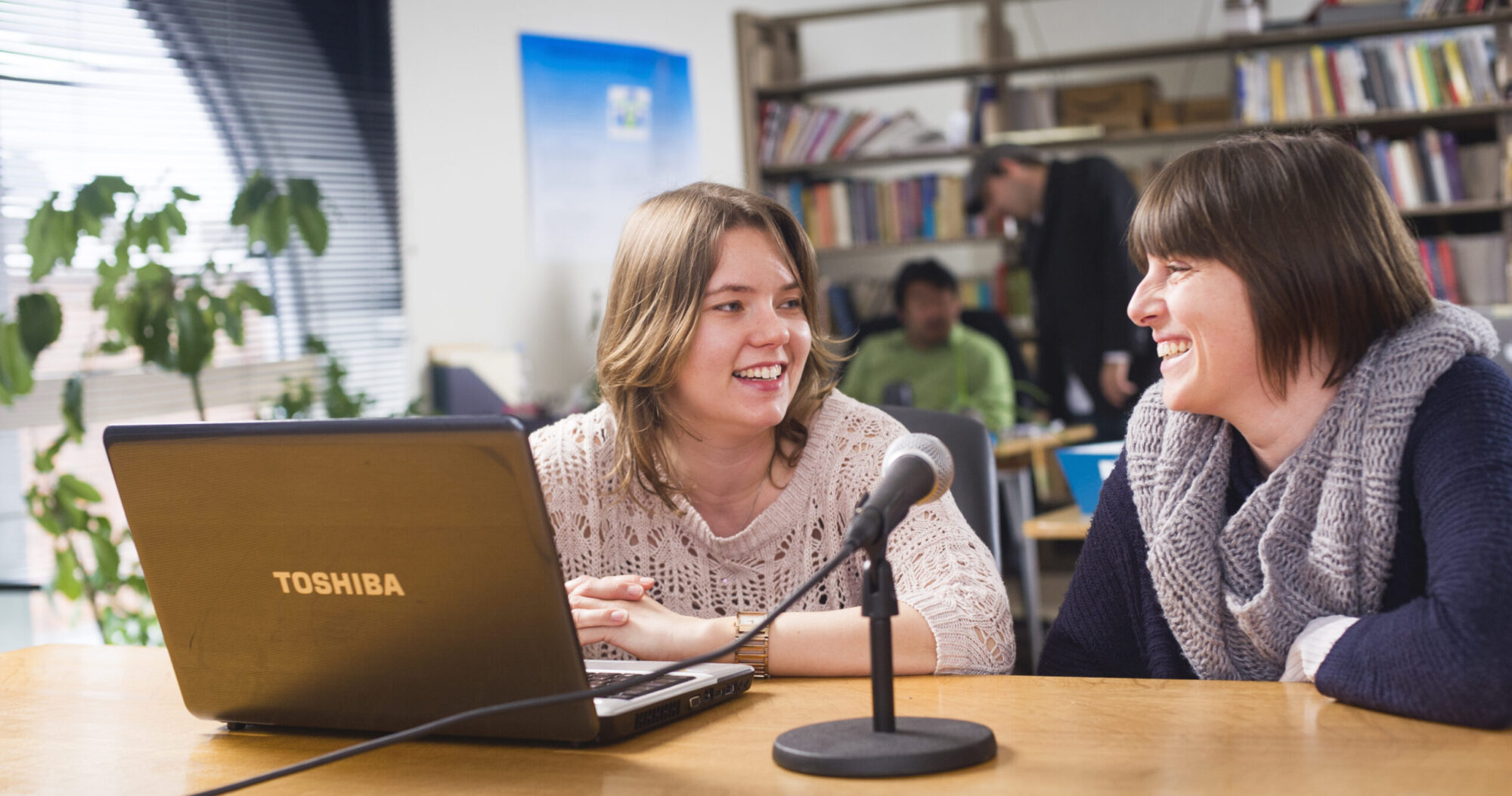 Related Research
Humor and Multimodal Markers Project
The project is based on a corpus of digital-quality audio-video recordings of dyadic conversations in which speakers perform a baseline joke and then are free to talk for about ten minutes. Both speakers are closely miked and have a computer camera trained on them, thus allowing for multimodal features including prosody and eye gaze to be captured.
Featured Publications
Attardo, S. (2023). Humor 2.0. How the internet changed humor. Anthem Press.
Attardo, S. (2020). The Linguistics of Humor, an Introduction. Oxford University Press.
Gironzetti, E., Hempelmann, C. F., Aldawsari, A., Balali, S., Chłopicki, W., Ergül, H., Huang, M., Laineste, L., Menjo, S., & Shilikhina, K. (2023). Semantic components of laughter behavior: A lexical field study of 14 translations of One Flew Over the Cuckoo's Nest. Humor (Berlin, Germany), 36(1), 95–133. https://doi.org/10.1515/humor-2022-0114