A&M-Commerce Construction Engineering Student Earns Scholarships
A&M-Commerce student Pauline Van received two scholarships at the 2023 TEXO Foundation Student Competition on Feb. 20; the Hill & Wilkinson Scholarship in honor of Luther Hill, and the TEXO Young Constructors Council Scholarship.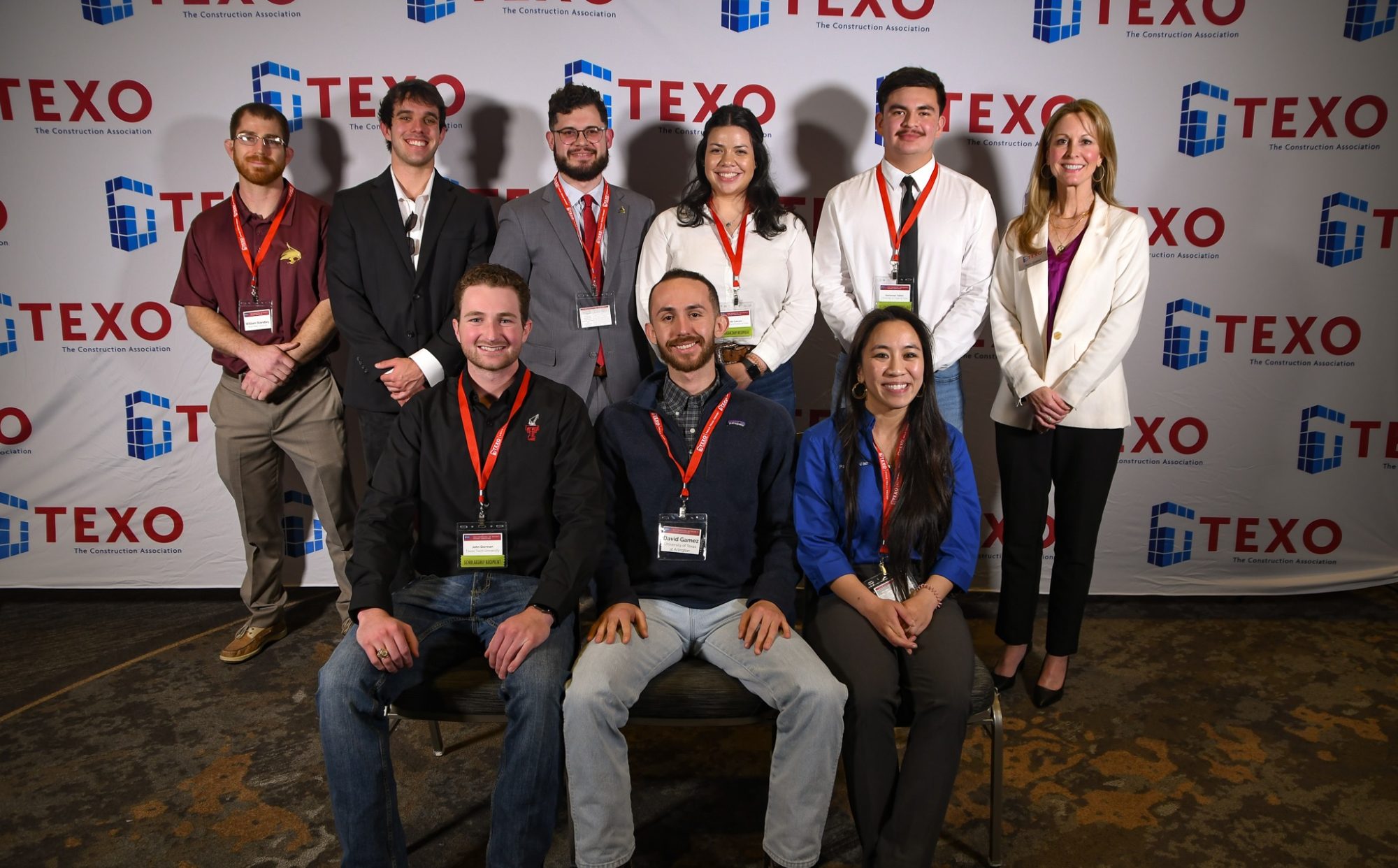 Van is set to graduate in May with a Bachelor of Science in Construction Engineering. Assistant Professor Ayman Elzohairy said Van will leave a lasting mark on the program.
"Pauline is an exceptional student leader," Elzohairy said. "Among her many accomplishments at A&M-Commerce, she has served as president of the Student Construction Association and presented one of my conference papers at a leading structural engineering conference. She will be deeply missed."
Learn more about the Department of Science and Engineering and the Construction Engineering program at A&M-Commerce.