A&M-Commerce Partners with IDRA for Groundbreaking Collaboration
Texas A&M University-Commerce and the Intercultural Development Research Association (IDRA) are partnering to create a trailblazing collaboration to increase access to higher education and provide students with insight into influencing educational policy and legislation.
Based in San Antonio, Texas, IDRA advocates nationally for the right of every student to equality of educational opportunity. The organization fulfills its mission through professional development, research and evaluation, policy and leadership development, and programs and materials development.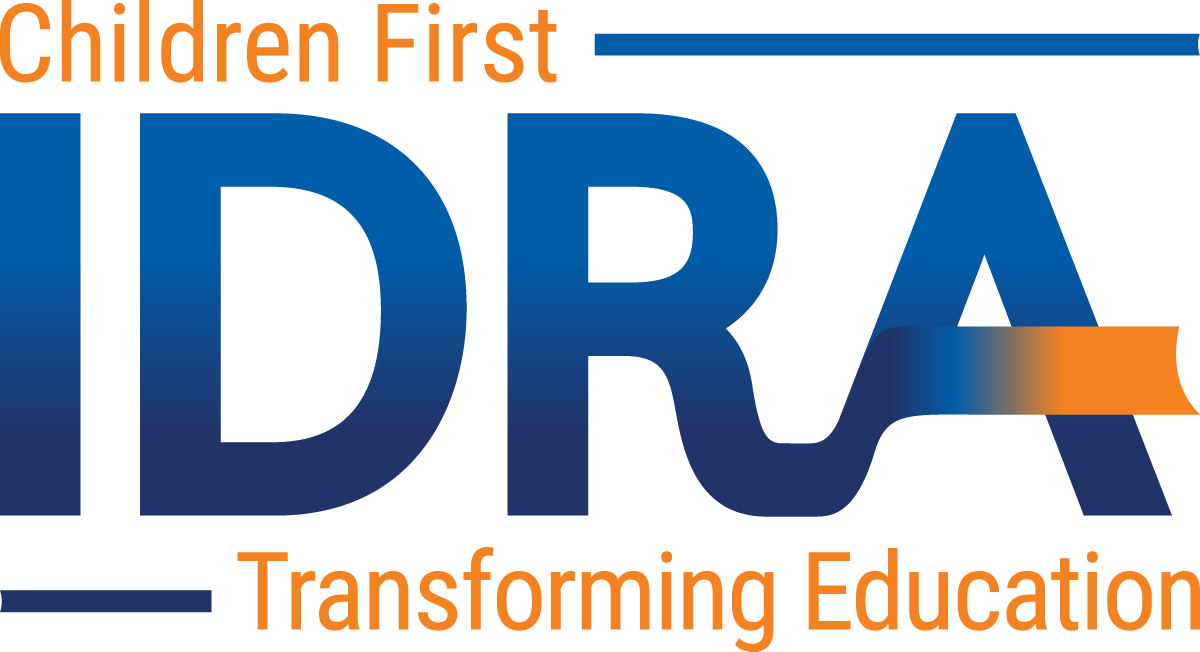 As part of the agreement, IDRA will provide curriculum for an online elective course on social justice through policy. The doctorate-level course will be offered through the A&M-Commerce Department of Educational Leadership in spring 2021. The course will be based on curriculum designed for the IDRA Education Policy Fellows Program, a nine-month fellowship program designed to give real-world state policymaking experience to advocates familiar with communities of color in Texas.
The limited-size course—only twenty students will be enrolled—will be taught by Celina Moreno, J.D., president and CEO of IDRA, along with Morgan Craven, J.D., IDRA's national director of policy, advocacy and community engagement. Moreno and Craven will also facilitate guest speakers, panels and experiential learning opportunities.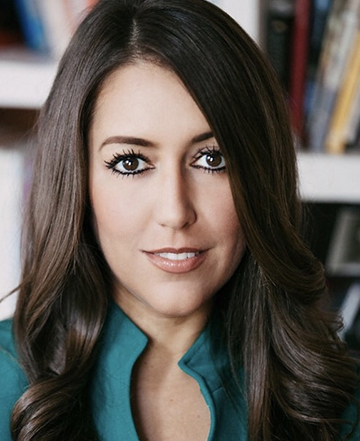 Along with other assignments, course participants will interact and work with fellows in IDRA's Education Policy Fellows Program while networking with partners in the policy, advocacy and legal communities of Texas.
"IDRA has a powerful legacy of education policy work that spans almost five decades, and we've seen the difference it makes when advocates who are connected to impacted communities are present in the rooms where decisions about their lives are made. It doesn't happen very often," Moreno said. "We are excited to partner with A&M-Commerce to bring such a unique experience for the university's students."
Craven commented, "Many Texas legislators are missing opportunities to hear from advocates who have deep and personal ties to communities, and whose research and analyses are shaped by the very people impacted by policy decisions."
"Through our Education Policy Fellows program, we intend to change the landscape of state education advocacy," she added.
Dr. Kimberly McLeod, dean of the College of Education and Human Services, said the partnership is revolutionary.
"It's looking at advocacy from a grassroots level. Through this MOU, IDRA will lead a course for our students to study how policy impacts community and the way their professional roles can influence policy and legislation before it becomes law," McLeod said. "They will have an opportunity to examine how current policies impact education through the various lenses of people who are actually doing the work."
"If there's a current course out there that does all of that, I'm not aware of it," McLeod continued. "Students at A&M-Commerce will be better prepared to enter the workforce with a knowledge mindset, ready to create positive outcomes for their respective communities and learning communities, than most other graduates around the state of Texas."
Dr. Pam Winn, head of the Department of Educational Leadership, said the course will give students unique access to people who are working with legislators to enact policy change.
"Our professors are great practitioners and provide relevance and application through coursework—but this opportunity allows our students to engage with individuals directly and currently involved in policy development," Winn said. "So engaging with those whose expertise is in this targeted area is such an authentic learning experience for students."
Dr. Juan Araujo, assistant dean of the College of Education and Human Services, agrees.
"Our current policy courses talk about advocacy and policy and its importance," Araujo said. "But they don't get into actually working legislatively to make policy happen."
Araujo and Winn also emphasized the timeliness of the course, considering it's a legislative year for Texas.
In turn, A&M-Commerce is offering several incentives for IDRA staff and coalition members to attend the university.
IDRA staff and coalition members who have high-school age children will be able to participate in the university's Rising Lions program. Through the program, incoming freshmen can start taking college classes in the second summer term and take advantage of opportunities to engage with new friends, join student organizations and adjust to the college environment prior to the start of the fall semester. Rising Lions also receive free textbooks for the first six college credit hours of the summer term.
Additionally, IDRA staff and coalition members will have the opportunity to pursue graduate degrees through the Dean Opportunity grant program. The program will provide a continuous grant of $600 per semester to those who meet program criteria.
While IDRA advocates for all students, they advocate particularly for those of Latino or Mexican-American descent. Araujo said the collaboration will go a long way toward A&M-Commerce being recognized as a leading Latino institution in the state of Texas.
"This will target both diverse students without access to higher education and those who want to continue their education at the master's and doctoral level," Araujo said.
McLeod said the partnership will help create equity and advocacy for the most marginalized and underrepresented learning communities in Texas. She hopes the it will open the door for collaborating with many other organizations throughout the state for the purpose of exposing students to state and national networks.
"We want our students working side by side with state and national leaders who are agents of change," McLeod said. "Graduates from A&M-Commerce will be prepared to be bridge builders and future leaders of Texas."
Learn more about IDRA and the Social Justice Through Education Policy course at A&M-Commerce.