TAMUC Lions Receive Free Access to Adobe Creative Cloud Apps
Texas A&M University-Commerce was recently named an Adobe Creative Campus, which opens the door to exciting new digital resources for the Lion community. Faculty, staff and students can now access—free of charge— Adobe Creative Cloud applications and services on any device.

Adobe's apps are widely used in education, business and industry. They include popular creative software programs like Photoshop and Lightroom for creating visual communication with images, Adobe XD for creating mobile apps, and Premiere Pro for designing audiovisual communication with videos, sound and animation.
According to the company's website, Adobe Creative Campus provides digital tools designed to improve learning outcomes and develop the digital workforce skills employers are looking for in new graduates. Students can engage more deeply in their learning through class projects, fostering collaboration and creativity in any discipline. The Lion community will also be able to collaborate and share projects with students from other Adobe Creative Campus schools.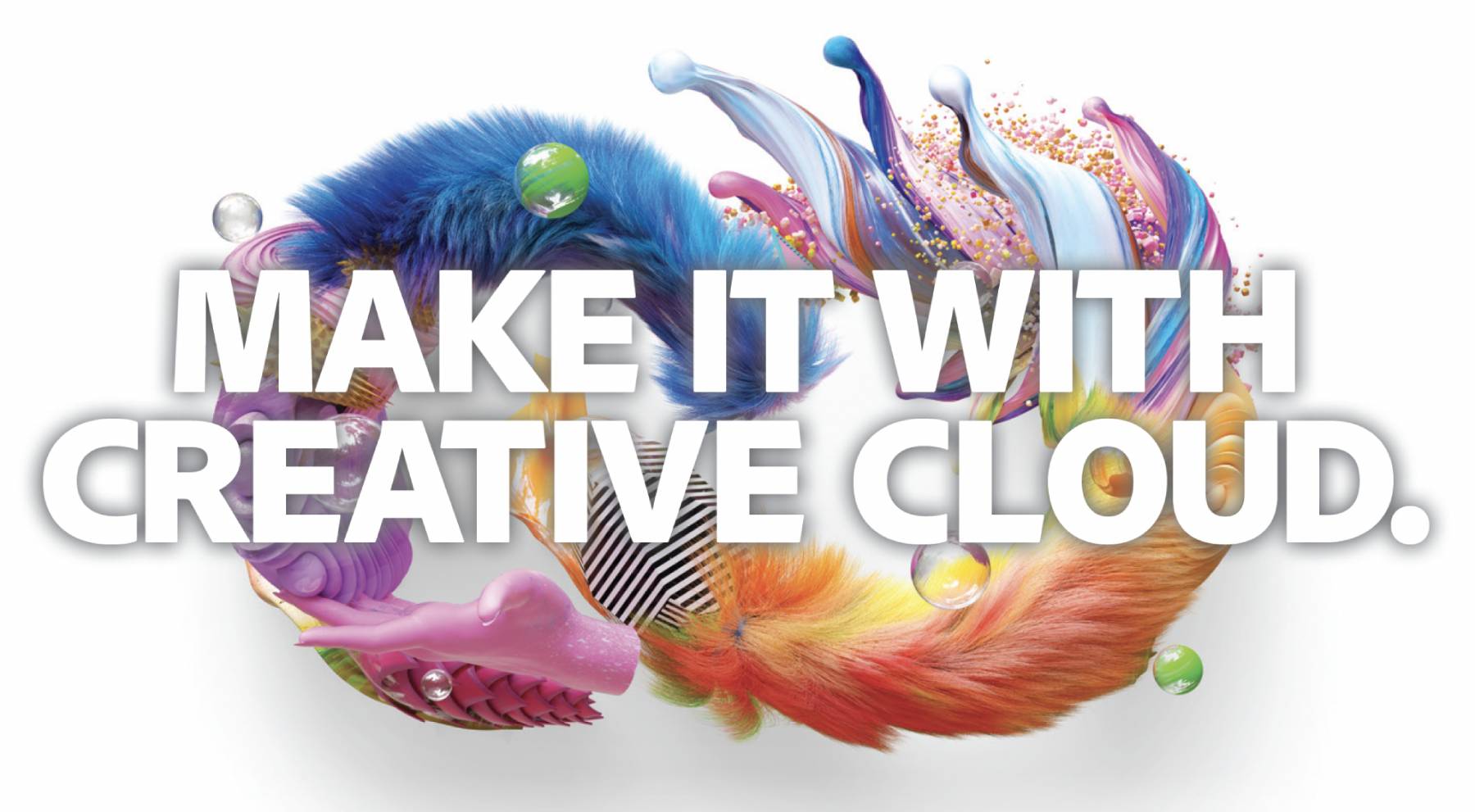 Sebastian Distefano, director of Strategic Business Development at Adobe, emphasized the importance of digital literacy.
"Studies increasingly show a common connection between an individual's success in the workforce and their digital literacy and fluency," Distefano said.
A&M-Commerce President Mark Rudin agrees.
"Digital literacy is a foundational skill set that every student needs to succeed in the modern workforce," Rudin said. "With access to Adobe Creative Cloud, our students can learn to use a suite of tools that will enhance their educational experience and may give them an advantage in the job market."
More than 50 colleges and universities world-wide have joined the Adobe Creative Campus community, including Duke University, Clemson University and the Austin Community College District.
For more information and to install Adobe Creative Cloud, follow the instructions at tamuc.edu/Adobe.