TAMUC Professor Co-Authors Innovative Literacy and Bilingual Education Book
A&M-Commerce Assistant Professor Alexandra Babino, Ph.D., recently published a new book, "Radicalizing Literacies and Languaging: A Framework toward Dismantling the Mono-Mainstream Assumption." Babino co-authored the book with Dr. Mary Amanda Stewart, associate professor of literacy at Texas Woman's University in Denton, Texas.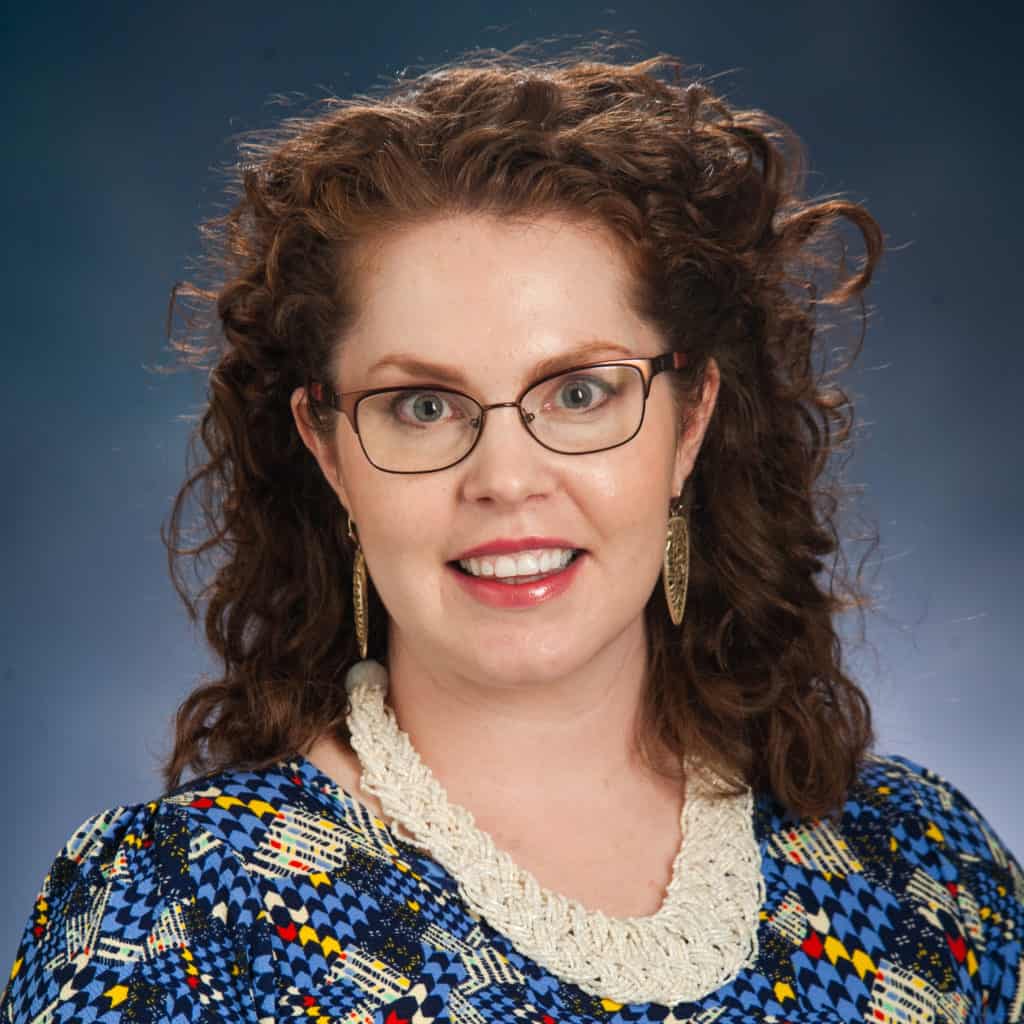 Babino, who serves as an assistant professor and co-coordinator of the Supervision, Curriculum and Instruction doctoral program at A&M-Commerce, said she and Stewart wrote the book they wish they'd had as graduate students.
"As both teachers and researchers, we've noticed a pattern," Babino said. "People either have a deep knowledge of literacy and a nascent understanding of bilingual/ESL education, or they have deep knowledge of bilingual/ESL education with a nascent knowledge of literacy."
The authors argue that students from kindergarten through college, and their communities, desperately need educators with a robust understanding of literacy and bilingual/ESL education. Babino said the book traces the roots of literacy and language research, using four testimonial examples to display a combined literacy and language lens. The authors say it reveals a lot about multilingual students, a demographic that is grossly obscured in many school systems.
Dr. Juan Araujo, assistant dean of the College of Education and Human Services at A&M-Commerce, said Babino and Stewart present ground-breaking, practice-based theories and testimonials that stretch the bilingual education field.
"Dr. Babino is world-class; we're lucky to have her as faculty in the college," Araujo said.
Read more about the book at the publisher's website. Learn more about the bilingual/ESL and Supervision, Curriculum and Instruction programs at A&M-Commerce.