FLC::Intro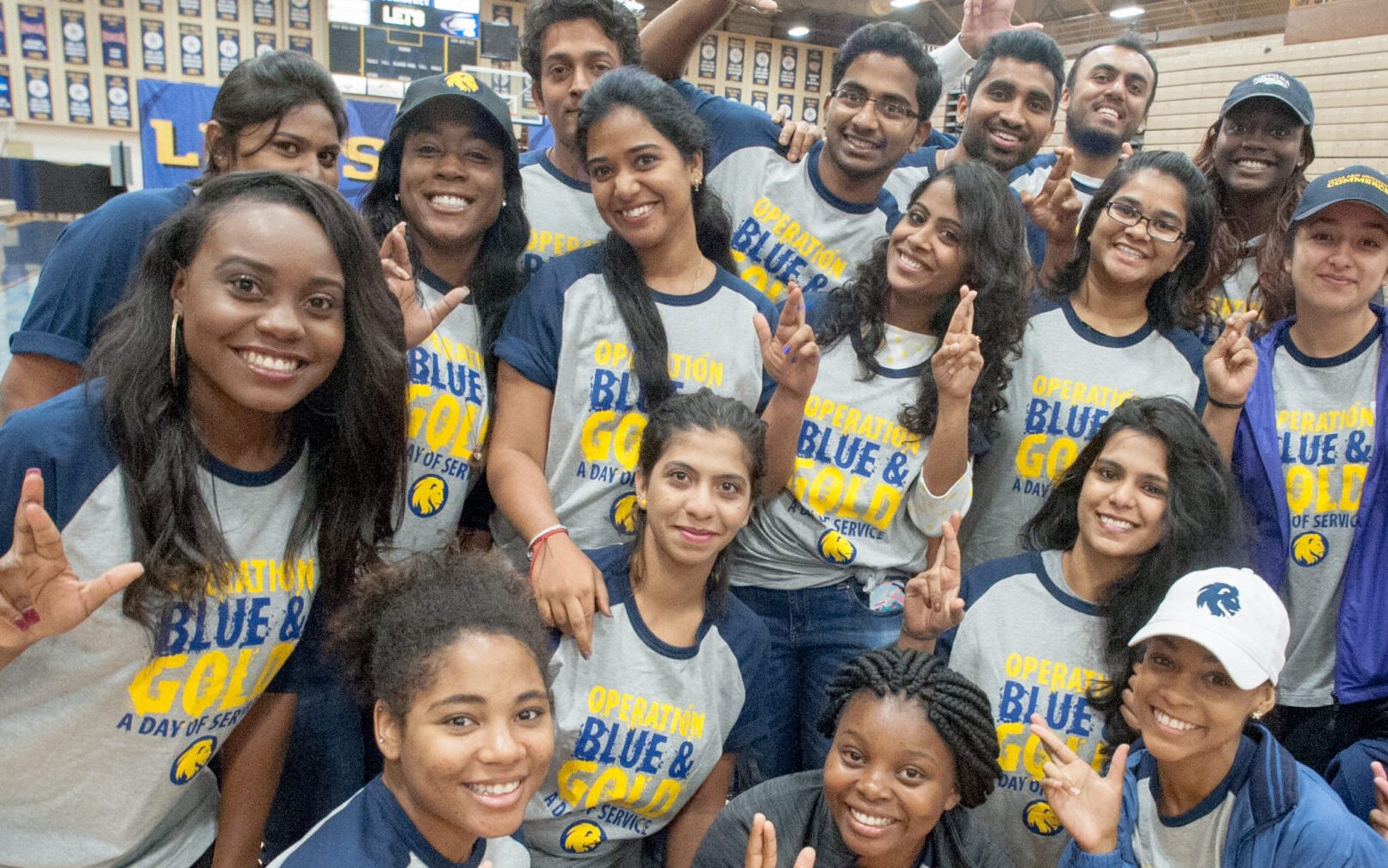 Prepare to Lead and Serve
Each year, First-Year Leadership Class brings together incoming students who desire to be active and engaged in their communities and academics. This diverse group of students forms a close-knit community with some of the most involved students on campus. The program strives to equip these students with the education and personal leadership skills necessary to lead throughout their higher education experience and beyond.
Back to menu
First-YearTRAC::FLCBenefits
Benefits
Get a head start on your college experience.
$2,000 scholarship per semester (fall/spring) with a 3.0 GPA or higher. This scholarship can be combined with other scholarships except for Honors College, Regent Scholars and Leo Scholars
Enrollment in the two-semester, credited First-Year Leadership Class designed to develop personal leadership skills and individual passions and talents
Back to menu
First-YearTRAC::FLCQualifications
Preferred Qualifications
Now is the time for all your hard work to pay off!
Minimum high school GPA of 3.3 on a 4.0 scale or 85 on a 100-point scale
Located in the top 30% of high school class rank
ACT 21 (composite) or SAT 1060 (reading/writing + math)
Accepted to and intending to graduate from A&M-Commerce
Evidence of high school excellence in both leadership and academics
Back to menu
First-YearTRAC::FLCApplicationMaterials
Required Application Materials
Prepare now for a successful application process.
Official high school transcript including GPA and class rank
Two 300-500 word essays:

Essay 1: Describe yourself to someone who doesn't know you. What are your strengths and areas of improvement?
Essay 2: How does leadership in high school and college prepare you to be a contributing member of society after college? Describe the leadership experiences you've had or would like to have that will help you achieve this goal?

Two letters of recommendation: one from a high school teacher, coach or administrator, and one from the community
Professional resume highlighting your education, accomplishments and involvement
Back to menu
First-Year TRAC: FLC Steps to Apply
Steps to Apply:
Applications for the First-Year Leadership Class and scholarship open yearly in October.
Apply and get accepted to A&M-Commerce
Log into the Scholarship Portal and search for the "First Year Leadership Class Scholarship" (The deadline for students starting Fall 2022 has been extended to June 1).
Complete the application process.
You will be notified of our selection decision prior to the start of the fall semester.
Back to menu
Contact Us
P.O. Box 3011
Commerce, TX 75429-3011