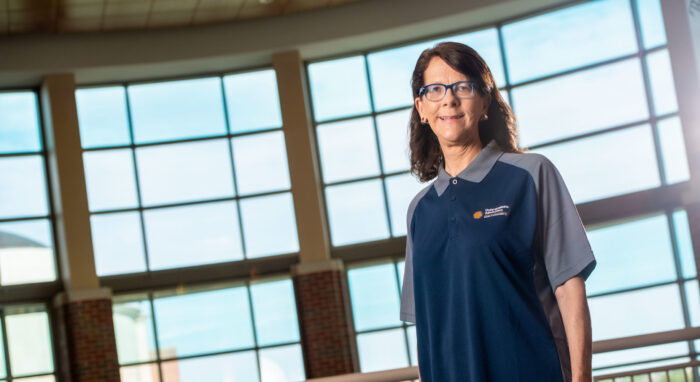 The best and the finest can be brought out in a person at A&M-Commerce. We educate. You discover and achieve. For 10 years, I've witnessed this in Commerce, Texas.
Peggy Borchardt
Transfer Admissions Counselor
Undergraduate Admissions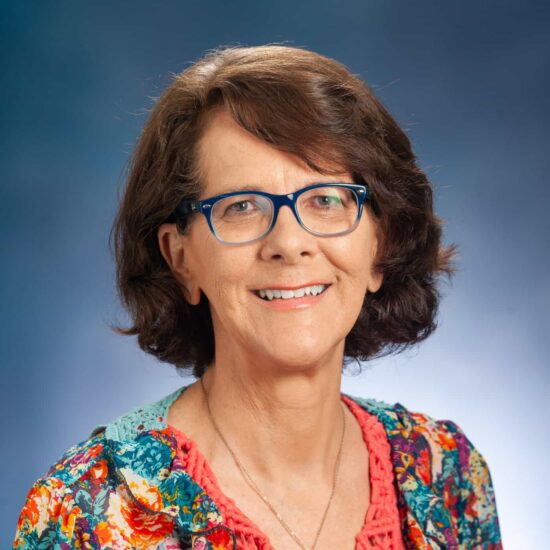 Office
The Welcome Center 168
Related Department
Undergraduate Admissions

Hometown
Cedar Creek Lake, Texas
College Major
Master of Education
Twenty years ago, Peggy made hotel reservations. Now she's changing lives. As a lead admissions recruiter, Peggy helps transfer students discover the opportunities at A&M-Commerce.
How I Can Help You
I work primarily with transfer students. My goal is to show you what our college offers and guide you through the admissions process. I'll work with you to answer questions about the A&M-Commerce experience and show you the exciting things happening here.
A Conversation with Peggy
What are some of your favorite things about Commerce?
Where do I start? It's the entire package; the food, the friendships, the NCAA Division I sports and all that comes with that, the swimming pool and the climbing wall, the outdoor adventure program, Starbucks, and all the resources, clubs and student organizations available for students to enjoy.
What is your favorite A&M-Commerce tradition?
The Legacy. Alumni always take the time to stop by and say "Hello!" to the admissions recruiters when we are at recruitment events. They delight us with their stories about their college days and their professors.
What would you tell a student who is thinking about attending A&M-Commerce?
I made my dream come true 29 years ago after finishing my master's degree. I was an adult learner changing careers after a decade in the workforce. Your time to transform is now.
Educational Background
Awards and Honors
President's Award for Meritorious Service, Texas A&M University-Commerce, 2012
Related News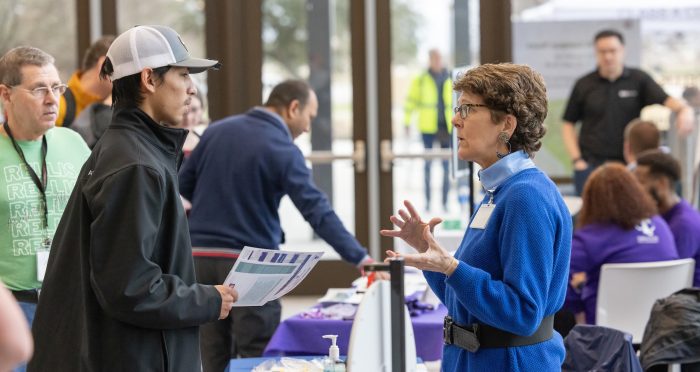 A&M-Commerce Represents at Texas A&M-RELLIS Engineering and Computing Fair
Representatives from Texas A&M University-Commerce attended an engineering and computing fair hosted at Texas A&M-RELLIS in Bryan, Texas, on Jan. 21 to speak with prospective students and families about opportunities available through A&M-Commerce at RELLIS. The RELLIS Academic Alliance is a new model in Texas higher education, with ten regional universities—including A&M-Commerce—and Blinn College unified […]