No matter what your career goals, being bilingual is a great way to stand out in a culturally diverse world.
Total Credit Hours
120 credit hours
Foreign Language
No foreign language credits required
Gain a Competitive Edge
At roughly 53 million people, the U.S. has the second-highest concentration of Spanish speakers in the world. Just in Texas, nearly 8 million people use Spanish in their daily lives. While pursuing a bachelor of arts degree in Hispanic Studies at A&M-Commerce, you will have the opportunity to gain a career advantage thanks to your studies in the languages, cultures and literature of Latin America, Spain and the United States. Whether in the classroom or taking advantage of our study abroad programs, our attentive staff will ensure you can get the most out of your education. No matter your proficiency on arrival, the BA in Hispanic Studies program will provide educational and learning opportunities to prepare you as a highly valuable bilingual professional.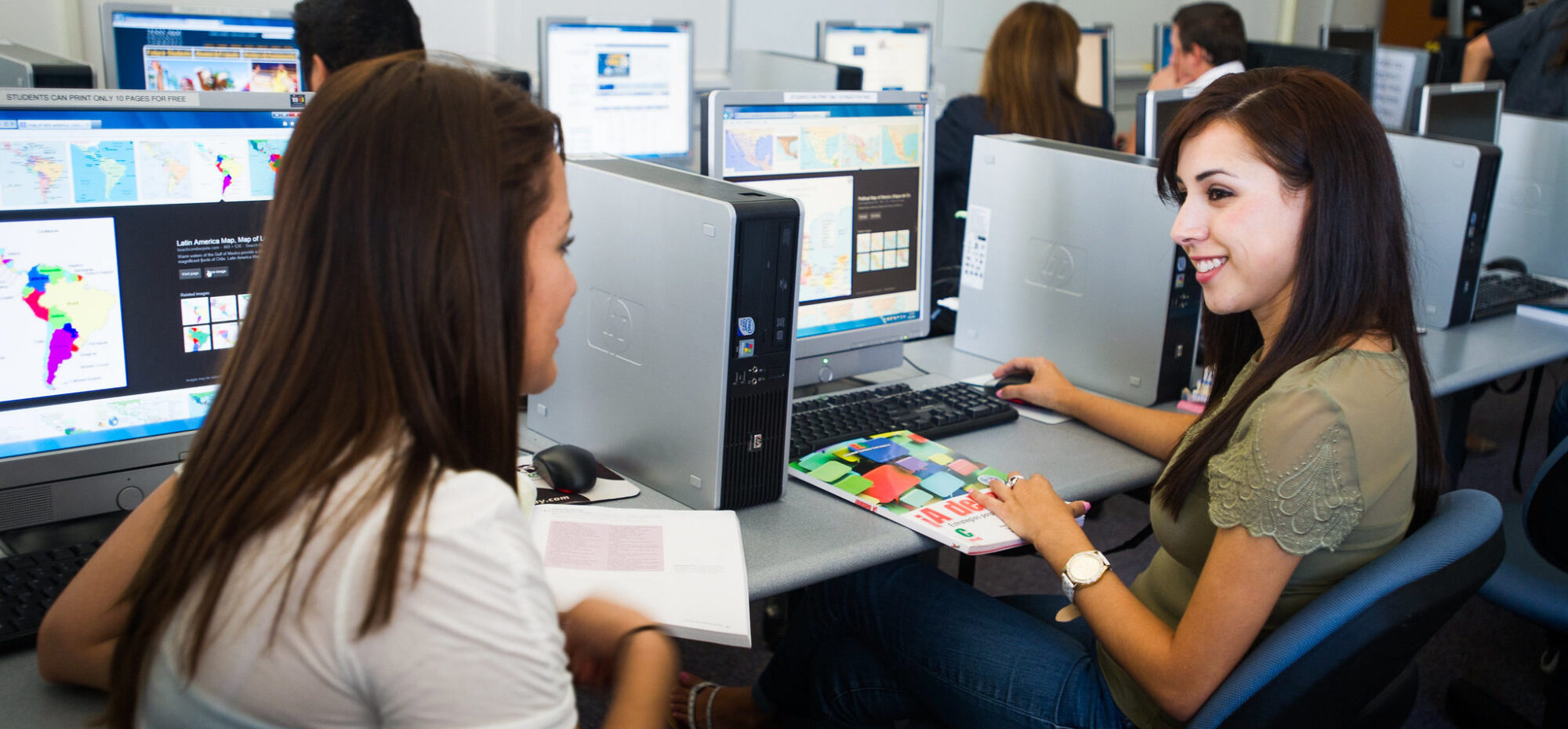 SEE YOURSELF SUCCEED WITH A DEGREE IN Hispanic Studies
See Yourself Succeed
Master's Degree in Applied Linguistics with an Emphasis in TESOL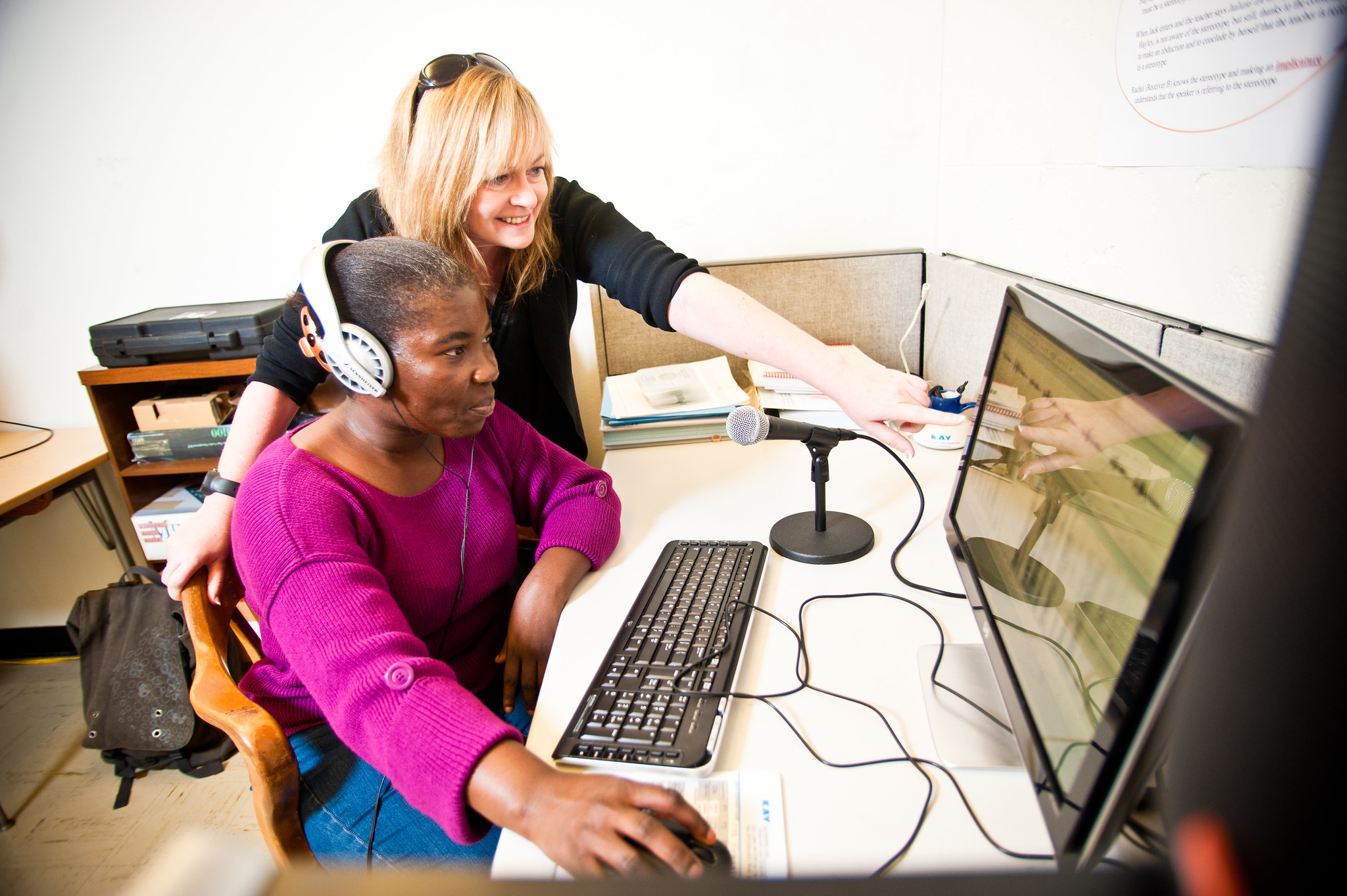 Dedicated Faculty
Engage with exceptional faculty who will teach you to read well and write often. Our faculty are committed to improving your analytical skills and offer insight into the use and structure of language, literature and film.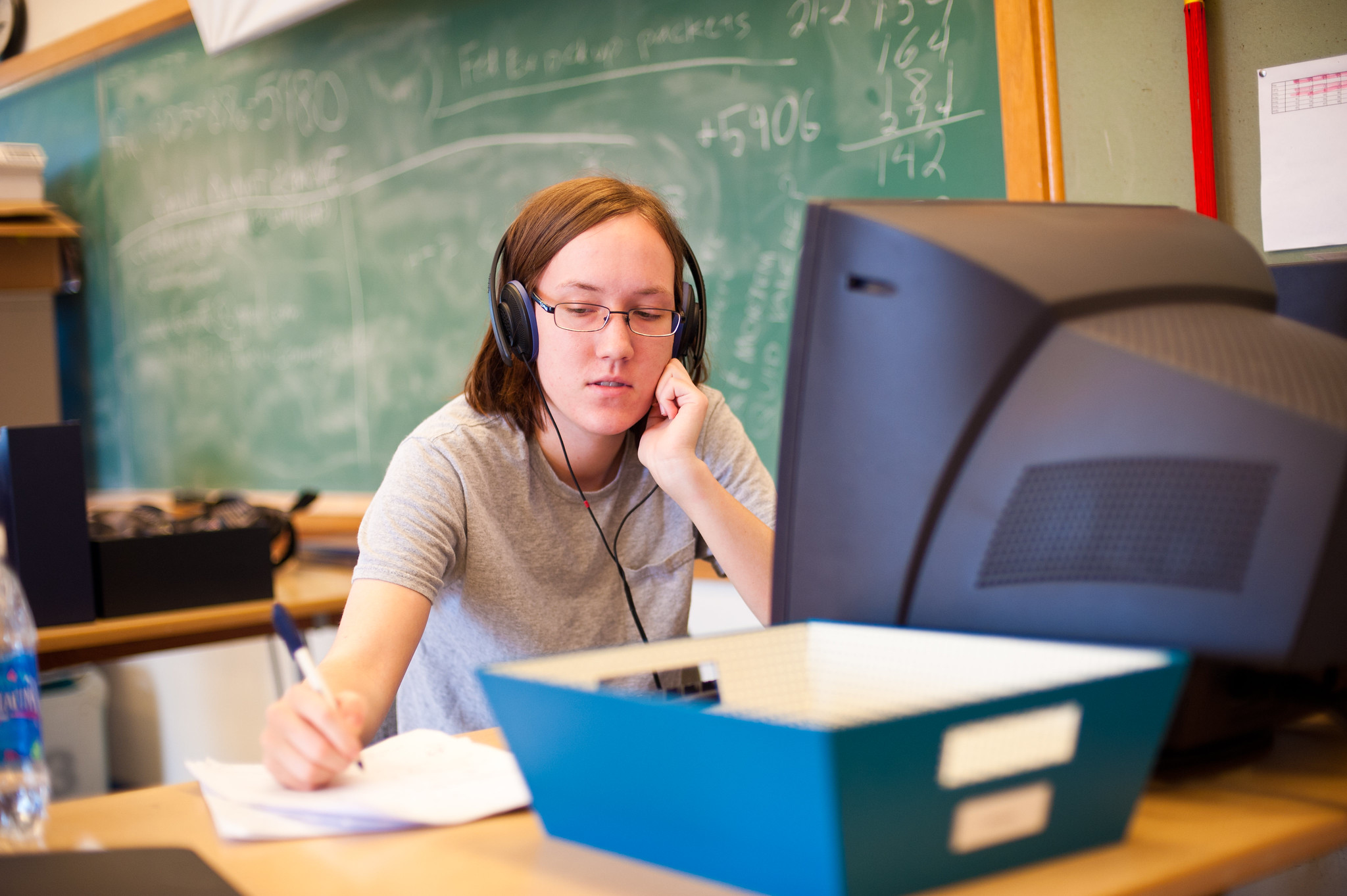 Enrich Your Education
Our multidisciplinary department offers a range of specialties from applied linguistics to film history. Our diverse programs will enable you to understand cultural and social differences within the framework of literature and languages.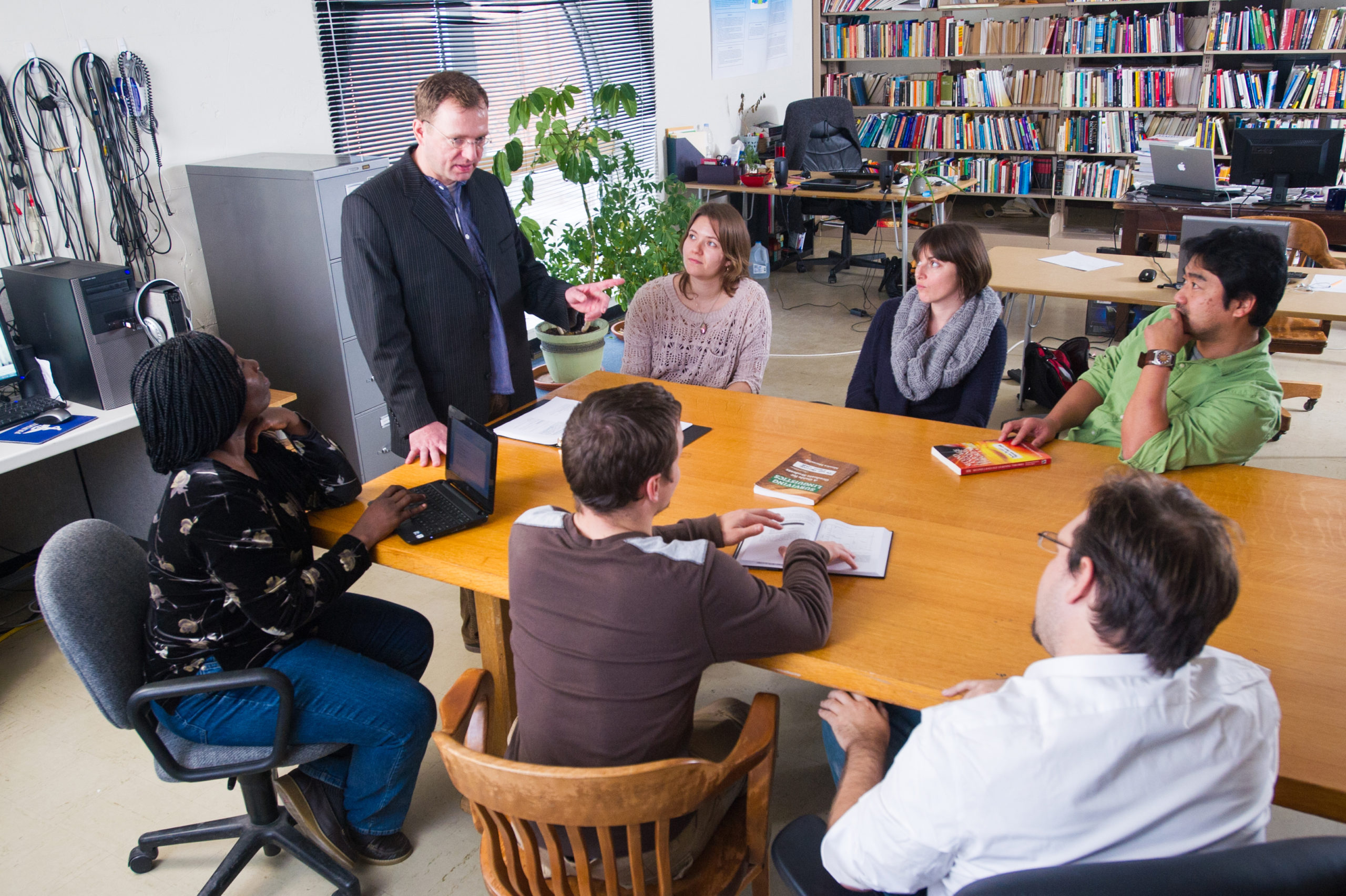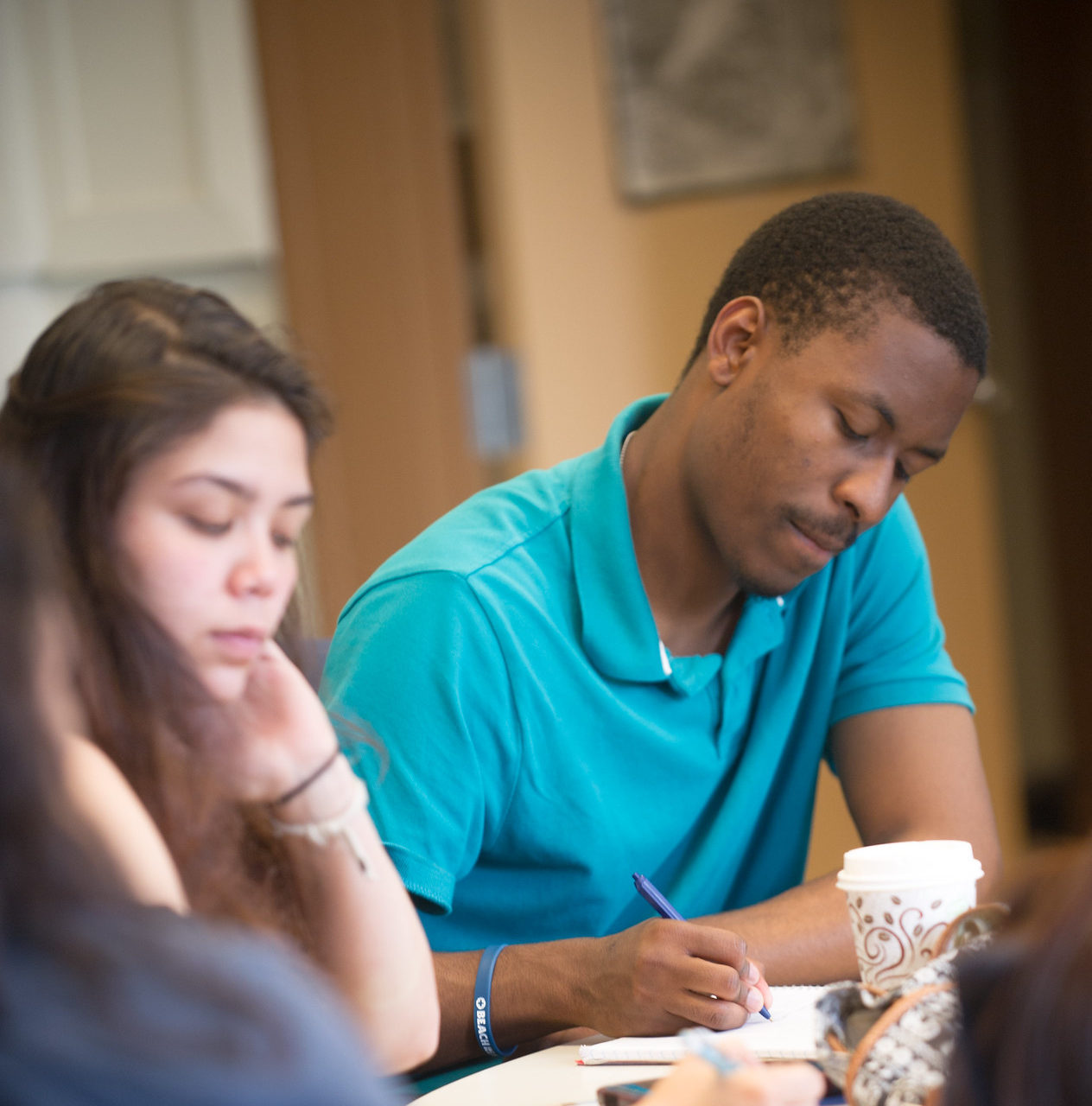 Writing Resources
Improve your writing skills through the Department of Literature and Languages. You'll have access to writing resources to strengthen your talents and sharpen your communicating skills.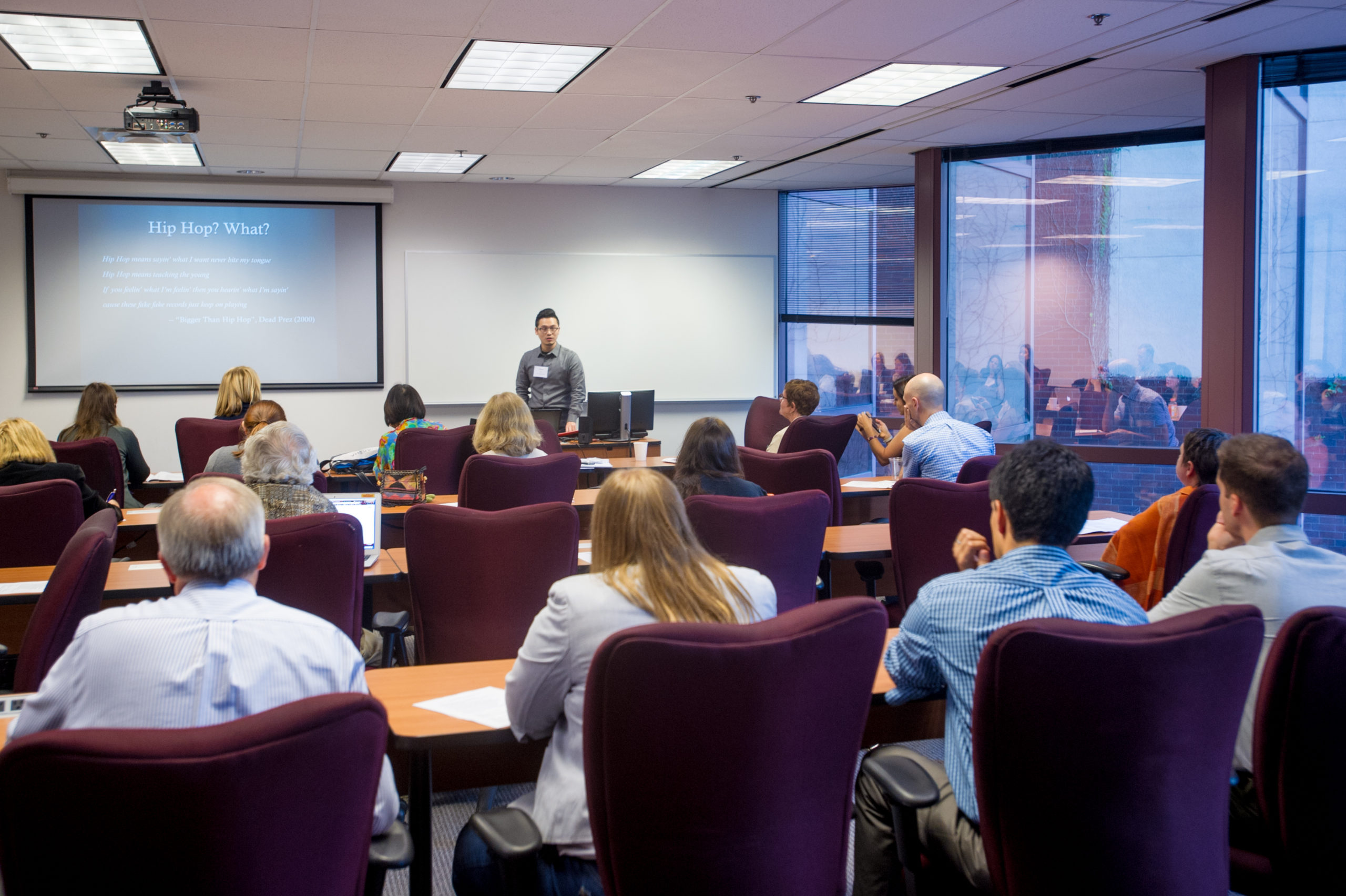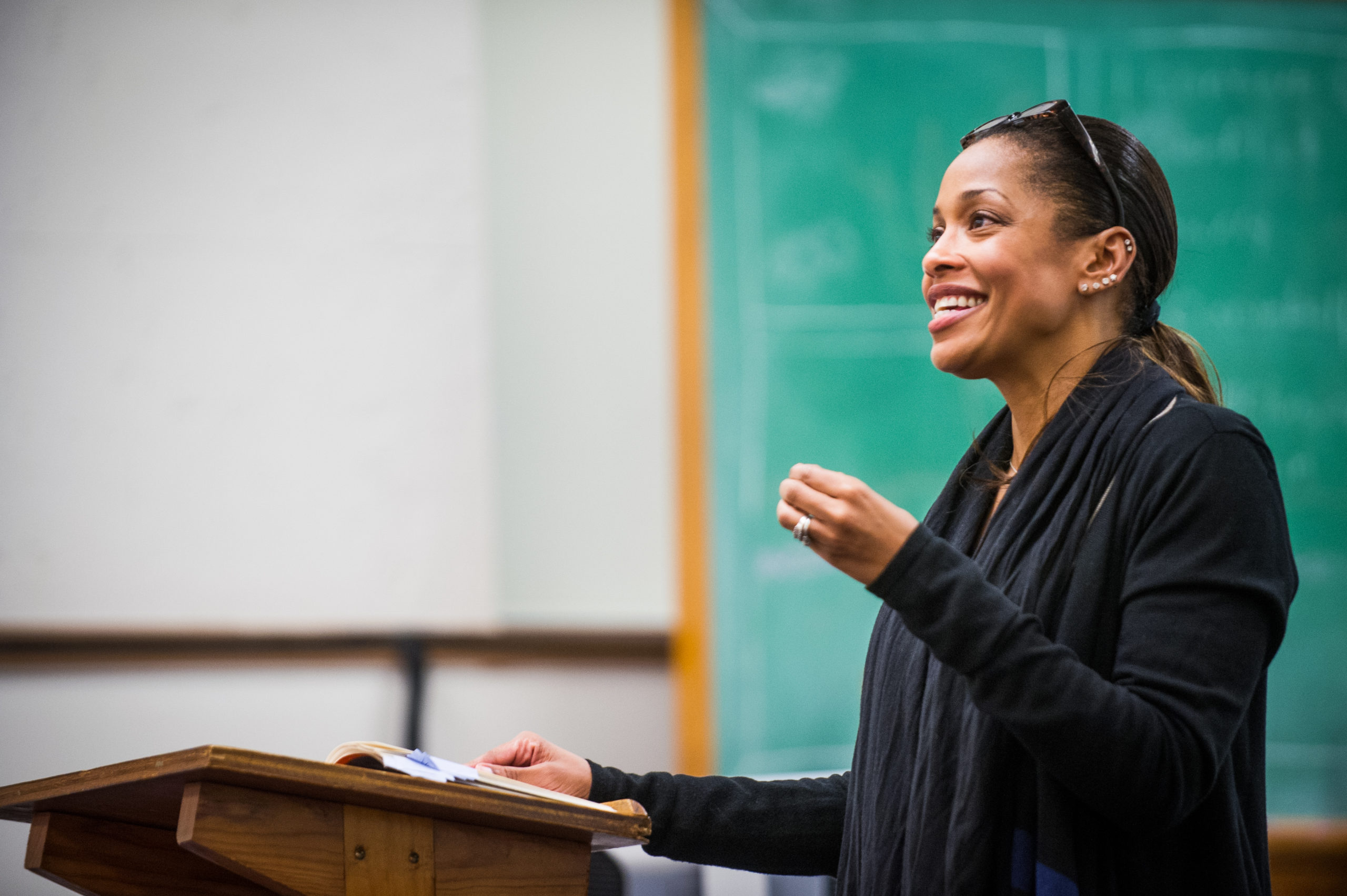 Career Readiness
Thinking critically and communicating effectively. That's what employers are looking for. The College of Humanities, Social Sciences and Arts is dedicated to providing you the knowledge and resources for exceling in the workforce.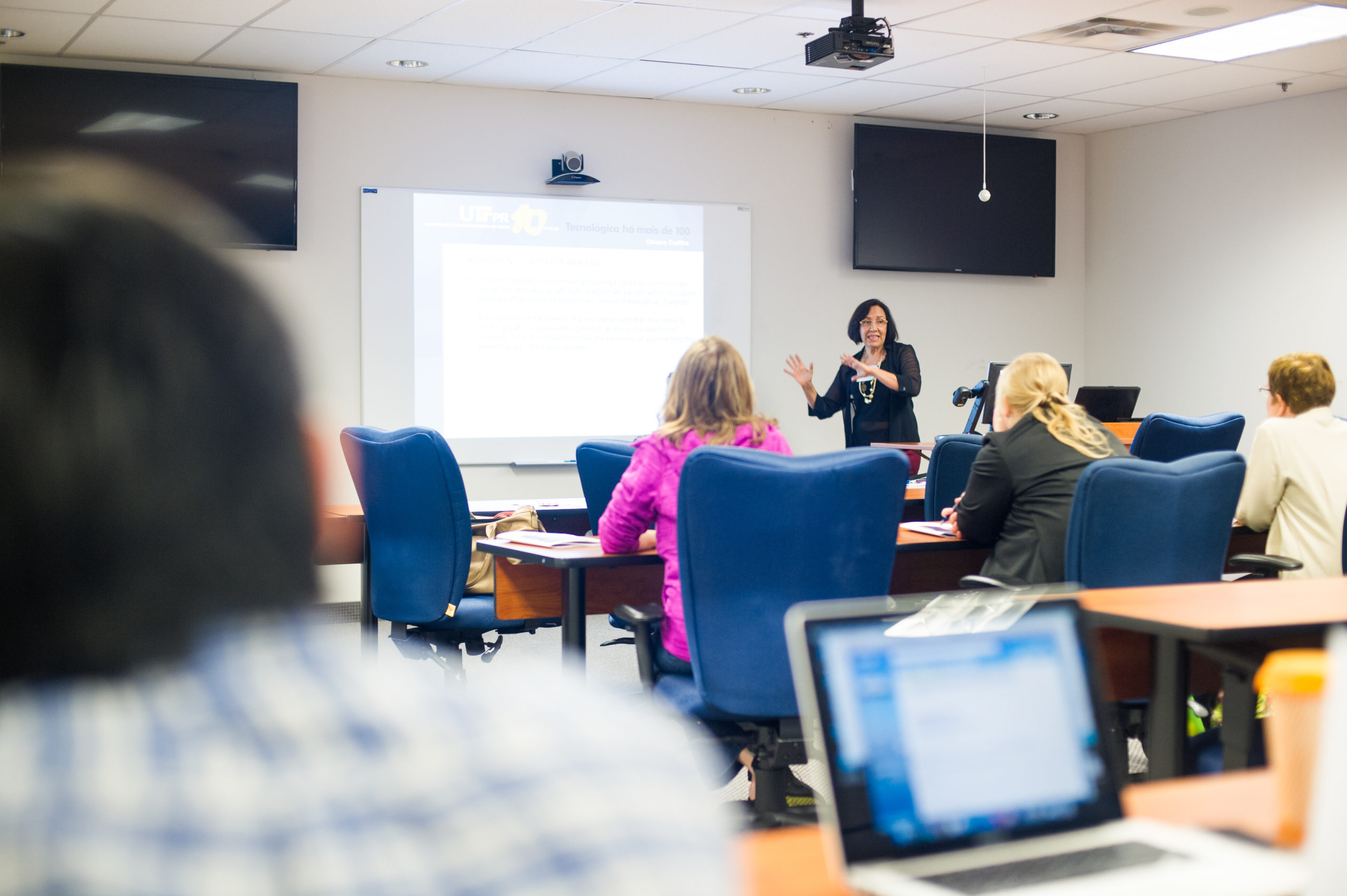 Focus Your Passion
The Department of Literature and Languages offers two different tracks towards earning your bachelor's degree. Discover what option works best for your career interest and goals.
Teaching
In an increasingly diverse society, Spanish speakers are more in demand every day. Pass your love of Spanish to the next generation with the skills you learn through this track.
Total credit hours: 120
Non-teaching
Learn to appreciate not only the language of Spanish but also its rich history. There's a wealth of information to be gained through this track that can then be applied to your career of choice.
Total credit hours: 120
What You Will Learn
A degree in Hispanic Studies will offer you the opportunity to:
Gain, re-acquire and expand skills in oral expression, critical reading, translation and professional writing
Learn the unique use and structure of the Spanish language in diverse communities throughout US and around the world
Become a skillful mediator, bridging understanding between languages and cultures
Develop your transcultural competence as you advance your understanding and appreciation of Spanish literatures and cultures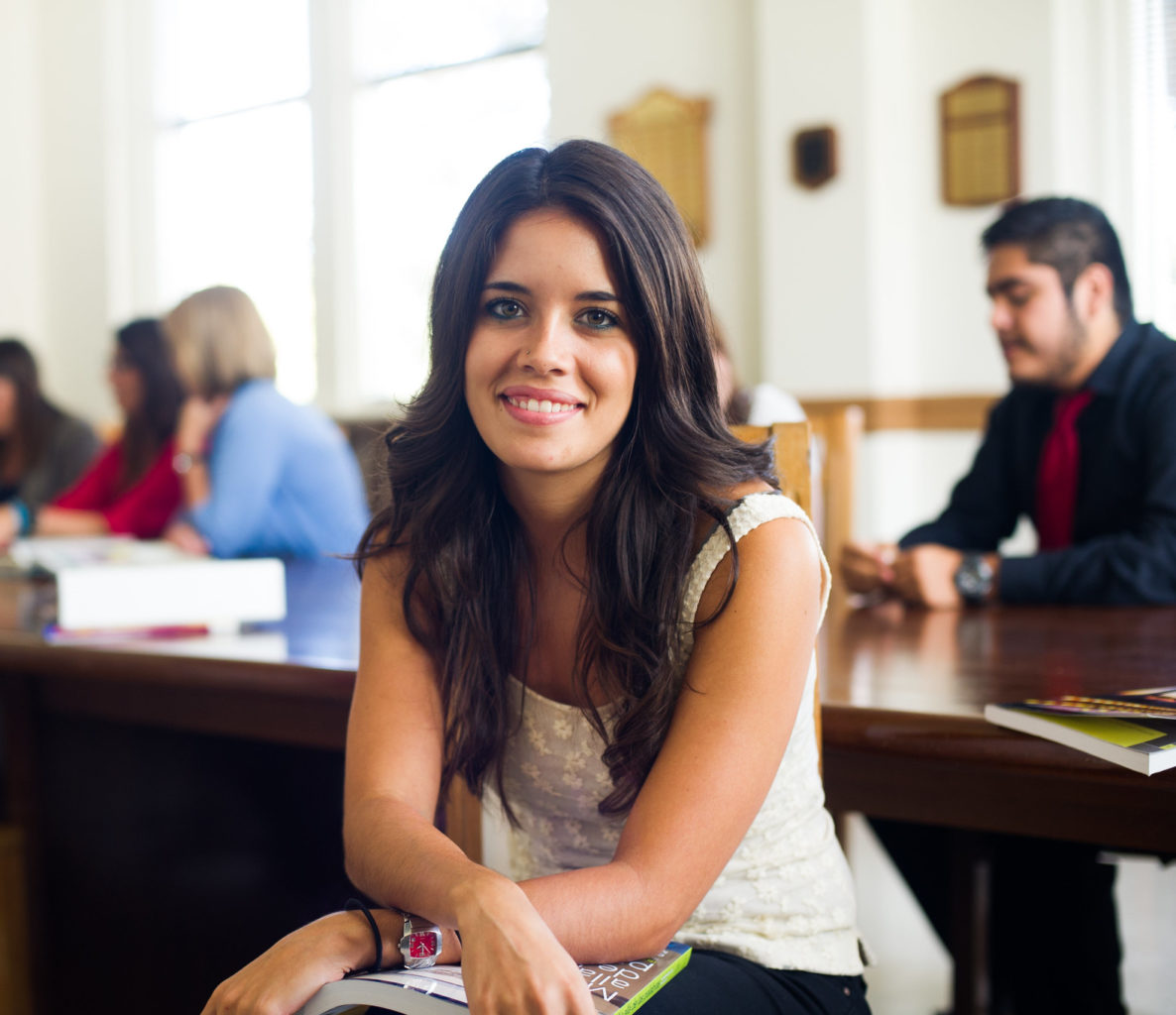 Careers
Become a valuable member of any team. As our culture becomes more diverse, the demand for bilingual workers increases. These are just a few of the many opportunities that await you.

Career Possibilities and Current Median Salaries
Interpreter and Translator
Public Relations Specialist
Advertising, Promotion or Marketing Manager
Bilingual Speech Language Therapist
US DOL Bureau of Labor Statistics, Occupational Outlook Handbook, 2018
Featured Courses
Spanish Conversation, Language, and Culture Through Film
SPA 331
In this course, which uses film as a primary teaching tool, culture takes a central role in the learning of oral language skills. The course, through relevant feature films from Spain and Latin America, motivates the learning of oral language skills, and at the same time fosters cultural awareness.
Topics in Latin American Comparative Cultural Studies
SPA 471
A study of Latin American various cultural discourses that encompasses film, literature, philosophy, art, dance, music and other cultural representations from a global and theoretical perspective.
Issues in Spanish Literature and Culture
SPA 472
This course concentrates on essential questions, concepts, and themes (issues of gender, politics, religion, art, etc.) that determine and define the construction of culture throughout Spanish history.
Student Organizations
Phi Iota Alpha (ΦΙΑ), established on December 26, 1931, is the oldest Latino fraternity still in existence and works to motivate people, develop leaders and create innovative ways to unite the Latino community. The brotherhood is composed of undergraduate, graduate and professional men committed towards the empowerment of the Latin American community by providing intensive social and cultural programs and activities geared towards the appreciation, promotion and preservation of Latin American culture.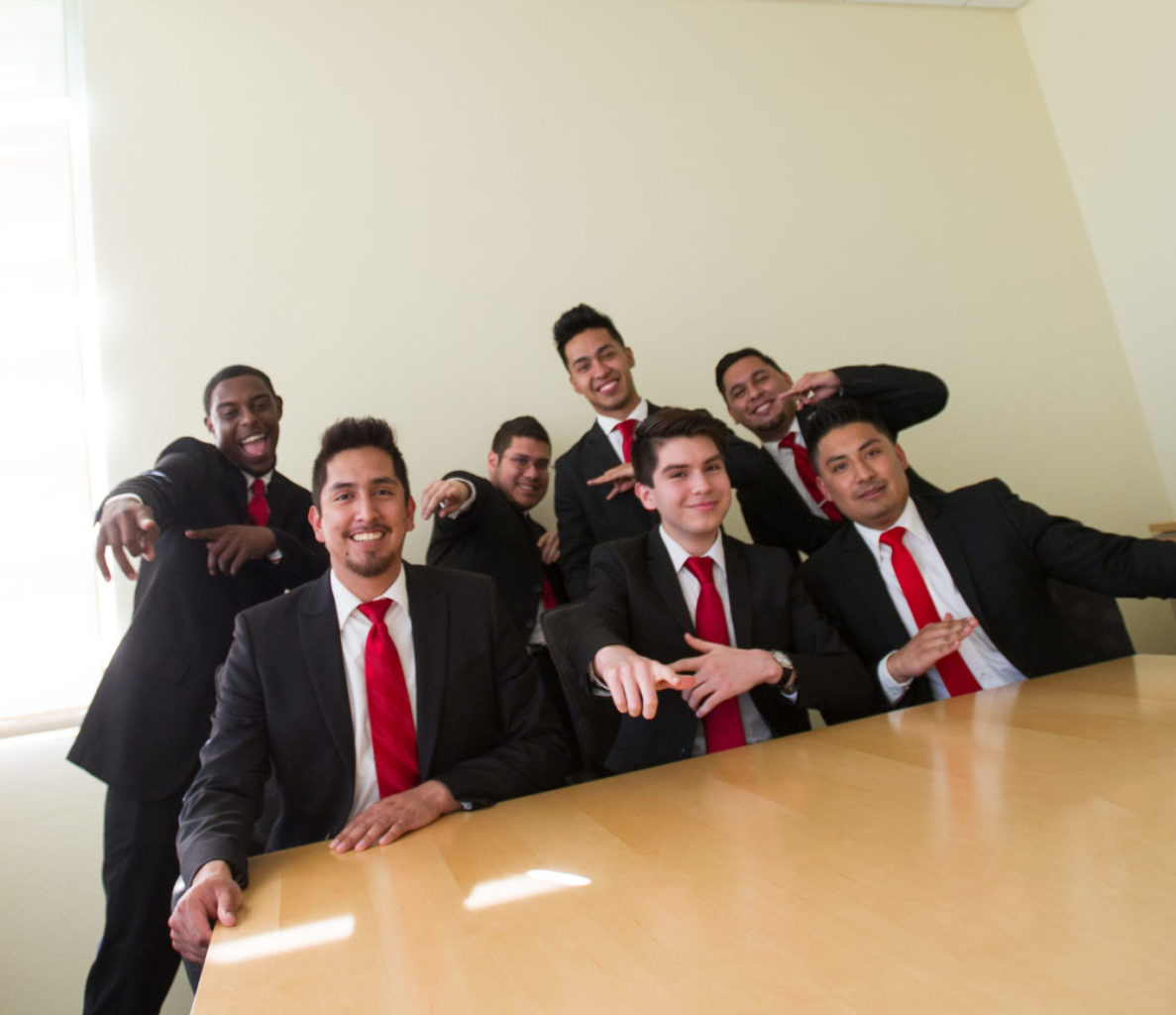 Undergraduate Program Costs
Program Costs
Tuition and fees for undergraduate students taking 12 credit hours are $4,212 for Texas residents and $9,108 for non-residents.
Back to menu
Contact Us
Department of Literature and Languages