Un futuro brillante comienza aquí.
At roughly 53 million people, the U.S. has the second highest concentration of Spanish speakers in the world. Just in Texas, nearly 8 million people use Spanish in their daily lives. While pursuing a bachelor of arts degree in Hispanic Studies at A&M-Commerce, you will gain a career advantage thanks to your studies in the languages, cultures and literature of Latin America, Spain and the United States. Whether you're working from home, campus or taking advantage of our study abroad program, our attentive staff will ensure you get the most out of your education. No matter your proficiency on arrival, you will leave here as a highly valuable bilingual professional.
Where It Is Offered
Commerce, Mesquite
Foreign Language
No foreign language credits required
Total Credit Hours
120 hours
Thesis Requirements
No thesis required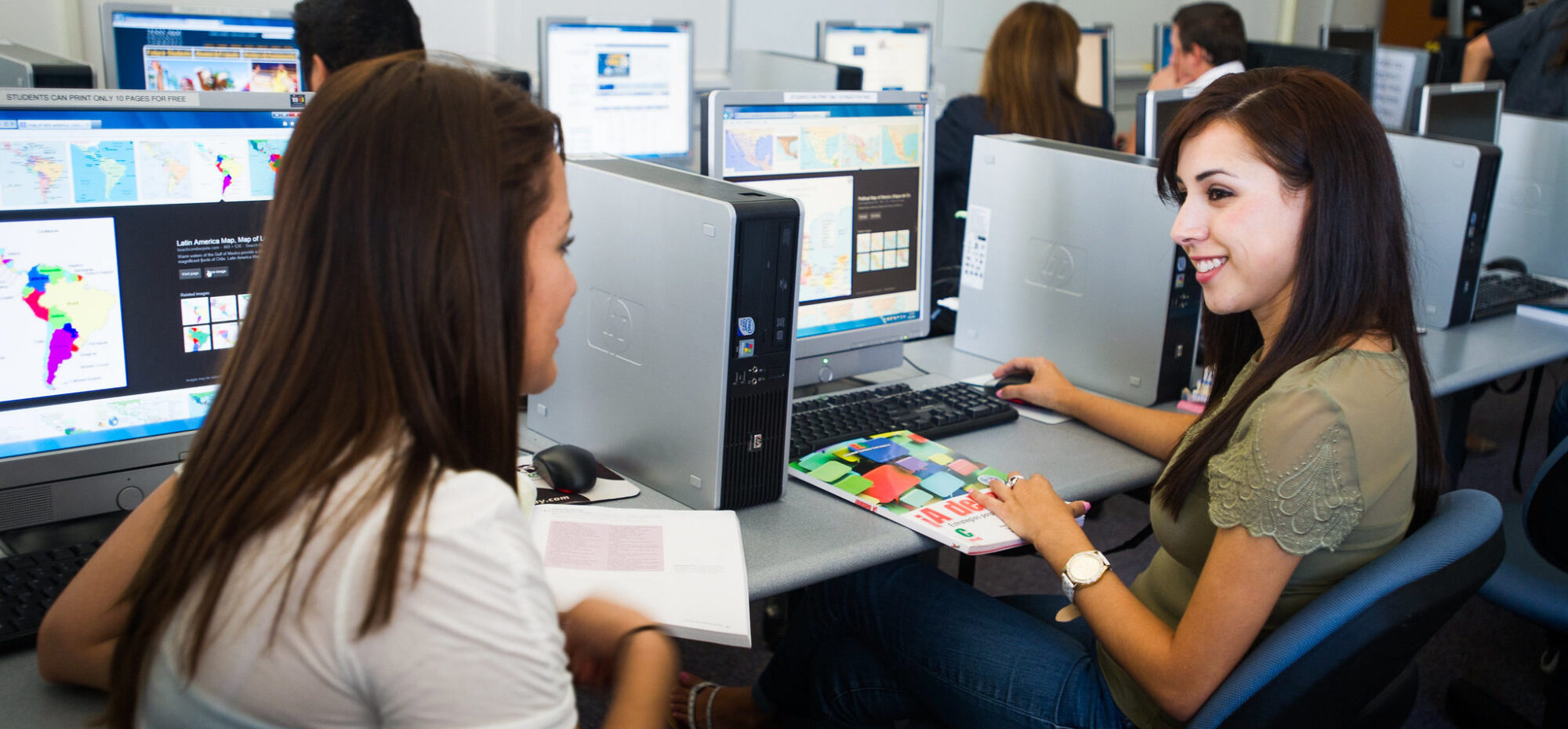 Spanish (BA):: Focus Your Passion
Focus Your Passion
The Department of Literature and Languages offers two different tracks towards earning your bachelor's degree. Discover what option works best for your career interest and goals.
Teaching
In an increasingly diverse society, Spanish speakers are more in demand every day. Pass your love of Spanish to the next generation with the skills you learn through this track.
Total credit hours: 120
Non-teaching
Learn to appreciate not only the language of Spanish but also its rich history. There's a wealth of information to be gained through this track that can then be applied to your career of choice.
Total credit hours: 120
Back to menu
Bachelor of Arts in Spanish :: 1.6 PRACTICAL APPLICATIONS
What You Will Learn
A degree in Hispanic Studies will offer you the opportunity to:
Gain, re-acquire and expand skills in oral expression, critical reading, translation and professional writing
Learn the unique use and structure of the Spanish language in diverse communities throughout US and around the world
Become a skillful mediator, bridging understanding between languages and cultures
Develop your transcultural competence as you advance your understanding and appreciation of Spanish literatures and cultures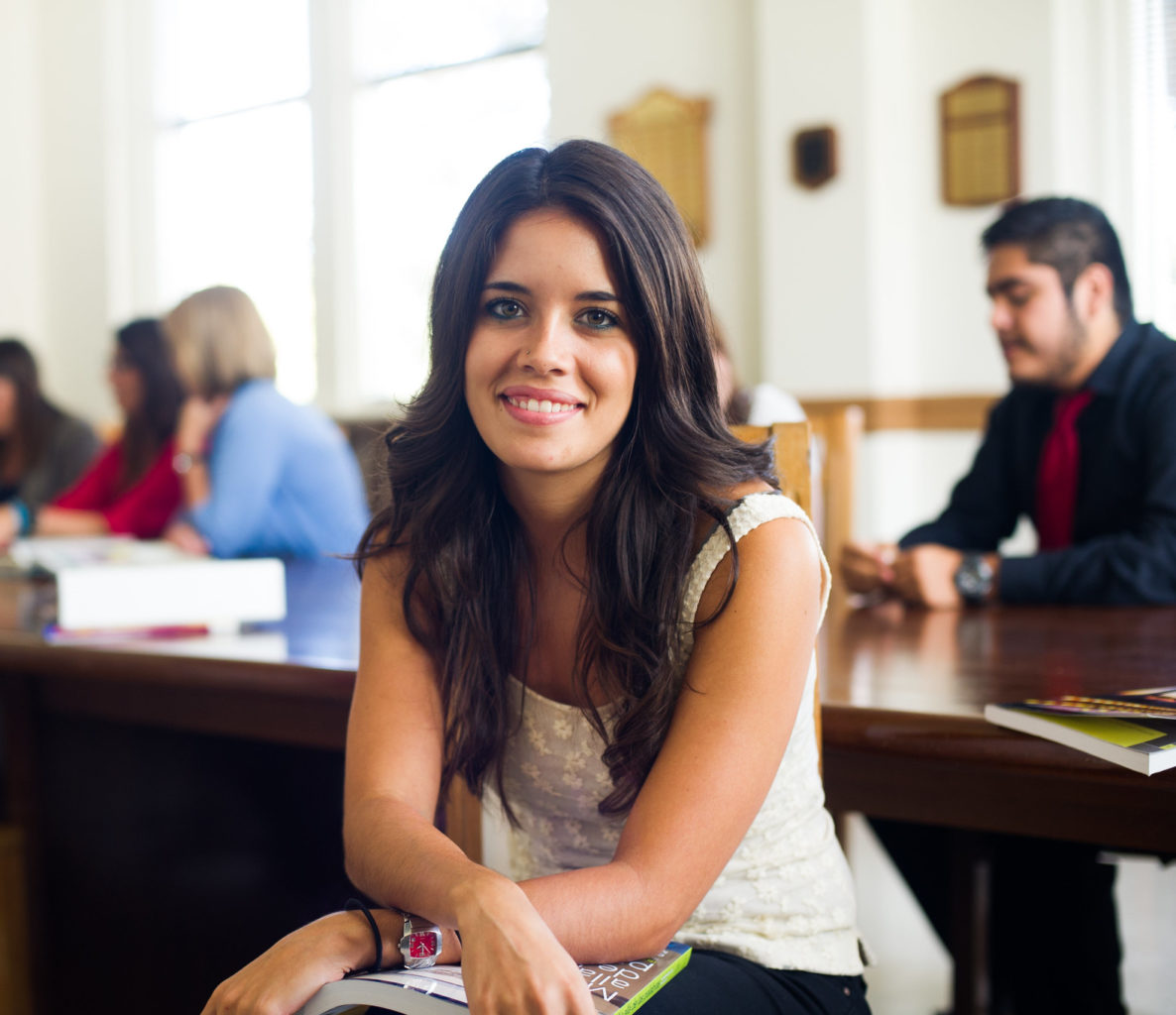 Back to menu
Bachelor of Arts in Spanish :: 1.13 Course Delivery and Resources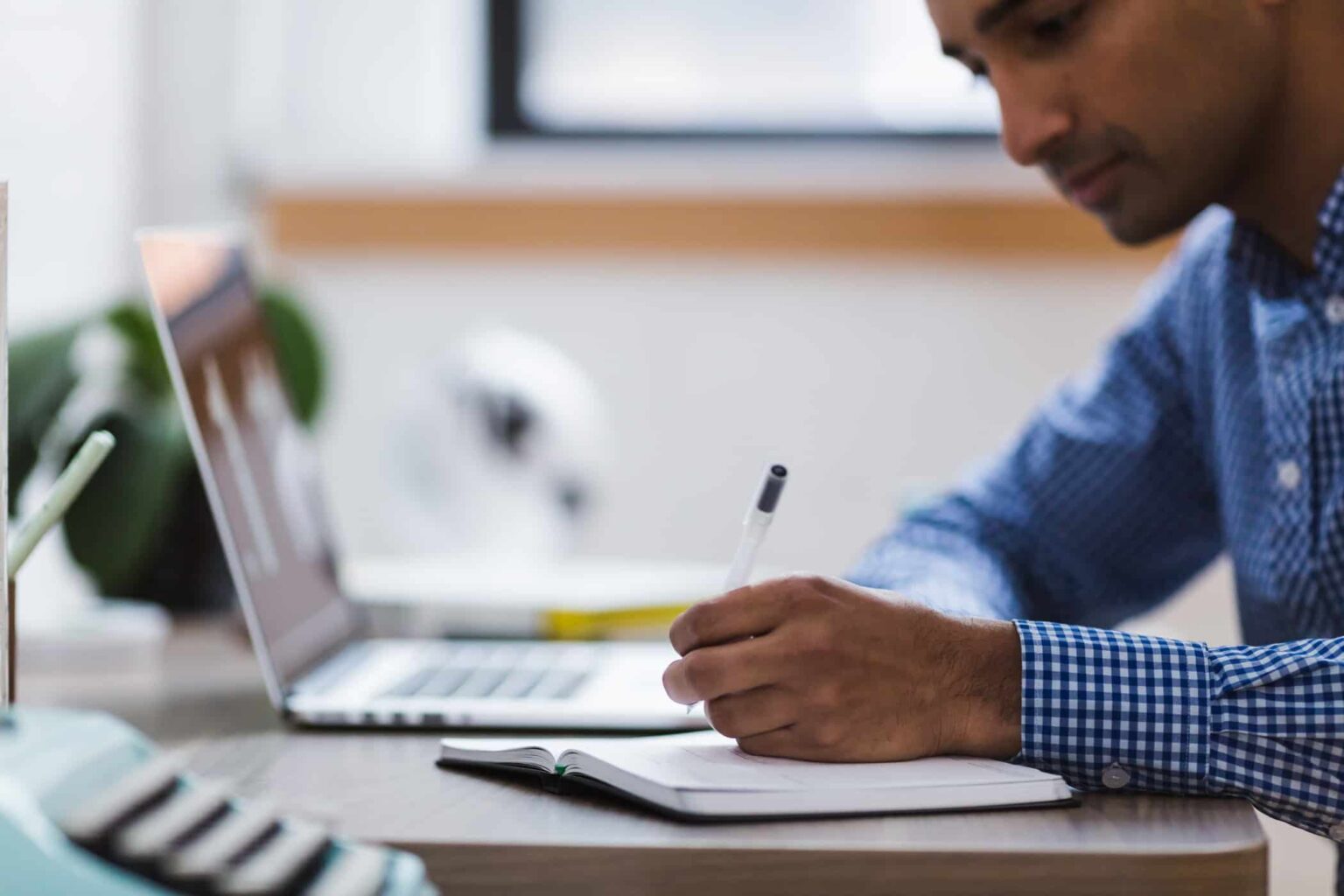 Course Delivery
This program offers the best of both online and in person learning. No matter your preference, you will receive the personal attention of our diverse and engaging faculty as they guide you through your time with us. Study abroad opportunities in Spain, Mexico, Central and South America are offered through the program.
Back to menu
Bachelor of Arts in Spanish :: 1.131 Student Organizations
Student Organizations
Phi Iota Alpha (ΦΙΑ), established on December 26, 1931, is the oldest Latino fraternity still in existence and works to motivate people, develop leaders and create innovative ways to unite the Latino community. The brotherhood is composed of undergraduate, graduate and professional men committed towards the empowerment of the Latin American community by providing intensive social and cultural programs and activities geared towards the appreciation, promotion and preservation of Latin American culture.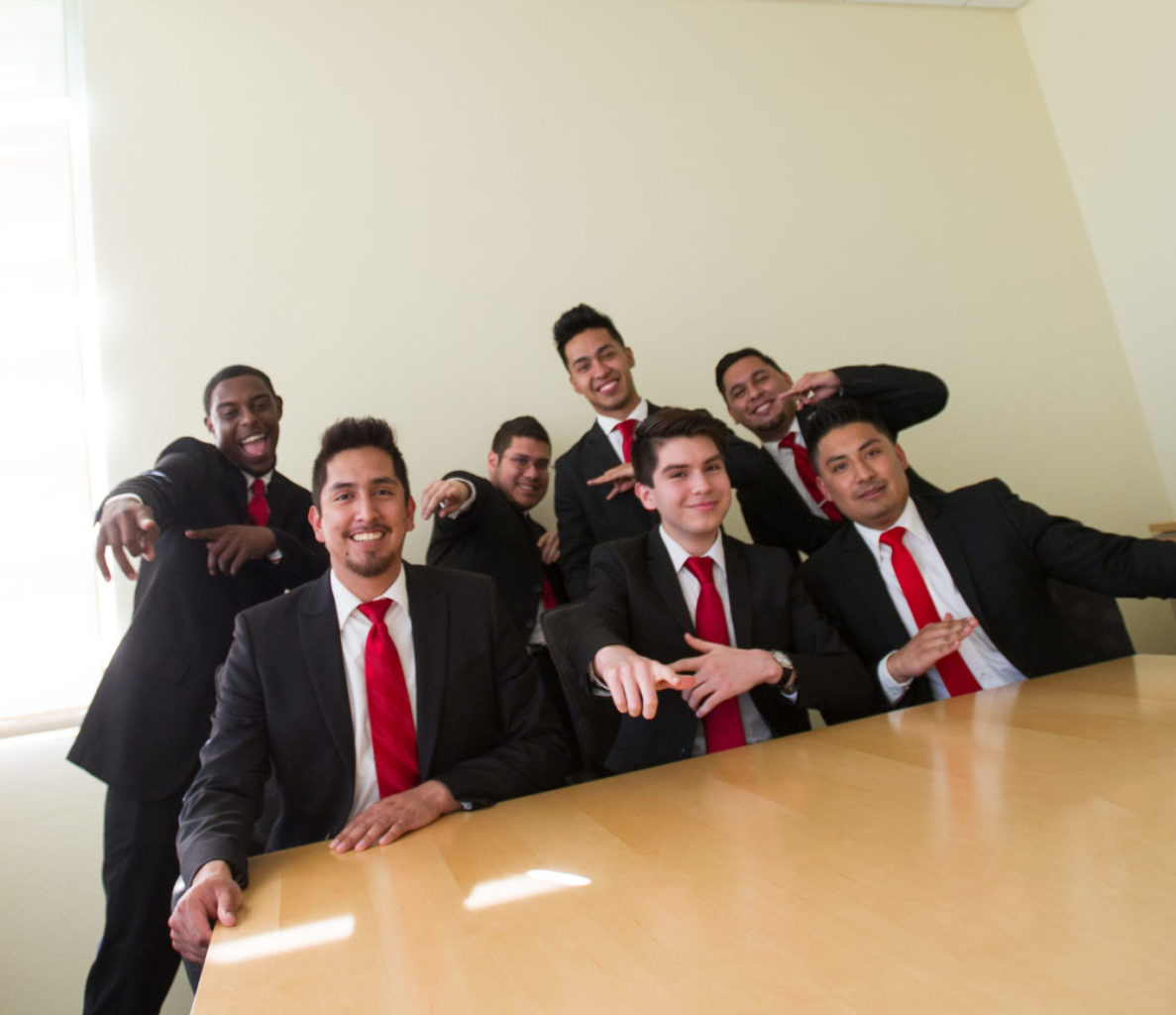 Back to menu
Undergraduate Program Costs
Program Costs
Tuition and fees for undergraduate students taking 12 credit hours are $4,212 for Texas residents and $9,108 for non-residents.
Back to menu
Bachelor of Arts in Spanish :: 1.14aa Staff
WE ARE HERE TO HELP!
Back to menu
START YOUR JOURNEY! Two buttons
START YOUR JOURNEY!
Back to menu