Communication Studies (BA/BS)
In the workplace, effective communication is a vital soft skill to possess. With a degree in communication studies from A&M-Commerce, you will be prepared to meet the demands of communicating in the modern workplace, whether remotely or in person.
Total Credit Hours
120 credit hours
Foreign Language
Foreign language credits required for BA not BS
Communication is Key
Master the theory and practice of communication with a Communication Studies bachelor's degree from A&M-Commerce. Communication is an essential tool to unlocking almost any career path. In our program, you'll be encouraged to think outside the box to discover new and creative ways to approach professional and personal communication situations. Our faculty represent a wealth of information related to communication and how to make it work for you and your professional goals. Take the first step, apply today!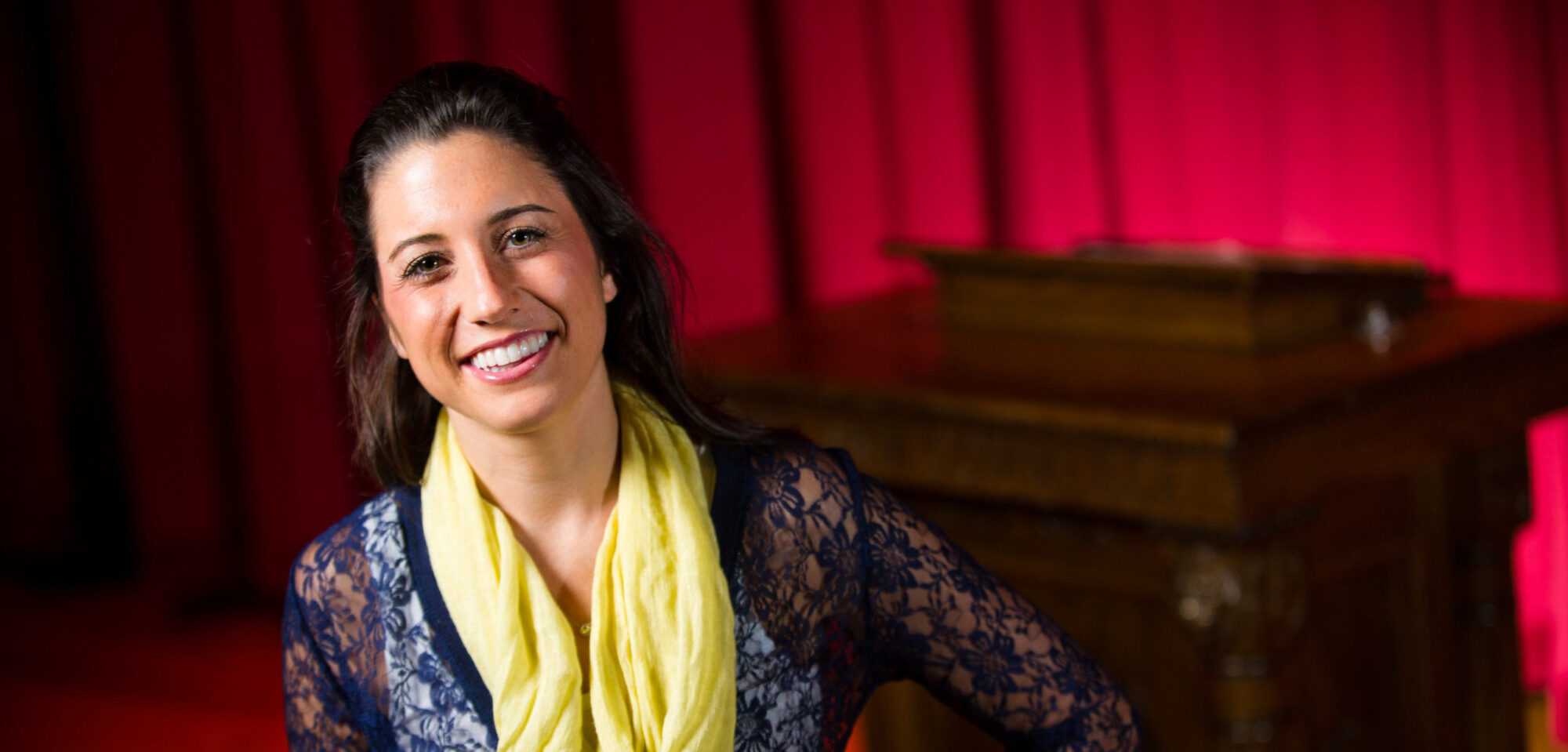 See Yourself Succeed With a Degree in Communication Studies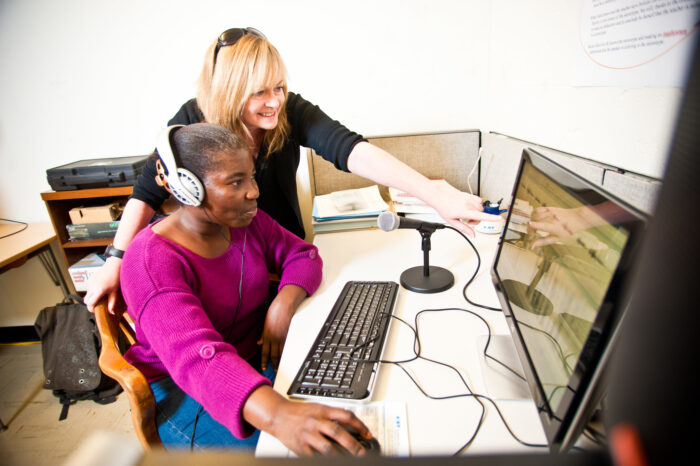 Dedicated Faculty
Engage with exceptional faculty who will teach you to read well and write often. Our faculty are committed to improving your analytical skills and offer insight into the use and structure of language, literature and film.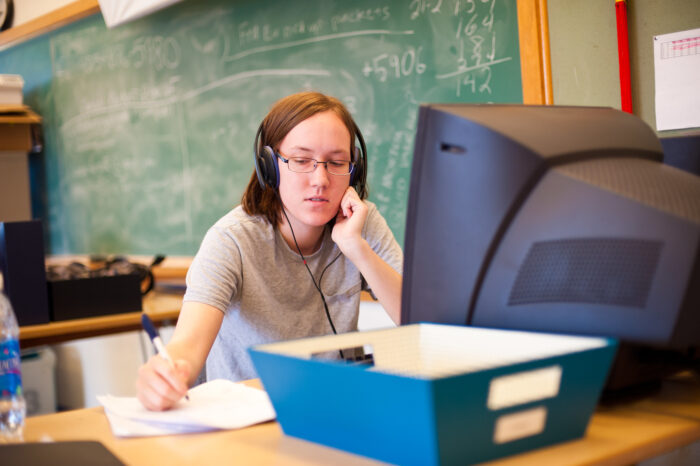 Enrich Your Education
Our multidisciplinary department offers a range of specialties from applied linguistics to film history. Our diverse programs will enable you to understand cultural and social differences within the framework of literature and languages.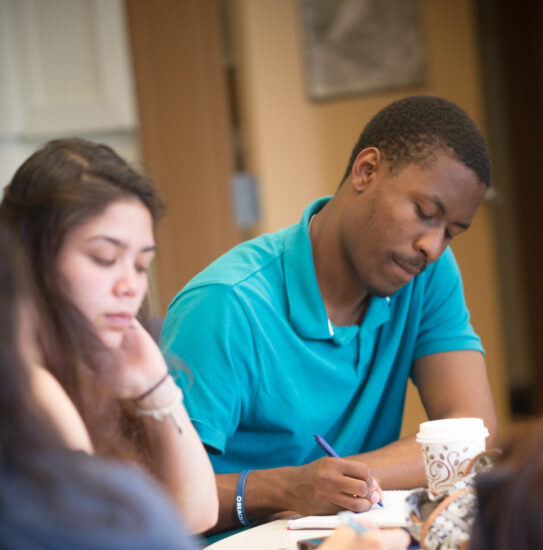 Writing Resources
Improve your writing skills through the Department of Literature and Languages. You'll have access to writing resources to strengthen your talents and sharpen your communicating skills.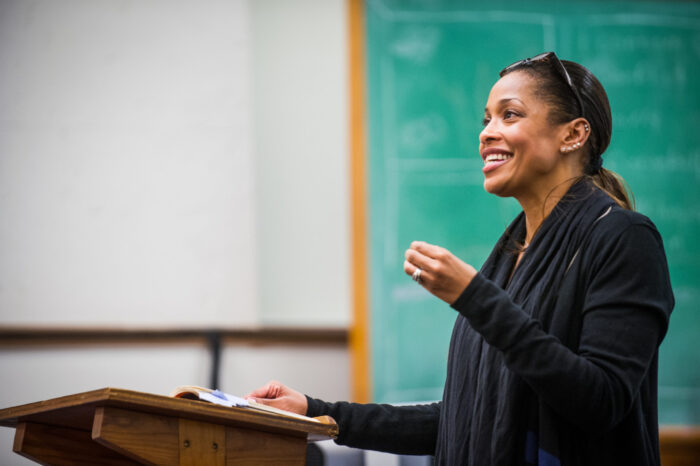 Career Readiness
Thinking critically and communicating effectively. That's what employers are looking for. The College of Humanities, Social Sciences and Arts is dedicated to providing you the knowledge and resources for exceling in the workforce.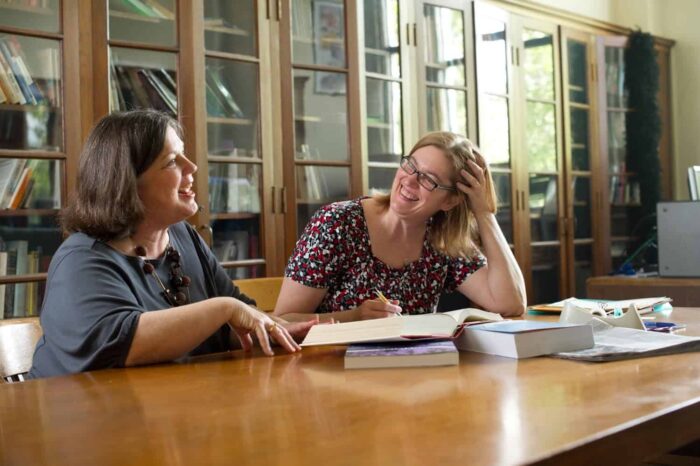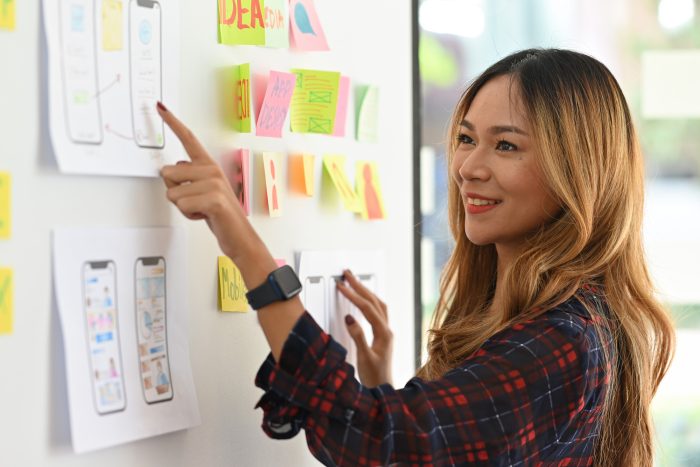 What you will learn
A bachelor's degree in communication studies will offer you the opportunity to:
Communicate effectively using verbal, nonverbal or computer-mediated modalities
Develop the practical skills that will make you a successful professional
Learn effective methods for desirable outcomes in any social situation
Understand communication research and theory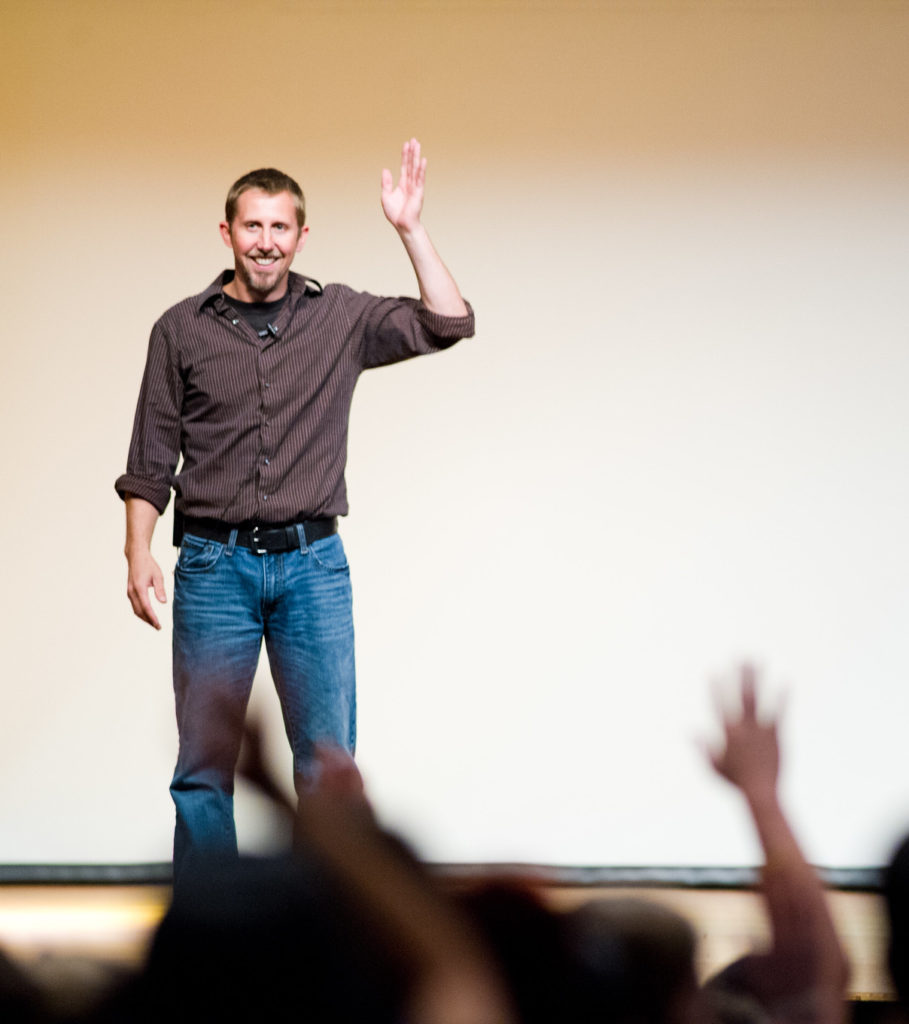 Careers
No business can succeed without effective communication. As a communication studies student, you are positioned to become a highly valued team member.
Career Possibilities and Current Median Salaries
Human Resources Specialist
Public Relations Specialist
Training and Development Specialist
Data from the US DOL Bureau of Labor Statistics, Occupational Outlook Handbook, 2018
Featured Courses
Nonverbal Communication
COMS 406
The class is structured to first build an understanding of nonverbal communication from an academic standpoint. A theoretical perspective will be understood, then the areas of visual and auditory codes (kinesics, physical appearance, and vocalics); contact codes (haptics and proxemics); place and time codes (environment, artifacts, and chronemics). Relationship between verbal and NV communication; emotion and NV behavior; NV coding and decoding of deception will be addressed.
This course builds on the study of persuasive communication to consider theories of persuasive communication in personal and professional areas.
Gender Communication
COMS 316
Sex differences and similarities in communication will be explored. Different theoretical perspectives will be covered from which to study social behavior of the two sexes. Both verbal communication and nonverbal communication will be addressed across contexts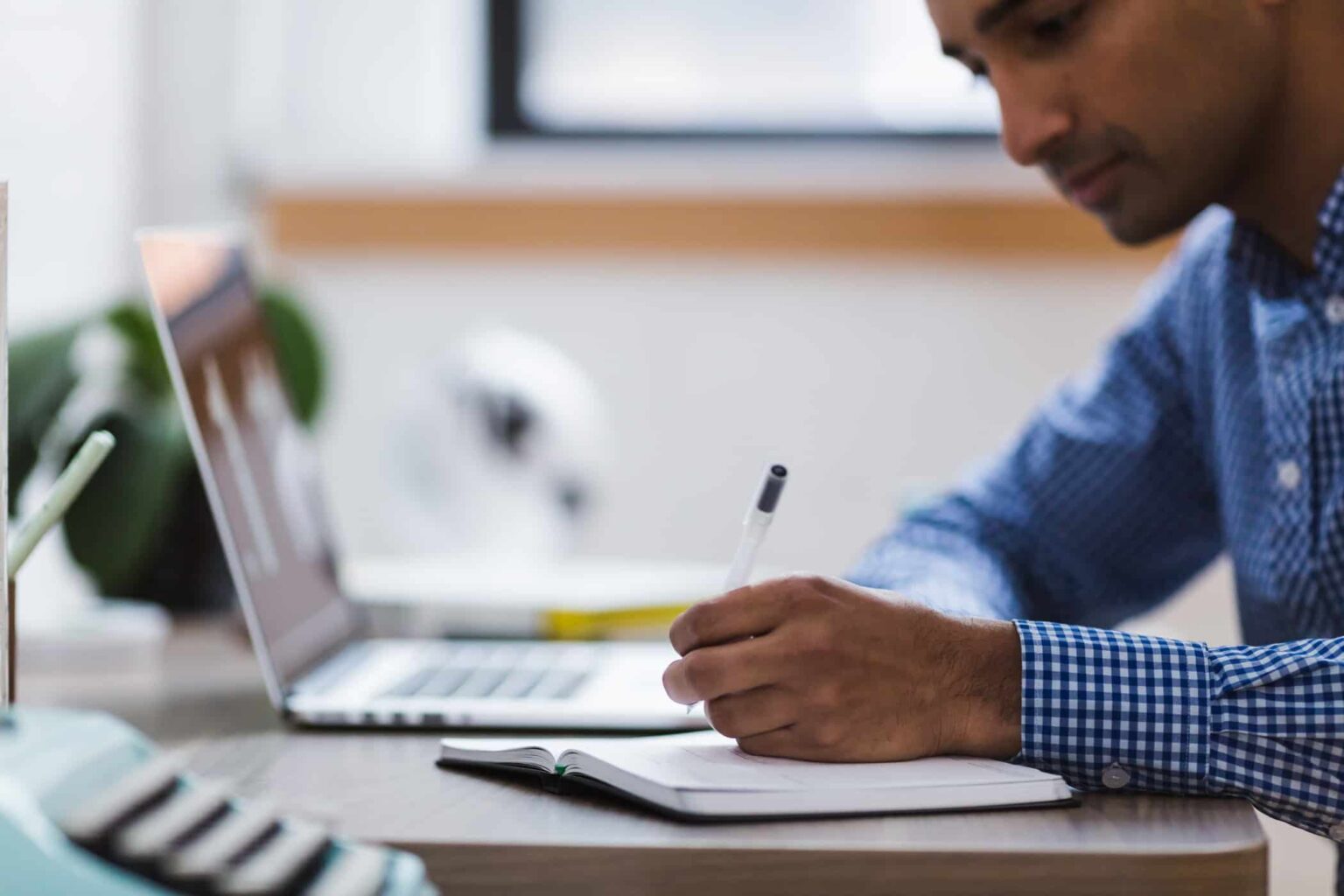 Course Delivery
Our flexible program offers courses online and in-person at the main campus location. Dedicated faculty will work with you to develop your understanding of communication theory and how to apply it to your desired career path.
Undergraduate Program Costs
Program Costs
Tuition and fees for undergraduate students taking 12 credit hours are $4,212 for Texas residents and $9,108 for non-residents.
Back to menu
Contact Us
Department of Literature and Languages