Become the most effective communicator in any room
Master the theory and practice of communication with a Communication Studies bachelor's degree from A&M-Commerce. Communication is an essential tool to unlocking almost any career path. In our program, you'll be encouraged to think outside the box to discover new and creative ways to approach professional and personal communication situations. Our faculty represent a wealth of information related to communication and how to make it work for you and your professional goals. Take the first step, apply today!
Where It Is Offered
Commerce
Foreign Language
Required for BA not BS
Total Credit Hours
120 hours
Thesis Requirements
No thesis required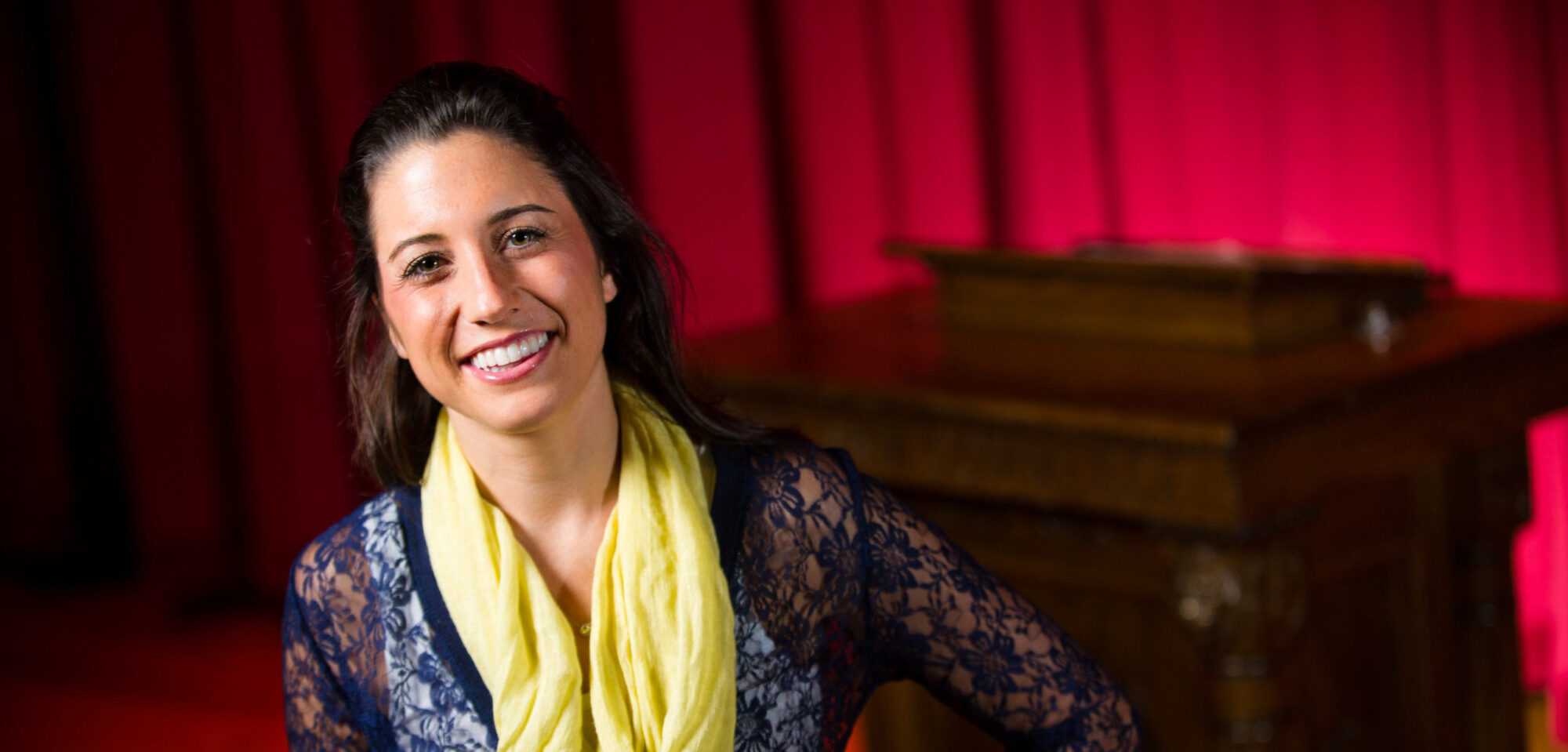 Communication Studies (BA/BS) :: 1.6 PRACTICAL APPLICATIONS
What you will learn
A bachelor's degree in communication studies will offer you the opportunity to:
Communicate effectively using verbal, nonverbal or computer-mediated modalities
Develop the practical skills that will make you a successful professional
Learn effective methods for desirable outcomes in any social situation
Understand communication research and theory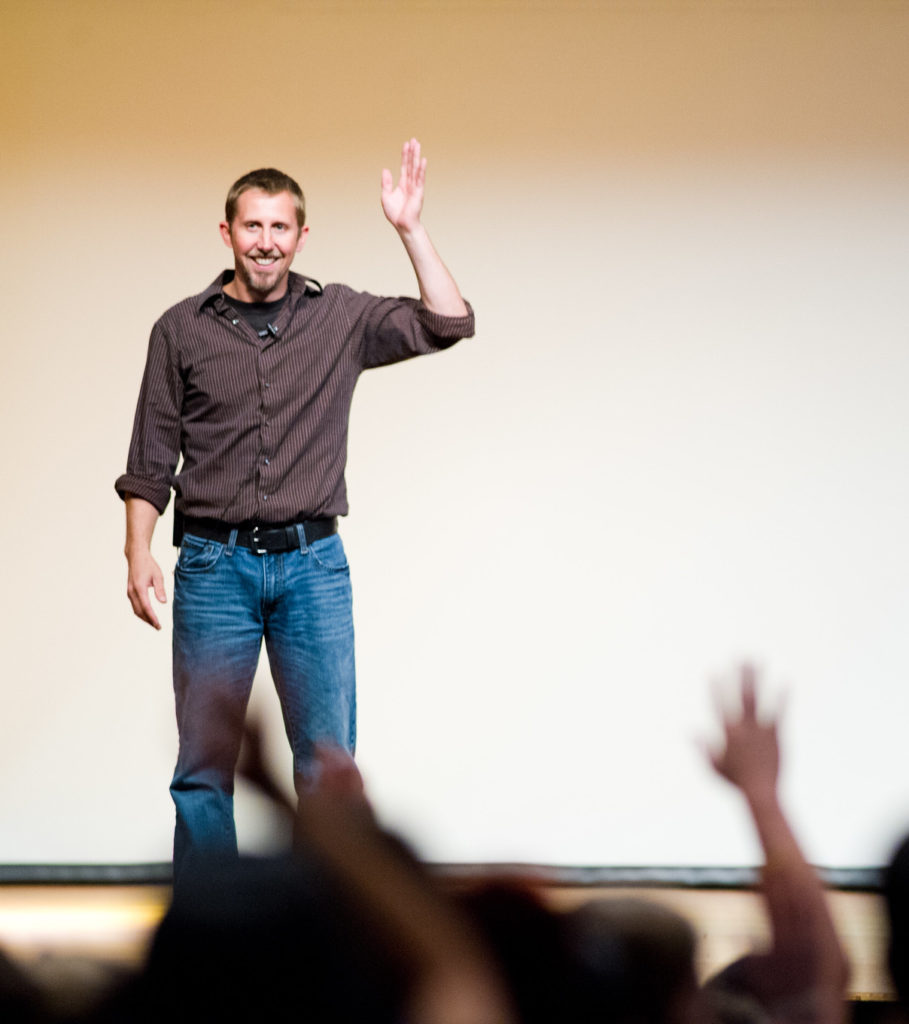 Back to menu
Communication Studies (BA/BS) :: 1.13 Course Delivery and Resources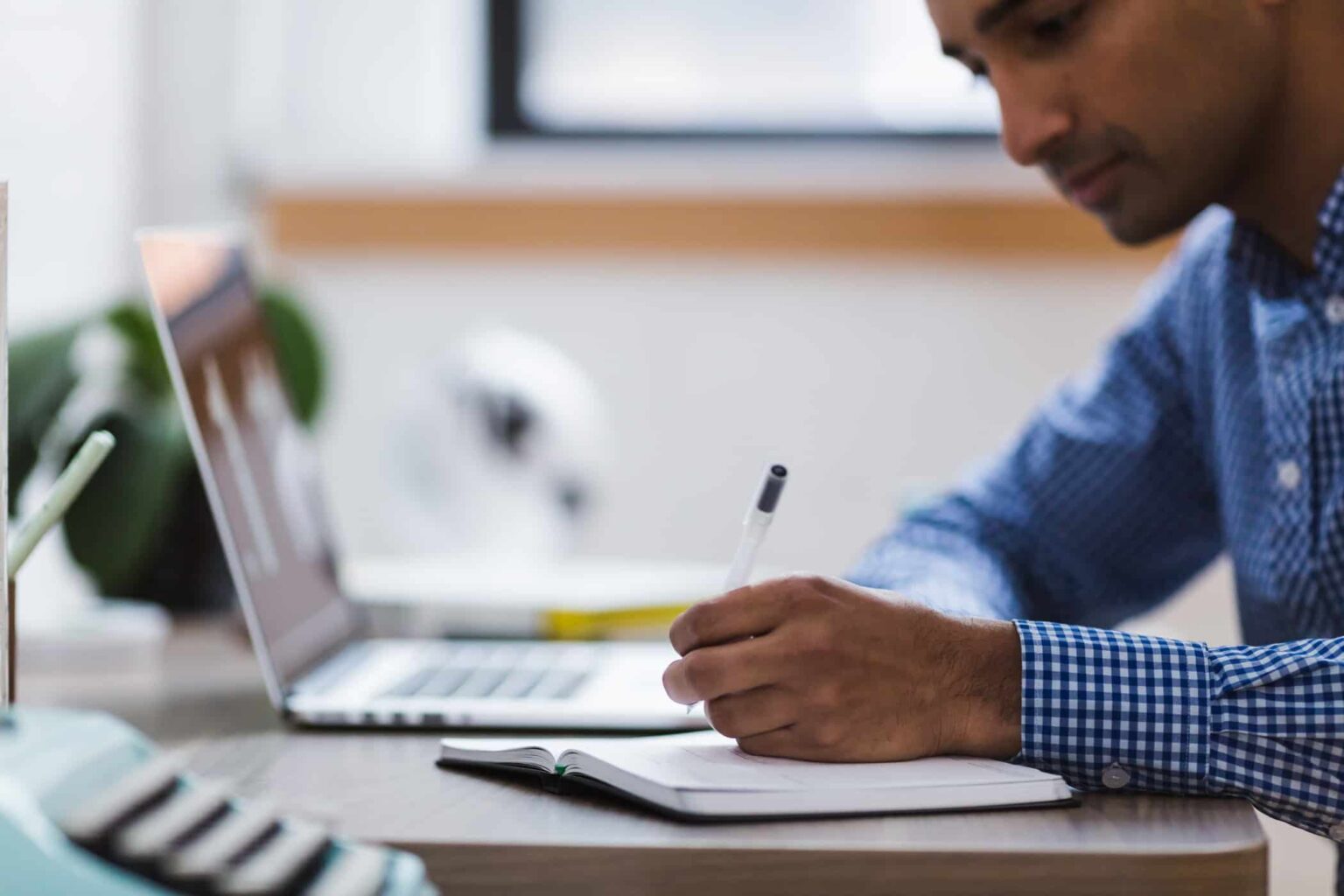 Course Delivery
Our flexible program offers courses online and in-person at the main campus location. Dedicated faculty will work with you to develop your understanding of communication theory and how to apply it to your desired career path.
Back to menu
Undergraduate Program Costs
Program Costs
Tuition and fees for undergraduate students taking 12 credit hours are $4,212 for Texas residents and $9,108 for non-residents.
Back to menu
Communication Studies (BA/BS) :: 1.14aa Staff
we ARE HERE TO HELP!
Back to menu
START YOUR JOURNEY! Two buttons
START YOUR JOURNEY!
Back to menu