inspirar a los estudiantes a aprender un nuevo idioma
Learning a new language can be fun and rewarding with the right teacher. Our Hispanic Studies with teaching emphasis program equips you to teach at the middle and high school level. Through this program you will also prepare for the TExES, TOPT and ExCET exams. We offer courses designed for a wide variety of speakers including beginner, intermediate and advanced Spanish as well as courses for heritage and native speakers. No matter your proficiency, we encourage you to join our program. Take the next step and become a Spanish educator today!
Where It Is Offered
Commerce
Foreign Language
Foreign language credits or testing required
Total Credit Hours
36 Hours
Thesis Requirements
No thesis required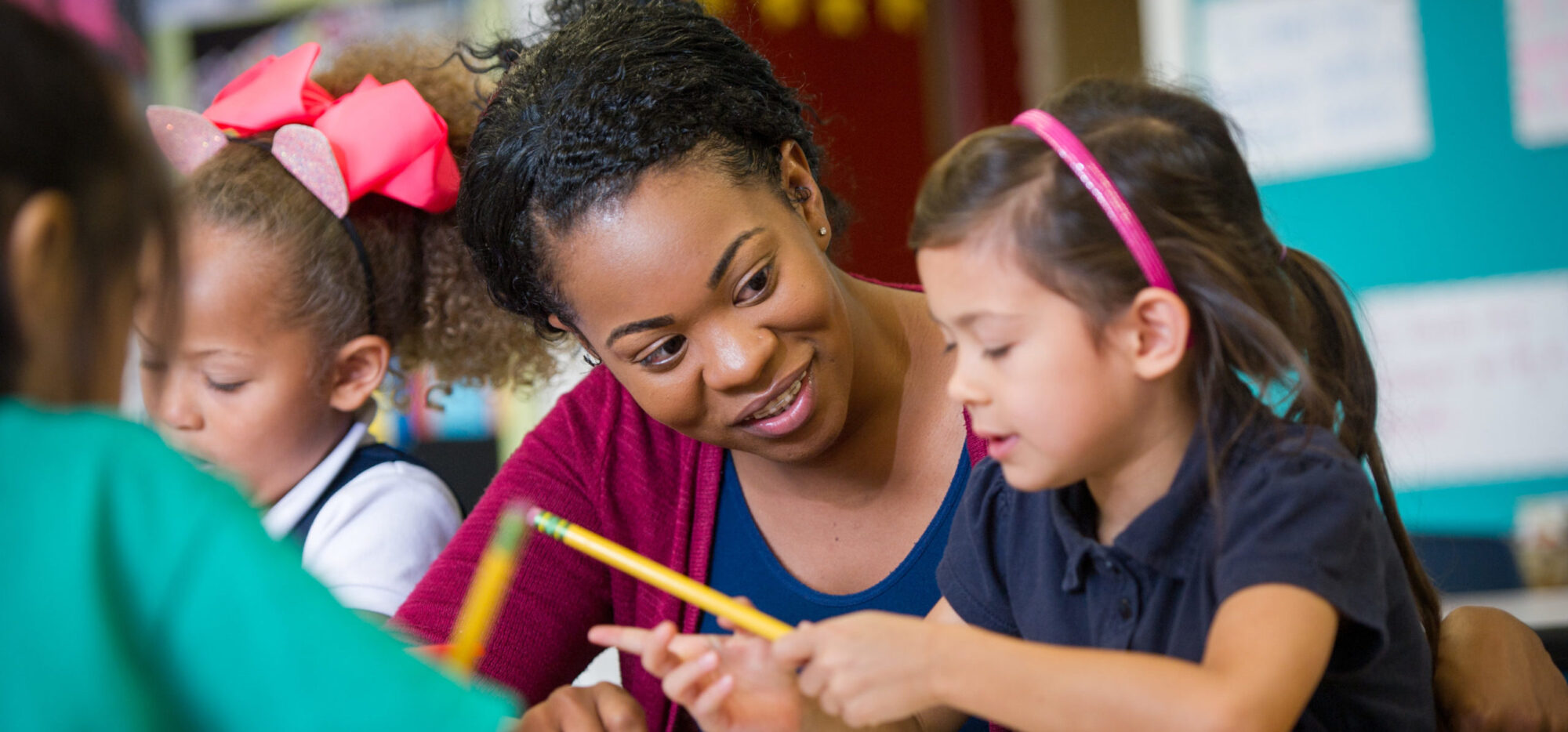 Spanish (BA) Teaching Emphasis :: WHAT YOU WILL LEARN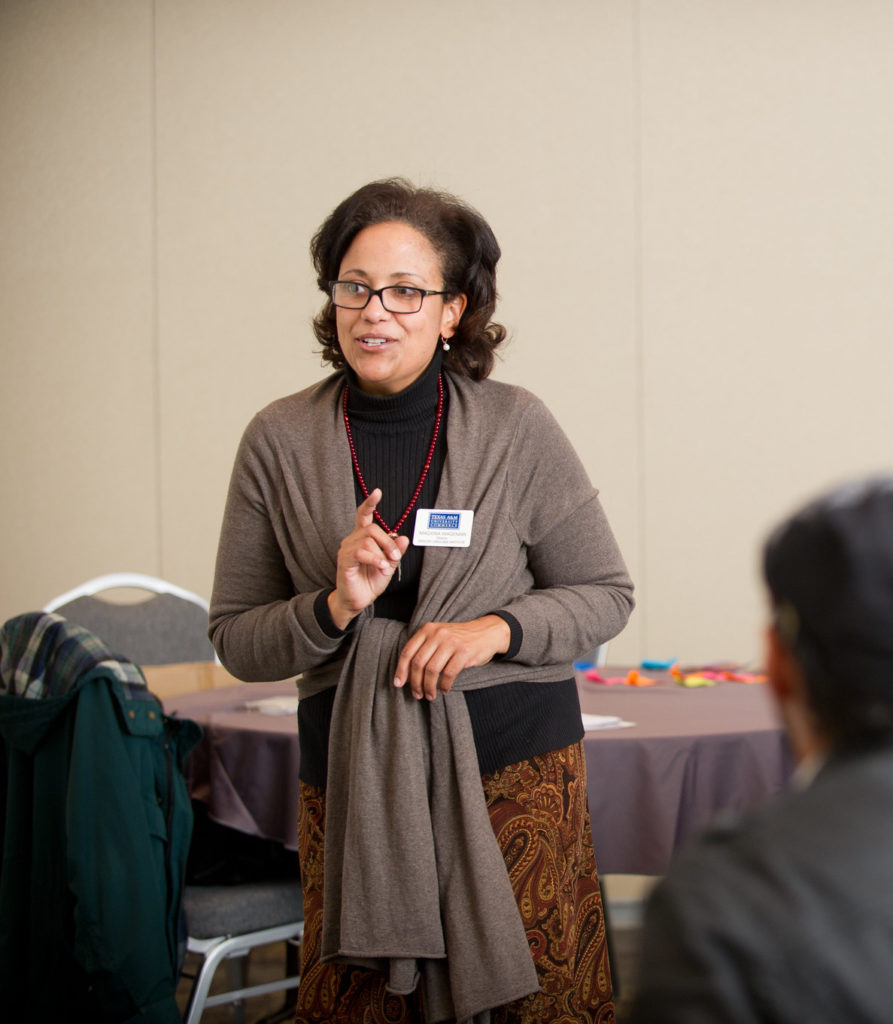 What You Will Learn
A bachelor's degree in Hispanic Studies with a teaching emphasis will offer you the opportunity to:
Learn how to teach middle and high school students Spanish
Improve your written and oral communication proficiency
Develop an understanding and appreciation of Spanish literature and culture
Gain insight into the use and structure of the language
Back to menu
Spanish (BA) Teaching Emphasis :: INTERNSHIP OPPORTUNITIES
Internship opportunities
Internship experience provides the foundation employers are often looking for. Internships and the TExES exam are required for this degree and are an important part of your education experience.
Back to menu
Spanish (BA) Teaching Emphasis :: FEATURED COURSES
Featured Courses
Topics in Latin American Comparative Cultural Studies
SPA 471
You will study various Latin American cultural discourses that encompass film, literature, philosophy, art, dance, music and other cultural representations from a global and theoretical perspective. You will intersect these and other discourses in dialog with various lines of thought from around the world.
Issues in Spanish Literature and Culture
SPA 472
In this course, you will contemplate essential questions, concepts, and themes that determine and define the construction of culture throughout Spanish history. In addition, the course will highlight specific works of literature, film and other texts in order to offer the necessary depth for you to produce research according to your own interest.
Methods for Teaching Spanish
SPA 475
This course is a practical introduction to second language acquisition theories and familiarizes students with different methodologies specifically for the instruction of Spanish as a second language. Beginning with an overview of traditional and current foreign language teaching methods, the course focuses on current pedagogical trends. This class presents a number of techniques designed to develop students' skills pursuant to language and learning theories, learning objectives, and the role of teachers and students. Students are made familiar with the components of effective teaching tools such as lesson planning, student needs analysis, class materials, and tools for assessment.
Back to menu
Spanish (BA) Teaching Emphasis :: Course Delivery and Resources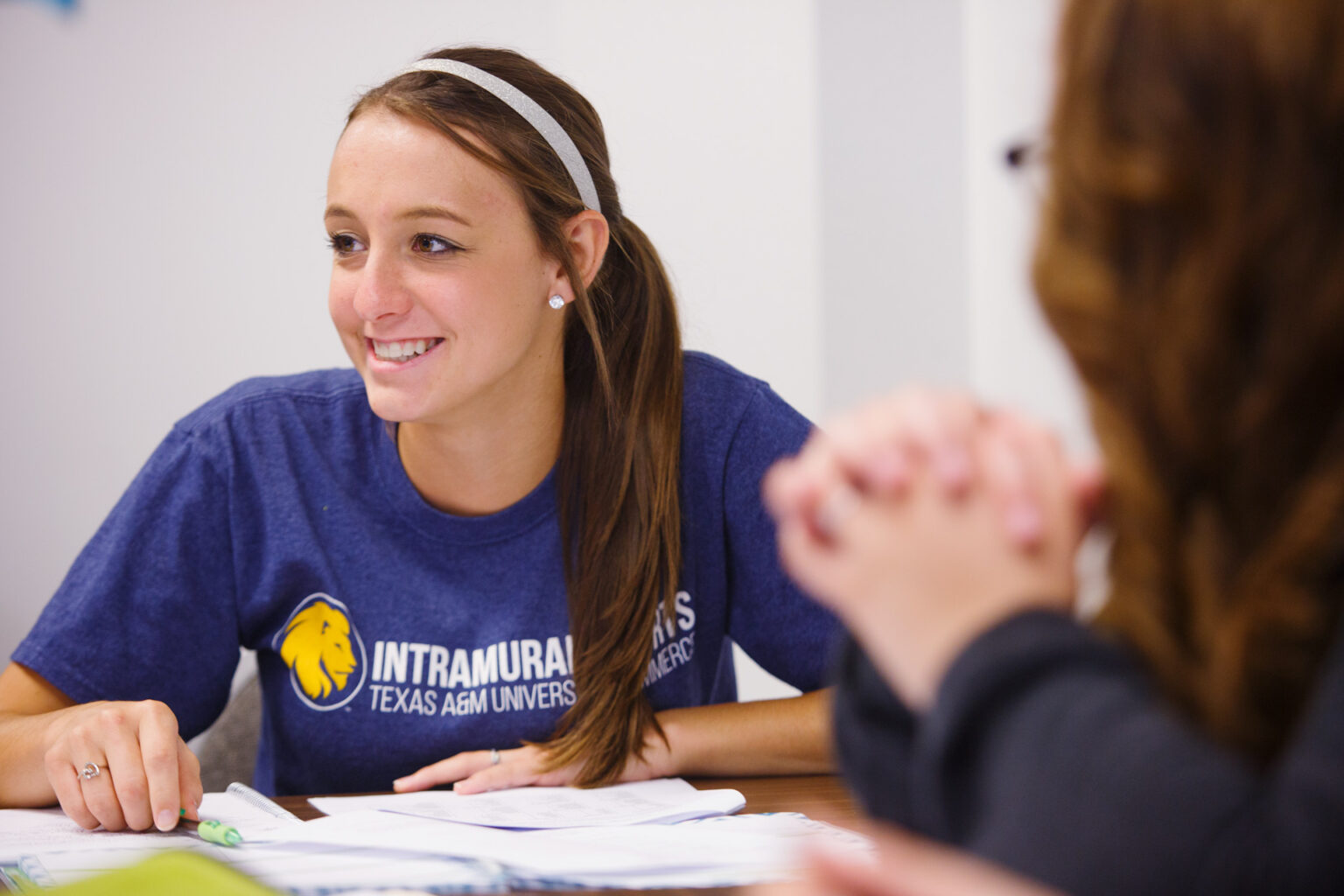 Course Delivery
Our program provides a foundation in Spanish literature and language needed for the classroom. Courses are offered in-person at the main campus location.
Back to menu
Spanish (BA) Teaching Emphasis :: Student Organizations
Student Organizations
Phi Iota Alpha works to motivate and develop leaders and creates innovative ways to unite the Latino community on and off campus. Composed of undergraduate and graduate students as well as alumni, this brotherhood is committed to the empowerment of the Latin American community by providing programs and activities geared towards the appreciation, promotion and preservation of Latin American culture.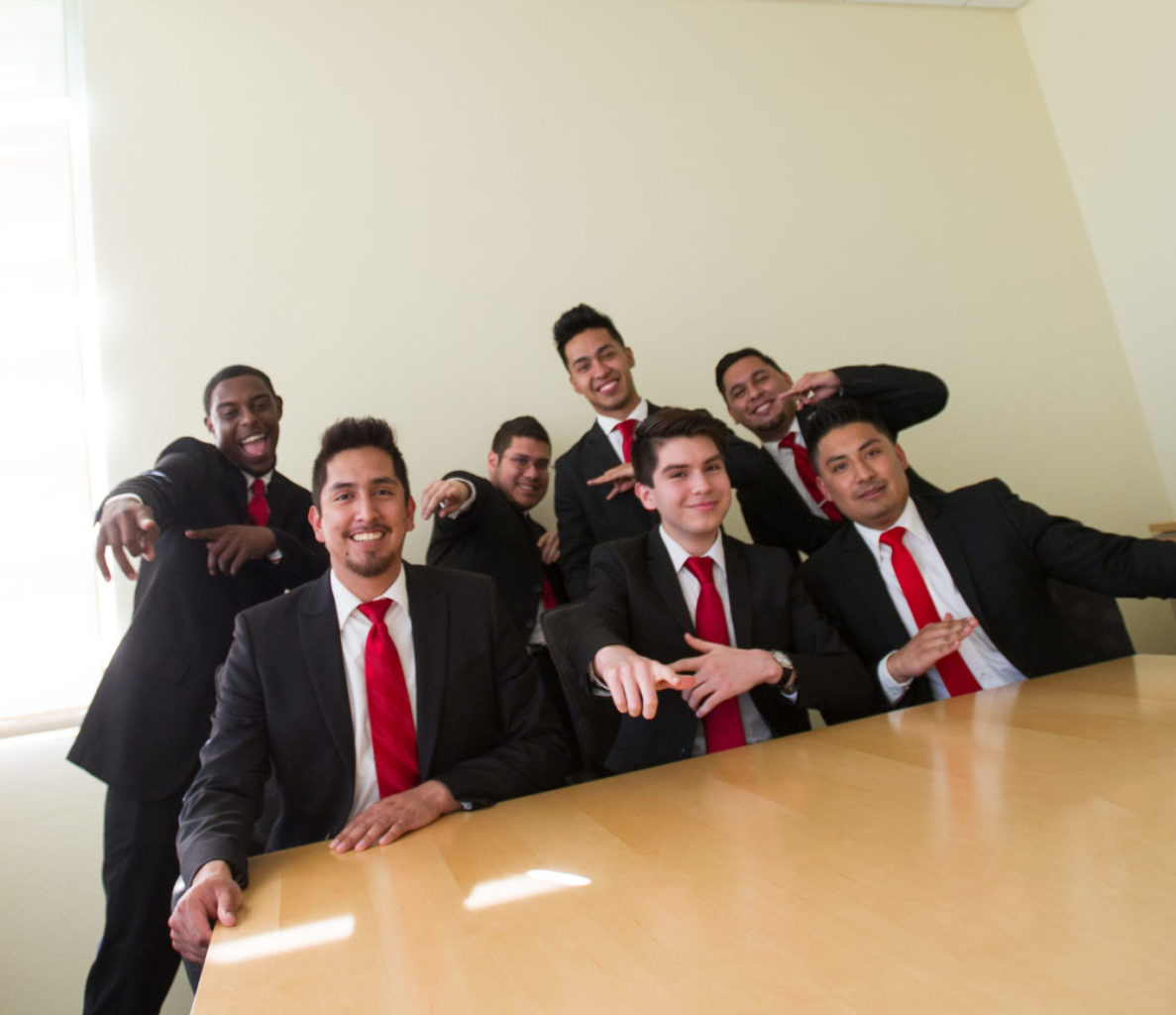 Back to menu
Undergraduate Program Costs
Program Costs
Tuition and fees for undergraduate students taking 12 credit hours are $4,212 for Texas residents and $9,108 for non-residents.
Back to menu
Spanish (BA) Teaching Emphasis :: Staff
WE ARE HERE TO HELP!
Back to menu
START YOUR JOURNEY! Two buttons
START YOUR JOURNEY!
Back to menu