Spanish Language Teaching (MA)
Teach others a rich cultural heritage as you teach them Spanish. Designed for current or future educators, our flexible program equips you with the knowledge and confidence to teach high school or college students.
Sumérgete en Español
Advance your understanding of the diverse expressions of the Spanish language in a multiplicity of Hispanic communities and cultures. Offered fully online, our master's degree in Spanish Language Teaching provides a solid foundation in Spanish language and linguistics. Designed for current or future educators, our flexible program equips you with the knowledge and confidence to teach high school or college students. Our degree also prepares you for Ph.D. programs in Spanish literature or Hispanic linguistics. Enlighten the future generations through the wonders of language. Es tiempo de seguir tu pasión.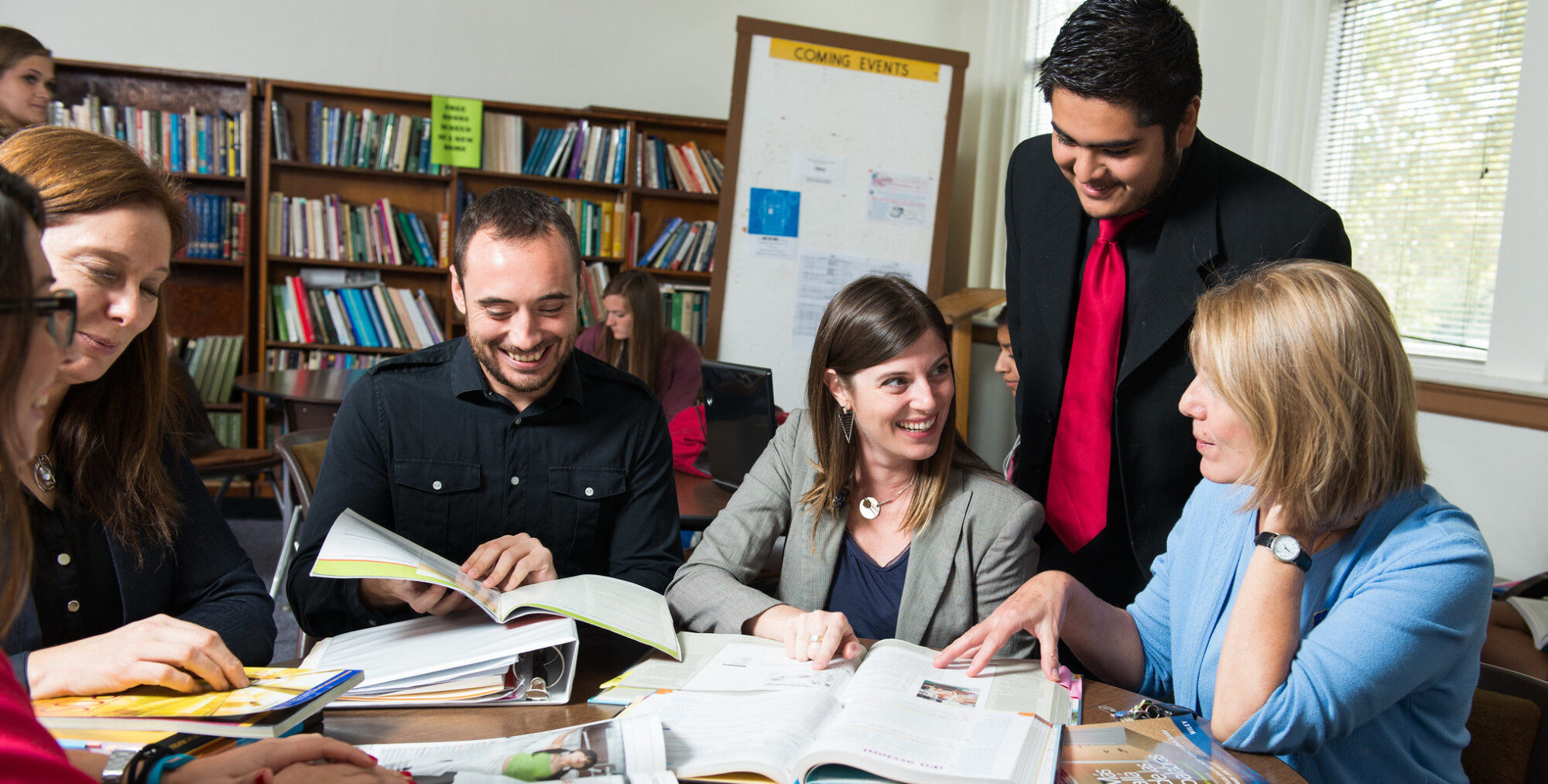 See Yourself Succeed With a Degree in Spanish Language Teaching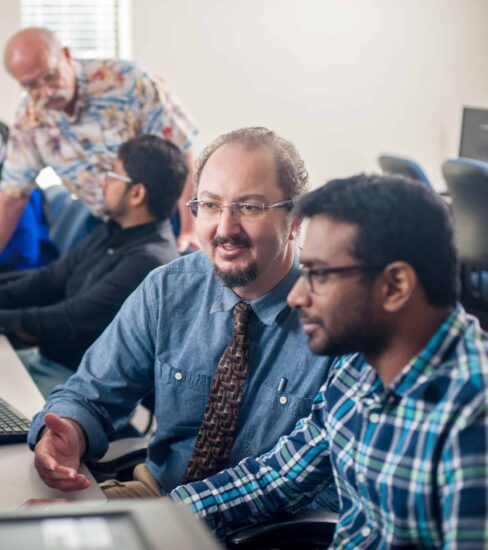 Dedicated Faculty
Take your love for Spanish to greater heights. Receive one-on-one mentorship from our renowned faculty as you develop your language skills and research topics that interest you.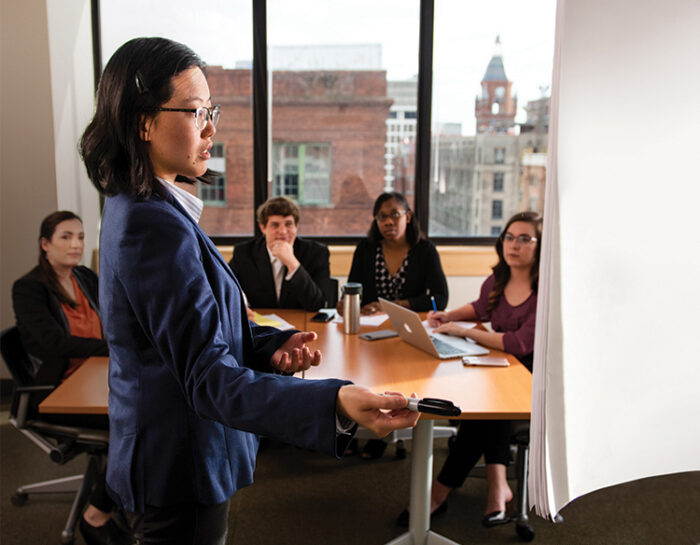 Career Readiness
Thinking critically and communicating effectively. That's what employers are looking for. The College of Humanities, Social Sciences and Arts is dedicated to providing you the knowledge and resources for excelling in the workforce.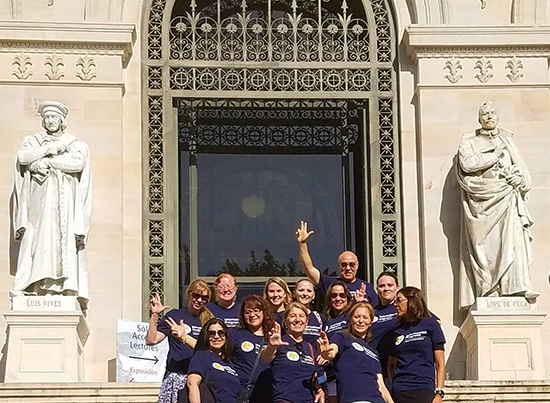 Enrich Your Education
Take a closer look at Hispanic literature, film, visual arts, mass-media and architecture within its historical context. Learn how to take this knowledge to the high school or college classroom by studying pedagogy and curriculum development.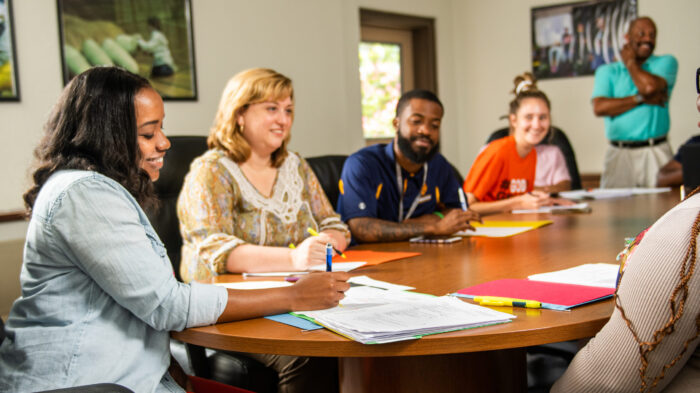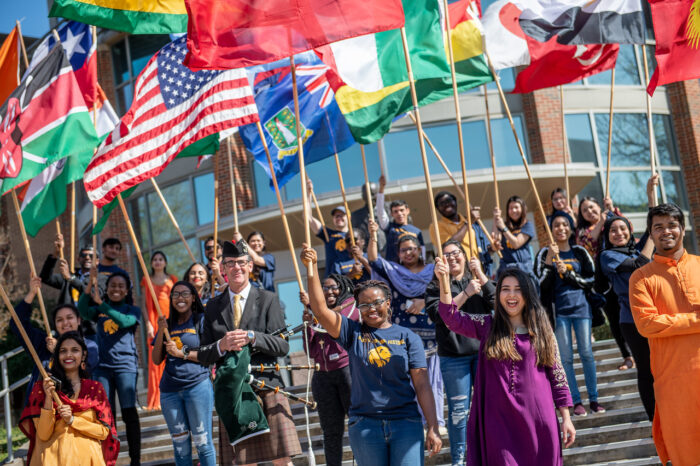 Join Our Community
Participate in meaningful conversations with like-minded scholars. You'll have the opportunity to collaborate with professors and peers as you explore Hispanic culture, language and linguistics.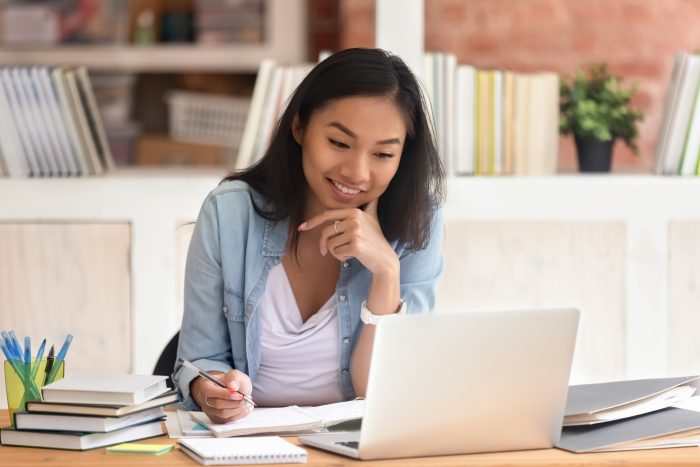 Focus Your Passion
The Department of Literature and Languages offers four different tracks to cater to your research interests and career goals. Discover which program works best for you.
Thesis (MA)
Work with a committee of faculty as you research and write your original project. If you plan to pursue a Ph.D. in Hispanic linguistics or Spanish pedagogy, we recommend this track. The program requires a minimum of 6 hours of thesis coursework.
Total credit hours: 30
Non-Thesis (MA)
Are you looking to improve your language literacy and pedagogical expertise? The non-thesis track is designed for you. You'll take courses in language pedagogy, curriculum design and instructional methods for the Spanish classroom.
Total credit hours: 36
What You Will Learn
A master's degree in Spanish Language Teaching will offer you the opportunity to:
Study Spanish language, literature, film and culture
Take courses in pedagogy and curriculum design
Participate in academic conferences and panel discussions
Research relevant topics that interest you from language theory to Hispanic culture
Critically explore second language learning and acquisition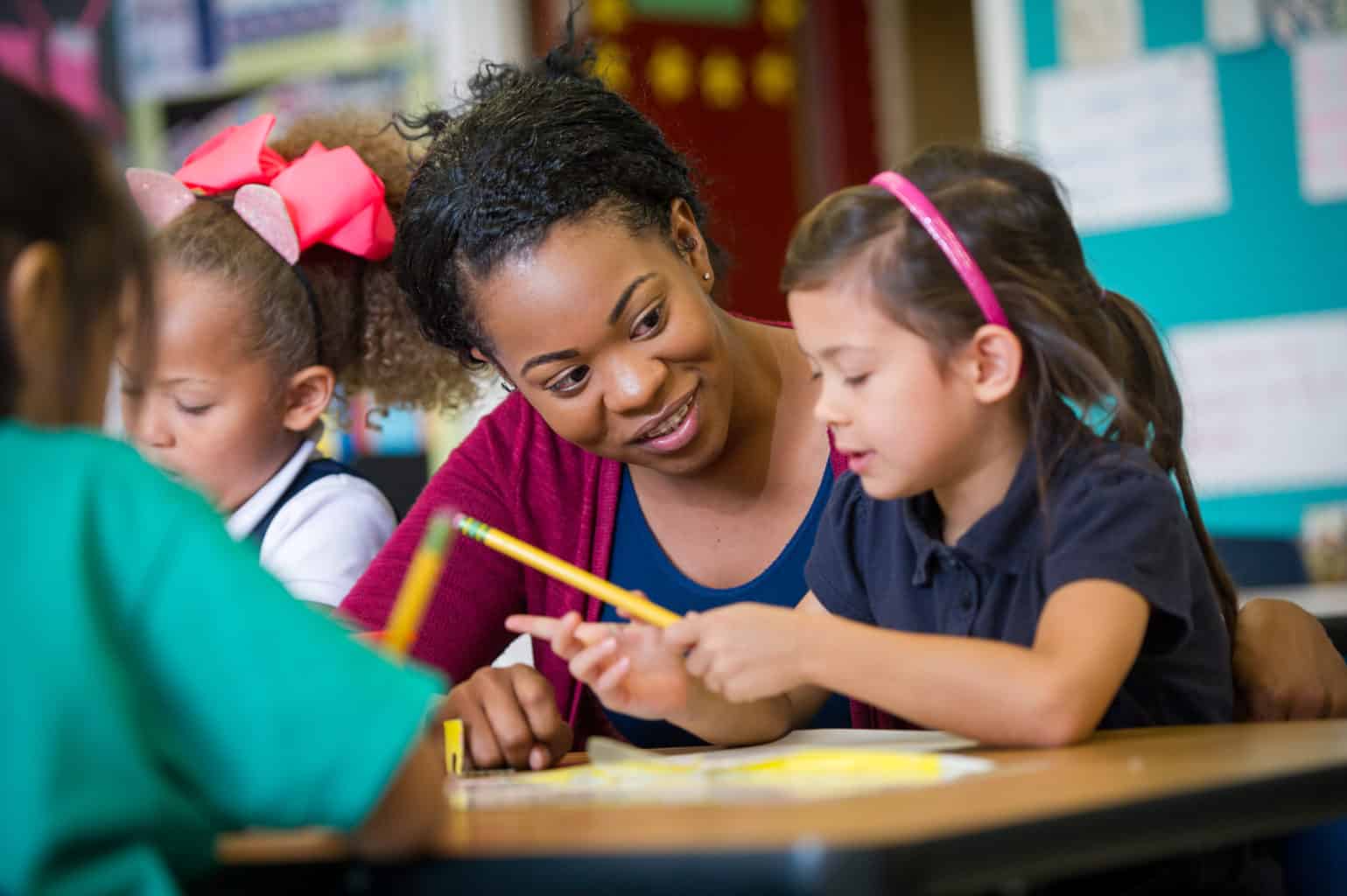 Internship opportunities
Internship experience provides the foundation employers are often looking for. Although not required for your degree, internships are an important part of your education experience. These are just a few of the companies that partner with Student Career Preparedness and offer opportunities for A&M-Commerce Spanish students.
Featured Courses
Teaching Heritage Languages
SPA 513
Examine core concepts and instructional perspectives in the field of Heritage Language Education, focusing on the teaching of Spanish to bilingual learners of Hispanic heritage. Analyze aspects of heritage language acquisition, development and maintenance, and explore topics related to the U.S. Hispanic communities and Spanish varieties in the U.S. Examine and adapt pedagogical approaches and specific content for teaching Spanish to heritage learners.
Spanish Literature and Film of the 20th and 21st Centuries
SPA 575
An exploration of the modern and postmodern thought that has shaped Spanish culture in the 20th century, and those that continue to affect Spanish culture and the production of art in the 21st century.
Sociolinguistics for Teaching Spanish
SPA 543
Critically explore social and cultural variables in the development and diversification of the Spanish language around the world. Analyze language variation from multimodal and pedagogical perspectives, and create and adapt diverse resources, technologies and activities for Spanish language instruction.
Children's and Adolescent Literature in Spanish
SPA 505
A comparative, analytical and theoretical approach of canonical children's and adolescent literature (Little Red Riding Hood, Cinderella, Sleeping Beauty and others) and the Spanish versions of these works and its presentation in the classroom.
From Multiculturalism to Nationalism: Early Spanish Literature and Culture
SPA 550
This course represents a survey of major works of literature and art of the Spanish Medieval and Golden Age periods within the context of politics, religion, gender, and society.
Spanish Curriculum Design
SPA 544
Revise key concepts in language curriculum design and analyze different curriculum models adapted to specific instructional settings. Examine and evaluate different frameworks and curricular approaches for designing Spanish curricula, including analysis of programs, syllabi, and materials. Special emphasis will be given to the needs analysis perspective to support informed decisions in the design process.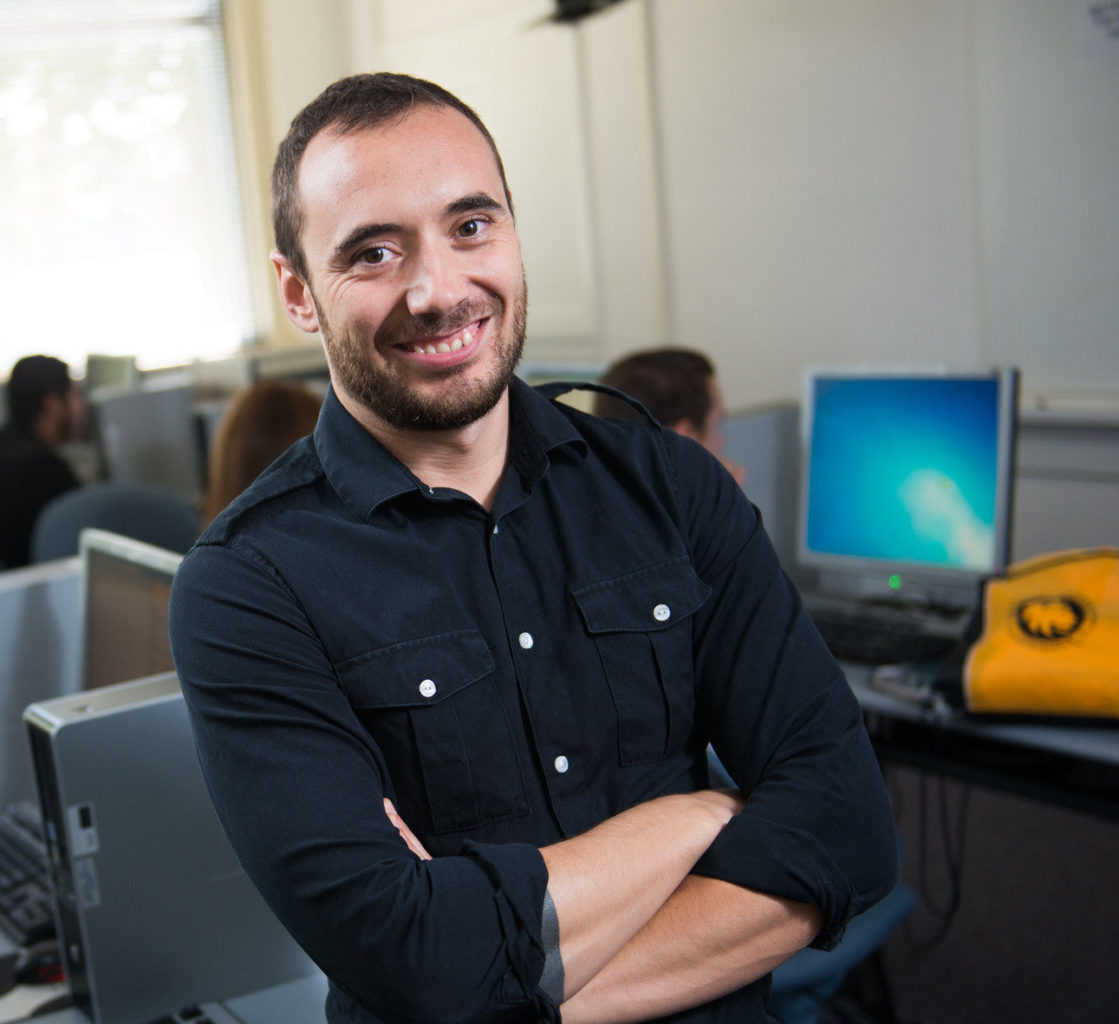 Course Delivery and Resources
Our flexible program is designed for current educators and working professionals. We offer face-to-face courses at our main campus location, but you can also complete this degree fully online.
PROGRAM COSTS
Tuition and fees for graduate students taking nine credit hours are $3,669 for Texas residents and $7,341 for non-residents.
Contact Us
Department of Literature and Languages
START YOUR JOURNEY! Two buttons
START YOUR JOURNEY!
Back to menu