Tu futuro inspirado en español
Advance your understanding of the diverse expressions of the Spanish language in a multiplicity of Hispanic communities and cultures. Offered fully online, our master's degree in Spanish Language Teaching provides a solid foundation in Spanish language and linguistics. Designed for current or future educators, our flexible program equips you with the knowledge and confidence to teach high school or college students. Our degree also prepares you for Ph.D. programs in Spanish literature or Hispanic linguistics. Enlighten the future generations through the wonders of language. Es tiempo de seguir tu pasión.
Where It Is Offered
Commerce
Foreign Language
No foreign language requirements
Total Credit Hours
30-36 hours
Thesis Requirements
Thesis and non-thesis options available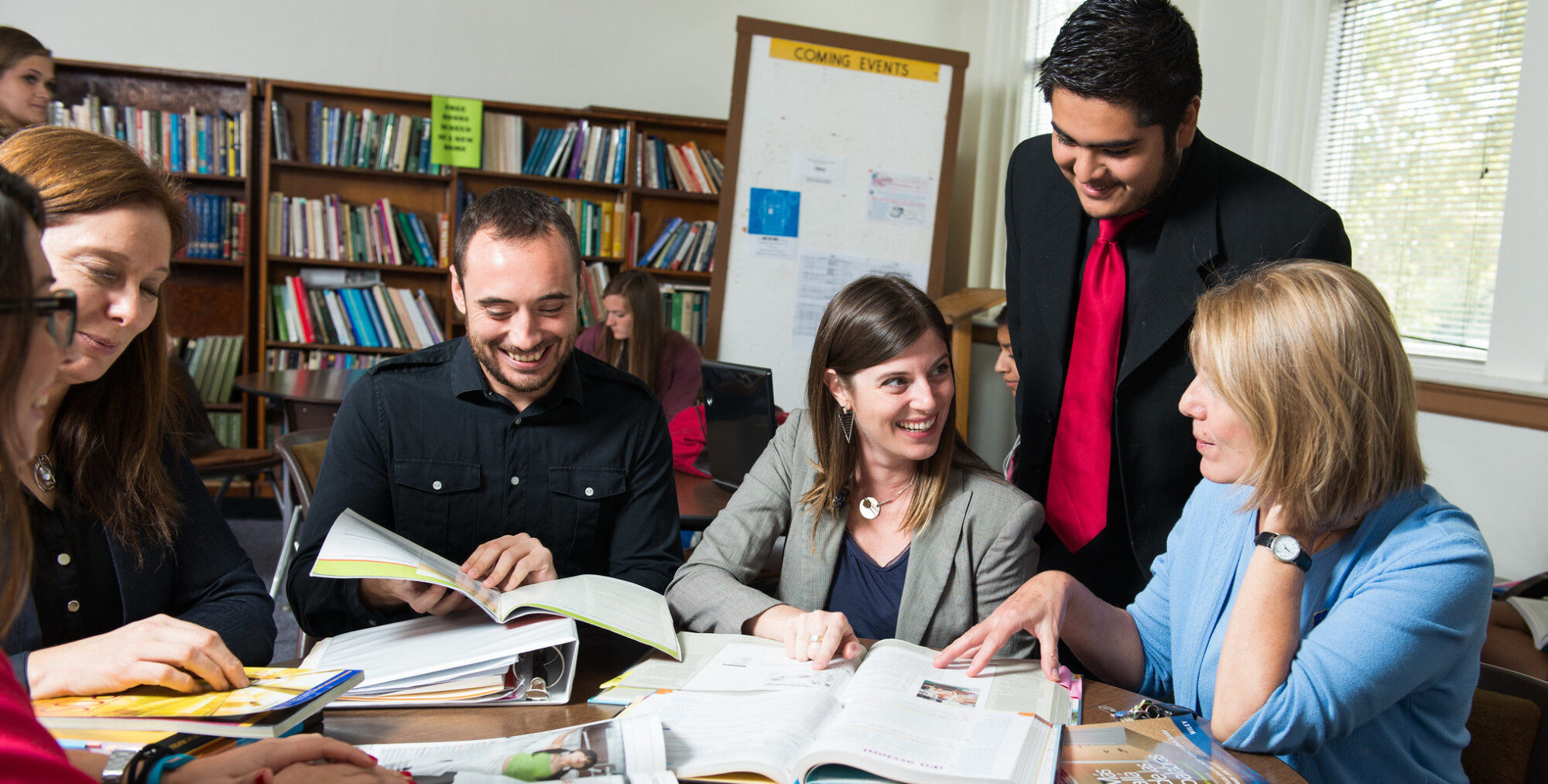 Spanish (MA) :: Focus Your Passion
Focus Your Passion
The Department of Literature and Languages offers four different tracks to cater to your research interests and career goals. Discover which program works best for you.
Thesis (MA)
Work with a committee of faculty as you research and write your original project. If you plan to pursue a Ph.D. in Hispanic linguistics or Spanish pedagogy, we recommend this track. The program requires a minimum of 6 hours of thesis coursework.
Total credit hours: 30
Non-Thesis (MA)
Are you looking to improve your language literacy and pedagogical expertise? The non-thesis track is designed for you. You'll take courses in language pedagogy, curriculum design and instructional methods for the Spanish classroom.
Total credit hours: 36
Back to menu
Spanish (MA) :: What You will Learn
What YOu will Learn
A master's degree in Spanish Language Teaching will offer you the opportunity to:
Study Spanish language, literature, film and culture
Take courses in pedagogy and curriculum design
Participate in academic conferences and panel discussions
Research relevant topics that interest you from language theory to Hispanic culture
Critically explore second language learning and acquisition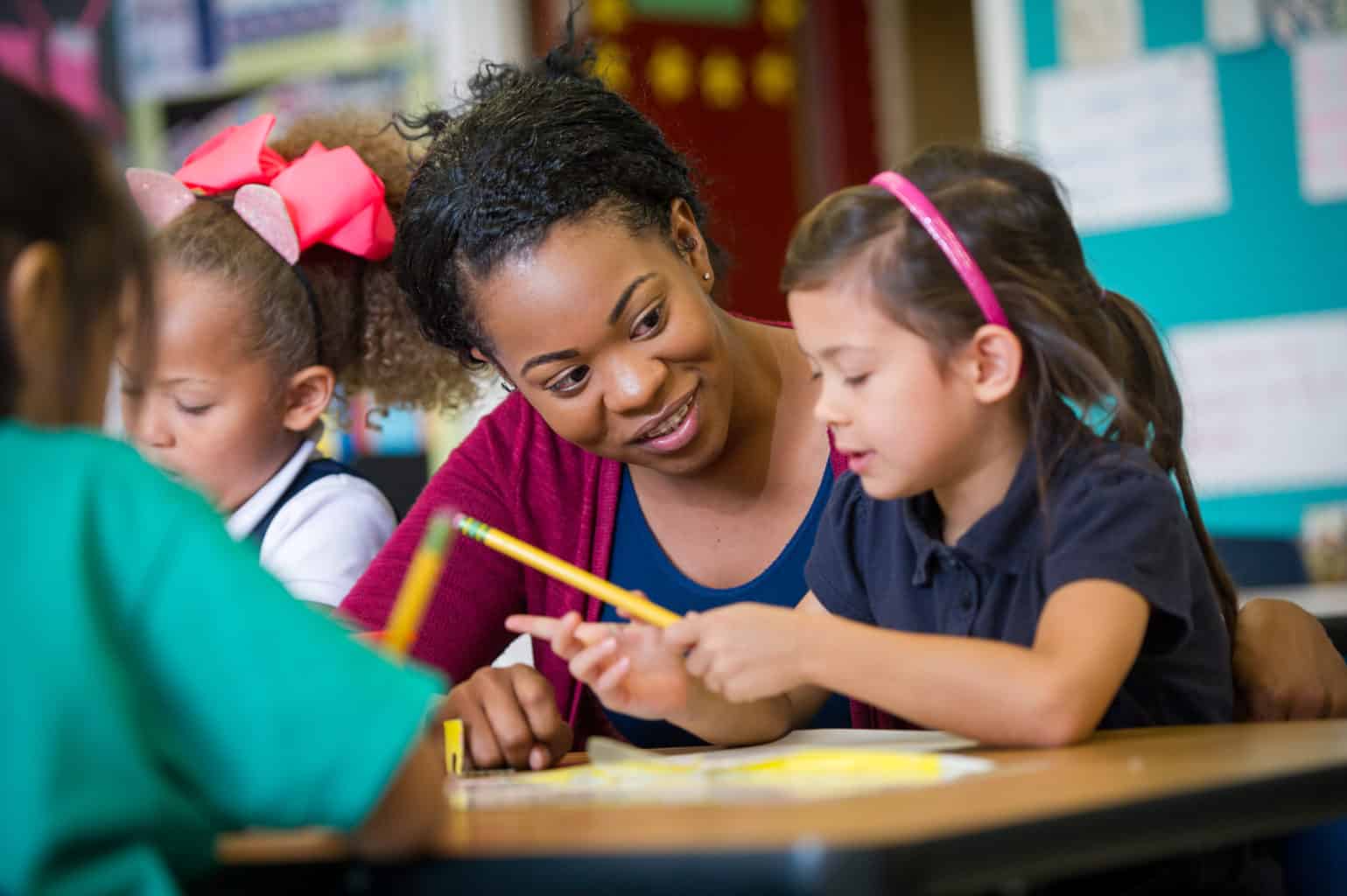 Back to menu
Spanish (MA) :: INTERNSHIP OPPORTUNITIES
Internship opportunities
Internship experience provides the foundation employers are often looking for. Although not required for your degree, internships are an important part of your education experience. These are just a few of the companies that partner with Career Development and offer opportunities for A&M-Commerce Spanish students.
Back to menu
Spanish (MA) :: Course Delivery and Resources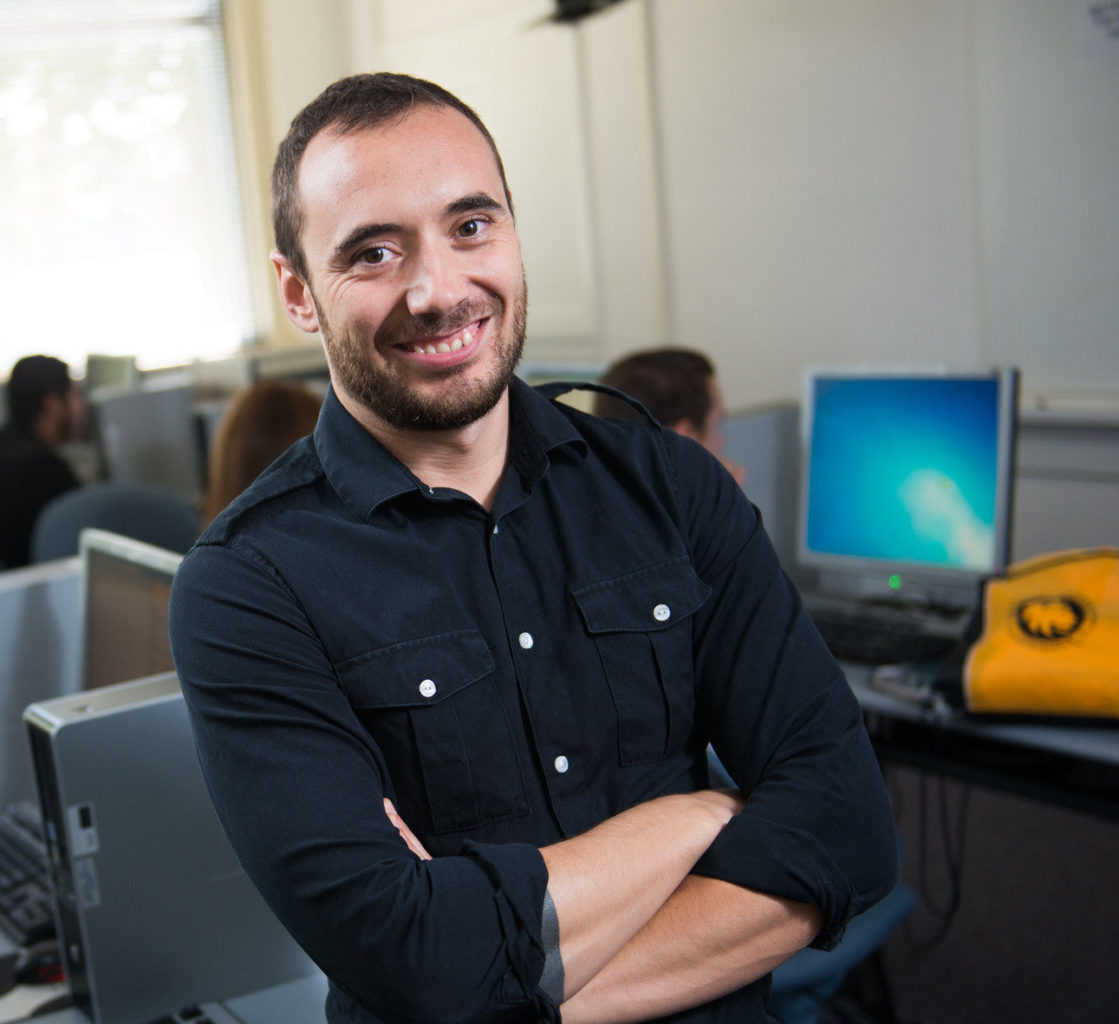 Course Delivery and Resources
Our flexible program is designed for current educators and working professionals. We offer face-to-face courses at our main campus location, but you can also complete this degree fully online.
Back to menu
Graduate Program Cost
PROGRAM COSTS
Tuition and fees for graduate students taking nine credit hours are $3,669 for Texas residents and $7,341 for non-residents.
Back to menu
START YOUR JOURNEY! Two buttons
START YOUR JOURNEY!
Back to menu