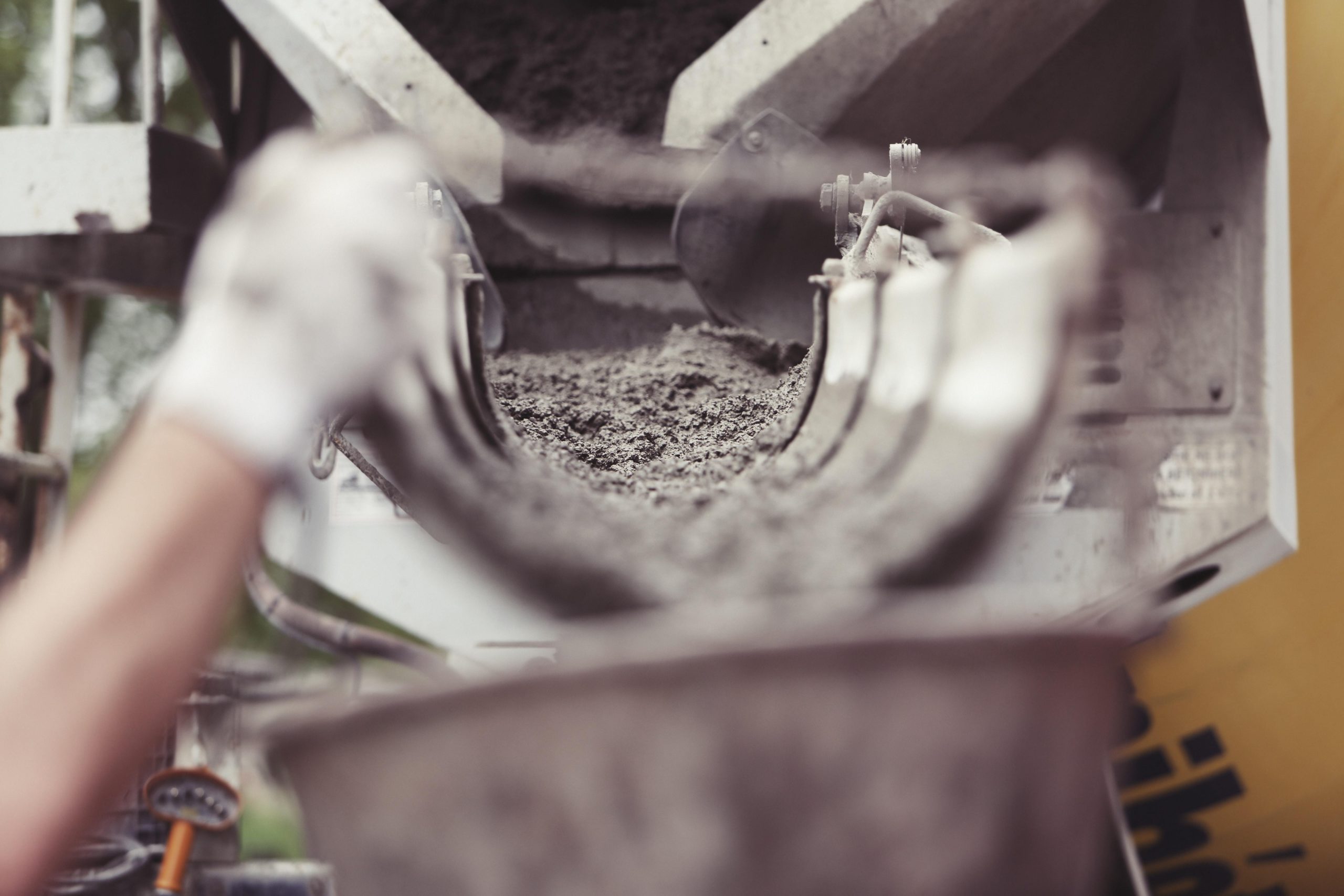 Mechanical Properties of Rubberized Concrete Strengthened With Stainless Steel Fibers
Resilient Concrete Structures
Exploration of using recycled tires in the concrete mix and observe the reactions to different environmental conditions. The effect of adding stainless-steel fibers to improve the concrete's mechanical properties is also investigated.
Abstract
In this project, an overview of the effects of environmental conditions on the mechanical properties of rubberized concrete is experimentally explored. These conditions include freeze and thaw cycles, temperature and salt attack. Moreover, the effect of adding stainless-steel fibers to the rubberized concrete is investigated to utilize both the advantages of rubber and stainless-steel fibers in concrete. Concrete specimens are prepared with different percentages of rubber and steel fibers, cured and stored under different environmental conditions.
The support sponsored by NYCON and ALP Supply is gratefully acknowledged.
Featured Publications
El-Zohairy, A.; Sanchez, M.; Abediniangerabi, B.; Moler, P. Performance of Rubberized Concrete and the Effect of Temperature and Stainless Steel Fibers. Buildings 2023, 13, 280. https://doi.org/10.3390/buildings13020280