Mental Health Awareness Month: 5 Ways to Support Your Mental Health at A&M-Commerce
May is Mental Health Awareness Month. With physical health often taking center stage, it's a crucial reminder of the hidden struggles many face silently.
Adam Metts is the assistant director of training and supervision—and a licensed professional counselor-supervisor—for the Counseling Center at Texas A&M University-Commerce.
"Mental health plays a vital role in our overall well-being," Metts said. "Mental Health Awareness Month provides time and space to have important conversations that raise awareness and eliminate the stigma surrounding mental illness."
Metts shared five methods for A&M-Commerce students to support their mental health.
Lean Into Mindfulness
It's common to face distractions that hinder your concentration and presence in class. Mindfulness promotes present-moment awareness and focus. Techniques like deep breathing, recognizing your senses and meditation can reduce stress, improve memory and enhance your overall mood.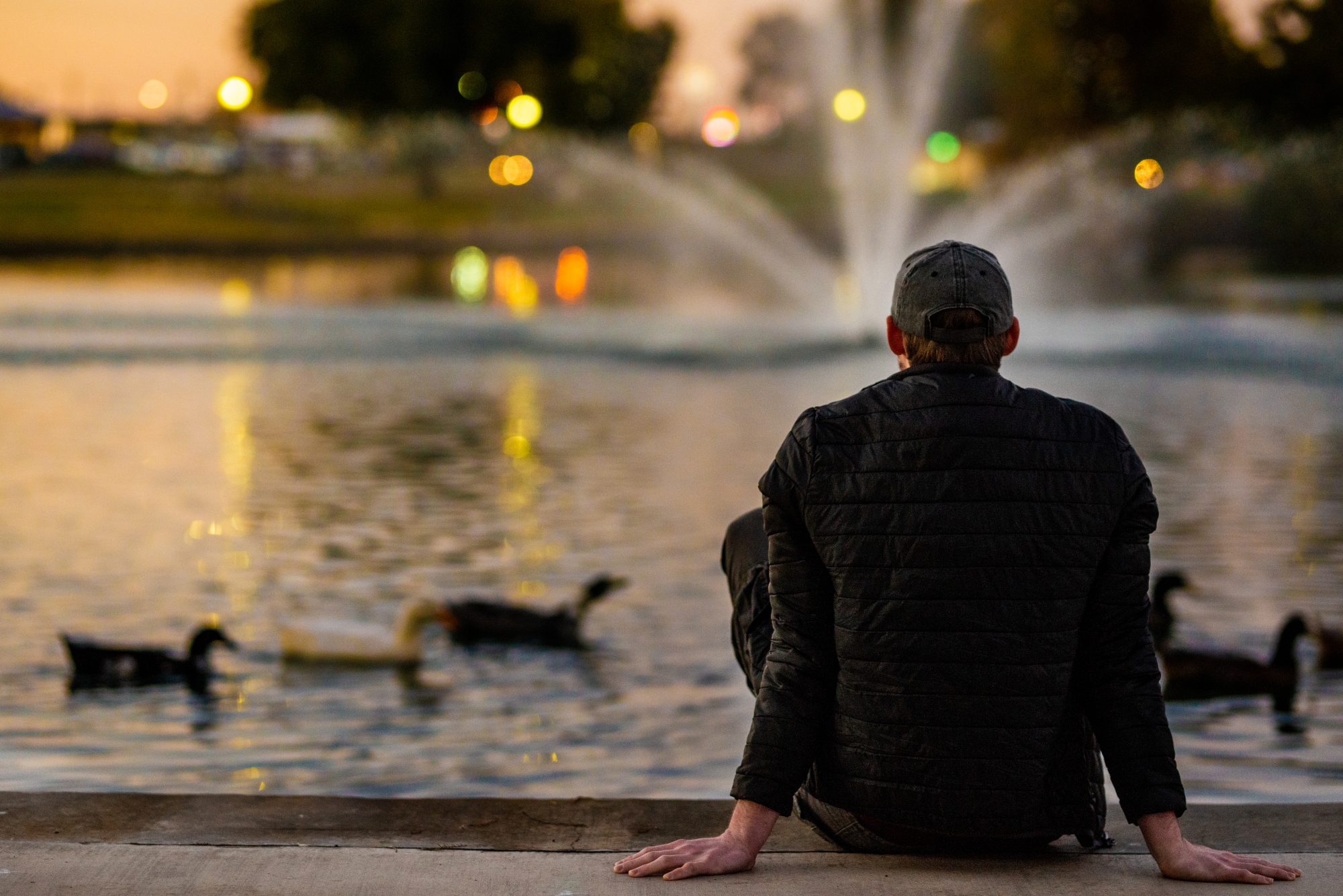 Metts said that apps such as Calm and Headspace aid with these activities.
Practice Self-Care
Self-care is the intentional practice of maintaining and improving physical, mental and emotional well-being. It's important to recognize that self-care can look different for each person.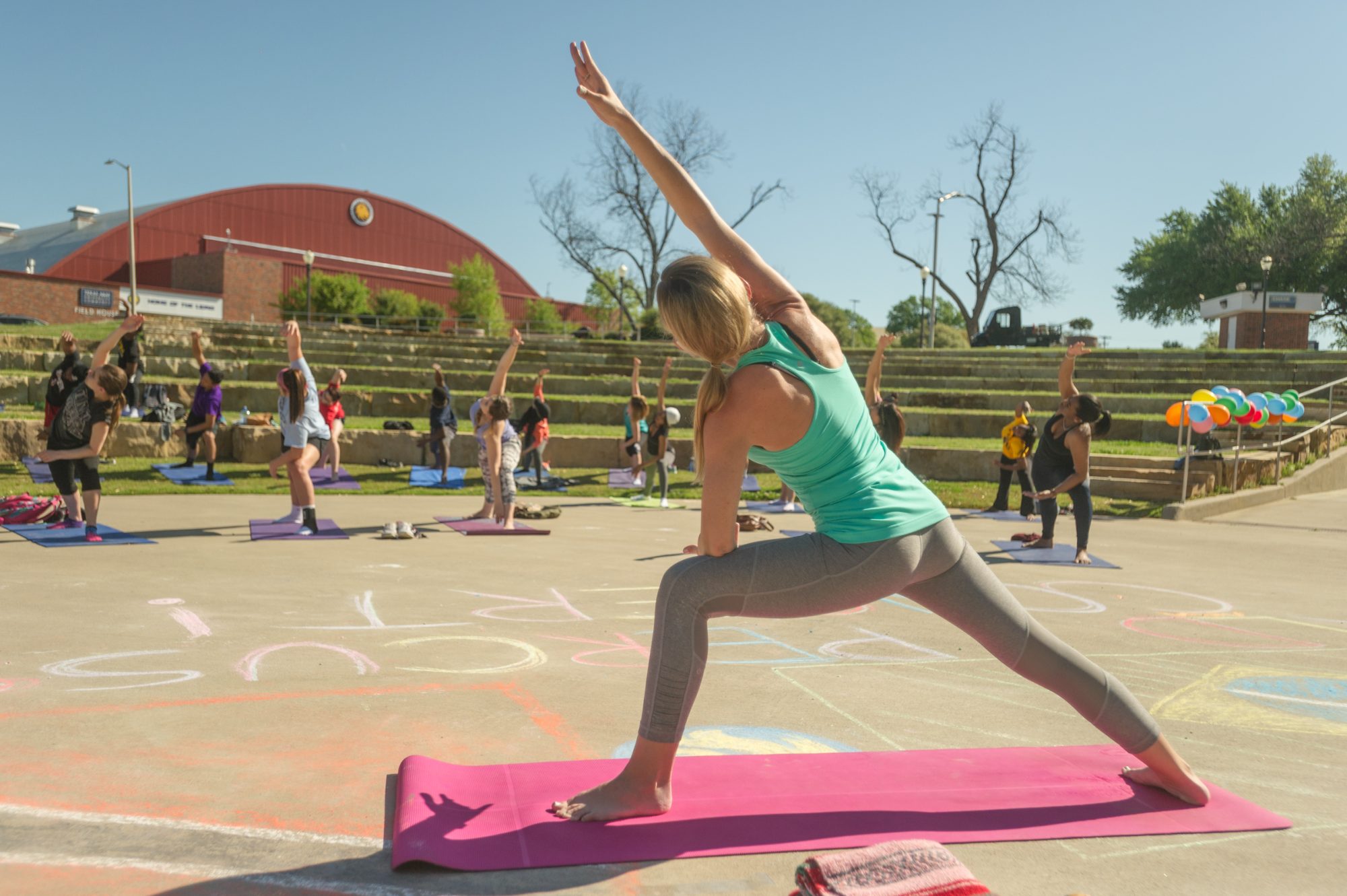 If you're practicing healthy eating, regular exercise and adequate sleep, chances are you're already practicing some form of self-care. Often, self-care is something we do naturally without realizing its impact or benefit. A key aspect of self-care is developing awareness by establishing clear boundaries and consistent routines. Begin with small steps, whether it's building upon existing routines or starting with a mindful morning routine to intentionally kickstart your day.
Spend Time in Nature
Spending time outdoors can quickly boost your mood and improve mental and physical well-being. Sunlight is proven to help improve your mood. Ecotherapy—which involves immersing yourself in nature and greenspaces—is gaining popularity due to its stress-reducing and cognitive benefits.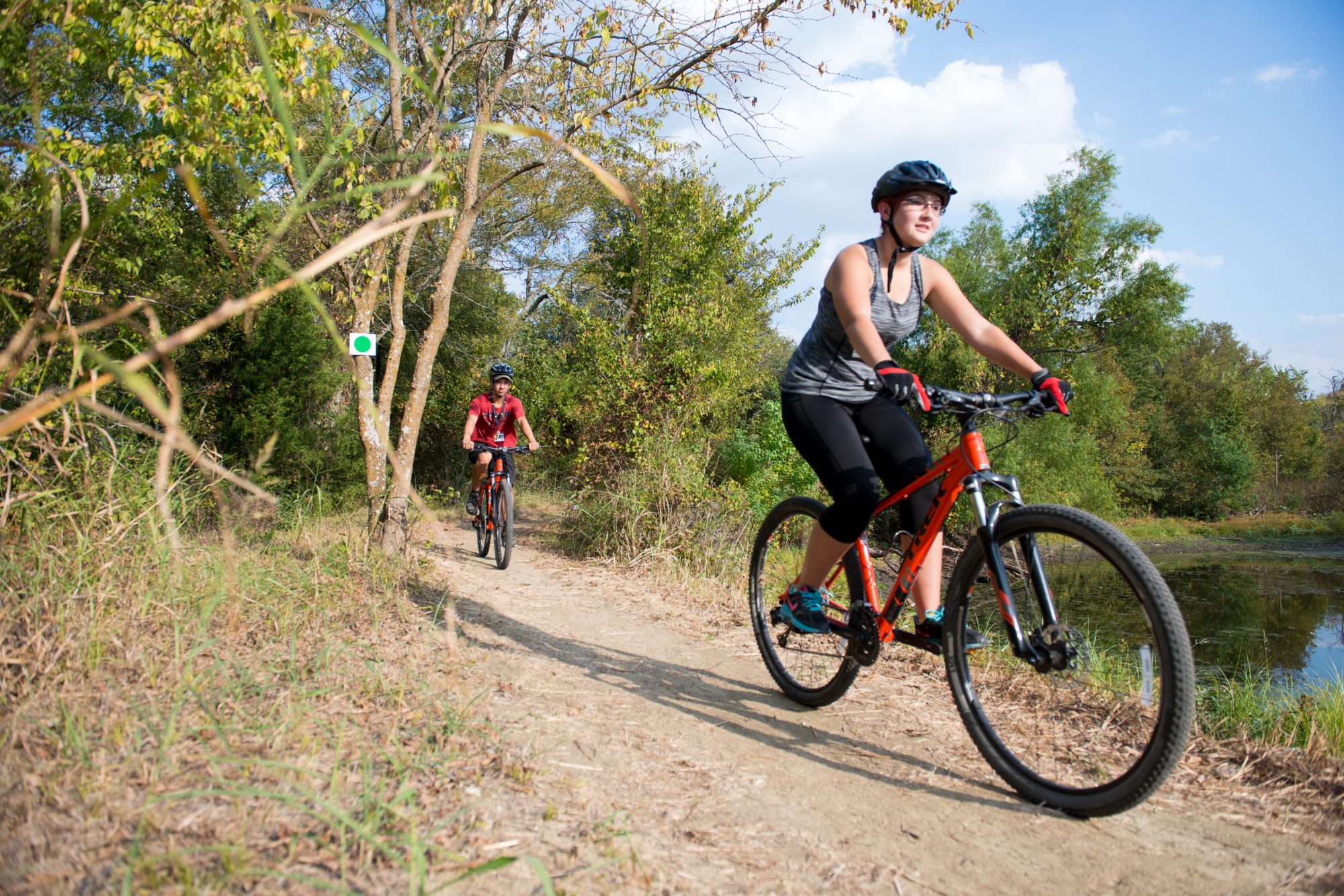 Intentional nature walks enhance working memory, attention and cognitive flexibility to provide mental clarity. Find a path on campus and note the benefits of a daily walk. Campus Recreation's Outdoor Adventure also features walking and biking trails to help develop your nature routine.
Don't Isolate
Social connectedness and developing a sense of belonging are essential for college success. Feeling lonely at college is often considered normal, but that doesn't mean it should be endured alone!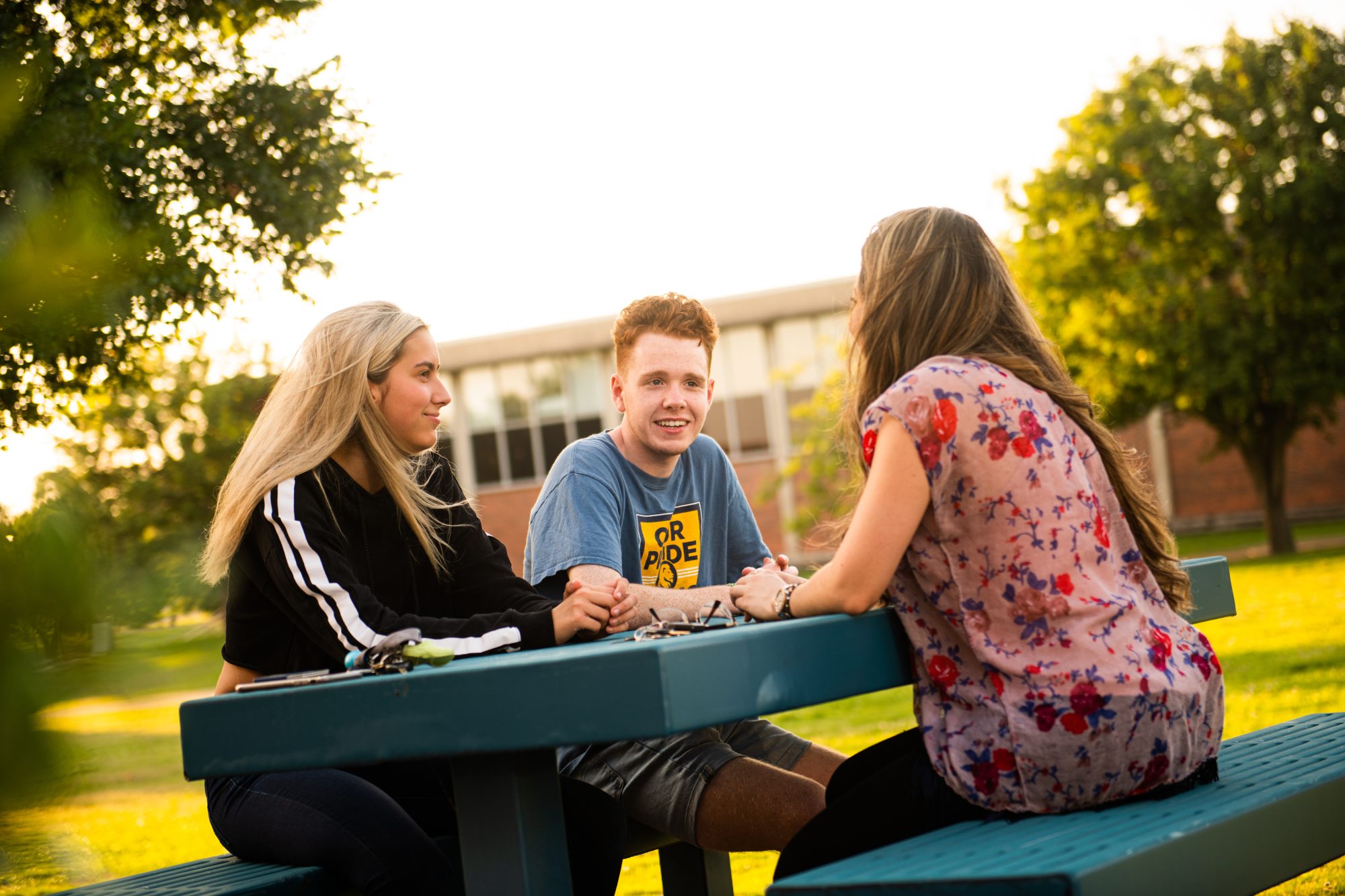 Set simple goals to have a conversation with a new person each day, attend student organizations and functions, or discover volunteer opportunities on campus. The Counseling Center often facilitates workshops, groups and events to help students feel socially connected and learn new coping skills. Check the A&M-Commerce community calendar and the Counseling Center website for new events.
Seek Help Early
Scheduling an initial appointment with a counselor can be one of the most courageous and validating things to do for yourself. You may even benefit from talking to a counselor before you feel like you need it! College is a dynamic environment where changes happen quickly on a daily basis. Talking to a trained professional can circumvent problems before they get worse.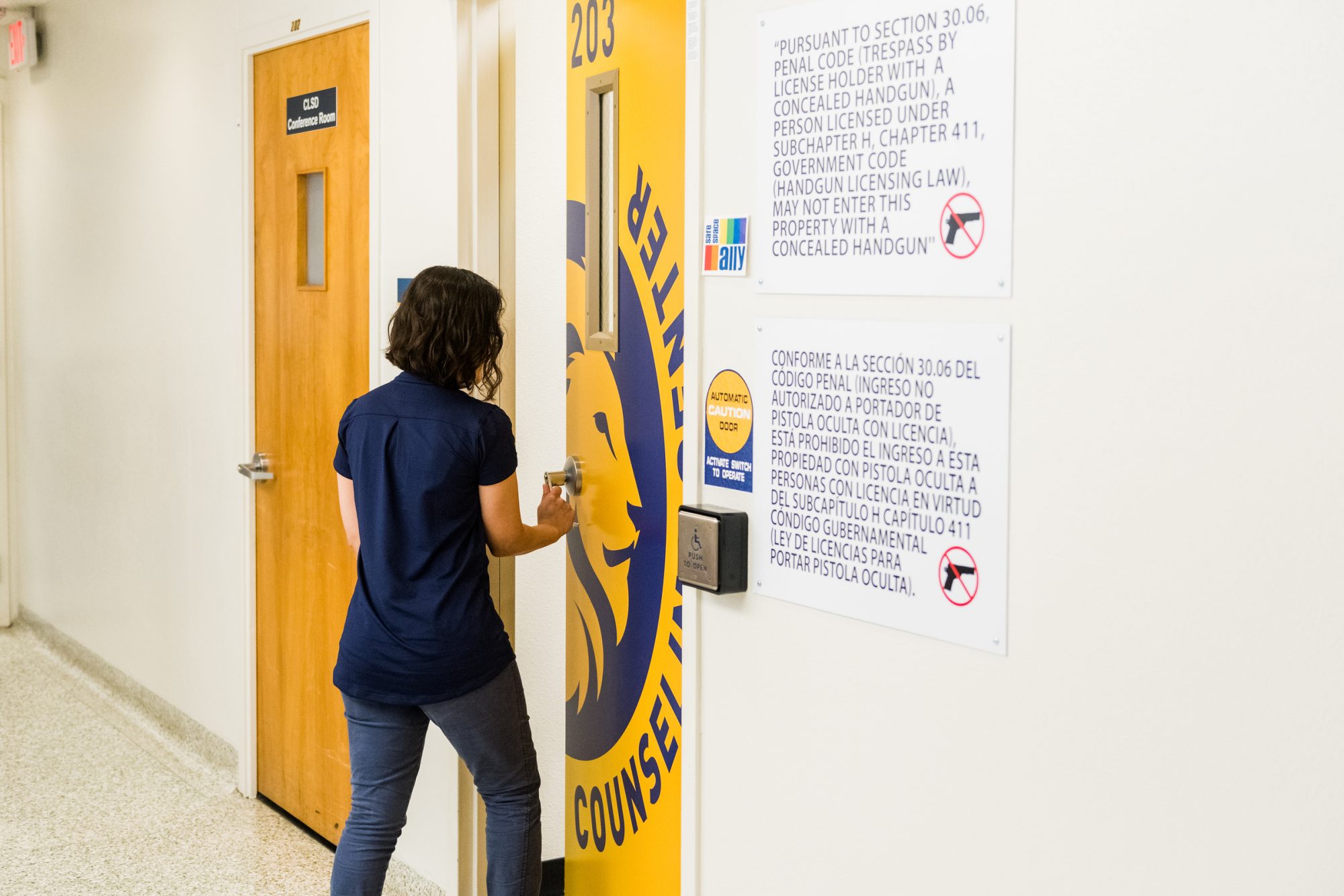 Metts said it's important to note that some people may only need to visit with a counselor once to gain awareness, learn coping skills or process a stressful event.
The Counseling Center staff are available Monday-Friday from 8 a.m. to 5 p.m. Visit tamuc.edu/Counsel to learn about upcoming events, free online mental health screenings and counseling services available through the Counseling Center at A&M-Commerce.