Message from President Rudin Regarding Opposition to Solid Waste Facility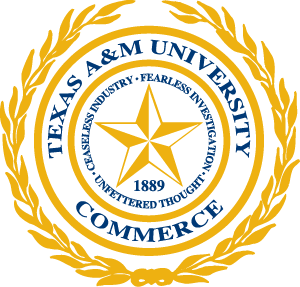 University community,
Recently we learned of an application by Transfer Station Solutions, LLC for a municipal solid waste facility to be built adjacent to university land on Highway 24. Attached is a letter I sent to the Texas Commission on Environmental Quality (TCEQ) expressing our opposition to this facility, along with aerial maps showing the location in relation to university property.
Here is the link to the TCEQ site for anyone wishing to make comments or voice concerns:
Travis Ball, Chief Procurement Officer, is our contact person on campus and can answer questions relating to this matter. He can be reached at [email protected] or 903.886.5030.
Click here to see our letter to TCEQ

Mark Rudin
President