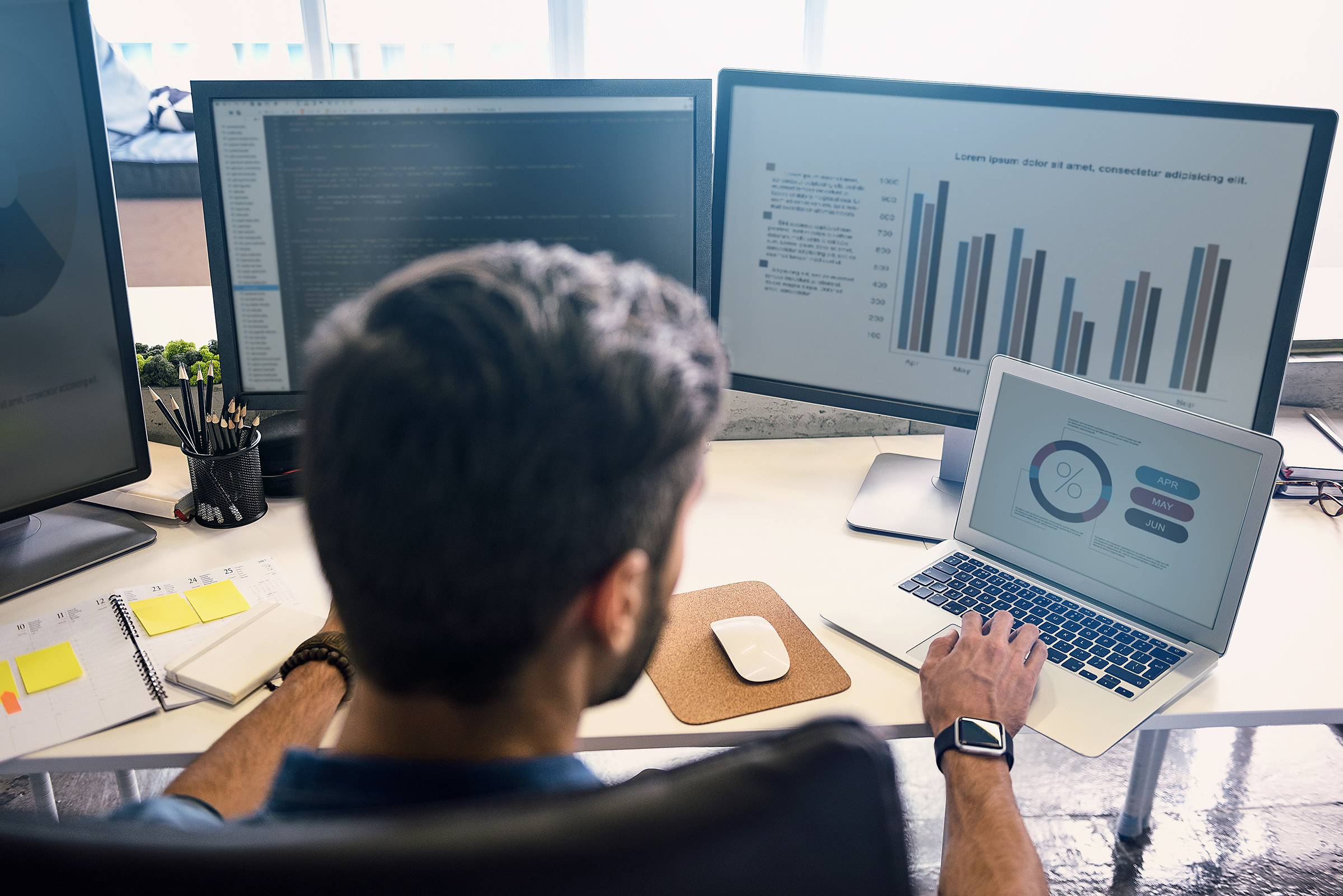 Gain the skills to succeed
Develop the expertise in a high-demand field, whether you come from a business or non-business background. You will learn how to collect, organize, analyze, optimize and interpret Big Data.
This program offers students from business and non-business backgrounds an opportunity to develop expertise in the art and science of business analytics in this high-demand field. Students will learn how to collect, organize, analyze, optimize and interpret Big Data. The program emphasizes decision-making skills to apply Big Data findings to business challenges.
Where It Is Offered
Online
Foreign Language
No foreign language credits required
Delivery
Fully Online, Only Offered Online (100% Online)
Total Credit Hours
12 hours
Thesis Requirements
No thesis required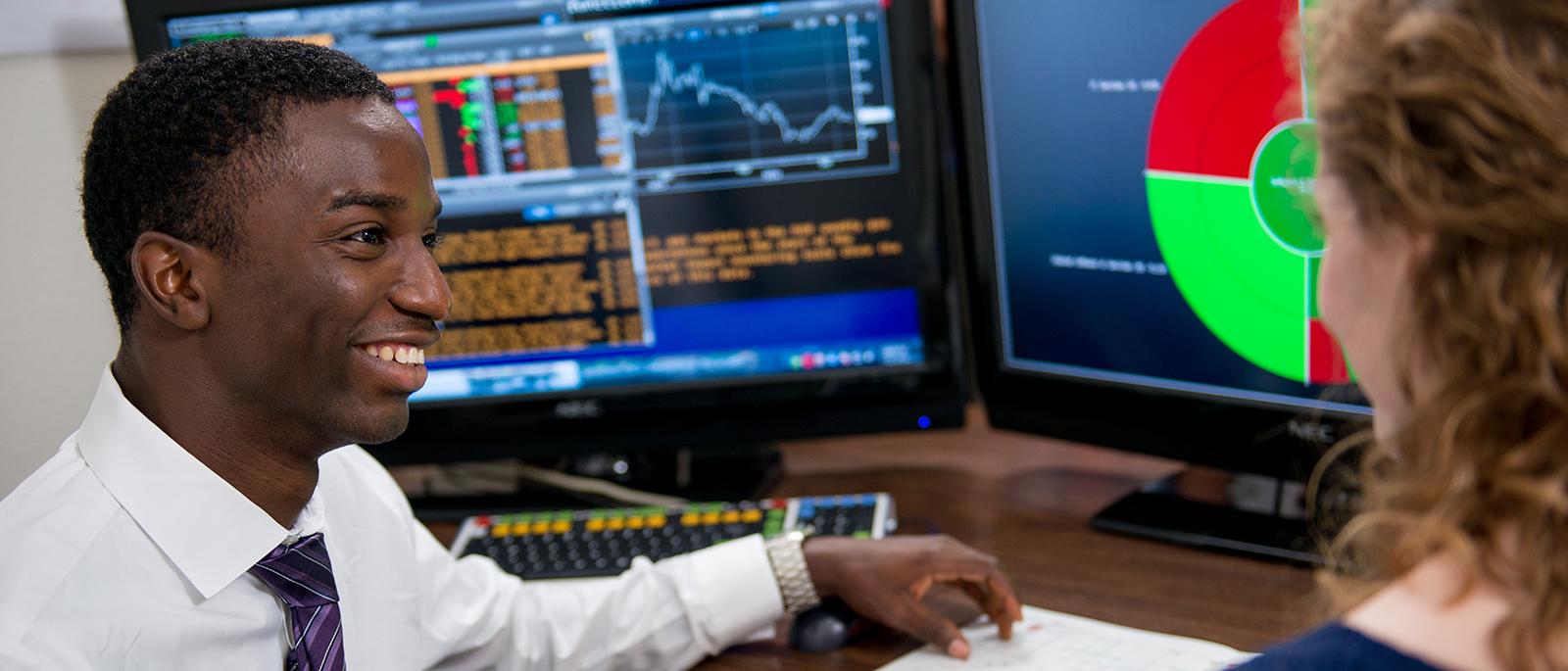 Featured Courses
Intro to Business Analytics
BUSA 511
This course is designed to provide students with a general understanding of the role of big data and business analytics in today's dynamic organizational environment. Graduate students will learn the process of analyzing big data and discovering new information to support management decision making.
Database Management
BUSA 526
This course provides a foundation for the design, implementation, and management of database systems. Students will study both design and implementation issues with an emphasis on database management issues.
Applied Decision Modeling
BUSA 542
This course covers the development, implementation, and utilization of business models for managerial decision making. Discovered patterns, relationships and statistical findings from Data Mining efforts are often used as input in these mathematical models which are implemented in decision support systems. Students will learn techniques for analytical modeling including decision analysis, optimization and simulation.
Advanced Analytics
BUSA 537
This course covers the application of advanced predictive analytical techniques to analyze and map non-traditional data such as text and graphics. This course exposes students to model situations where uncertainty is a major factor.
Program Requirements
Once admitted, you must:
START YOUR JOURNEY! Two buttons
START YOUR JOURNEY!
Back to menu
Contact Us
P.O. Box 3011
Commerce, TX 75429-3011