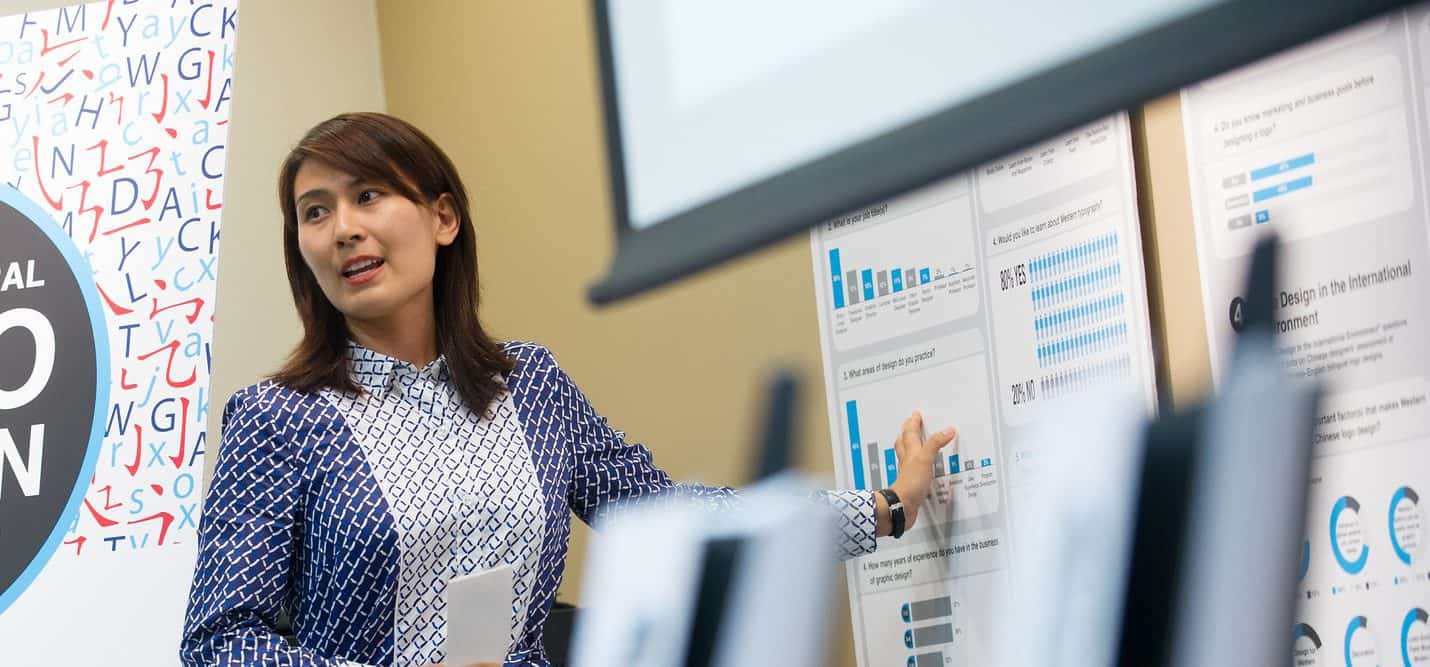 Career Flexibility is Within Your Reach
Gain valuable skills for developing and deploying marketing plans based on creativity, innovation and analytics that influence market success.
Our Master of Science in Marketing and Marketing Analytics degree program will enhance your marketing competencies and skills. You will use cutting-edge analytics and study topics like market analysis, customer insights, customer relationship management (CRM), digital marketing and strategic decision making. Be prepared to develop and deploy marketing plans based on creativity, innovation and analytics that help drive market success. Whether you are an experienced professional looking to expand your skills or want to add a marketing edge to expand your professional horizons, this program can help take you to the top.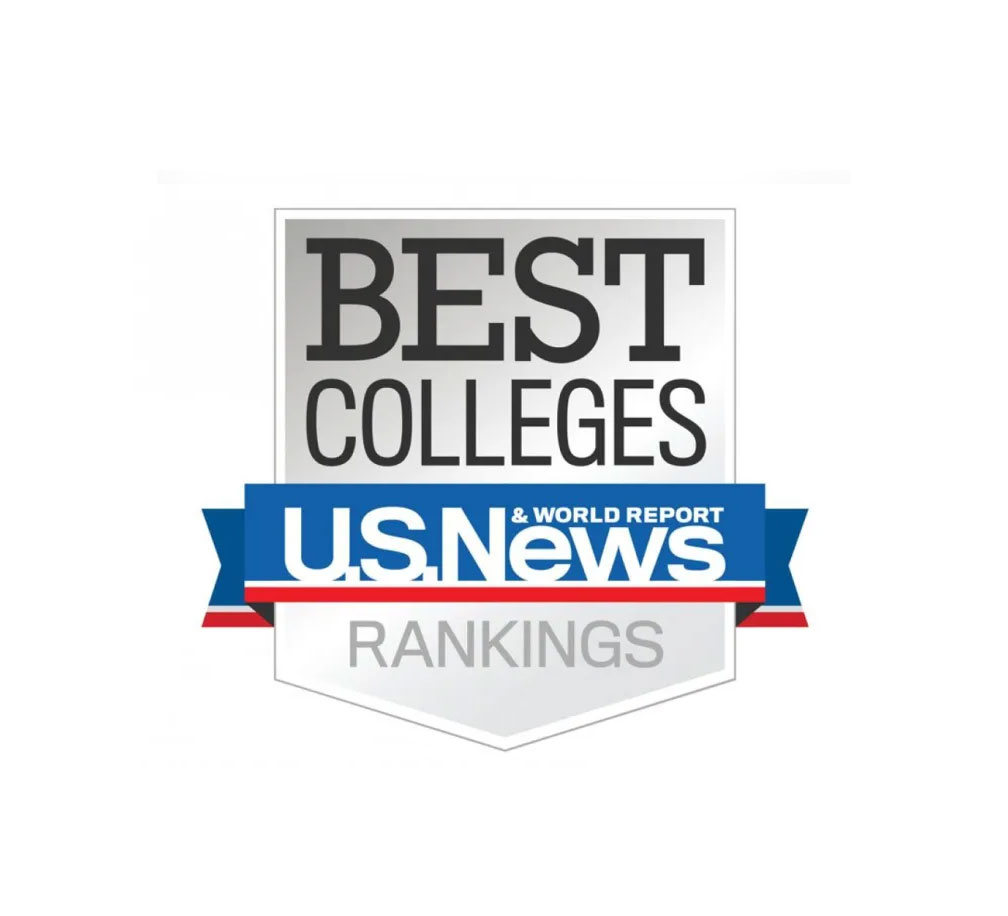 Nationally-Ranked Affordable Programs
The College of Business has been recognized by the highly anticipated U.S. News & World Report rankings for 2023 for several programs.
60th for Best Online Graduate Business Programs (Excluding MBA)
Where It Is Offered
Commerce, Online
Duration
1.5 years or less
Foreign Language
No foreign language credits required
Delivery
Face-To-Face, Fully Online
Total Credit Hours
30 hours
Thesis Requirements
No thesis required
Curriculum
Prerequisites for Non-Business Undergrad Majors
Prerequisites for Non-Business Undergrad Majors
Get your basics. Don't have an undergraduate degree in business? No problem, we've got you covered.
Core Marketing Courses
Core Marketing Courses
Develop Professional Skills. Dive into topics like digital marketing, supply chains, and business research all covered in the core courses. 8-week courses are provided to all Graduate terms.
Marketing Management (MKT 521)
Consumer and Buyer Behavior Analytics (MKT 524)
Product Innovation and Supply Chains (MKT 547)
Integrated Marketing Communications and Promotions (MKT 568)
Interactive and Digital Marketing (MKT 569)
Seminar in Marketing Management (MKT 572)
Marketing Strategy & Decision Making (MKT 529) (Spring only)
Electives
Electives
Make it your own. Customize your degree with electives covering a wide range of business subjects
2 Marketing Courses from COB catalog
Available Minors
Available Minors (4 courses)
Invest in your future. Stand out from the crowd by adding a minor to your degree.
Business Analytics
Cyber Security
Digital Marketing
Economics
Finance
Financial Planning
Economics of U.S. Healthcare
Marketing Analytics
Corporate Management
Real Estate
Available Certificates
Available Certificates (no prerequisite courses required)
Get noticed. Add a certificate to boost your job skills, and get hired!
Auditing and Forensic Accounting
Business Analytics
Economics of US Healthcare
Operational Excellence
Tax Accounting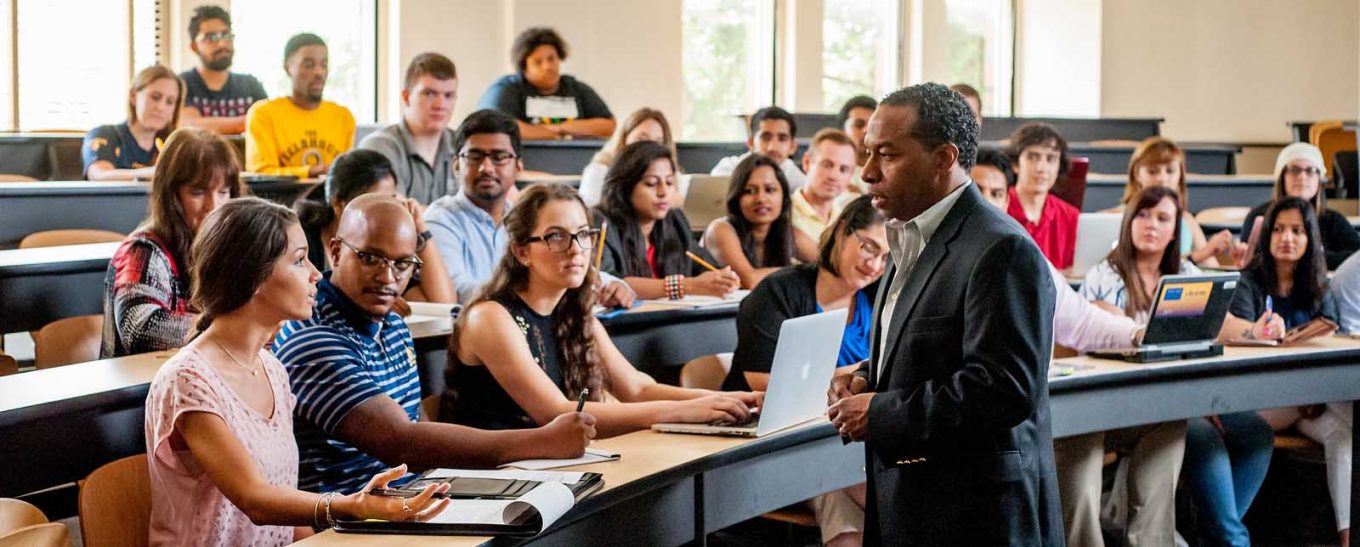 Is this Program a Good Fit for You?
Marketing and Marketing Analytics students are typically interested in:
Consumer insights and analytics
Digital and internet marketing
Social media marketing
International marketing
Market research
Marketing analytics
SEE YOURSELF SUCCEED WITH A DEGREE IN MARKETING and Marketing Analytics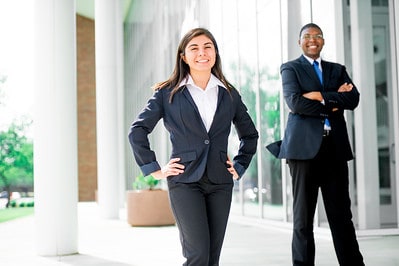 Career Readiness
The College of Business offers an in-house Career Services Center focused on guiding business students seeking internships or employment.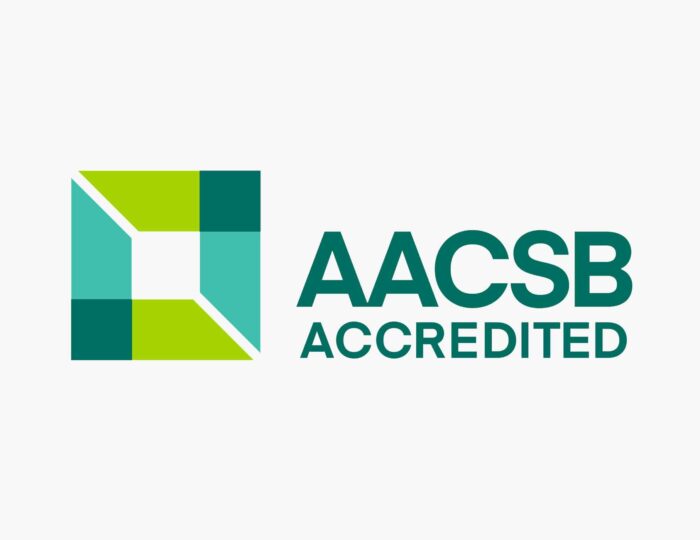 Nationally Accredited
The College of Business is one of only 800 schools worldwide to be accredited by the Association to Advance Collegiate Schools of Business (AACSB).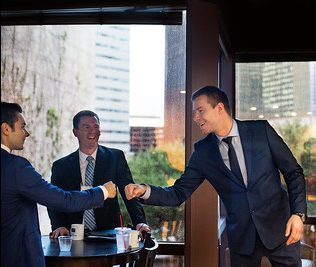 Industry Connections
Through guest speakers, company tours and internships, professional networking, and other opportunities, students, faculty and alumni are connected with the business community.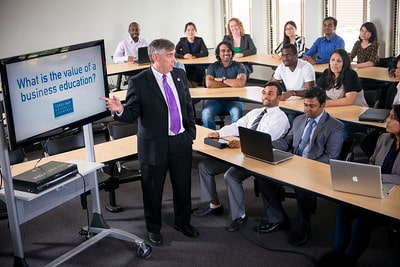 Accomplished Faculty
Engage with exceptional faculty who are industry leaders and significant scholars, producing cutting-edge research in their field.
Faculty Research
Our faculty conducts research on teaching pedagogy, digital marketing, marketing metrics and analytics, cross-cultural negotiations, retailing, consumer insights, marketing-finance interface, and supply chain management.
Examine how the consumer compares online services and offline retailers when deciding to purchase a product. Learn more
PRACTICAL APPLICATIONS
A degree in marketing and marketing analytics will offer you the opportunity to:
Improve your marketing decision-making abilities.
Have an in-depth understanding of new marketing trends.
Improve your personal selling and sales management skills.
Apply relevant digital and technological trends in the marketplace.
Develop your ability to succeed in a rapidly changing global business environment.
Increase your desire for continued upward advancement in your marketing career.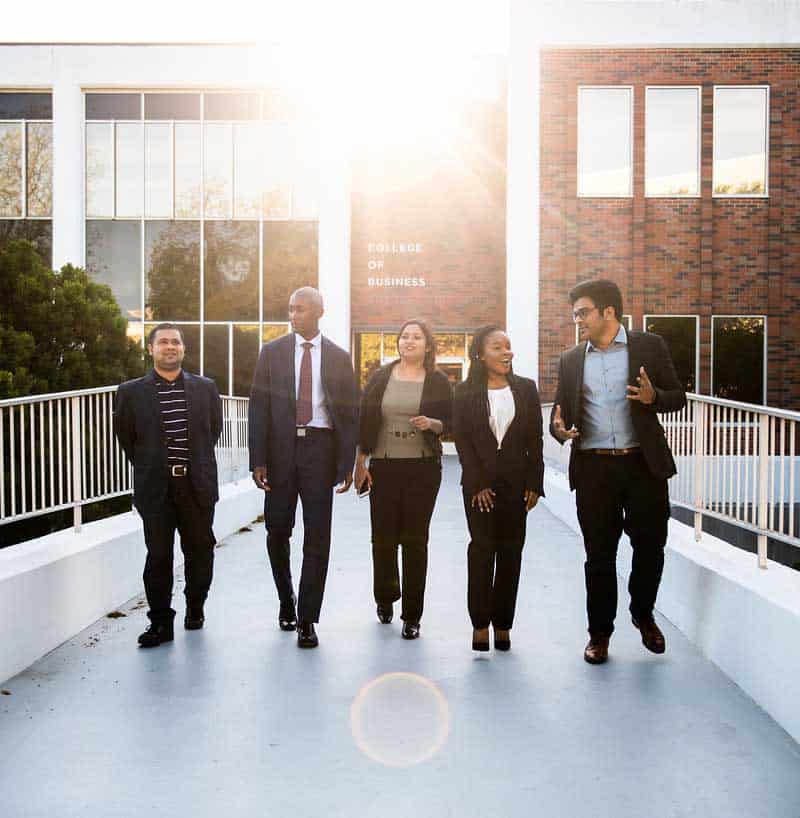 Careers
Marketing revolves around understanding consumers. Information on consumers is utilized by businesses to effectively cater to consumers; however, with intense competition, consumer engagement and Big Data information, the nature and scope of marketers' responsibilities have changed. As a result, the courses in our M.S. in Marketing and Marketing Analytics degree program will position graduates to meet the trends in the business environment.
Career Possibilities and Current Median Salaries
Digital Marketing Manager
Business Development
Manager
US DOL Bureau of Labor Statistics, Occupational Outlook Handbook, 2018

Internship opportunities
Internship experience provides the foundation employers are often looking for. Although not required for your degree, internships are an important part of your education experience. The program will consider internships for credit if the requirements are satisfied. These are just a few of the companies that partner with Career Development and offer opportunities for A&M-Commerce marketing students.
Minors
We offer various minors that can be combined with your Marketing and Marketing Analytics (MS) degree. You can learn more about the available minors and their course requirements by visiting the Minors for Graduate Programs page.
Marketing Analytics
Digital Marketing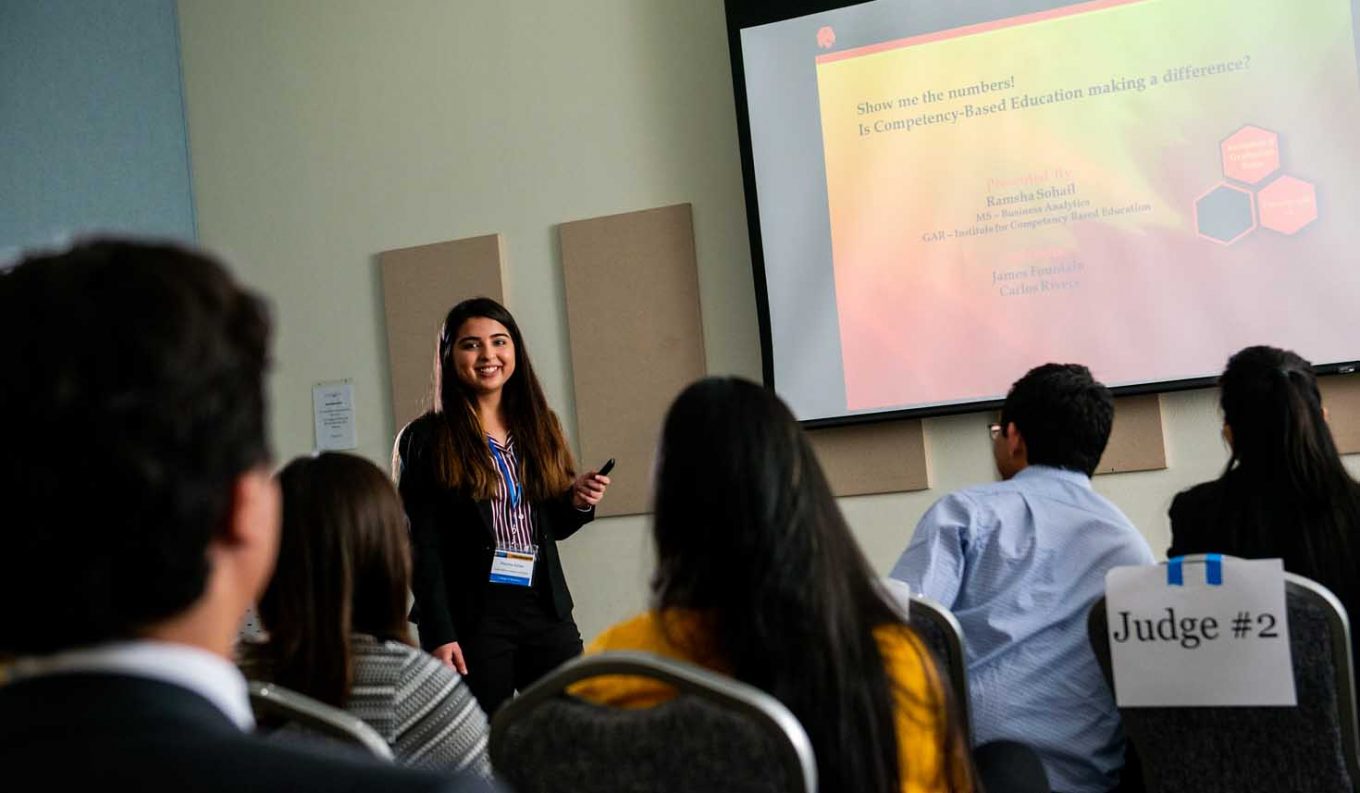 What You Will Learn
In our graduate marketing program, you will experience challenging, fast-paced coursework and collaboration with accomplished peers. You will also develop the managerial tools and in-depth marketing competencies needed to become professionally ready for any challenge.
Courses to Prepare You for Your Career
Foundation courses including quantitative analysis for managers, foundations of management and finance for decision-makers
Core marketing courses including marketing management, CRM, marketing strategy and decision making, and product innovation and supply chain
Featured Courses
Consumer and Buyer Behavior Analytics
MKT 524
You will examine how to analyze data that can be used to describe past buying behaviors, predict future ones and develop new strategies to influence future purchasing decisions. You will gain knowledge on key marketing problems in customer acquisition, development and retention.
Interactive and Digital Marketing
MKT 569
You will gain an understanding of how to apply formats such as social media, search marketing, e-commerce, mobile and other emerging formats of digital marketing to achieve business objectives. You will also learn how to assess emerging trends.
Customer Relationship Management (CRM)
MKT 574
You will explore the opportunities and challenges presented by a popular business practice – Customer Relationship Management (CRM). CRM focuses on maximizing customer value by the development and management of cooperative and collaborative relationships.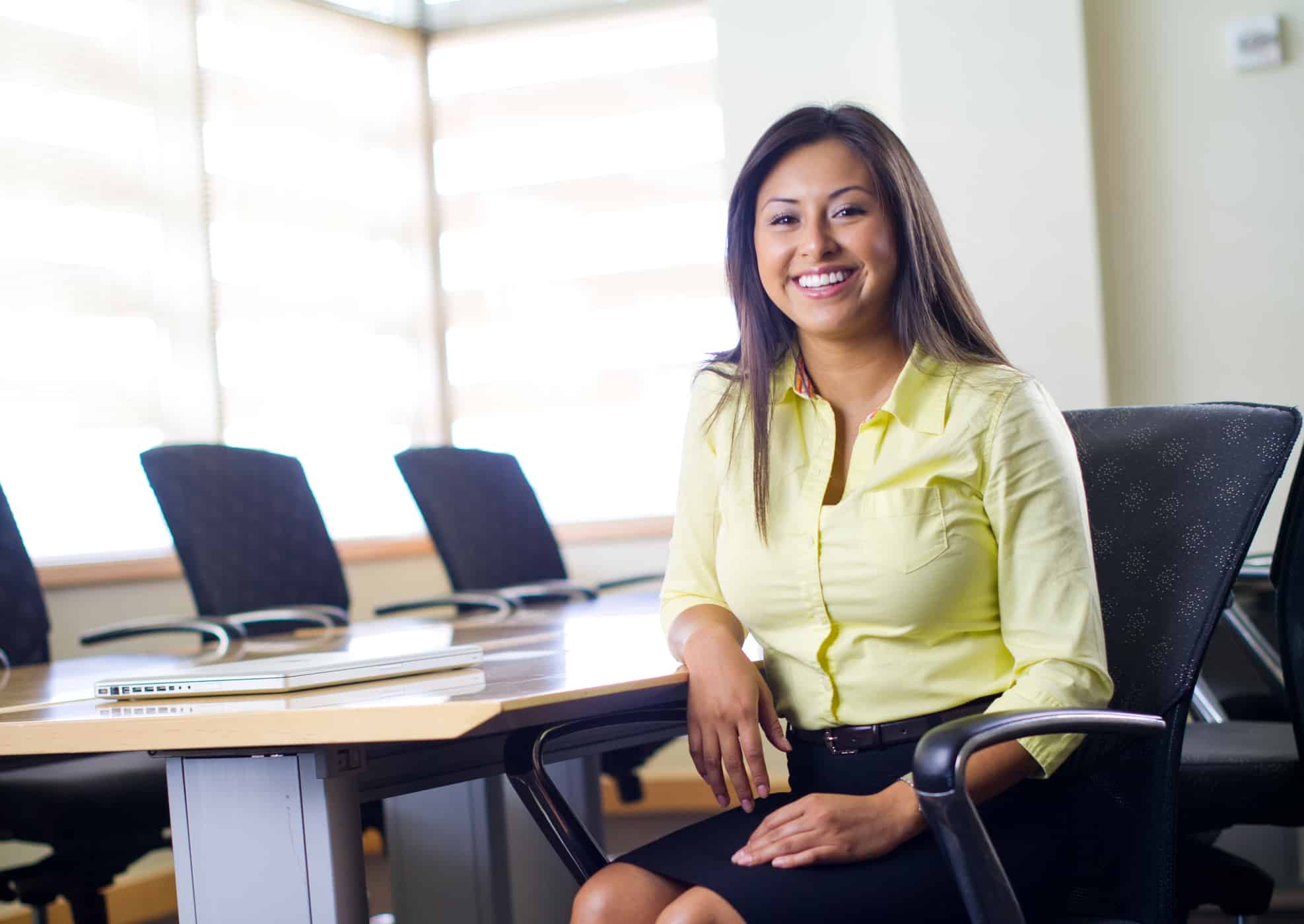 Course Delivery and Resources
In addition to our long-standing campus courses, many students can complete their degrees by taking online classes. All of our programs are designed to be flexible in order to meet the needs of our students in an ever-changing college environment.
Students can also complete 50% or more of the credits required for this program at our Dallas site.
Student Organizations
The Department of Marketing and Business Analytics Student Chapter promotes academic programs of marketing and business analytics at A&M-Commerce, and supports the student's on-campus and online social, academic and professional events. This organization works personally with students and directly with Career Services to take advantage of internship opportunities in their related fields.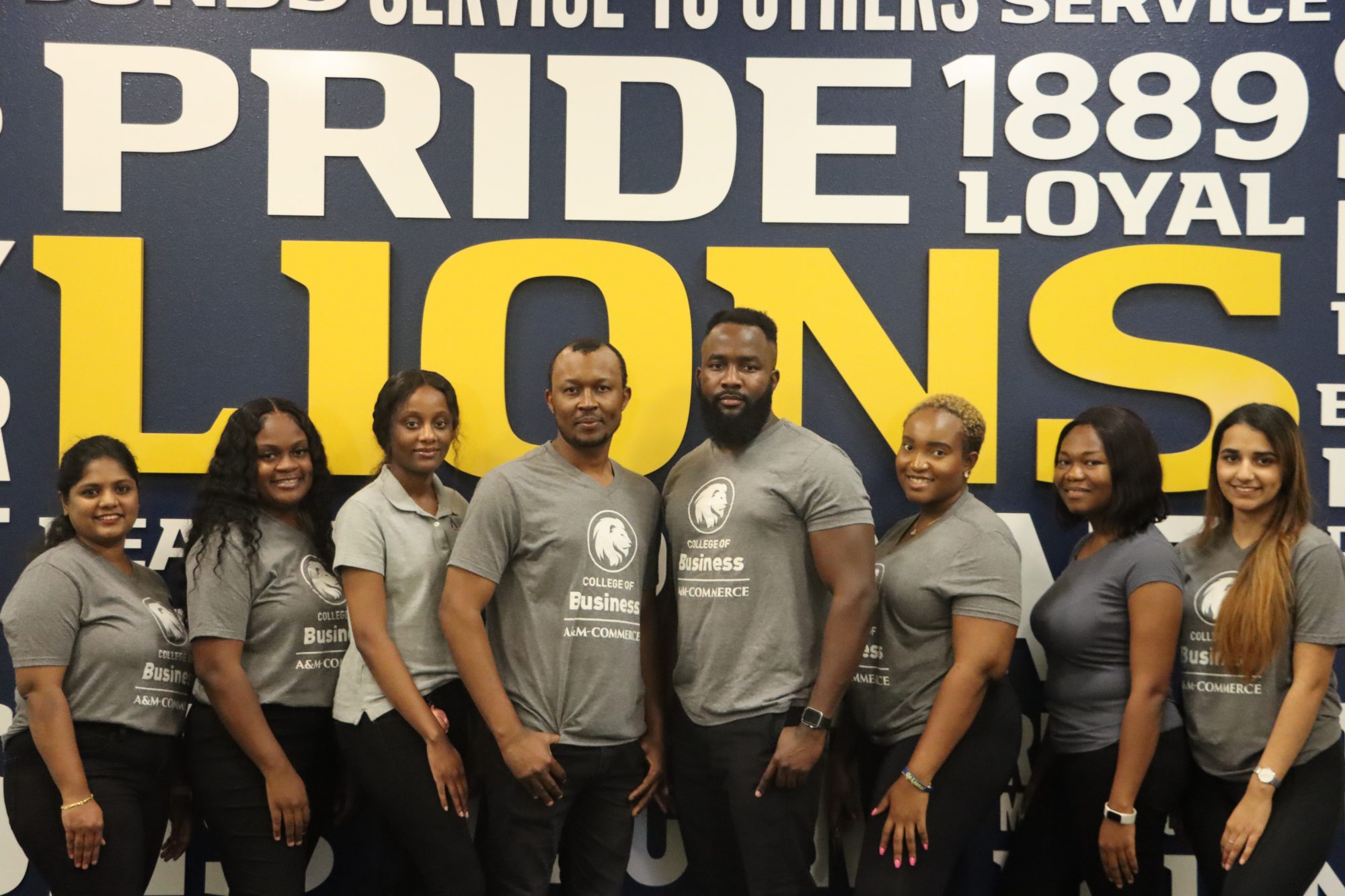 Graduate Business Program Costs
Program Costs
Use the following links to get further information to tuition and fees, financial aid and scholarships.
Back to menu
Frequently Asked Questions
Do I need to fill out a form to take MKT 529?
START YOUR JOURNEY! Two buttons
START YOUR JOURNEY!
Back to menu
Contact Us
P.O. Box 3011
Commerce, TX 75429-3011