Take Your Career to the Next Level
Enhance your expertise in the art and science of business analytics with a master's degree in business analytics from A&M-Commerce.
The Master of Science in Business Analytics is an approved Science, Technology, Engineering and Mathematics (STEM) program. The program offers students from business and non-business backgrounds an opportunity to develop expertise in the art and science of business analytics in this high-demand field. Students will learn how to collect, organize, analyze, optimize and interpret Big Data. The program emphasizes decision-making skills to apply Big Data findings to business challenges.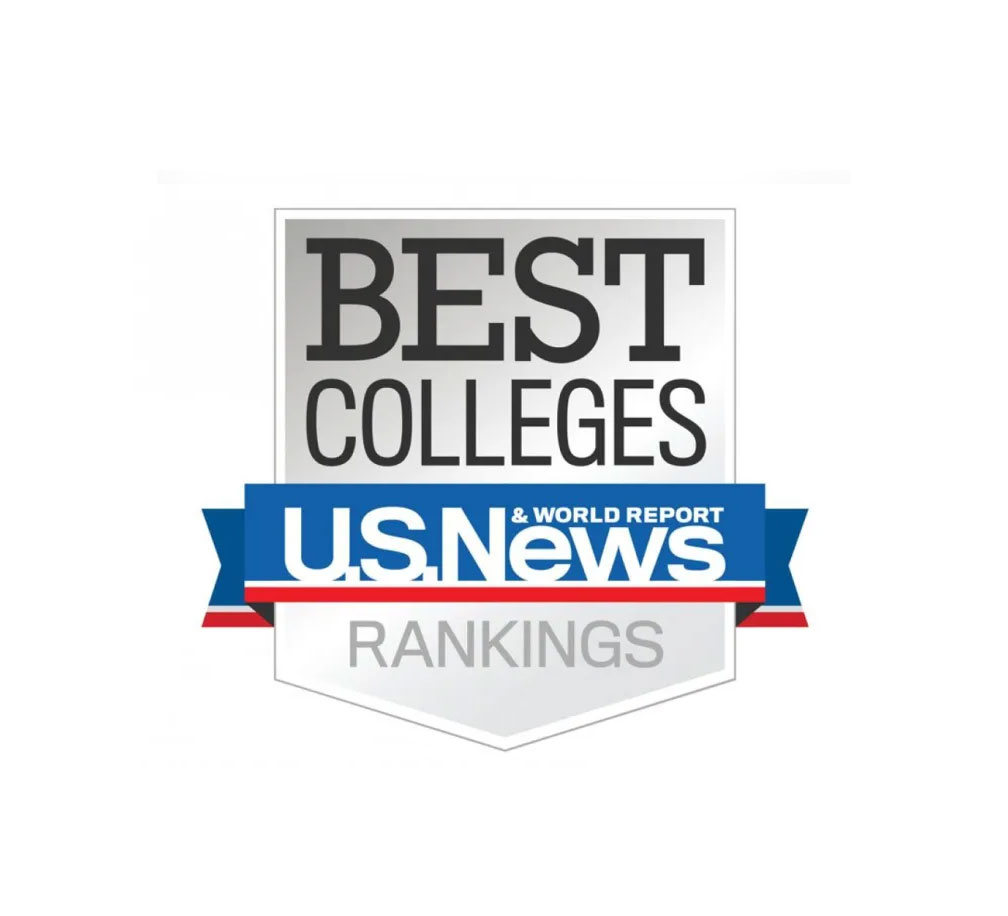 Nationally-Ranked Affordable Programs
The College of Business has been recognized by the highly anticipated U.S. News & World Report rankings for 2023 for several programs.
60th for Best Online Graduate Business Programs (Excluding MBA)
Where It Is Offered
Commerce, Dallas, Online
Duration
1.5 years or less
Foreign Language
No foreign language credits required
Delivery
Face-To-Face, Fully Online
Total Credit Hours
30 hours
Thesis Requirements
No thesis required
Curriculum
Prerequisites for Non-Business Undergrad Majors
Prerequisites for Non-Business Undergrad Majors:
There are no prerequisite courses required for this program.
Core Courses
Core Business Analytics Courses:
Develop Professional Skills. Dive into topics like statistics, analytics, database management, and research covered in the core business analytics courses. 8-week courses are provided to all Graduate terms.
Business Analytics for Managers (BUSA 511)
Applied Business Research (ECO 595)
Database Management (BUSA 526)
Business Analytics Programming (BUSA 523)
Applied Decision Modeling (BUSA 542)
Data Warehousing (BUSA 532)
Advanced Analytics (BUSA 537)
Project Management (BUSA 521)
Electives
Electives:
Make it your own. Customize your degree with Business Analytics electives covering a wide range of business subjects.
2 Business Analytics courses from COB Catalog
Available Minors
Available Minors (4 Courses):
Invest in your future. Stand out from the crowd by adding a minor to your degree.
Cyber Security
Digital Marketing
Economics
Finance
Financial Planning
Economics of U.S. Healthcare
Marketing Analytics
Corporate Management
Real Estate
Available Certificates
Available Certificates (No prerequisite required):
Get noticed. Add a certificate to boost your job skills, and get hired!
Auditing and Forensic Accounting
Business Analytics
Economics of U.S. Healthcare
Operational Excellence
Tax Accounting
Is this Program a Good Fit for You?
Business Analytics students are typically interested in:
Business analysis
Management consulting and strategy
Hands-on experience using statistical, software engineering and modeling tools to solve business challenges
Marketing analysis
Data management
Business intelligence: finance, risk and health analytics
SEE YOURSELF SUCCEED WITH A DEGREE IN BUSINESS ANALYTICS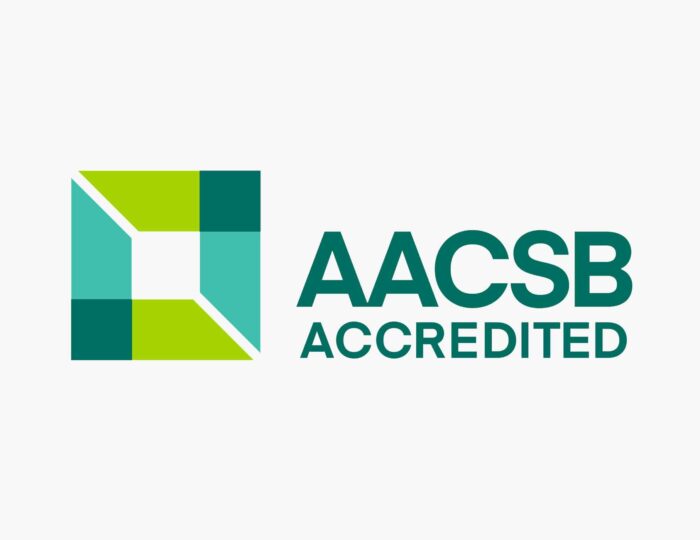 AACSB Accredited
Earn a valuable degree from a fully accredited business program. The College of Business has been continuously accredited since 1976. Around 836 schools worldwide currently hold this prestigious designation.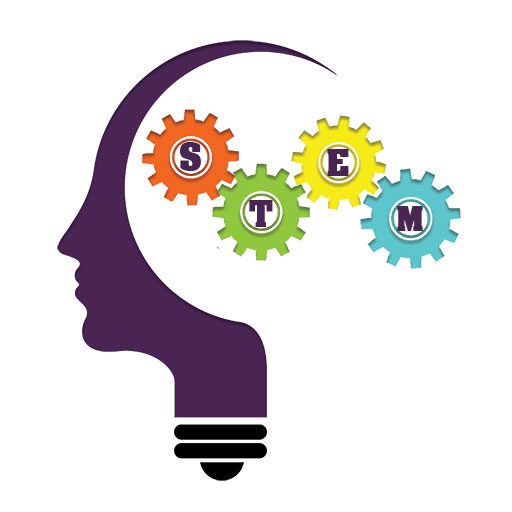 STEM Undergraduate and Graduate Programs
Marketing and Business Analytics offer STEM-designated programs. STEM fields offer the fastest-growing professional career opportunities. Choosing a career in science, technology, engineering or math offers future job security, flexibility, job satisfaction and outstanding earning potential.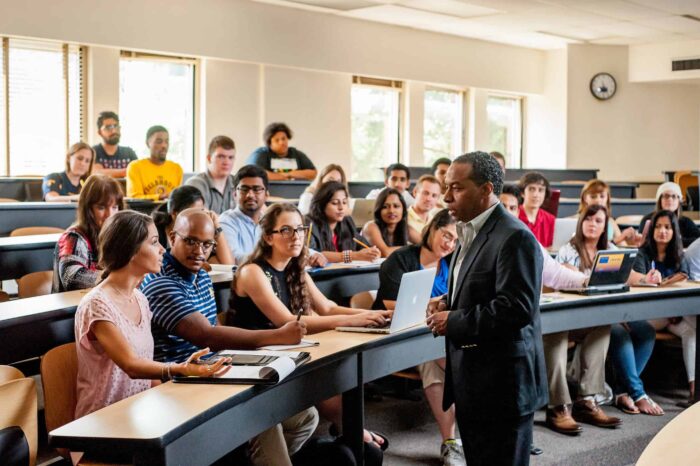 World-Class Faculty
Engage with exceptional faculty who are both significant scholars and leaders of industry.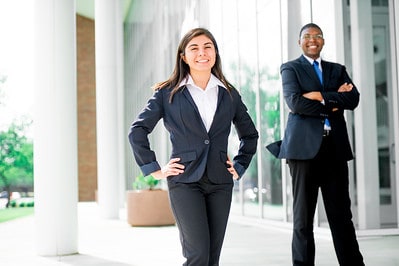 Career Readiness
The College of Business offers an in-house Career Services Center focused on guiding business students seeking internships or employment.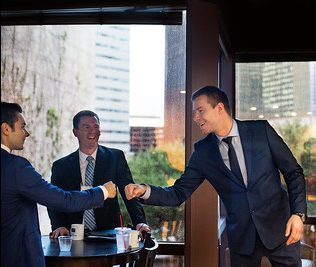 Industry Connections
Through guest speakers, company tours and internships, professional networking, and other opportunities, students, faculty and alumni are connected with the business community.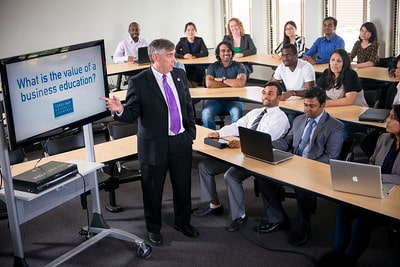 Accomplished Faculty
Engage with exceptional faculty who are industry leaders and significant scholars, producing cutting-edge research in their field.
Faculty Research
Our faculty have been involved in research on social media, organization behavior analytics, service computing, business analytics, reliable distributed systems, web databases and semantic integration systems.
Faculty Spotlight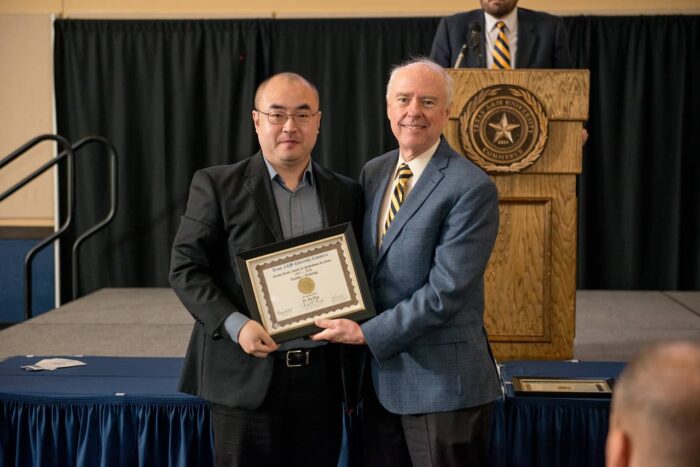 Bo Han Ph.D.
I'm fascinated by the powerful applications of analytics.
More About Bo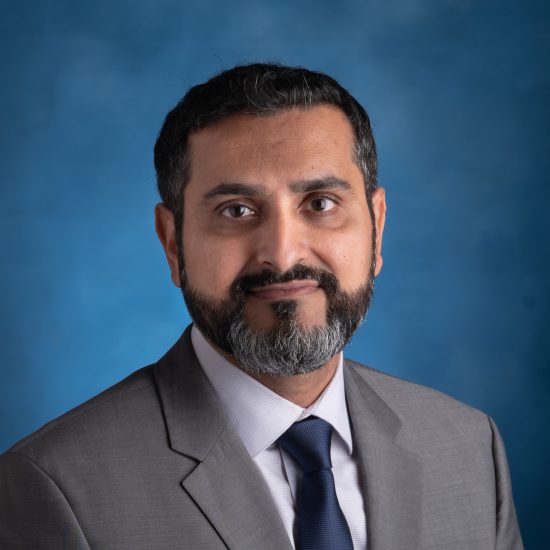 Zaki Malik, Ph.D.
The proliferation of data in recent years has changed the way enterprises operate. 'Data-savvy' individuals are in huge demand and according to Glassdoor, they can make a base salary of $120K – $150K on average. The STEM approved M.S. in Business Analytics enables students to pursue the in-demand careers as business/data analysts or data scientists.
More About Zaki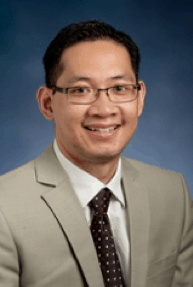 PRACTICAL APPLICATIONS
A degree in business analytics will offer you the opportunity to:
Learn statistical and research methods.
Acquire knowledge in database management and data warehousing.
Identify, document, model, assess and improve core business processes.
Appreciate relevant business trends in the marketplace and consumer behaviors.
Develop skills that prepare you for the demands of the global business environment.
Enhance your project management skills including initiation, planning, execution, controlling and closing projects.
Investigate the technologies, methods and practices that foster innovation, new business opportunities and new efficiencies.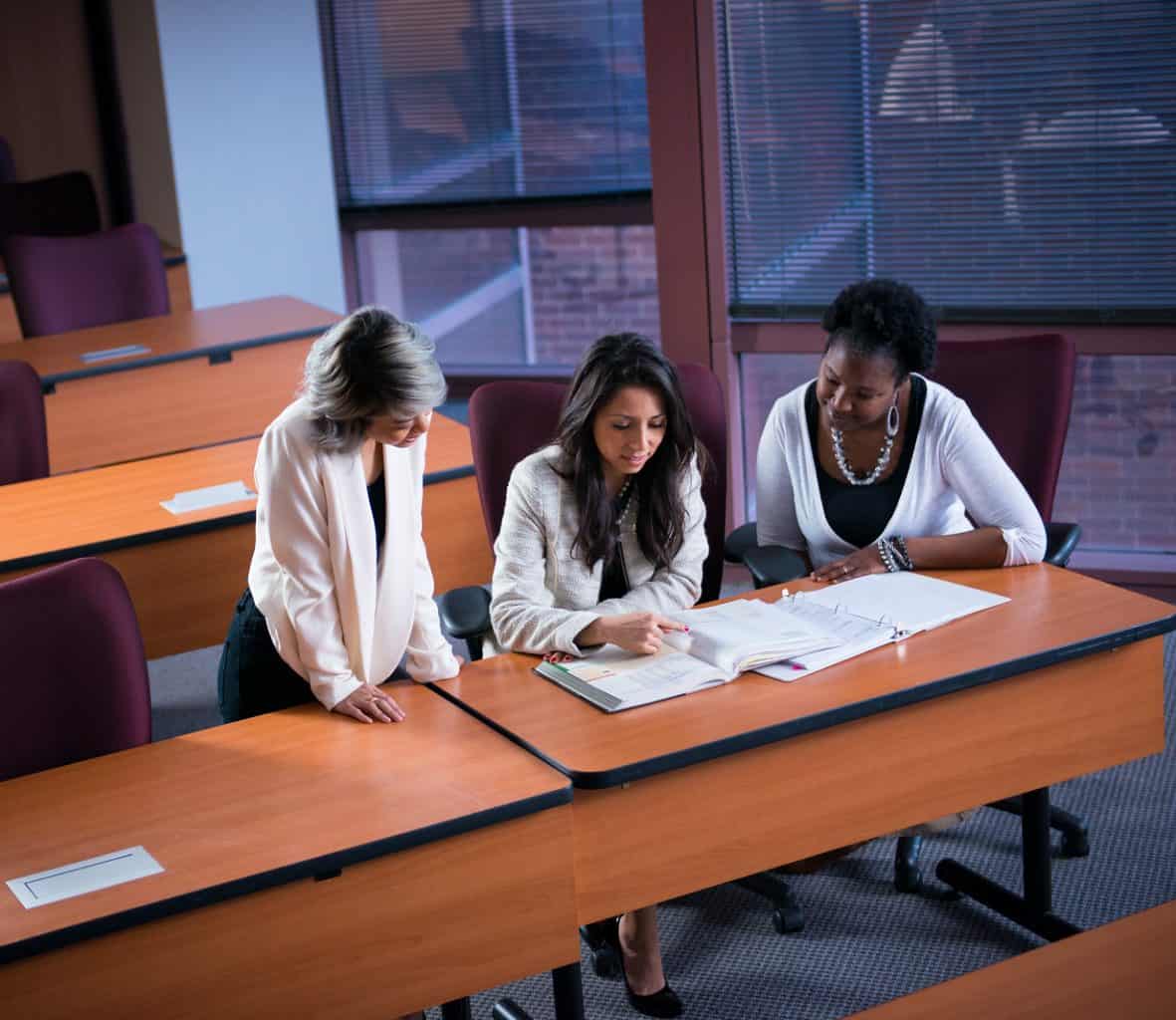 Careers
Business analytics students are able to identify solutions hidden in Big Data and apply these findings to real-world business challenges. You can become a highly valued data analyst providing an organization with ideas for smarter strategic management and better operational efficiencies. Graduates are well-positioned to transition quickly when internship and job opportunities present themselves.
Career Possibilities and Current Median Salaries
Business analytics is ranked second in a Computerworld survey on the most difficult skills to find.
McKinsey Global Institute reports that the United States could face a shortage of between 140,000 and 190,000 individuals who possess deep business analytic skills and an additional 1.5 million managers with the skill set to implement the results.
Employment of management analysts is projected to grow 11% from 2021 to 2031, must faster than the average for other occupations.
US DOL Bureau of Labor Statistics, Occupational Outlook Handbook, 2021

Internship opportunities
Internship experience provides the foundation employers are often looking for. Although not required for your degree, internships are an important part of your education experience. The program will consider internships for credit if the requirements are satisfied. These are just a few of the companies that partner with Career Development and offer opportunities for A&M-Commerce business analytics students.
Minors
We offer various minors that can be combined with your Business Analytics (MS) degree. You can learn more about the available minors and their course requirements by visiting the Minors for Graduate Programs page.
Cyber Security
Digital Marketing
Marketing Analytics
What You Will Learn
Through challenging, fast-paced coursework and collaboration with accomplished peers, this program will prepare you for specific jobs such as computer systems analysts, management analysts (business analysts and process analysts), market research analysts, logisticians and operations research analysts in a wide range of organizations and industries.
Courses to Prepare You for Your Career
Core business analytics courses including Advanced Analytics, Data Management, Data Warehousing, Marketing Research and Applied Decision Modeling
Featured Courses
Data Warehousing
BUSA 532
You will cover the fundamentals of data warehousing architecture and the issues involved in how IT tools and techniques can allow managers to extract analytics and patterns from numeric data as well as how to extract predictive analytics and patterns from non-numeric data and techniques to analyze unstructured data.
Cyber Security and IT Auditing
BUSA 533
This course will provide you with the foundation to understand the key issues associated with protecting information assets, identifying threats to information assets and planning responses to threats. You will learn to use analytics tools and techniques to enhance the ability of quality management approaches to improve information and security processes.
In this course, you will develop and gain an understanding of the principles, concepts, and methods to prevent and detect outside attack in business environment. Extensive hands-on exercises are included, which allow students to practice skills as they are learned.
Advanced Analytics
BUSA 537
You will cover the application of advanced predictive analytical techniques to analyze and map non-traditional data and explore model situations where uncertainty is a major factor. Models include decision trees, queuing theory, Monte Carlo simulation, and other techniques such as linear, nonlinear, network models and an introduction to metaheuristics.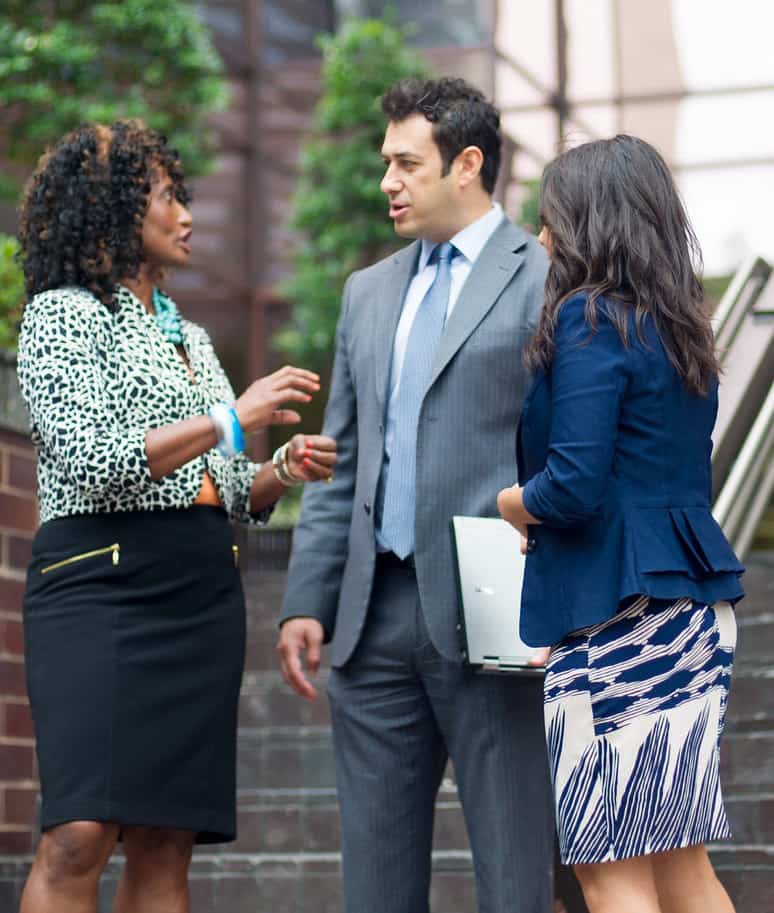 Course Delivery and Resources
Our programs are designed to be flexible, meeting the needs of working professionals who want the convenience of a fully online degree, full-time students who prefer face-to-face classes and blended options for those who need the convenience of both. The program is currently ranked among the Top 10 Best Online Analytics Master's Degrees by BusinessAnalytics.com. We offer a graduate-level business degree to fit your lifestyle and career aspirations.
You can also complete 50% or more of the credits required for this program at our Dallas site.
Student Organizations
The Department of Marketing and Business Analytics Student Chapter promotes academic programs of marketing and business analytics at A&M-Commerce, and supports the student's on-campus and online social, academic and professional events. This organization works personally with students and directly with Career Services to take advantage of internship opportunities in their related fields.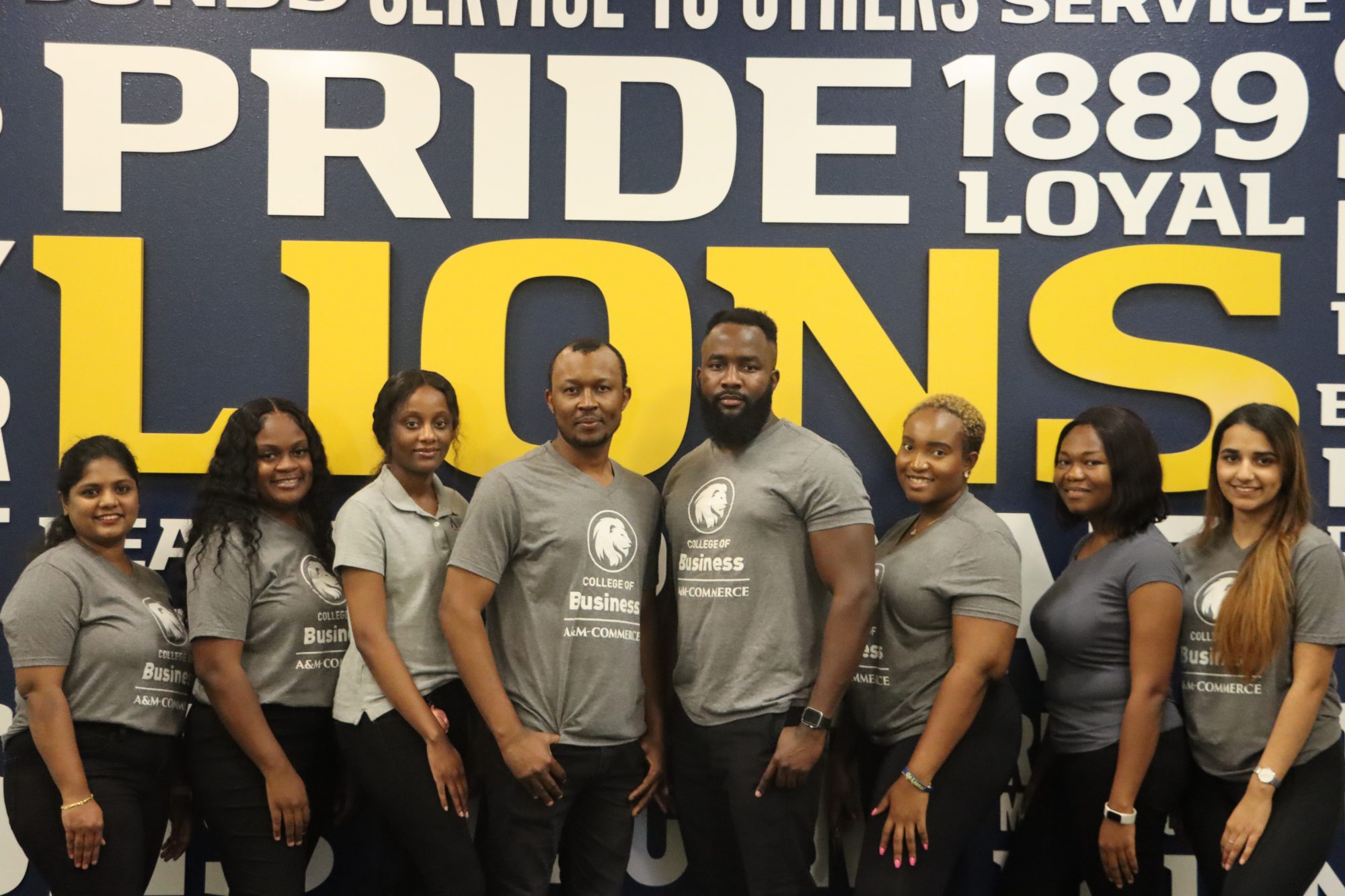 Graduate Business Program Costs
Program Costs
Use the following links to get further information to tuition and fees, financial aid and scholarships.
Back to menu
Frequently Asked Questions
Do I need to fill out a form to take BUSA 521?
START YOUR JOURNEY! Two buttons
START YOUR JOURNEY!
Back to menu
Contact Us
P.O. Box 3011
Commerce, TX 75429-3011