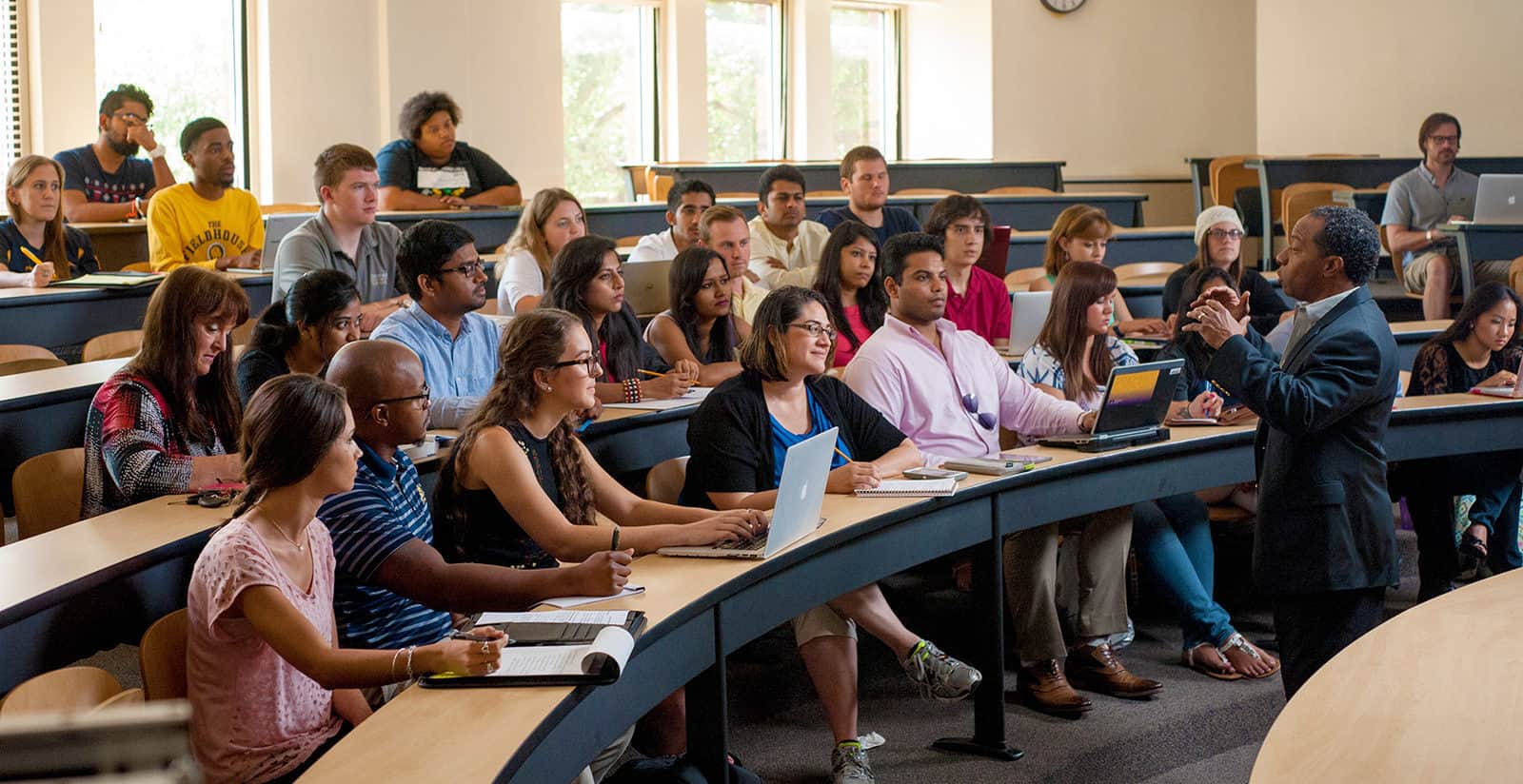 Department of

Marketing & Business Analytics

Develop Innovative Solutions

You will learn to use data to make practical marketing decisions for a company, solving problems and improving efficiency through data-driven insight, managerial strategies and clear communication.
Successful marketing professionals develop innovative solutions, products and services that meet and exceed customer needs. As a marketing and business analytics student, you will build your knowledge of brand communications, supply chains and logistics, consumer behavior, market research, and international marketing. You will employ digital marketing strategies and analytics to promote brand awareness. You will increase your understanding of consumers, markets, market research techniques and marketing strategies.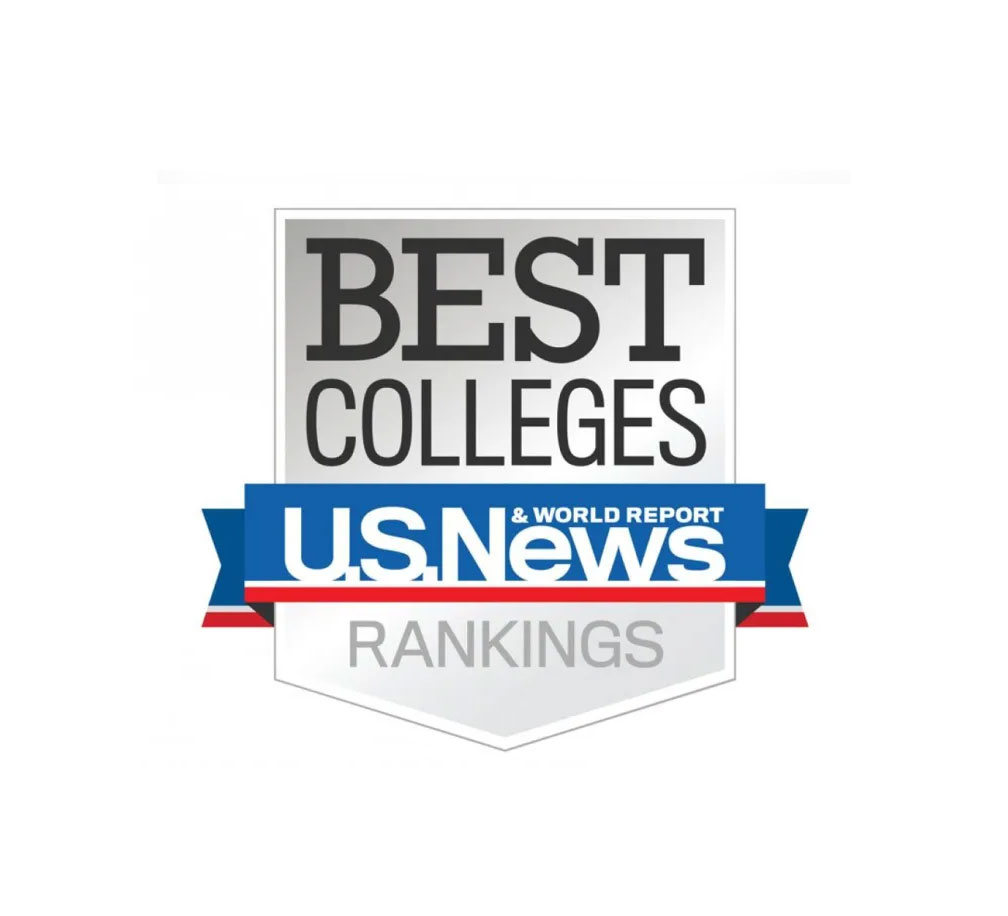 Nationally-Ranked Affordable Programs
The College of Business has been recognized by the highly anticipated U.S. News & World Report rankings for 2023 for several programs.
60th for Best Online Graduate Business Programs (Excluding MBA)
66th for Best Online Bachelor's in Business Programs
The A&M-Commerce Business Advantage
Here you will gain the knowledge, confidence and the practical tools you need to become a professional, ready to compete in the marketplace.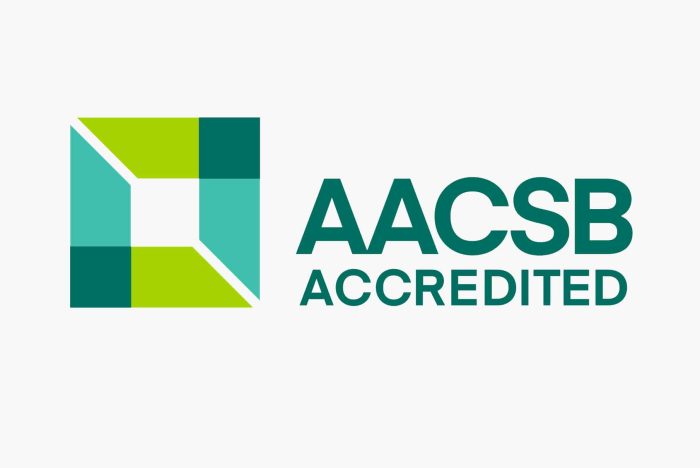 AACSB
Accredited
Earn a valuable degree from a fully accredited business program. Since 1976, the College of Business has held this prestigious designation making it one of roughly 800 institutions to hold such a distinction worldwide.

Student Experience
World-class Faculty
Engage with exceptional faculty who are both significant scholars and industry leaders that provide you with personalized attention. Renowned for their research and enterprising spirit, learn from the best to be the best with industry insights they provide.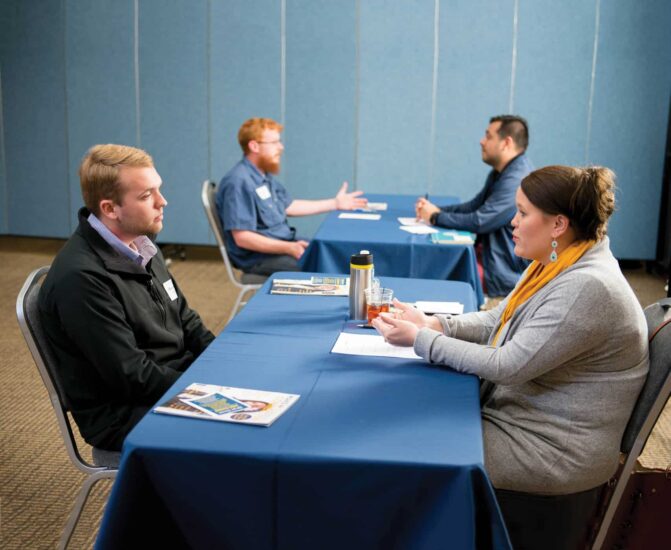 Career Services
Your Future
Explore careers and develop a plan as you meet one-on-one with our career coaches. Our team will help you curate your resume and cover letters, prep you with mock interviews, provide you with professional headshots, and offer you employment opportunities and access to network with some of the largest companies across several industries.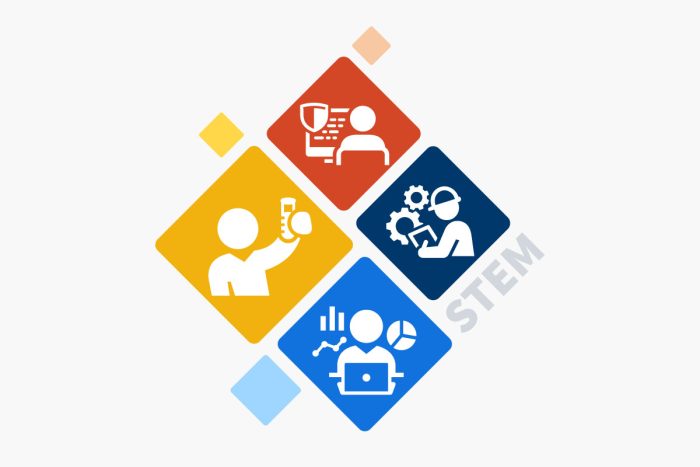 Business Analytics
STEM Programs
Our Business Analytics and Master of Science in Supply Chain Management programs are STEM-designated, ensuring our students have the competitive advantage in the fastest-growing market. This prepares our students for professional career opportunities that provide job security, flexibility, satisfaction, and outstanding earning potential.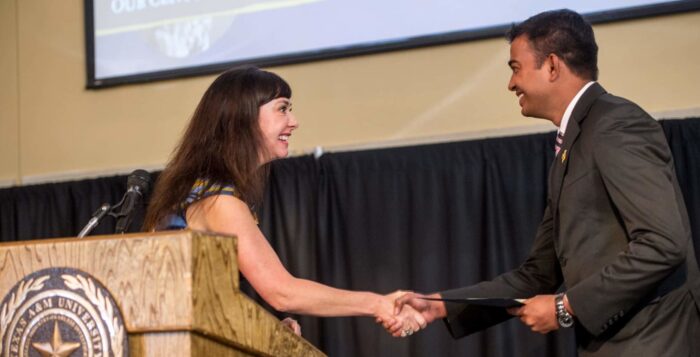 Scholarships
Funding Your Future
Committed to investing in our students' futures, our programs are not only affordable but of great value. In addition to the scholarships available from A&M-Commerce, the College of Business offers scholarships specifically for business students.
Explore Our Programs
Big Data has become big business, and professionals with the ability to identify opportunity and solve problems from this data are in demand across diverse industries. Prepare for a career as a computer systems analyst, management analyst, business analyst, process analyst, market research analyst, operations research analyst or cyber-security analyst with this STEM degree program.
Graduate Certificate
The Business Analytics Graduate Certificate is a 12 semester hour (4 courses) certificate. All courses are currently being taught and eligible to help meet the requirements for the Master of Science in Business Analytics (MS-BUSA) program.
SCHOLARSHIPS
As a marketing and business analytics student, you have access to a wide range of scholarships specific to your degree.
Research Projects
Examine how the consumer compares online services and offline retailers when deciding to purchase a product. Learn more
Student Organizations
The Department of Marketing and Business Analytics Student Organization is open to all interested students. We offer Learn 'n Teach sessions, visits to Dallas, Frisco and Richardson for professional networking events, and works with Career Services to provide internships as well as other career-readiness programs. The organization also provides leadership opportunities for members.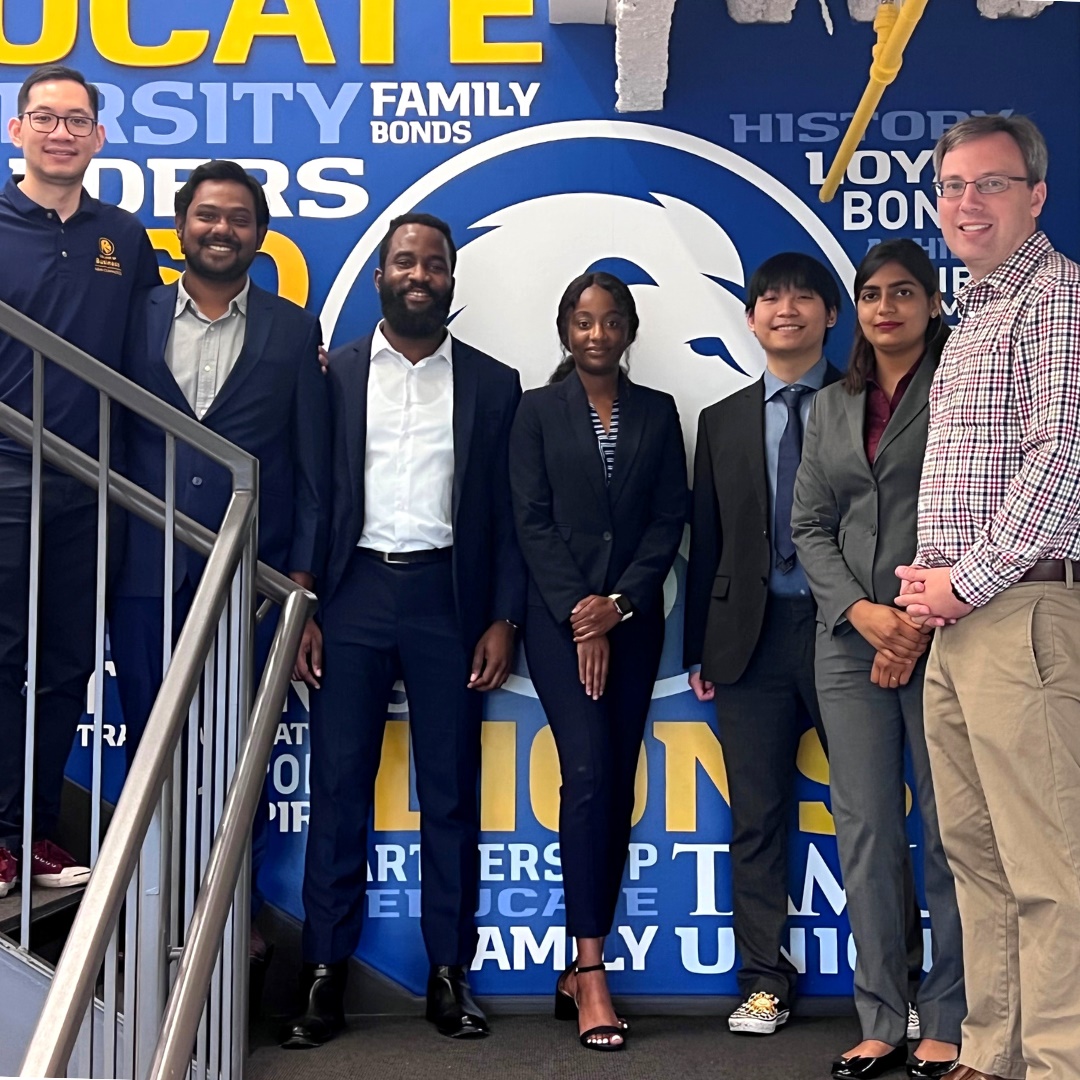 Contact Us
Marketing and Business Analytics