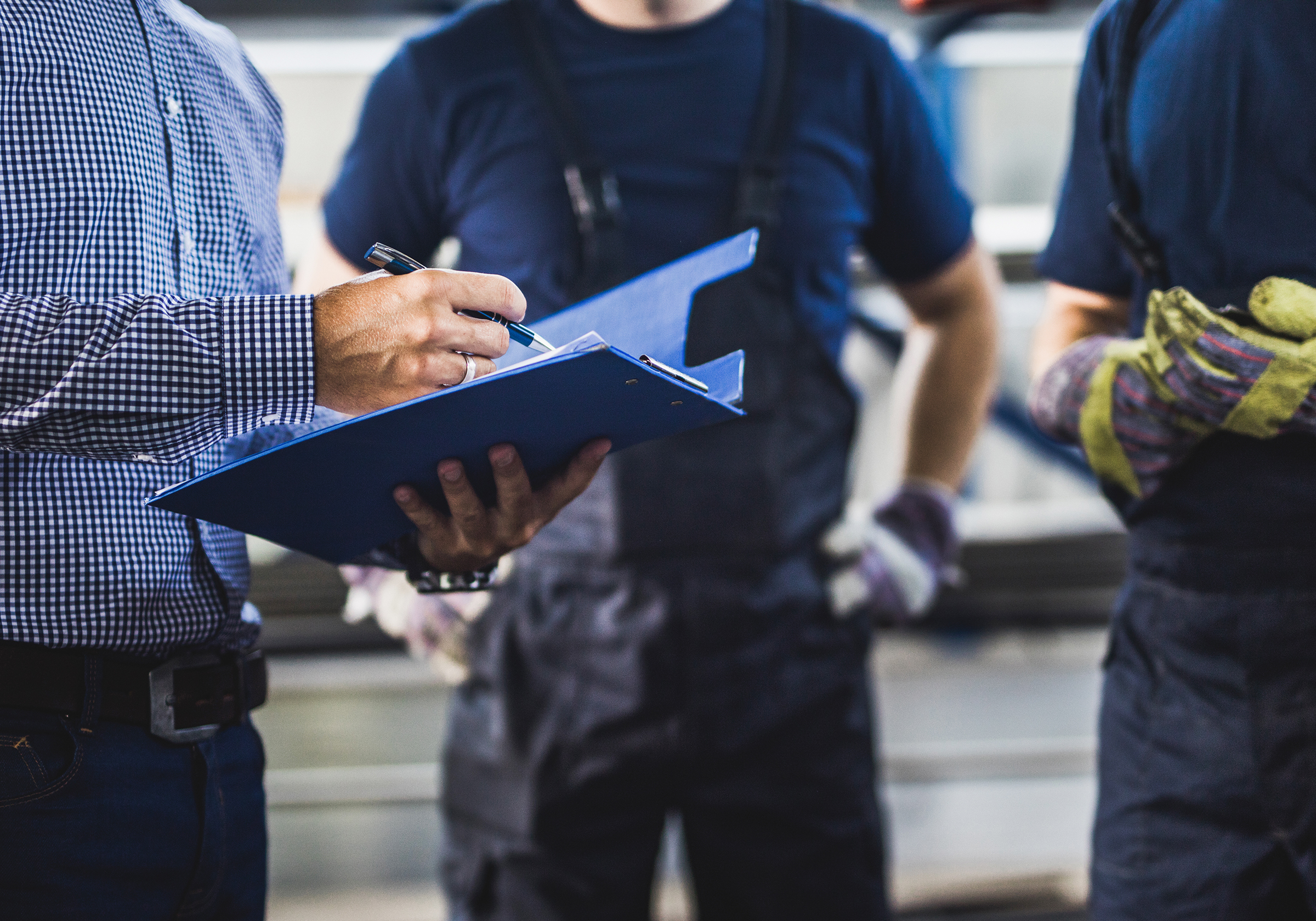 Increase Your Project Management Skills
Enhance your knowledge related to key tools (e.g., SAP, Six Sigma and project management software) used for effective supply chain and project management.
The purpose of this certificate is to develop graduate-level working knowledge of important tools (e.g., SAP, Six Sigma and project management software) for successful application in supply chain and project management. By successfully completing the certificate, you will be awarded an Operational Excellence Certificate from A&M-Commerce, an SAP certificate, as well as a Green Belt Six Sigma certificate. All the courses in the Operational Excellence Certificate Program may be applied towards a Master of Science (MS) in Management degree program and some of the courses may be applied to other graduate business degrees.
Where It Is Offered
Online
Foreign Language
No foreign language credits required
Delivery
Fully Online, Only Offered Online (100% Online)
Total Credit Hours
12 hours
Thesis Requirements
No thesis required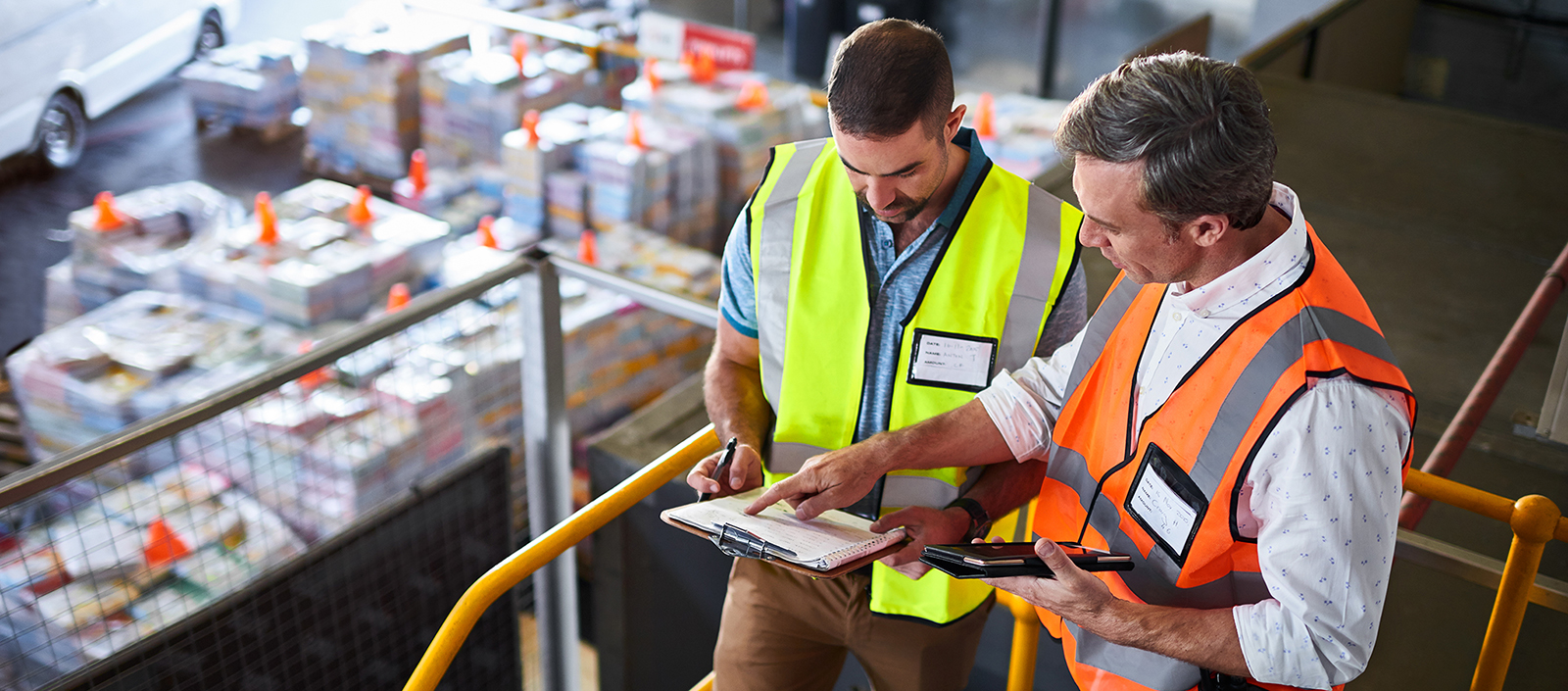 Featured Courses
Project Management
MGT 555
This advanced-level course is geared towards teaching students the fundamentals of project management based on the Project Management Body of Knowledge developed by the Project Management Institute. In particular, students will learn about scope, time, cost, quality, human resource, communication and procurement management and develop a comprehensive project plan accordingly.
Operations Management
MGT 575
A study of the use of Operations Management concepts, models, methods, and tools to ensure effectiveness and efficiency in for-profit and not-for-profit, private and public organizations. The focus is on the transformation of inputs (e.g., labor, materials, machinery, and methods) into outputs (i.e., goods and services) for customers and other stakeholders.
Global Supply Chain Management
MGT 576
Global Supply Chain Management explores the key issues, theories, and tools associated with the design, management and improvement of integrated global supply chain systems. It focuses on the strategic, tactical, and financial aspects of supply chain management. Also, it provides an overview of concepts and decision processes that can be used to effectively and efficiently manage the flow of goods, services, and information in a global environment.
Quality Management & Six Sigma
MGT 591
This course is an introduction to continuous improvement philosophies and methodologies combined with the tools of Six Sigma. The focus is on the continuous improvement of processes, relationships, products and services. Students completing this course will be able to establish and improve processes in educational institutions, engineering and manufacturing organizations, health care facilities, financial institutions, governmental agencies, and service organizations using Quality Management philosophies and Six Sigma tools.
Graduate Program Cost
PROGRAM COSTS
Tuition and fees for graduate students taking nine credit hours are $3,669 for Texas residents and $7,341 for non-residents.
Back to menu
Program Requirements
Once admitted, you must:
Course Requirements
MGT 555 Project Management
MGT 575 Operations Management
MGT 576 Global Supply Chain Management
MGT 591 Quality Management and Six Sigma
START YOUR JOURNEY! Two buttons
START YOUR JOURNEY!
Back to menu
Contact Us
P.O. Box 3011
Commerce, TX 75429-3011