Understand and engage your society in a meaningful way
Aristotle noted that the study of politics was the first science. At A&M-Commerce, the study of politics will give you a deep understanding of the origins and meaning of social and political life, in addition to the personal and social responsibilities that community entails. Through an intensive immersion into areas such as political philosophy, international relations, American politics, and comparative politics you will acquire a strong foundation for the career of your choice or graduate studies. Our enthusiastic faculty are ready to guide you through the next step of your academic journey. Apply today!
Where It Is Offered
Commerce, Online
Foreign Language
BA: 12 hours. BS: NA
Total Credit Hours
40 hours
Thesis Requirements
No thesis required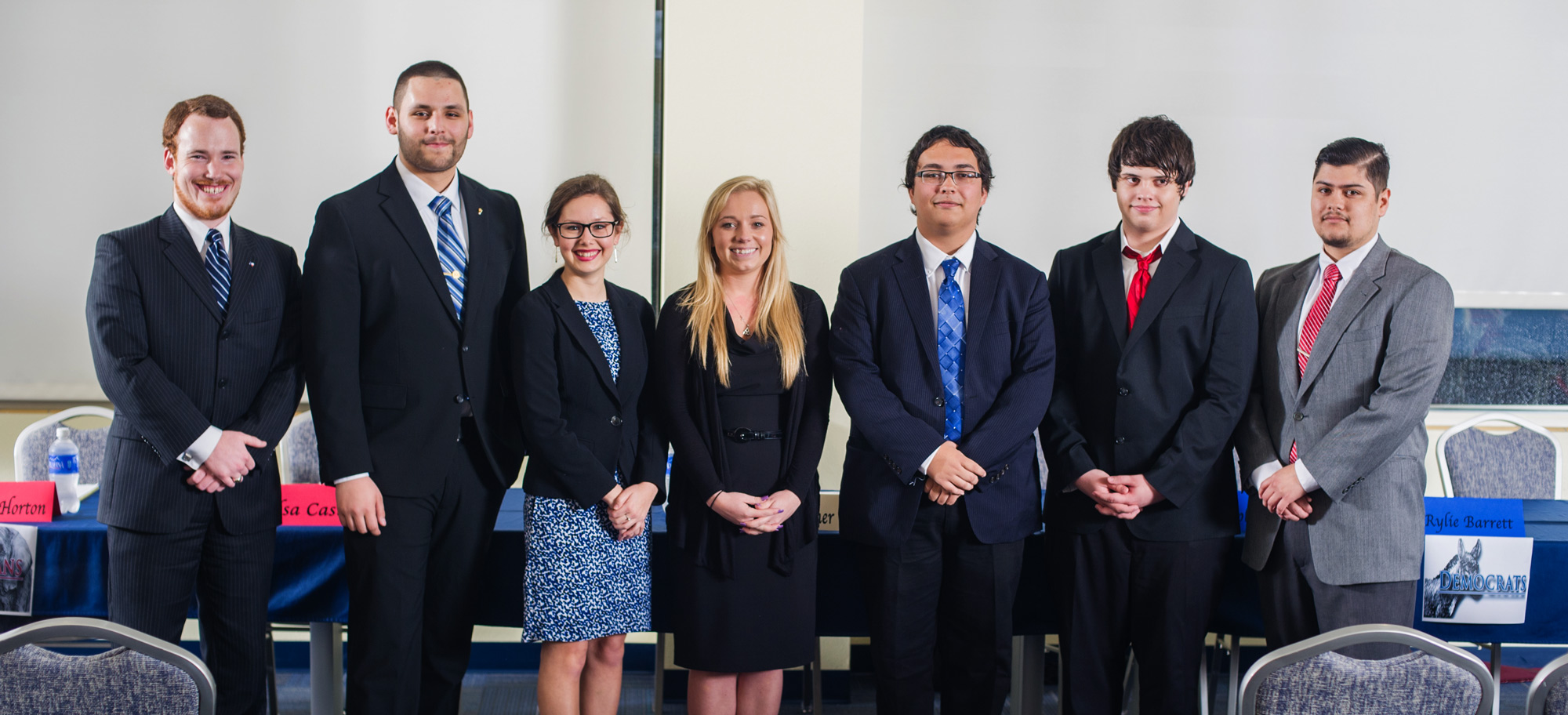 Political Science (BA/BS) :: 1.6 PRACTICAL APPLICATIONS
What You will learn
A degree in political science will offer you the opportunity to:
Gain critical thinking and communication skills you can use wherever your career takes you
Engage in thoughtful and meaningful discussions about human nature, law, government and politics
Develop your knowledge base and aptitude for further studies in graduate or law school
Fine-tune your research abilities through the study of the scientific method, research design, sampling and probability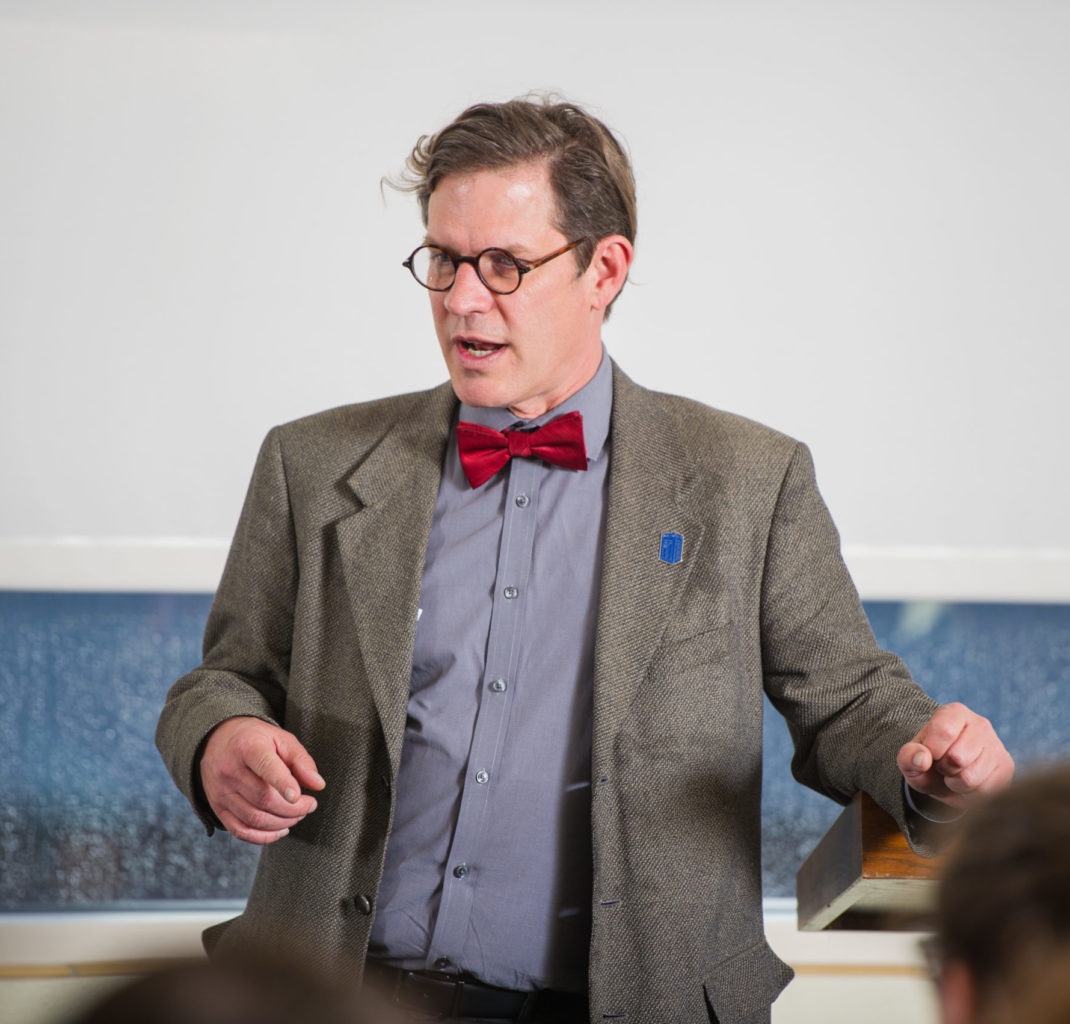 Back to menu
Political Science (BA/BS) :: 1.13 Course Delivery and Resources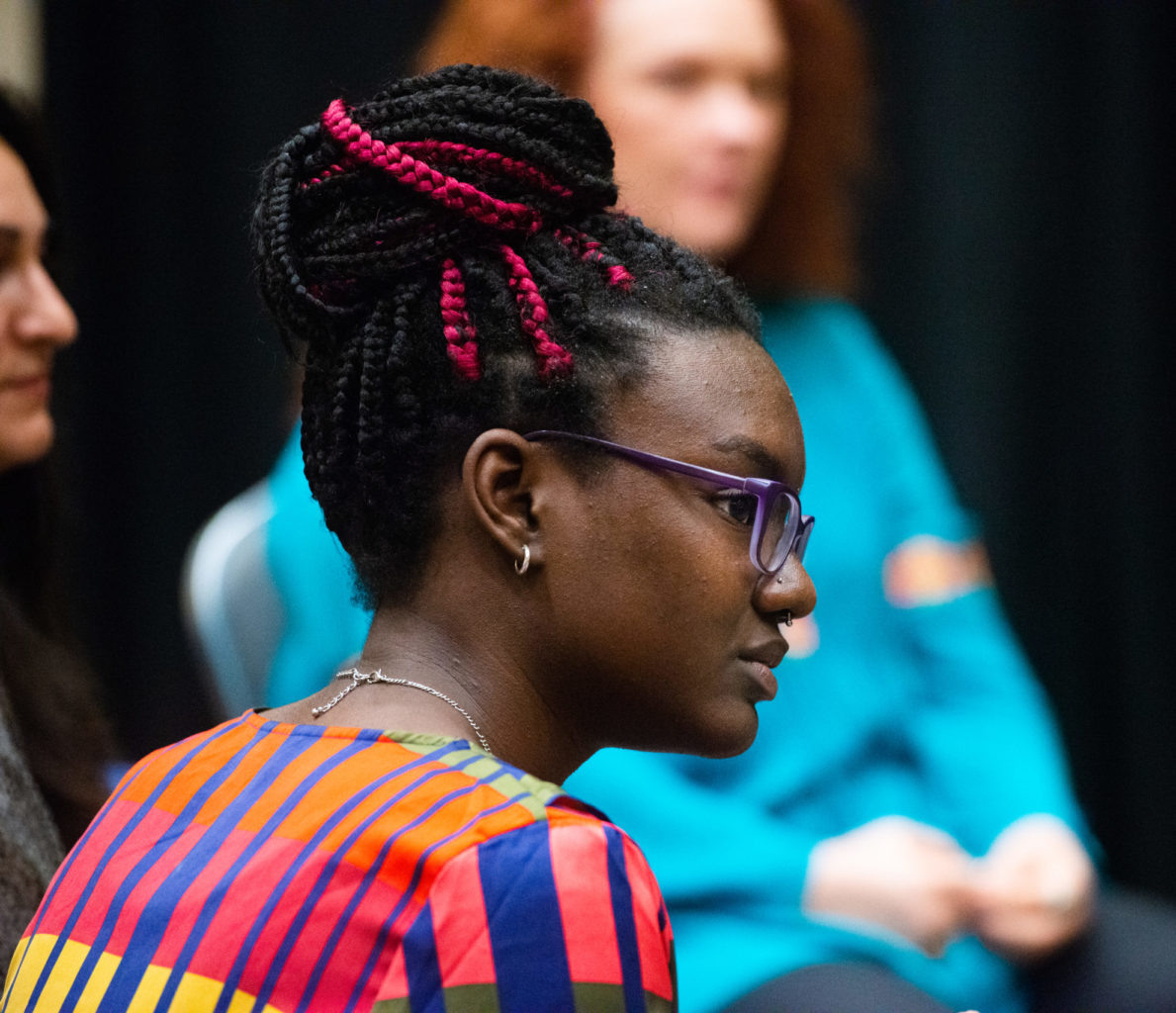 Course Delivery
Our programs emphasize traditional and emerging areas of study to both support your current interests and encourage you to discover new areas of passion and enrichment.
Back to menu
Political Science (BA/BS) :: 1.131 Student Organizations
Student Organizations
A&M-Commerce proudly hosts the Zeta Gamma chapter of Pi Sigma Alpha. In addition to public service projects, the political science honor society provides an outlet for political thought and challenges students to pursue excellence in all parts of their lives. The Zeta Gamma chapter seeks to instill a passion for the political and social realms of our society in their members so they may enlighten and influence our state, nation and world.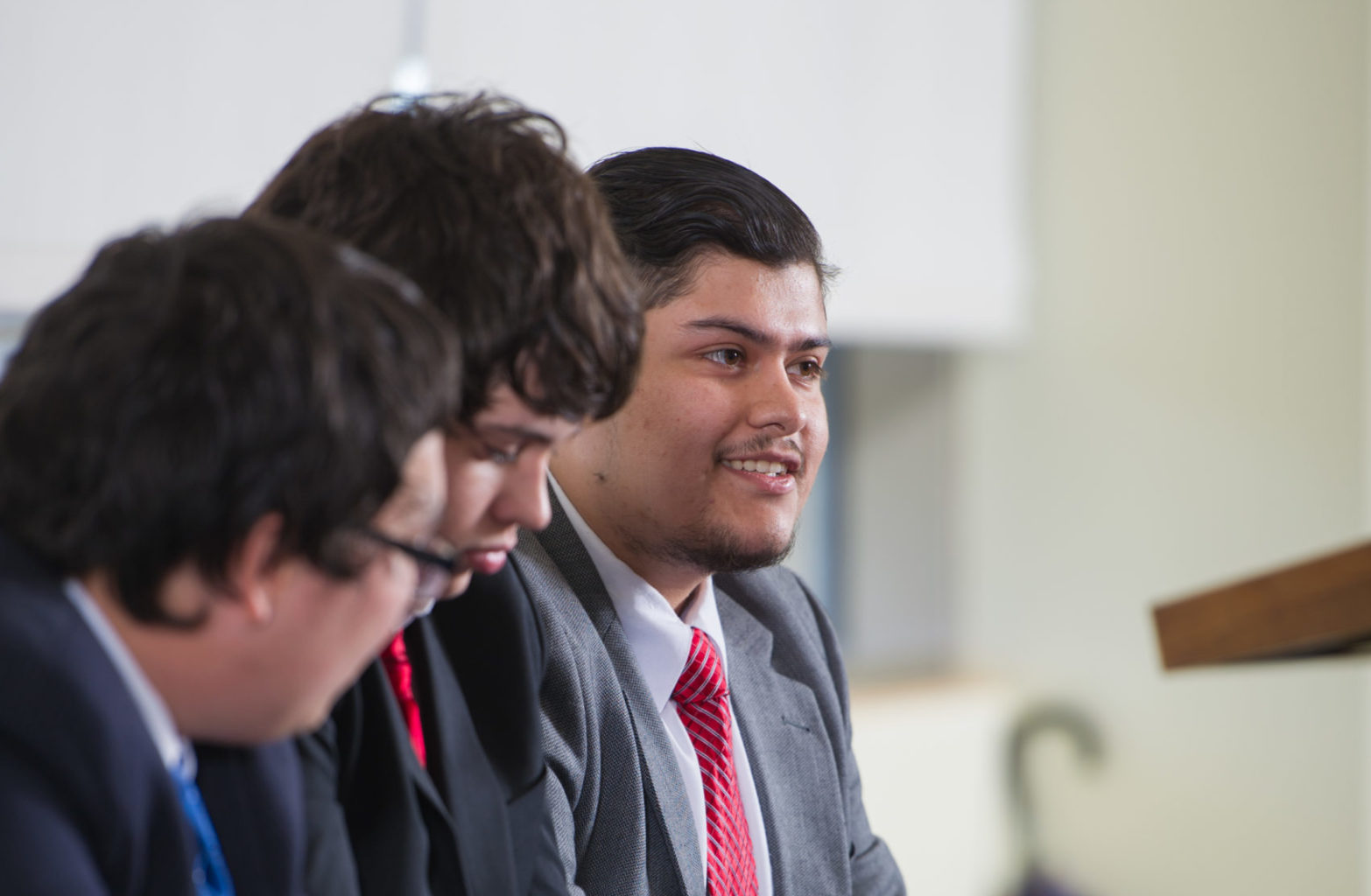 Back to menu
Undergraduate Program Costs
Program Costs
Tuition and fees for undergraduate students taking 12 credit hours are $4,212 for Texas residents and $9,108 for non-residents.
Back to menu
Political Science (BA/BS) :: 1.14aa Staff
We are here to help!
Back to menu
START YOUR JOURNEY! Two buttons
START YOUR JOURNEY!
Back to menu