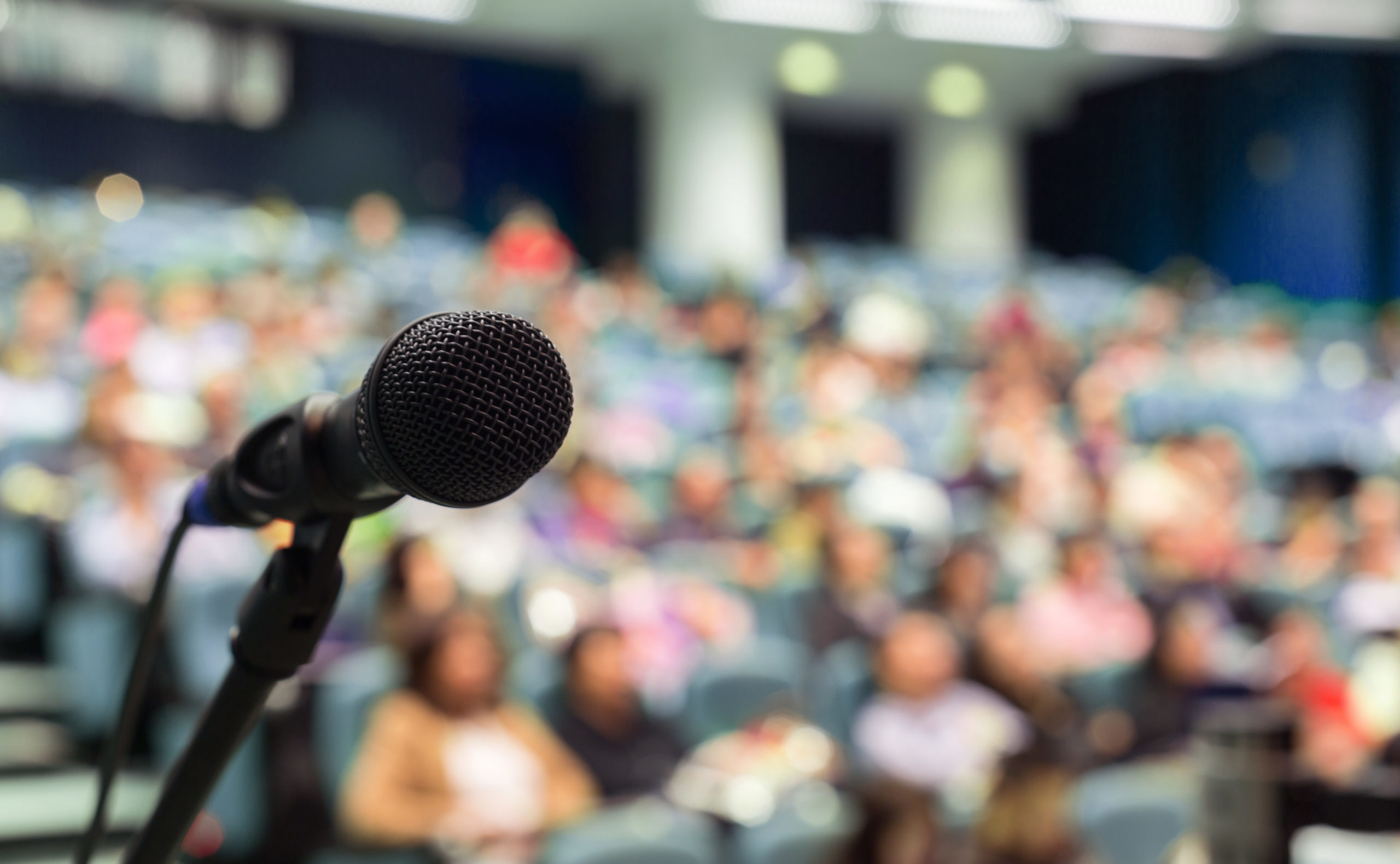 Knowledgeable Citizenship Begins With You
Acquire a strong foundation for the career of your choice as you will explore human nature, law, government and politics.
Aristotle noted that the study of politics was the first science. At A&M-Commerce, the study of politics will give you a deep understanding of the origins and meaning of social and political life, in addition to the personal and social responsibilities that community entails. Through an intensive immersion into areas such as political philosophy, international relations, American politics, and comparative politics you will acquire a strong foundation for the career of your choice or graduate studies. Our enthusiastic faculty are ready to guide you through the next step of your academic journey. Apply today!
Where It Is Offered
Commerce, Online
Foreign Language
BA: 12 hours. BS: NA
Total Credit Hours
40 hours
Thesis Requirements
No thesis required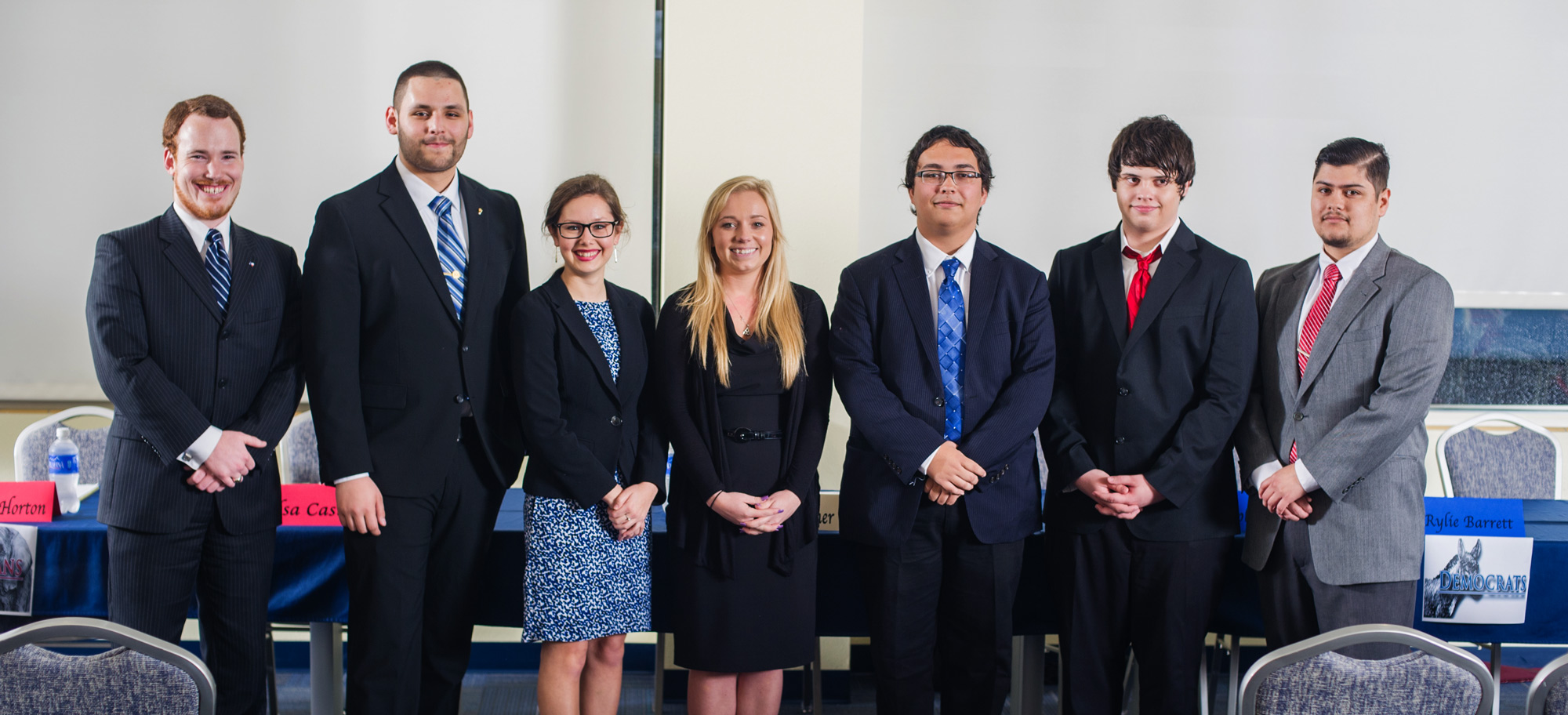 SEE YOURSELF SUCCEED WITH A DEGREE IN Political Science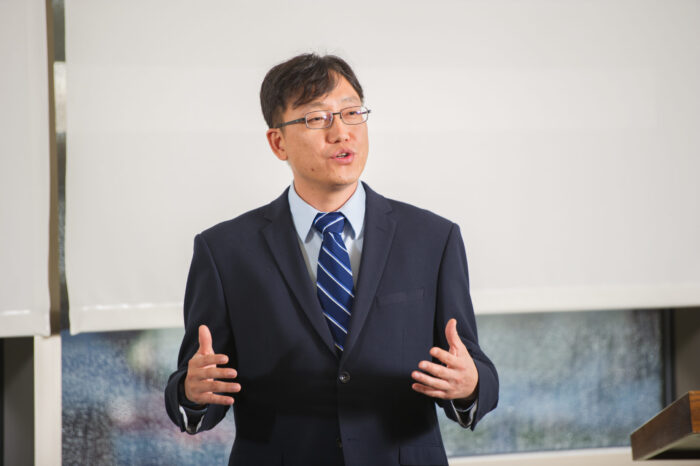 Dedicated Faculty
Our accomplished scholars offer a breadth of knowledge in political theory, international relations, public policy and political philosophy. We'll walk beside you as you explore, interpret and understand government and law.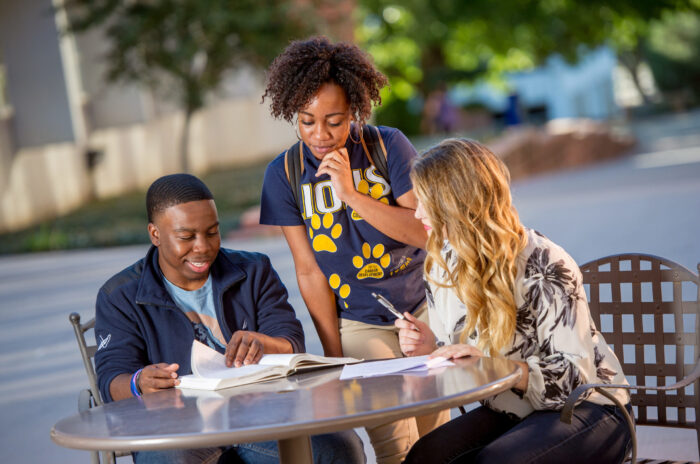 An Academic Journey
Explore your intellectual curiosity through our research-intensive programs. We bring you the resources to learn and grow to your fullest potential. .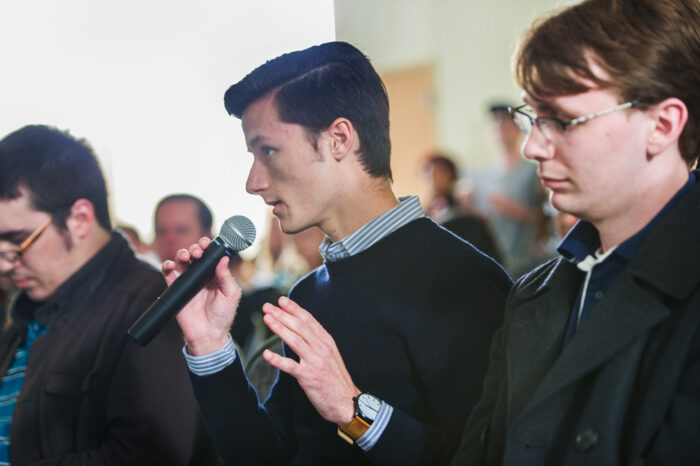 Become a Better Citizen
We empower our students to appreciate, understand and debate our government and law. Through political knowledge, you'll develop the skills to become a responsible citizen and an educated member of society.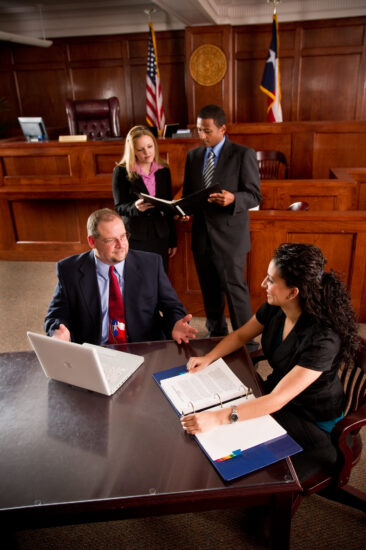 Career Readiness
Thinking critically and communicating effectively. That's what employers are looking for. The College of Humanities, Social Sciences and Arts is dedicated to providing you the knowledge and resources for exceling in the workforce.
What You will learn
A degree in political science will offer you the opportunity to:
Gain critical thinking and communication skills you can use wherever your career takes you
Engage in thoughtful and meaningful discussions about human nature, law, government and politics
Develop your knowledge base and aptitude for further studies in graduate or law school
Fine-tune your research abilities through the study of the scientific method, research design, sampling and probability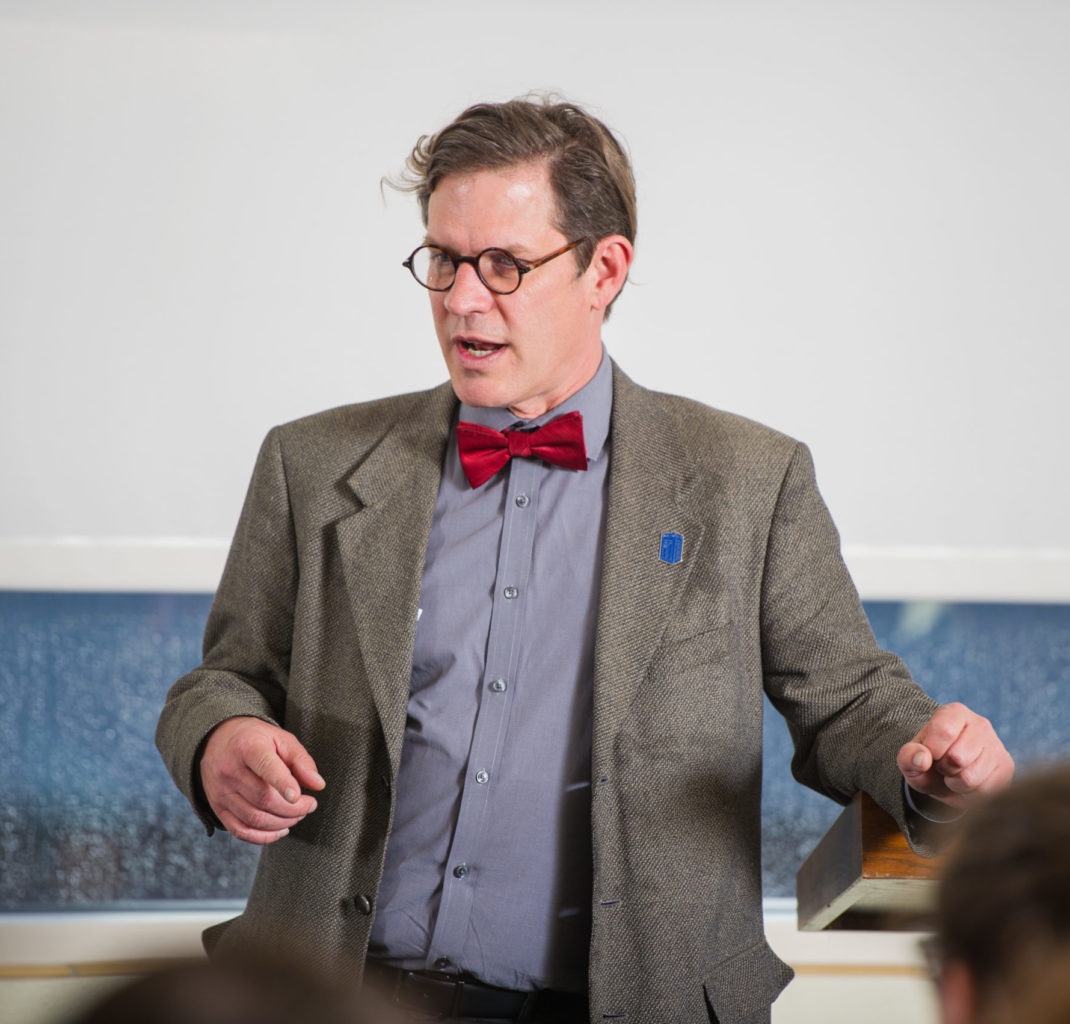 Careers
As a political science student, you will be prepared for a variety of career options in both the public and private sector. A bachelor's degree from A&M-Commerce will also give you an advantage should you continue on to graduate or law school.
Career Possibilities and Current Median Salaries
Public Relations Specialist
Public Relations and Fundraising Manager
US DOL Bureau of Labor Statistics, Occupational Outlook Handbook, 2019
Featured Courses
The Quest for Order, Justice and Community
PSCI 410
The 20th century political philosopher Eric Voegelin once noted that "the order of history is the history of order." This course examines conceptions of political order and disorder from the earliest human communities through the Middle Ages.
Civil Liberties and Civil Rights
PSCI 443
This course focuses on American constitutional law as it relates to the procedural and substantive rights of individuals by examining major decisions of the US Supreme Court.
Revolutions and Revolutionary Movements
PSCI 430
A study of major theories of revolutions- their causes, processes and consequences- including close examination of selected cases.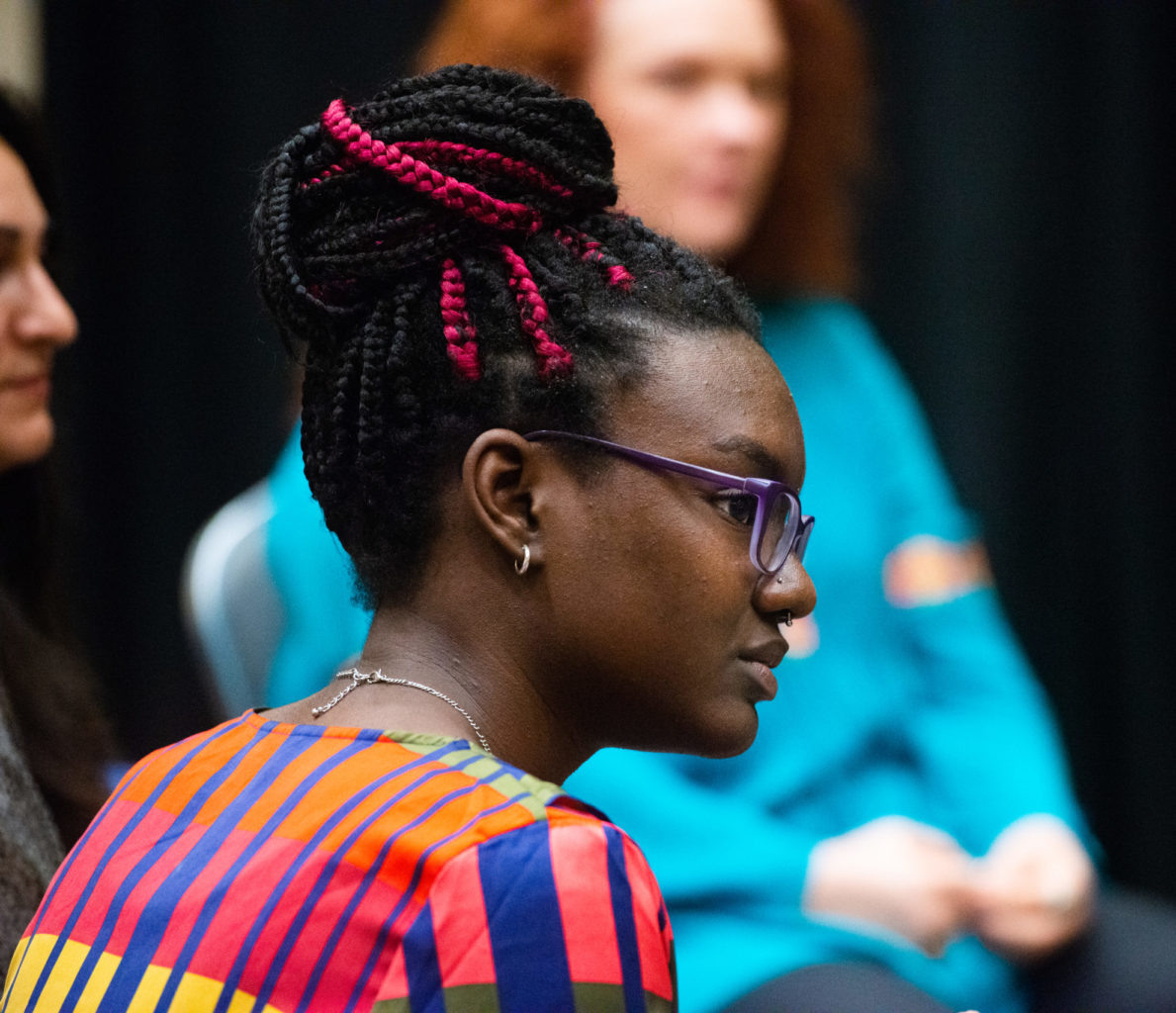 Course Delivery
Our programs emphasize traditional and emerging areas of study to both support your current interests and encourage you to discover new areas of passion and enrichment.
Student Organizations
A&M-Commerce proudly hosts the Zeta Gamma chapter of Pi Sigma Alpha. In addition to public service projects, the political science honor society provides an outlet for political thought and challenges students to pursue excellence in all parts of their lives. The Zeta Gamma chapter seeks to instill a passion for the political and social realms of our society in their members so they may enlighten and influence our state, nation and world.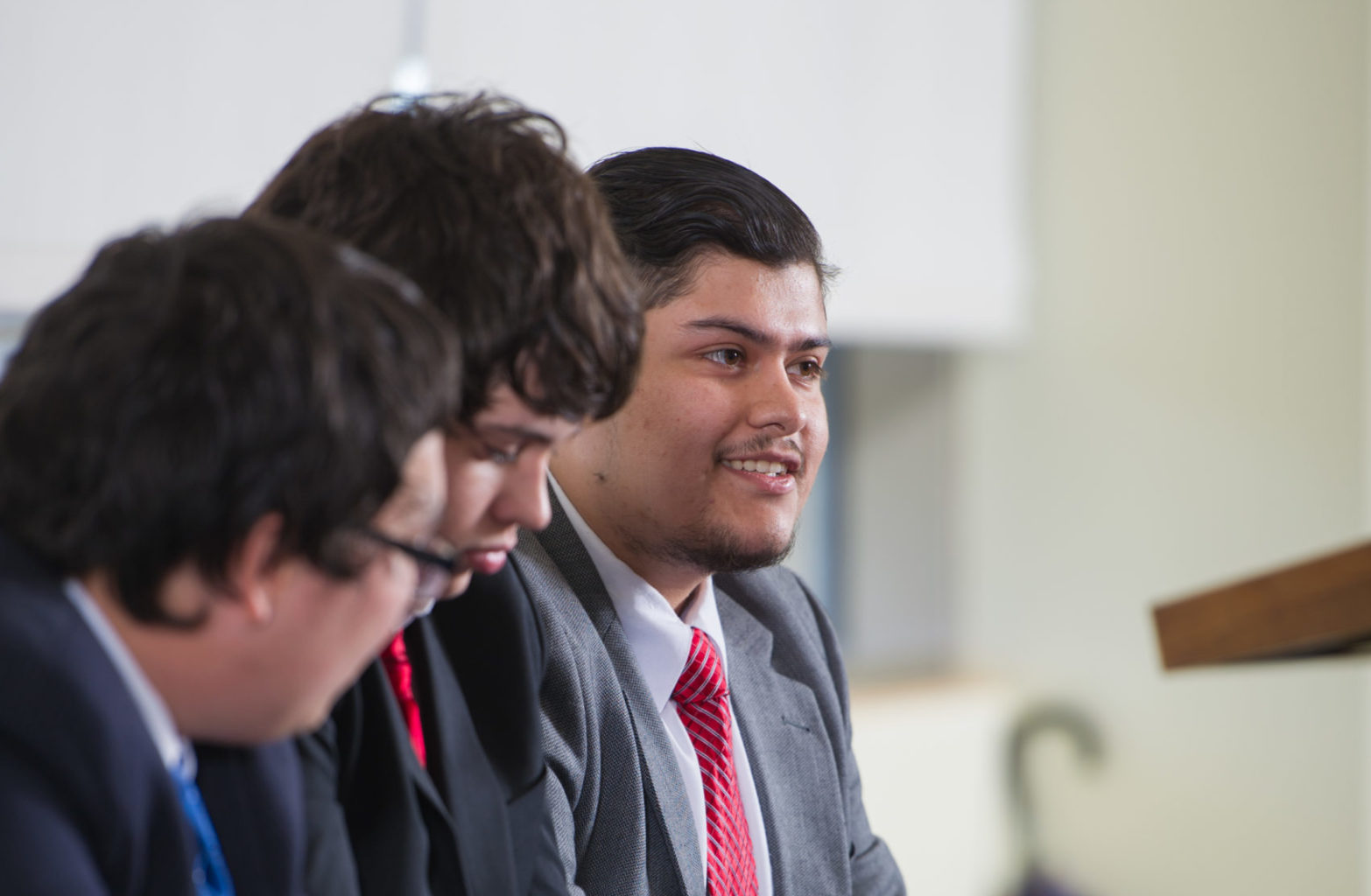 Undergraduate Program Costs
Program Costs
Tuition and fees for undergraduate students taking 12 credit hours are $4,212 for Texas residents and $9,108 for non-residents.
Back to menu
Contact Us
Department of Political Science