Prepare for Law School
The legal studies minor gives students the benefit of a multi-disciplinary minor with rigorous courses intended to improve their ability to get into law school and help them to succeed once there. The reason for this is that not only do law schools consider undergraduate GPA in admission decisions—they also consider the quality of the undergraduate courses taken by a candidate. The minor in legal studies is available to any student in any major who is considering law school upon graduation from A&M-Commerce.
Where It Is Offered
Commerce
Foreign Language
No foreign language credits required
Total Credit Hours
18 hours
Thesis Requirements
No thesis required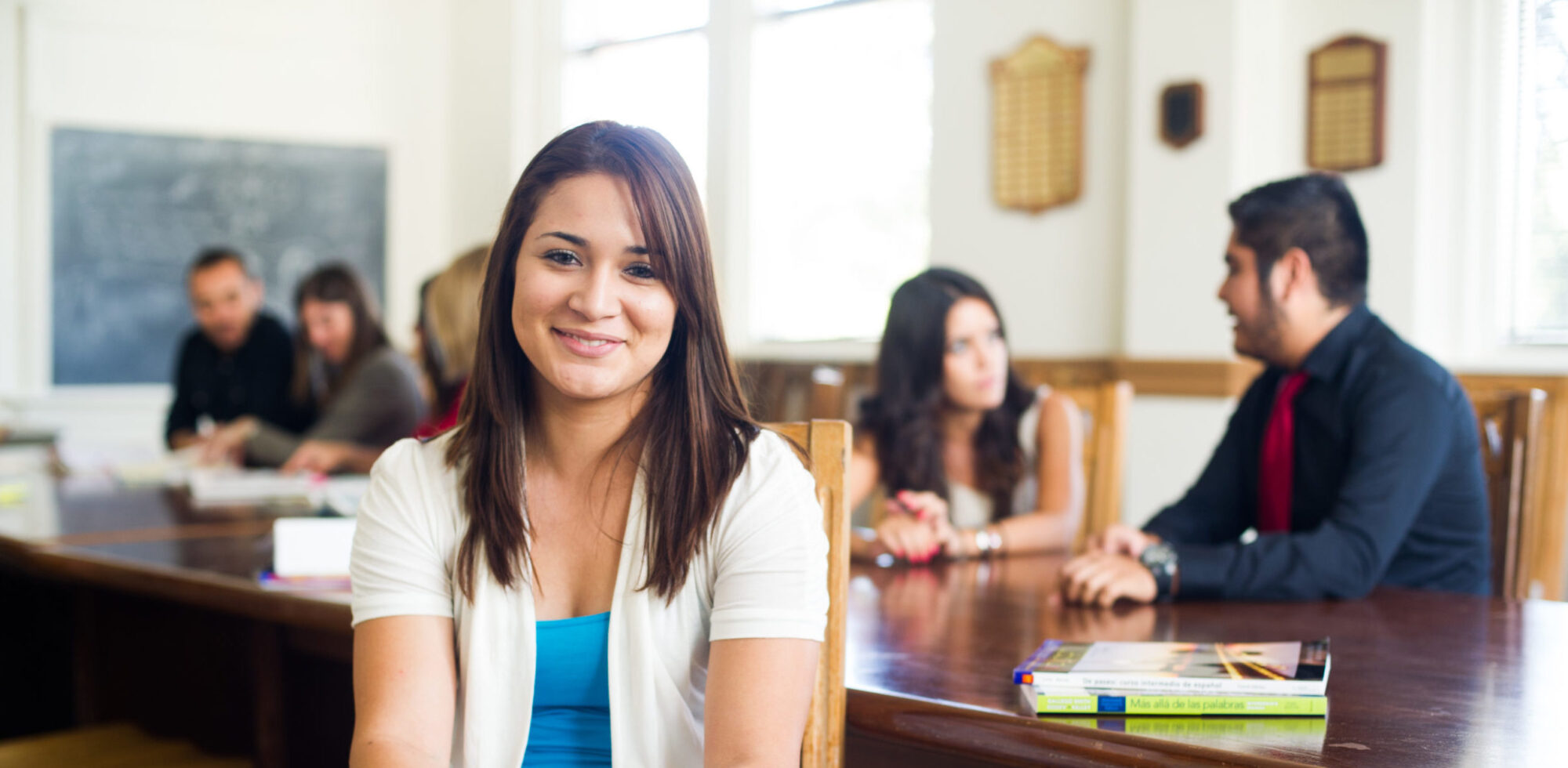 Legal Studies Minor :: Minor Requirements
Admission Requirements
If you are a current undergraduate student pursuing any major at A&M-Commerce, you can easily add this minor to your course of study.
Minor Requirements
The program consists of 18 semester credit hours spread across four content areas with most of the courses at the junior or senior-level (300/400).
Back to menu
Legal Studies Minor :: We are here to help copied not edited
We are here to help!
Back to menu
Contact Us
Department of Political Science
START YOUR JOURNEY! Two buttons
START YOUR JOURNEY!
Back to menu