Paralegal Studies (BA/BS)
Assist attorneys in law offices and courtroom settings to make an impact in your community.
Total Credit Hours
120 credit hours
Foreign Language
BA: 12 foreign language credit hours required | BS: Optional
Your Legal Career Awaits
Interested in Law? Begin your journey into the legal profession by becoming a paralegal. A&M-Commerce offers the only bachelor's degree in paralegal studies in Texas approved by the American Bar Association (ABA). Explore specific areas of law through instruction from our paralegal faculty and hone the skills that will be essential to your career. Join our community of legal professionals, apply today!
*The program does not train lawyers or legal administrators. Paralegals may not provide legal services directly to the public, except as permitted by law.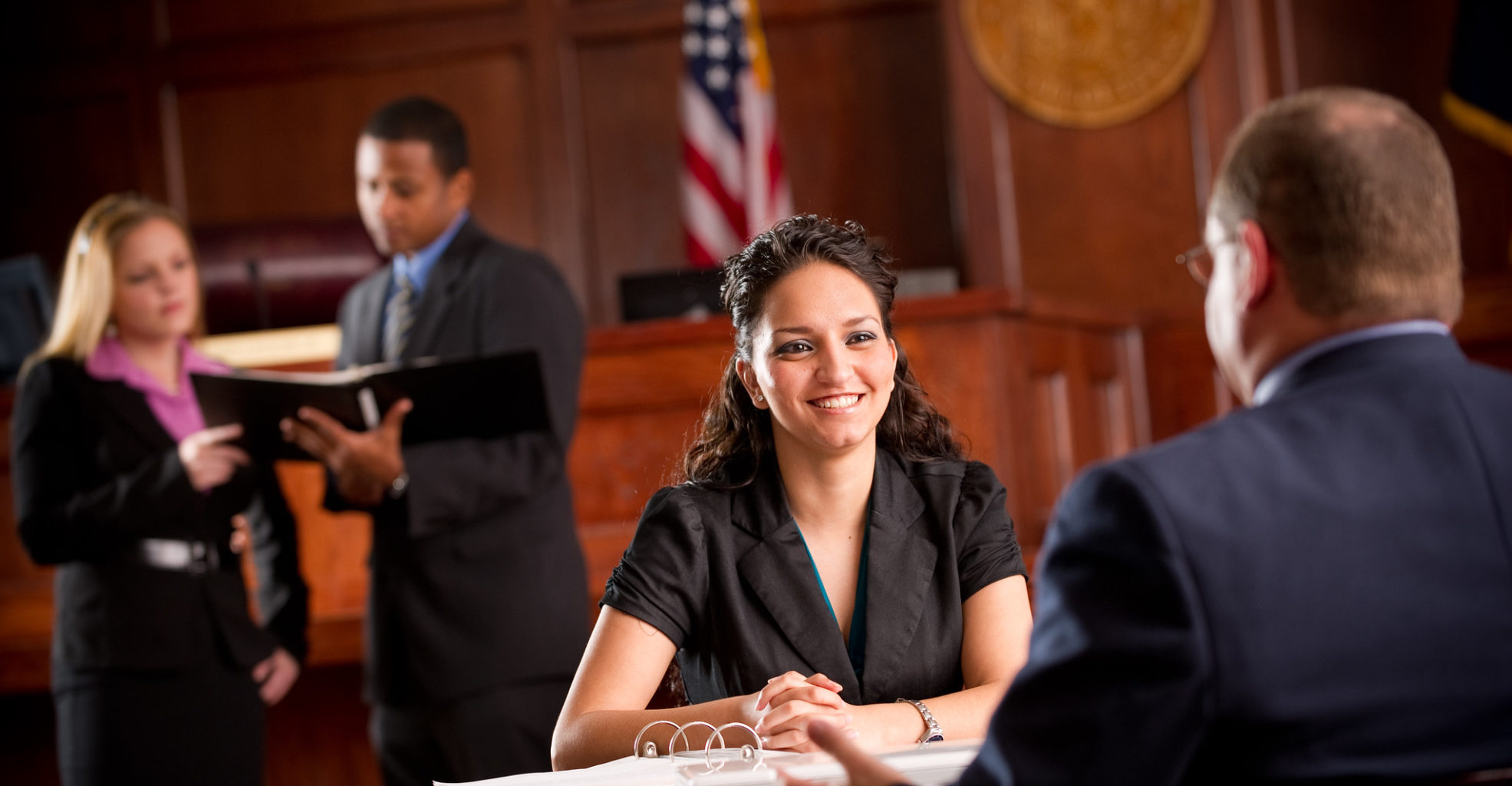 See Yourself Succeed with a Degree In Paralegal Studies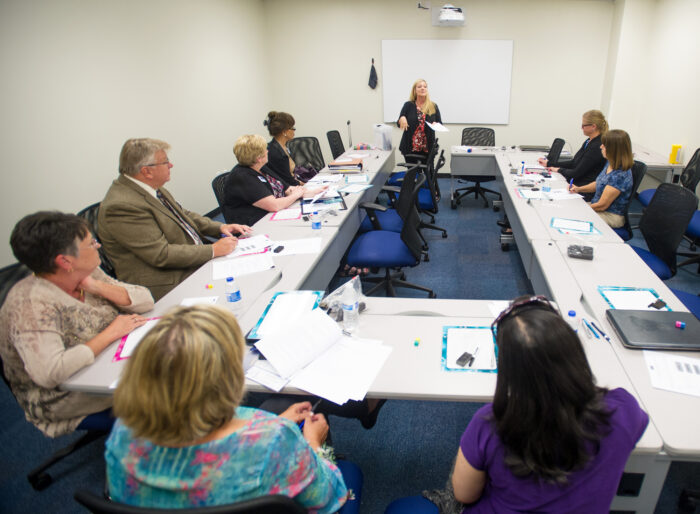 Dedicated Faculty
Learn from our expert faculty and acquire a comprehensive paralegal education while earning a marketable degree.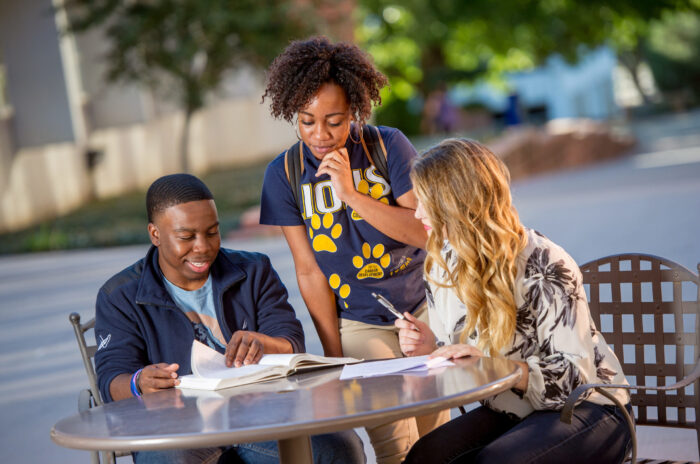 An Academic Journey
Gain practical skills like legal analysis and legal writing to assist attorneys and thrive in the legal profession.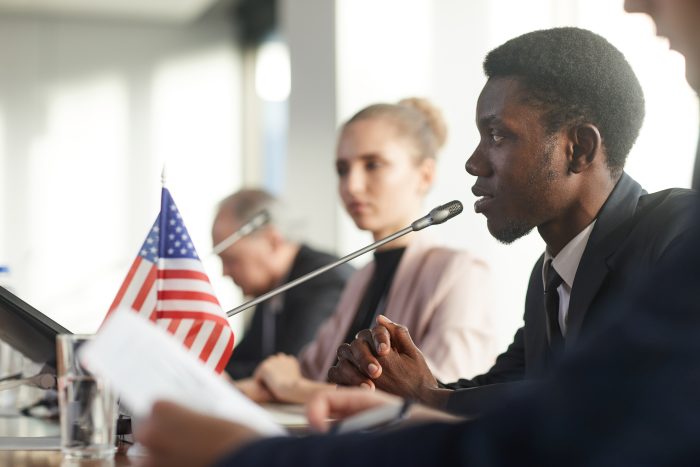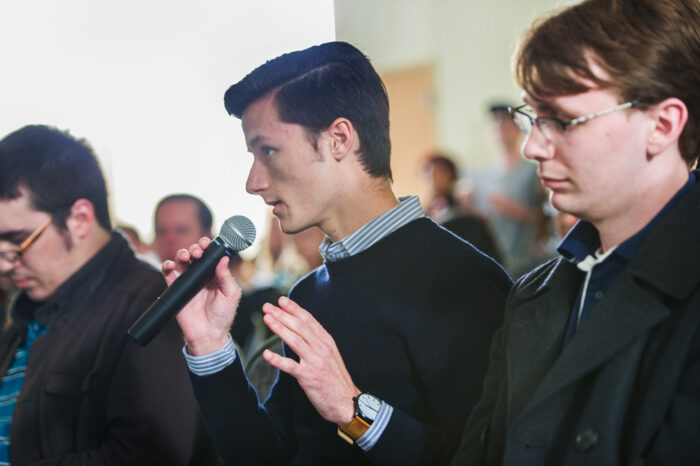 Become a Better Citizen
We empower our students to help their community as part of this noble profession. Each client represents an opportunity to make a difference.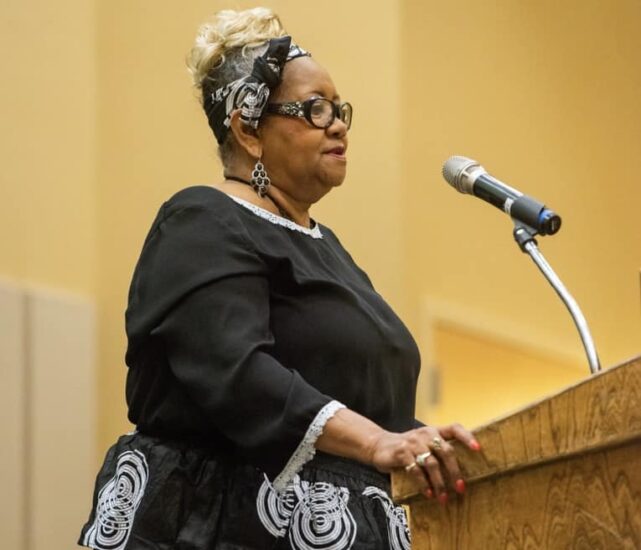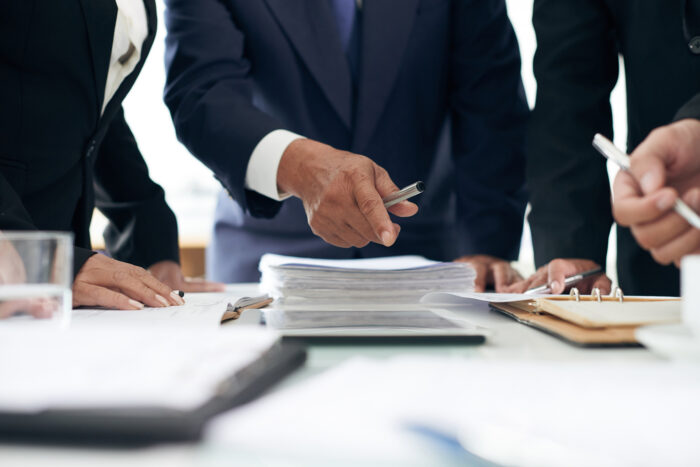 Career Readiness
Thinking critically and communicating effectively. That's what employers are looking for. The College of Humanities, Social Sciences and Arts is dedicated to providing you the knowledge and resources for excelling in the workforce.
What You Will Learn
A bachelor's degree in Paralegal Studies will offer you the opportunity to:
Build and enhance your legal research, analysis and writing skills
Develop a firm understanding of the paralegal's role in the legal field
Explore specific areas of law and how a paralegal actively contributes to each
Gain invaluable on-the-job experience through internships
Learn substantive and procedural law to better assist attorneys in law offices and courtroom settings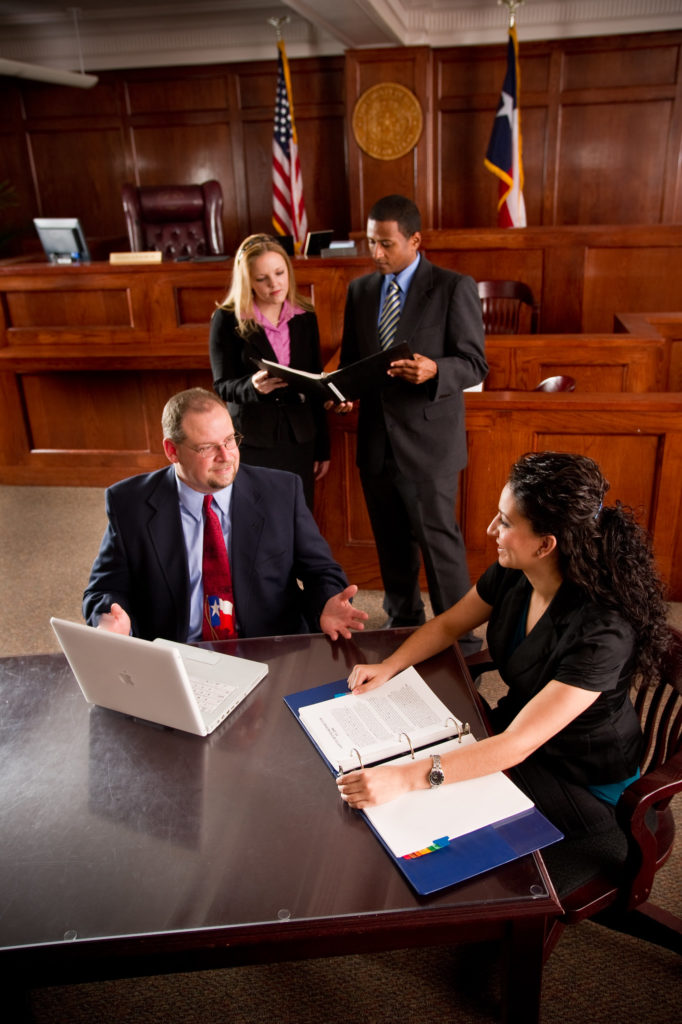 Helpful Information
Students will demonstrate legal knowledge of substantive and procedural law necessary to perform substantive legal work under the direction of an attorney.
Students will demonstrate practical skills necessary to perform substantive legal work under the direction of an attorney.
Students will demonstrate competency in legal research and writing.
Students will demonstrate an understanding of their ethical responsibility in the legal profession.
Students will utilize technology necessary to meet employer needs.
The paralegal internship with the TAMUC Paralegal Studies Program allows students to gain paralegal experience by working in approved internship placements such as a District or County Attorney's office or private law firm.
Students must register for PLGL 426 and work 160 hours performing paralegal tasks at an approved internship placement. You will need to contact the internship instructor for qualification verification prior to registration.
Qualification for Internship
Paralegal students must complete at least 18 semester hours of paralegal specialty credit in order to qualify for the internship course.
Applying
Students must submit:
A cover letter of application indicating their qualifications and interest in an internship before registering for the internship course.
A current resume (be sure to include an e-mail address and a phone number
where you can be reached during the semester).
Selection Process
After the letter of application and resume have been submitted, the internship
instructor will verify the student's qualifications for the internship. If qualified, the student will meet with the internship instructor to discuss the internship. The student will then be given a permit to register for the internship course.
After the initial meeting with the internship instructor, students will begin the search for an internship sponsor. Students will be responsible for contacting the individual organizations and scheduling interviews with potential sponsors. All interviews must be completed no later than the first week of university classes. If after a diligent search, a student is unable to find an internship placement, the internship instructor will assist the student with securing a placement.
Students will submit the contact information of potential sponsors to the internship instructor for approval. Within one week, the internship instructor will contact the potential sponsor to discuss the internship policy and program expectations. The instructor will notify the student of the final approval status of the potential sponsor. If the sponsor is approved, the student will meet with the internship instructor to review internship documents. The program's internship training agreement is then sent to the approved sponsor for signature.
Evaluation and Monitoring
The student must attend class meetings at predetermined days and times during the semester for which they are enrolled in the paralegal internship course. The intern must be present at all class meetings. The student must convey an oral summary of the internship experience at each meeting in order for the program director to evaluate progress, assignments, and to identify any problems. Practical skills assignments are also due and evaluated at the class meetings.
Student interns are evaluated by consideration of the following:
Weekly timesheets (signed by the supervising attorney or supervising paralegal)
Weekly journals
Participation in mock interview
Resume and Cover Letter
Final Paper
Final Oral Presentation
Internship Sponsor Evaluations
The students and sponsors are encouraged to contact the internship instructor any time throughout the internship placement. If there is a problem that cannot be corrected, the internship instructor will place the student with another internship sponsor.
The following courses can be completed at Collin County Community College District, Dallas College, El Centro College, or any university or junior college with an ABA-approved paralegal program and transferred to A&M-Commerce for credit:
Introduction to Law or Jurisprudence
Legal Research
Probate
Family Law
The granting of credit for any of the above transferable courses taken at non-ABA-approved paralegal programs is subject to the following requirements:
The course must have been completed at a regionally-accredited university or junior college.
The transfer student must provide a copy of the course title and description in his/her institution's most recent catalog, copy of the course syllabus, as well as a sample of assignments given in the course, for evaluation by the program director. The program director will make the final decision regarding the transferability of courses.
For both ABA- and non-ABA-approved programs, a grade of "C" or higher must be earned in each transferable course to be accepted.
Careers
As an A&M-Commerce paralegal studies graduate, you will be qualified to work under the supervision of an attorney.
The program does not train lawyers or legal administrators. Paralegals may not provide legal services directly to the public, except as permitted by law.
Career Possibilities and Current Median Salaries
Arbitrator, Mediator and Conciliator
US DOL Bureau of Labor Statistics, Occupational Outlook Handbook, 2022
Featured Courses
You will learn about the Texas Rules of Civil Procedure while also giving you the experience in the aspects of civil litigation in which a paralegal would be involved before trial. You are introduced to rules regarding commencement of suits, citation and pretrial proceedings.
Torts and Personal Injury Law
PLGL 427
You will focus on the fundamental common law and statutory concepts of tort law, with emphasis on the paralegal's role. You will experience a practical element as you draft documents, such as a petition and motion for summary judgment, in addition to briefing cases.
Business Law for Paralegals
PLGL 323
You will acquire a basic and thorough understanding of laws governing the creation and operation of businesses. You will gain practical skills through assigned drafting and formation projects and use computer applications being utilized in corporate law practice. .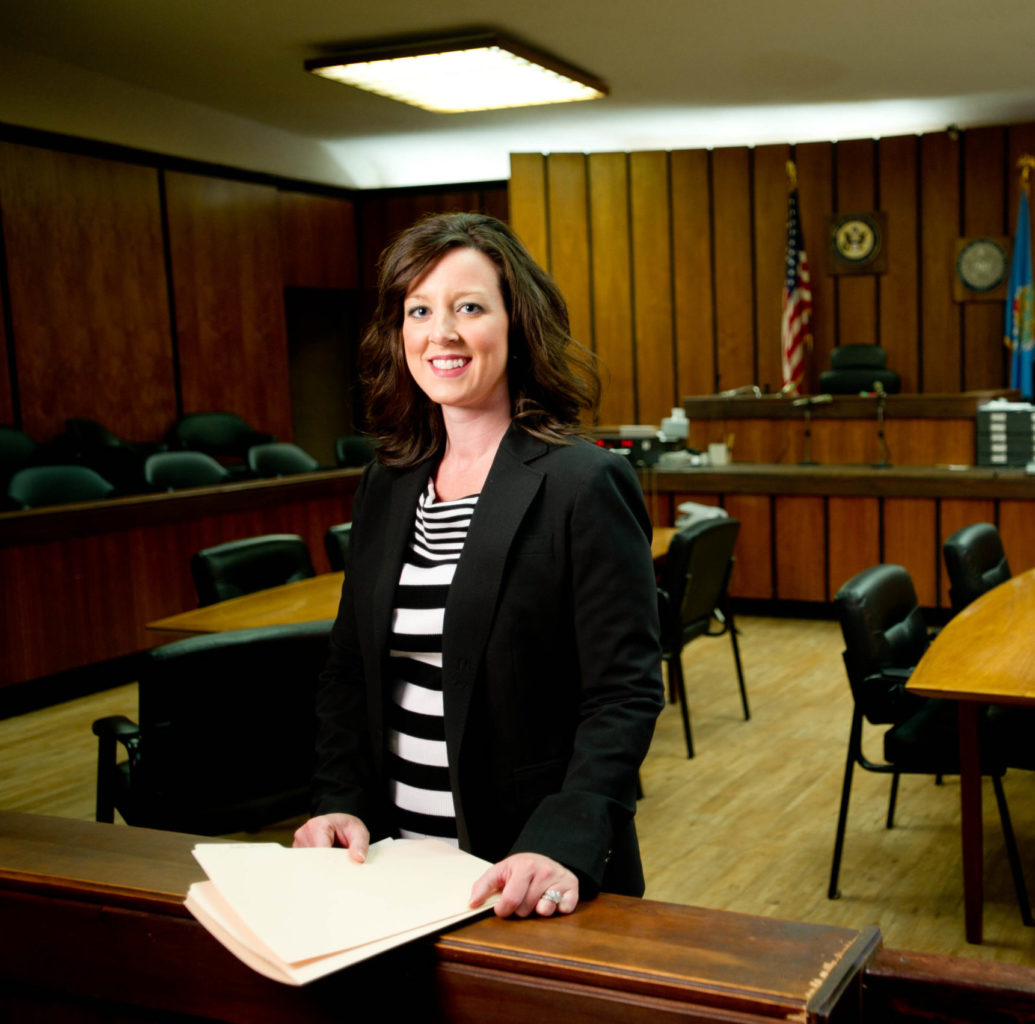 Course Delivery
Course work highlights paralegal fundamentals including legal analysis, legal research, law office management and other skills that you will use for the rest of your legal career.
Undergraduate Program Costs
Program Costs
Tuition and fees for undergraduate students taking 12 credit hours are $4,212 for Texas residents and $9,108 for non-residents.
Back to menu
Contact Us
Paralegal Studies Program