Develop Your Knowledge and Training
Learn the fundamentals of homeland security by earning your graduate certificate at A&M-Commerce. Offered fully online, our 12-hour program is designed for professionals outside the traditional criminal justice fields. Broaden your knowledge of relevant homeland security policies and procedures at the local, state and federal government level. Our certificate equips you with the knowledge and critical thinking skills to understand security challenges within the United States. You can earn your certificate in as little as a year. Each course is five weeks in length, letting you learn at an accelerated pace.
Where It Is Offered
Commerce, Online
Foreign Language
No foreign language credits required
Total Credit Hours
12 hours
Thesis Requirements
No thesis required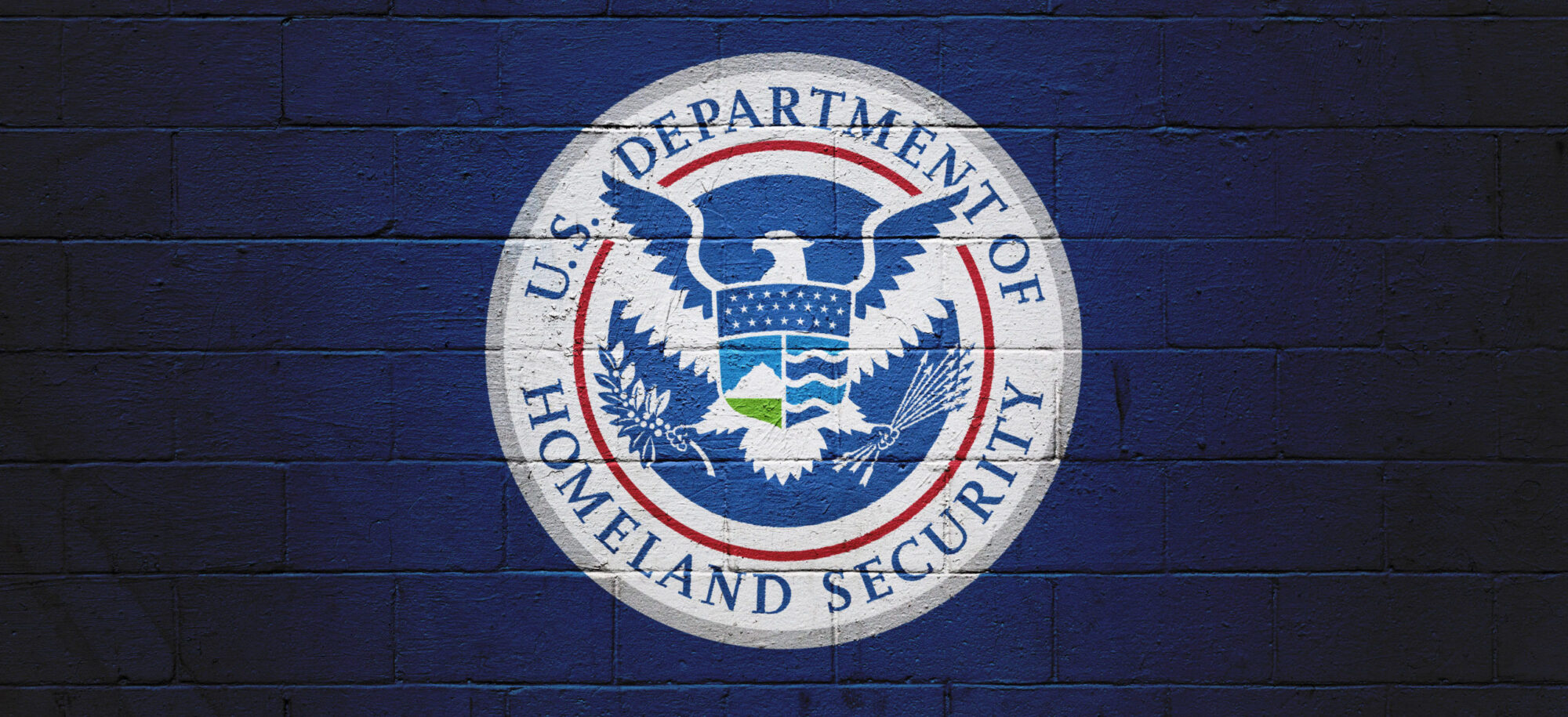 Homeland Security Graduate Certificate:: Feature Courses
Featured Courses
This course will provide a theoretical and empirical explanation of terrorism. It will identify various forms and typologies of terrorist activities, their consequences and preventive measures, particularly those that are relevant to the criminal justice system in the United States.
An introduction to various aspects of terrorism and homeland security as both affect the United States today. Much of the focus will be the problems and challenges stemming from 9/11 that create today's world situation. To understand what is going on currently we will examine the historical context of terrorism, national security, emergency management and civil liberties.
Counterintelligence
CJ 516
This course will introduce the students to the concept of counterintelligence (CI) and its importance in the U.S. today. This course will examine various aspects of CI including what is CI, CI operations (both offensive and defensive), case studies, and CI in the age of the internet.
Red teaming is the process of viewing a problem from the perspective of an adversary or competitor in order to serve as a complement to security, vulnerability, risk and strategy assessments. This course will provide students with experience in thinking like an adversary, while also examining the principals, goals, challenges and constraints of red teaming.
Back to menu
Homeland Security Graduate Certificate :: We are Here to Help
We are here to help!
Back to menu
START YOUR JOURNEY! Two buttons
START YOUR JOURNEY!
Back to menu
Homeland Security Graduate Certificate :: Related Degrees
Related Degree Programs
Back to menu