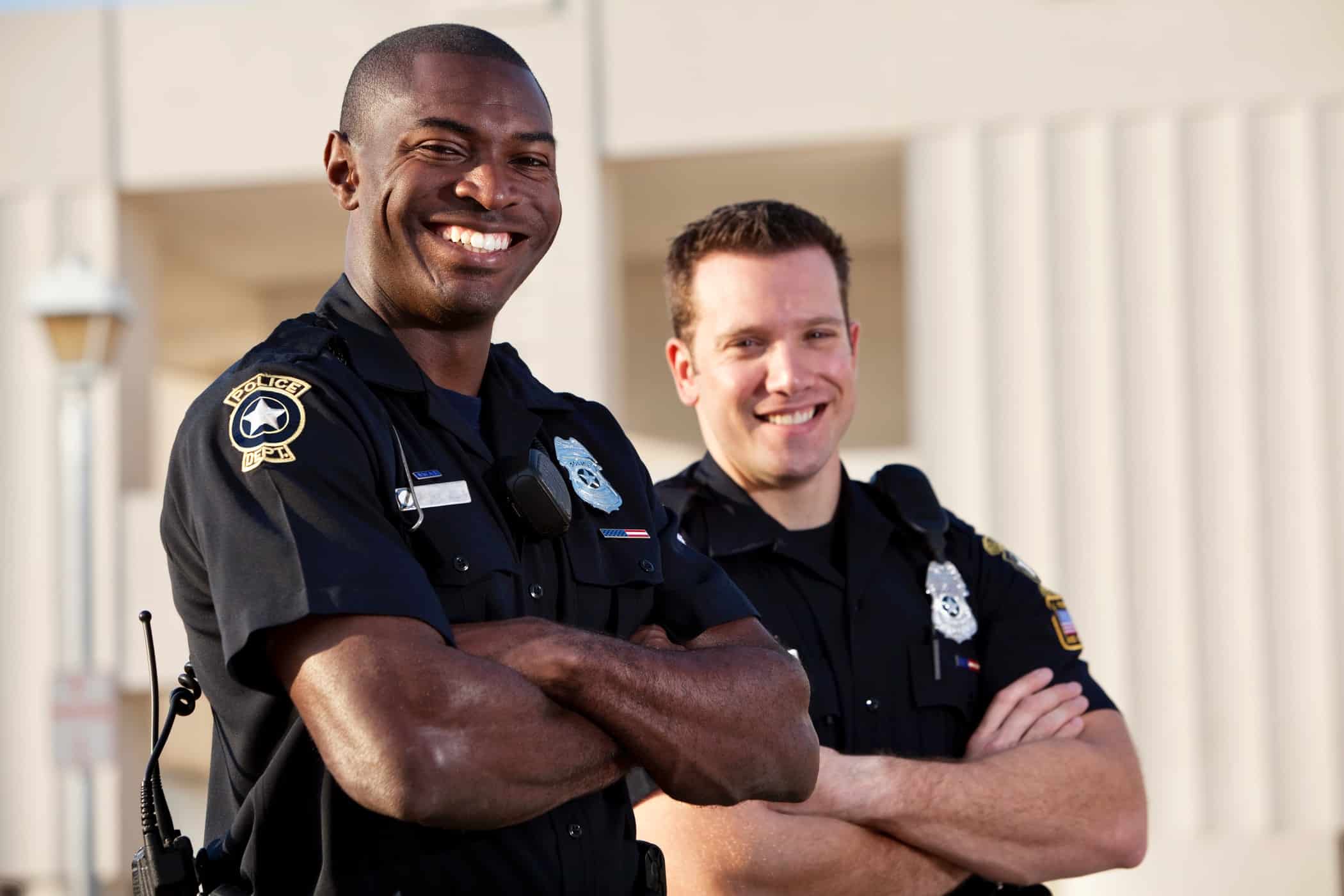 Refine Your Leadership Strengths
Take your work in law enforcement to the next level by earning a graduate certificate in criminal justice management at A&M-Commerce.
Advance your career by earning your graduate certificate in Criminal Justice Management. Our fully online program is designed for working professionals and current law enforcement personnel. Whether you work at the local or national level, our certificate equips you with the managerial skills to plan, organize and direct your department to success. All courses are offered online and work in 5-week semesters. Apply today and earn your certificate in no time!
Where It Is Offered
Online
Foreign Language
No foreign language credits required
Delivery
Fully Online, Only Offered Online (100% Online)
Total Credit Hours
12 Hours
Thesis Requirements
No thesis required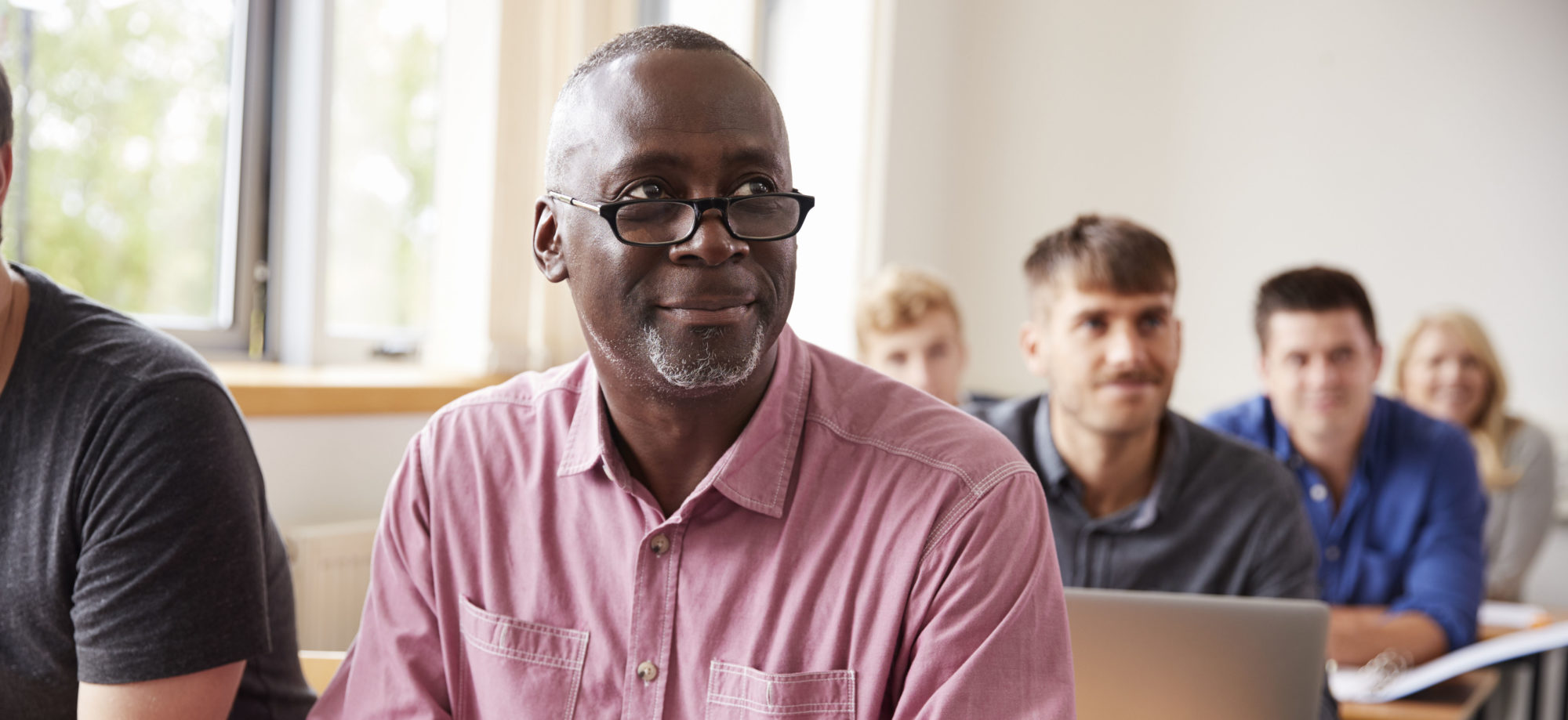 Featured Courses
Criminal Justice Administration and Management
CJ 520
This course will provide students with a conceptual and theoretical foundation upon which to study criminal justice administration and management through critical evaluation and application of the research literature to present-day criminal justice challenges and concerns.
Seminar in Criminology
CJ 530
This course examines crime and delinquency in America from several theoretical perspectives. The course provides an in-depth investigation into major criminological theories that explain the causation, occurrence and development of criminal behavior. A wide spectrum of criminological theories is introduced, applied and critiqued in this course.
Criminal Justice Policy
CJ 583
This course will evaluate various policy dimensions of crime and criminal justice. Students will learn the process through which policy is made, will critically evaluate current criminal justice policies and will study the impact of policy decisions on criminal justice practice.
Criminal Justice Planning and Evaluation
CJ 577
The class will acquaint students with scientific techniques used for analyzing criminal justice problems and developing solutions. This course will provide students with the tools to analyze and evaluate criminal justice policies and programs.
Program Requirements
Once admitted, you must:
Plan Ahead
Upon completion of the certificate program, courses will count towards a Master of Science in Applied Criminology (MSAC), and newly declared graduate students can lock in their tuition rates for two years.
Contact Us
Department Sociology and Criminal Justice
P.O. Box 3011
Commerce, TX 75429-3011
START YOUR JOURNEY! Two buttons
START YOUR JOURNEY!
Back to menu