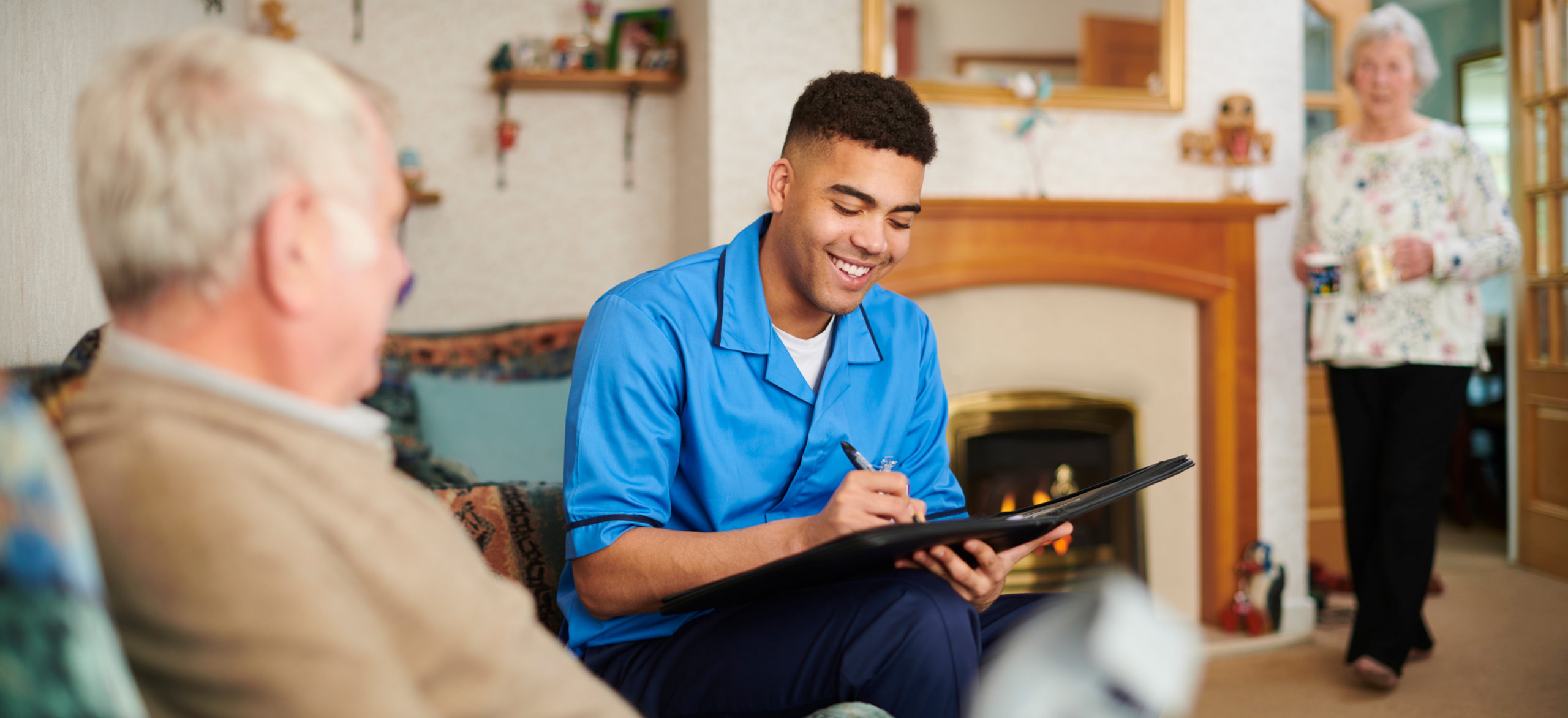 Better understand the world around you by exploring human behavior and social interactions.
Total Credit Hours
30 credit hours
Thesis Requirements
Non-thesis only
Foreign Language
No foreign language credits required
Thrive Anywhere in the World
Learn about human behavior and social interactions through our flexible, completely online master's in sociology at A&M-Commerce. Our 100% online master's in sociology offers a quality learning experience for the curious mind, while remaining flexible for working professionals. While here, you'll gain the critical-thinking and problem-solving skills needed to navigate and thrive in a global society. Our diverse faculty offer a range of specialties including race and ethnicity, gender studies, marriage and family, demography, and global studies. Your journey at A&M-Commerce is just around the corner. Take the first step by submitting your application today.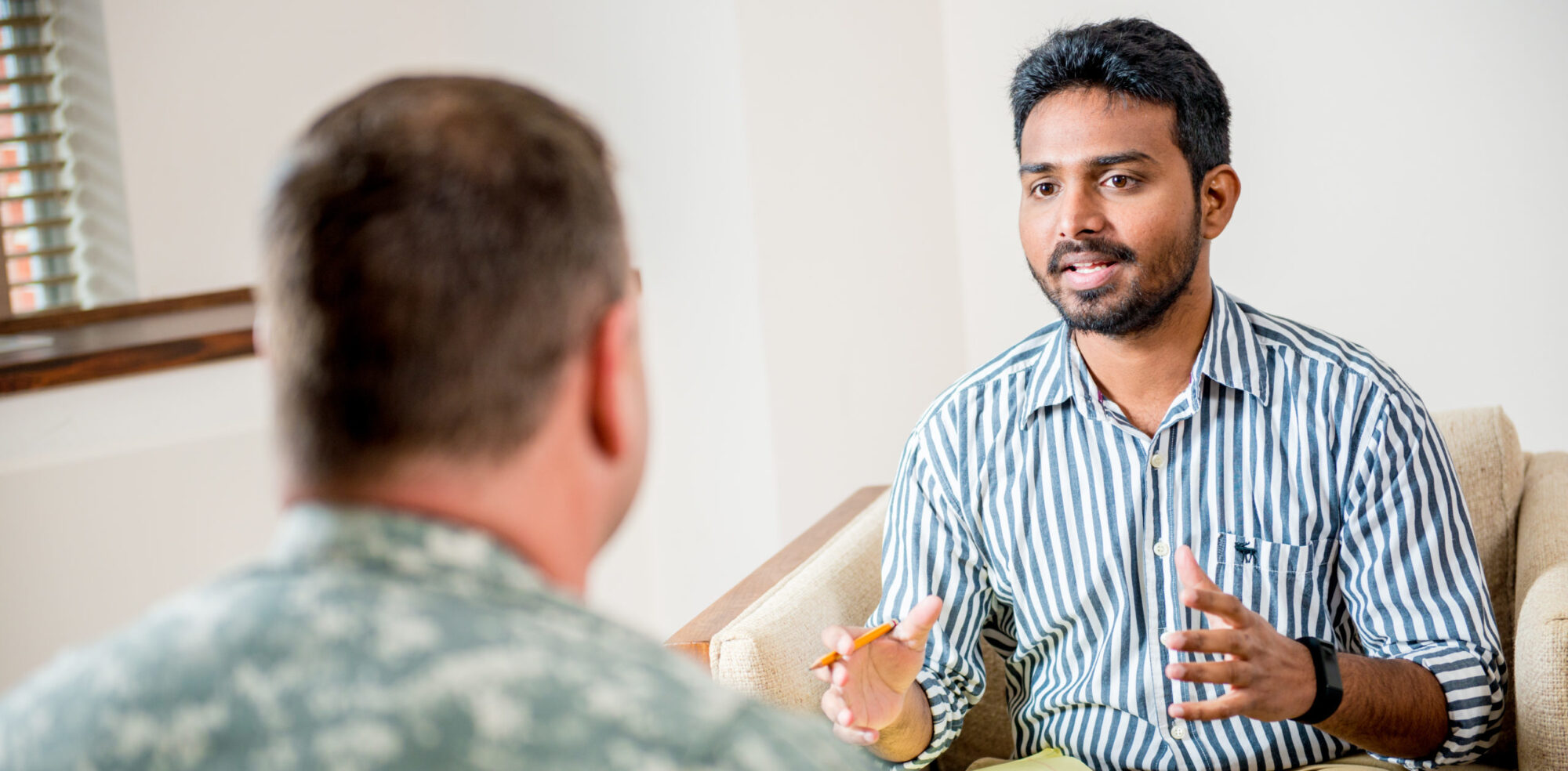 See Yourself Succeed with a Degree In Sociology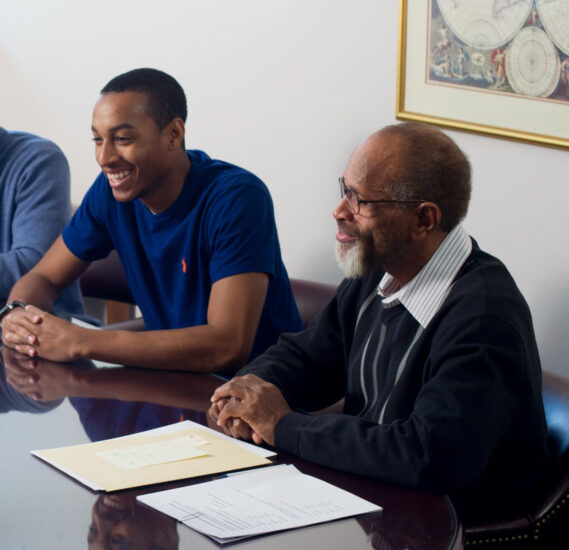 Dedicated Faculty
Our faculty are committed to teaching you the social, cultural and leadership skills necessary for engaging with a global and diverse society. We will work one-on-one with you to foster your intellectual growth and academic endeavors.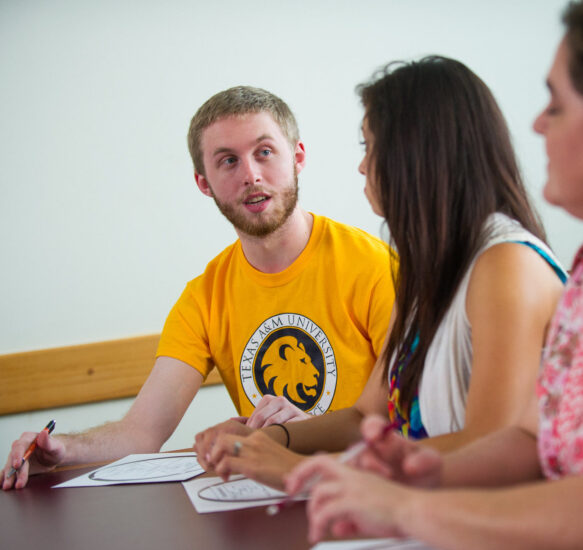 Quality Learning
Our programs are designed to equip you with problem-solving and critical thinking skills. Learn what it means to be an engaged citizen and globally aware scholar through studying social theory, constructs and the criminal justice system.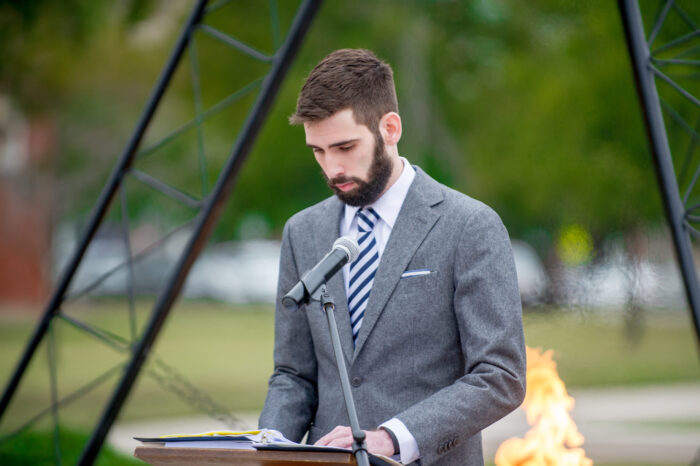 An Academic Experience
Gain a deeper understanding of the historical, geopolitical and sociological issues that surround our culture. You will learn to recognize the need for social justice and what we can do to make our society better.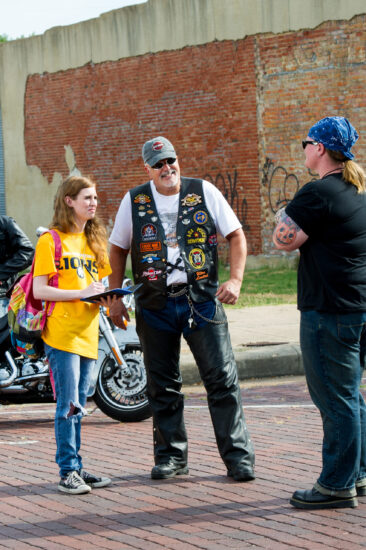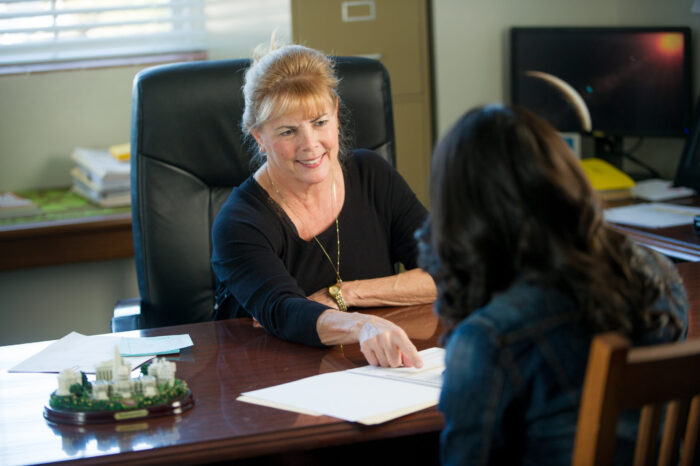 Career Readiness
Thinking critically and communicating effectively. That's what employers are looking for. The College of Humanities, Social Sciences and Arts is dedicated to providing you the knowledge and resources for excelling in the workforce.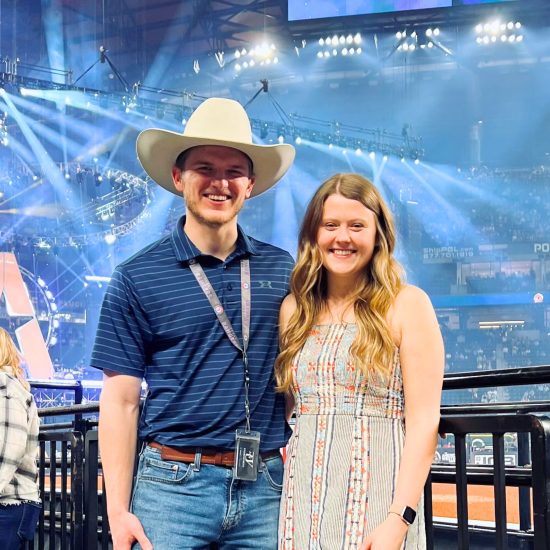 Careers
Earning your master's degree in sociology from A&M-Commerce prepares you for a wide variety of professions. Our graduates have landed careers in higher education, probation/parole, marketing, management, the non-profit sector, veterinary medicine administration and more. Our program also prepares students for further graduate work.
Featured Courses
Readings in Sociology
SOC 535
This graduate seminar explores advanced sociological principles through the use of selected classic and contemporary readings. Students will be expected to read, synthesize and integrate a wide variety of sociological materials as well as analyze and discuss them from divergent theoretical perspectives.
Data Analysis in Social Research
SOC 576
Students are exposed to basic techniques of data analysis in social research, particularly by use of computers. Special attention is given to tabulation, statistical testing and interpretation of data. Analysis of variance, multiple regression, dummy variable regression, path analysis and related topics will be covered with computer application for problem solving.
Race and Ethnic Diversity
SOC 553
An examination of cultural diversity in American life, focusing particularly on Black Americans, Mexican Americans, Native American Indians and Anglo Americans. Describes dynamics of intergroup relations, the impact of ethnicity and social class on cultural patterns and the causes and effects of racism and prejudice.
Sociological Theory
SOC 574
This course focuses on the classical foundation of sociology and its contemporary extensions. The course features an in-depth reading of Marx, Weber, Durkheim, Simmel, Du Bois and Mead as well as works representative of Functionalism, Symbolic Interactionism, Critical Theory and other major strands of sociological thought.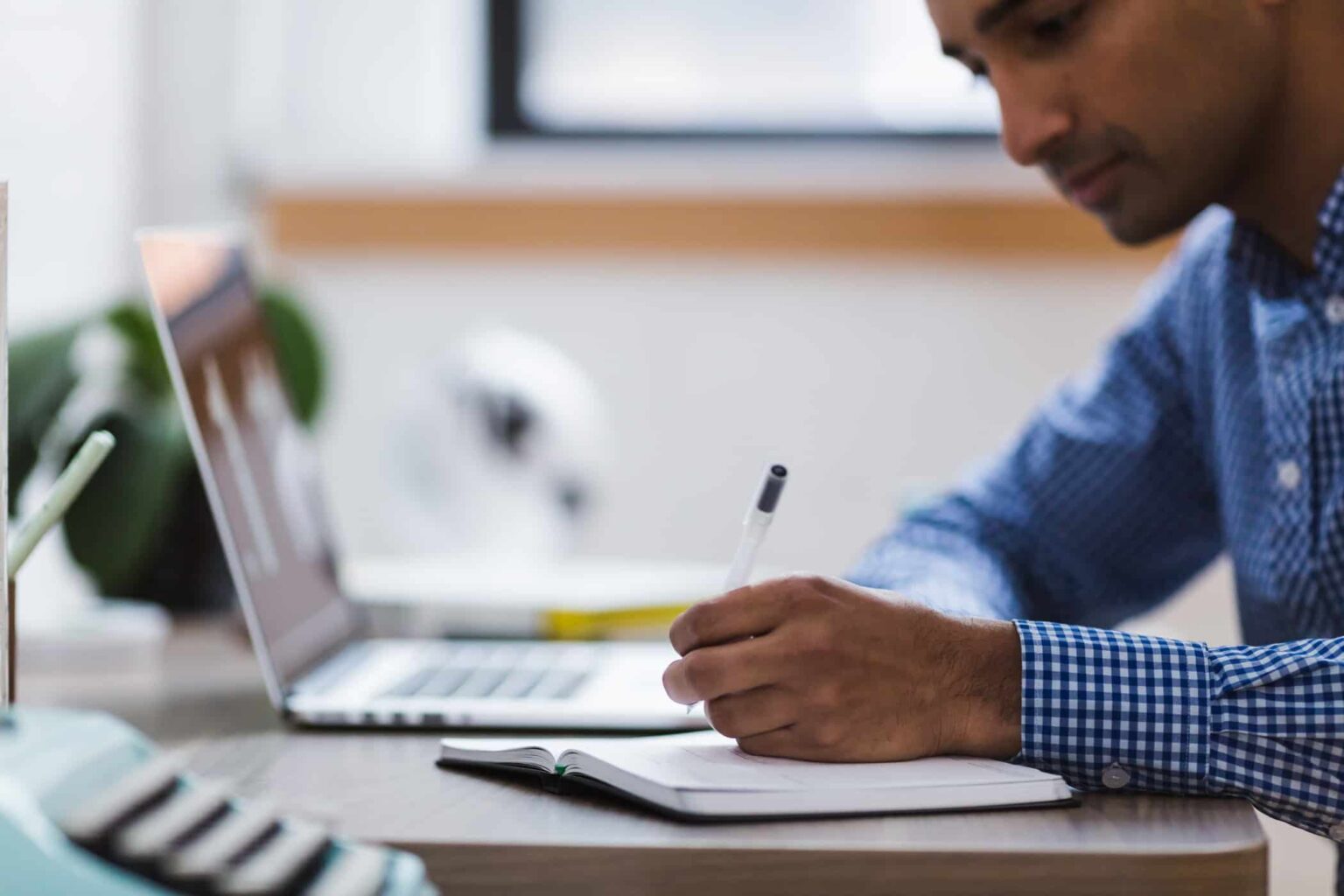 Course Delivery
Designed to meet the needs of working professionals and full-time students, our master's degree is offered fully online. It's as simple as creating a schedule that works for you. Experience engaging courses and lively discussions with Brightspace, a convenient online learning platform.
Student Organizations
A&M-Commerce proudly hosts the Alpha Kappa Delta International Honors Society and the Sociology and Criminal Justice Society (SACS). Both organizations are designed to advance scholarship, foster integrity and professionalism, and promote the growth of its members. Joining a student organization opens doors to networking, presenting at conferences and more.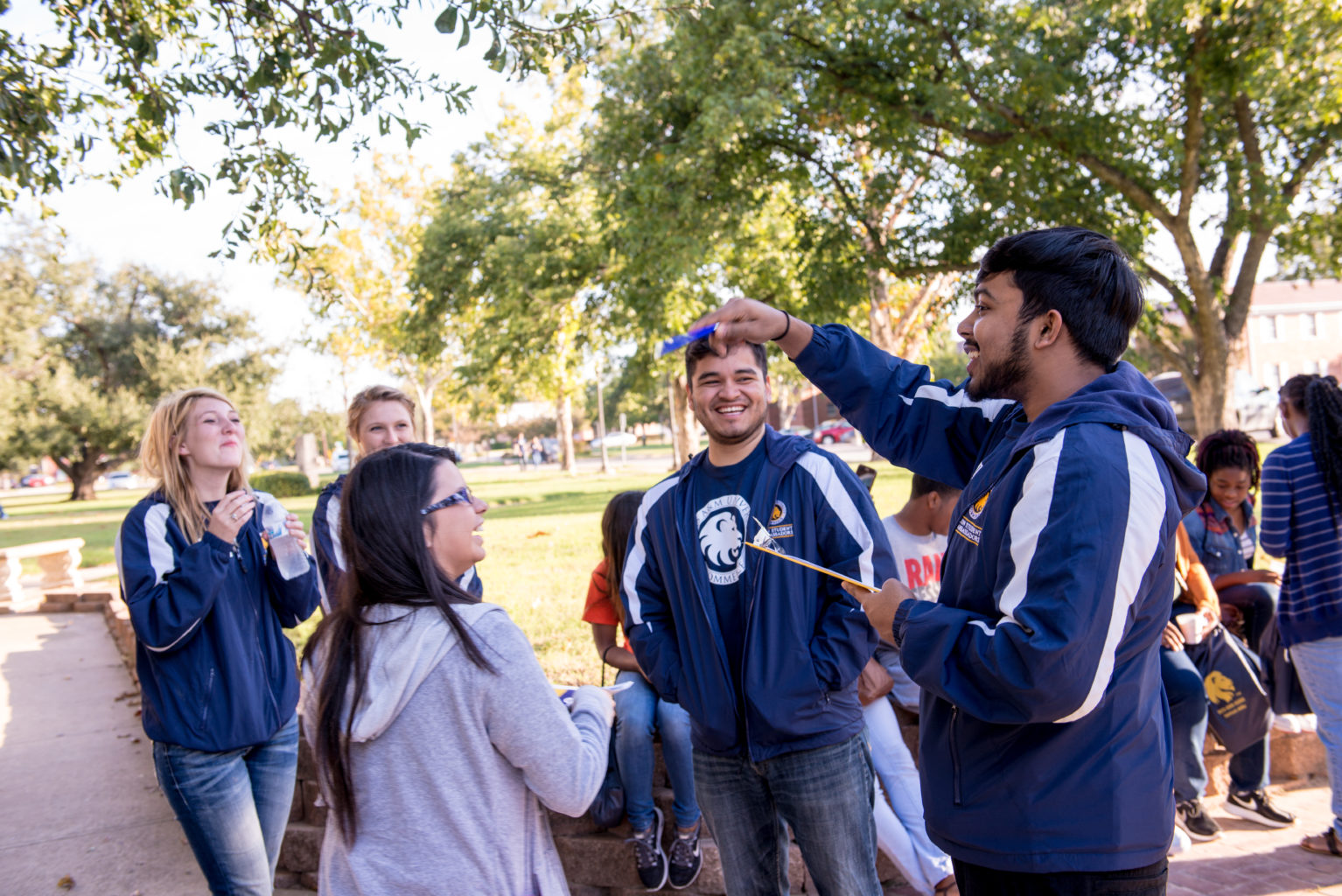 Contact Us
Department of Sociology and Criminal Justice
P.O. Box 3011
Commerce, TX 75429-3011