Strengthen your creativity and marketability
Achieve a higher level of proficiency in creative design innovation and problem-solving techniques, design business strategy, ideation, and marketing, and prepare for a career in design education. Based in Dallas, our facilities immerse you in one of the nation's most vibrant areas in business and design. Work with award-winning faculty and industry leaders as you develop advanced skills in creative conceptualization, design process, product, and pedagogy development. Special concentration is placed on design criticism combined with courses in creative strategies or business practices, professional leadership, design history, and design education curriculum. Our MFA program is a terminal degree that prepares you to teach at the university level or advance your career.
Where It Is Offered
Dallas
Foreign Language
No foreign language credits required
Total Credit Hours
60 Hours
Thesis Requirements
Thesis Exhibition with Support Paper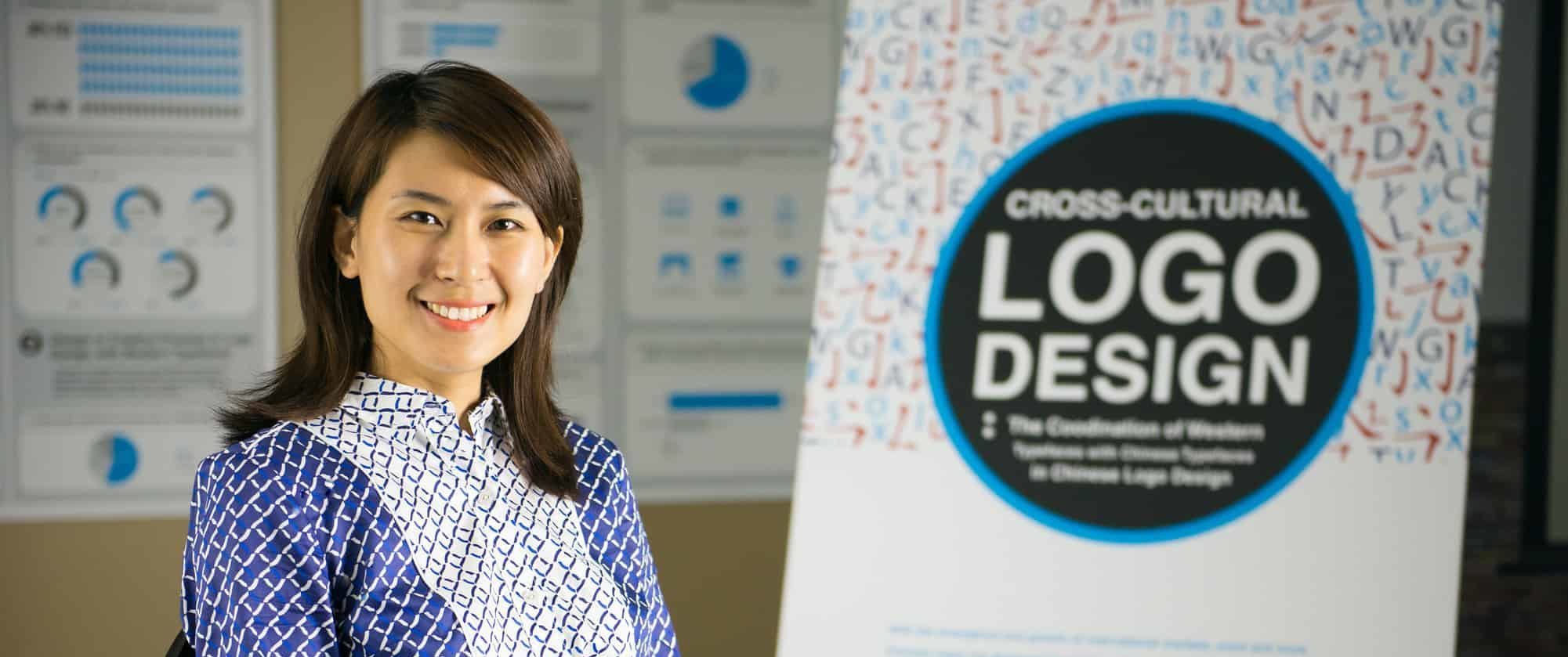 Art (MFA/MA) Visual Communication Emphasis :: PRACTICAL APPLICATIONS
What will you learn
A Master of Fine Arts degree with a Visual Communication emphasis degree will offer you the opportunity to:
Enhance your critical thinking and creative strategies
Learn innovative business practices, leadership in the workforce and the marketing of a product
Study pedagogical theories and techniques to prepare you to teach at the college level
Complete a thesis exhibition that addresses an issue of social, educational, environmental or economic importance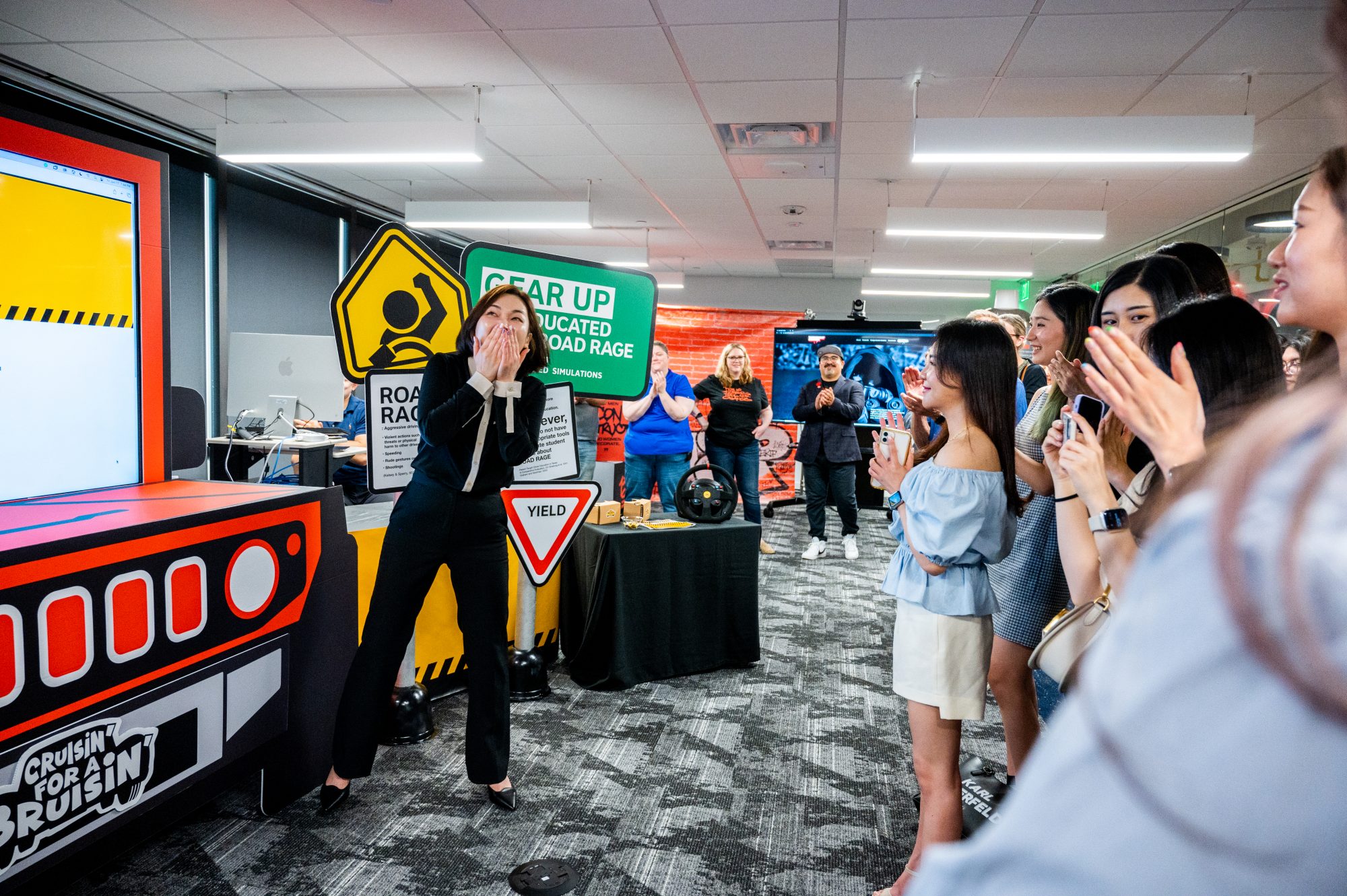 Back to menu
Art (MFA/MA) Visual Communication Emphasis :: Course Delivery and Resources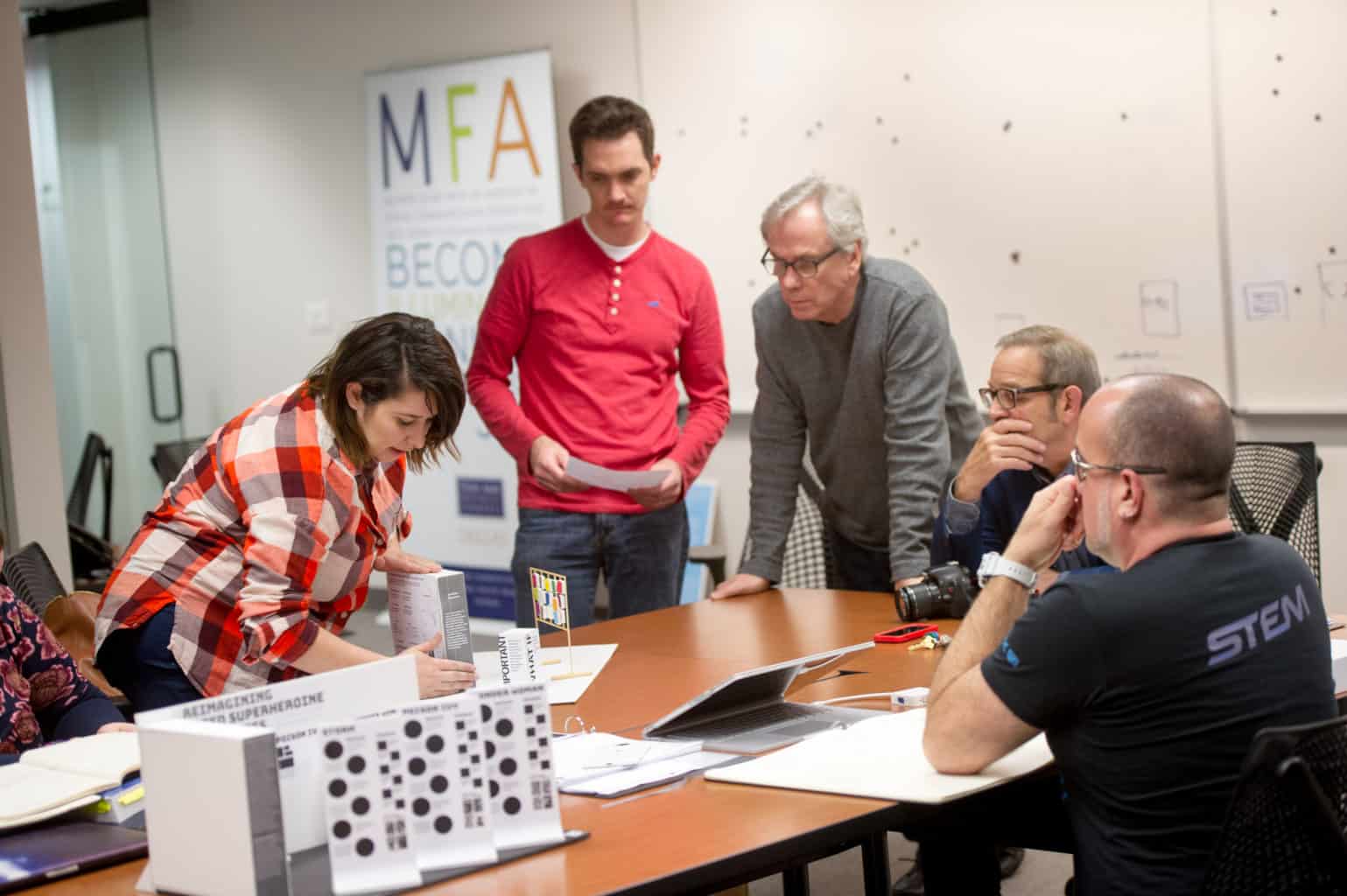 Course Delivery and Resources
Designed for current educators and working professionals, we offer courses in the evening to fit your schedule. First-semester students take courses two nights per week. Courses are offered at the new A&M-Commerce at Dallas location.
Back to menu
Graduate Program Cost
PROGRAM COSTS
Tuition and fees for graduate students taking nine credit hours are $3,669 for Texas residents and $7,341 for non-residents.
Back to menu
ADMISSIONS REQUIREMENTS International/Domestic Tabs
Admission
Back to menu
Art (MFA/MA) Visual Communication Emphasis :: Staff
We are here to help!
Back to menu
START YOUR JOURNEY! Two buttons
START YOUR JOURNEY!
Back to menu