Advocate for Seniors
Enhance quality of life for our most-treasured generations with a graduate certificate from A&M-Commerce!
Old age happens to all of us. Help older populations maintain their quality of life by learning to support them through life's changes. Take your skills to the next level with our Psychology of Gerontology and Positive Aging graduate certificate. As you earn your graduate certificate, you'll learn about physical, cognitive and social issues experienced in older adulthood in order to help them retain dignity as they age.
Where It Is Offered
Online
Foreign Language
No foreign language credits required
Delivery
Fully Online, Only Offered Online (100% Online)
Total Credit Hours
15 Hours
Thesis Requirements
No thesis required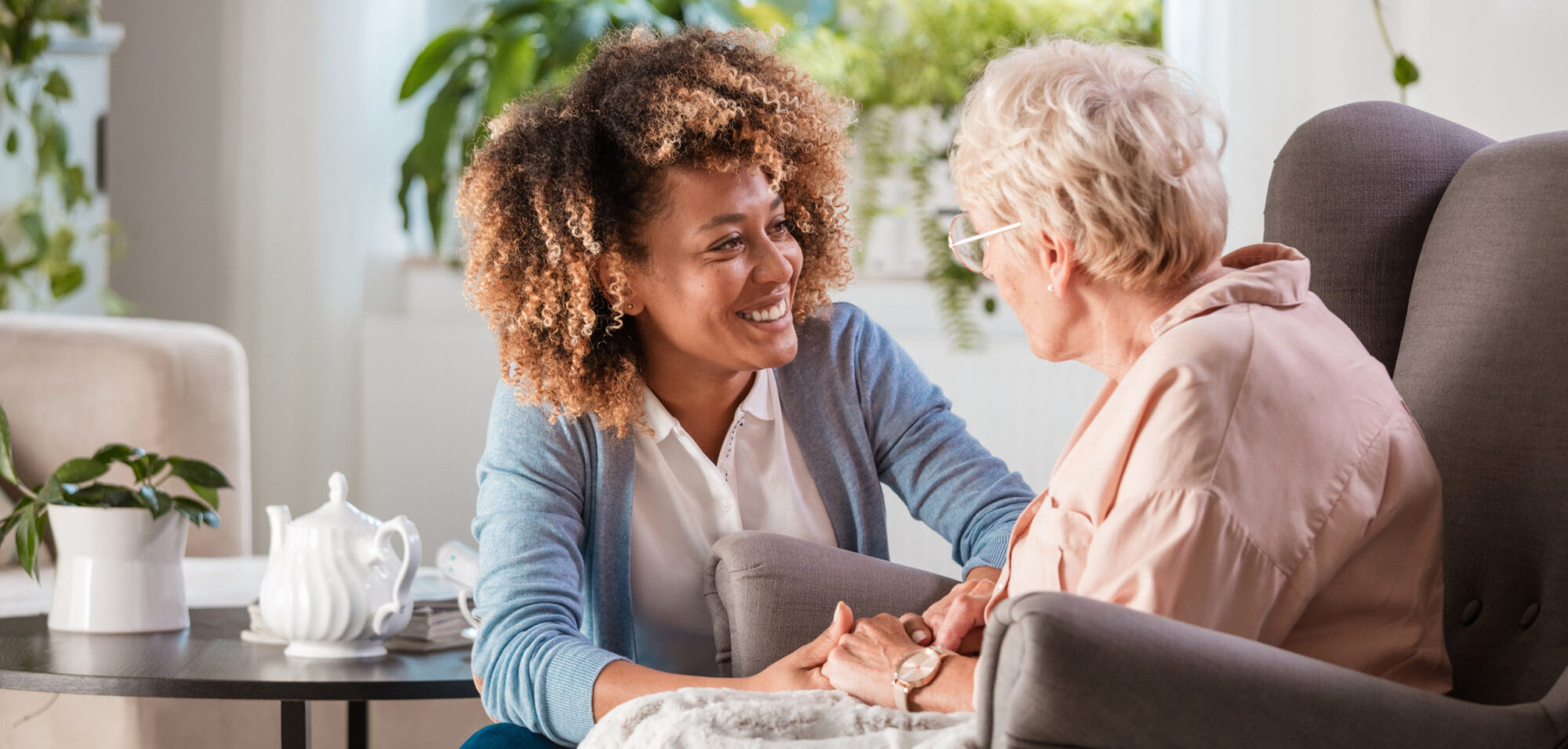 Featured Courses
Developmental Psychology
PSY 545
Focus on both experimental and theoretical approaches to the study of cognitive, personality, social, perceptual and physical development from conception to death.
Health Psychology
PSY 593
Learn about the basic ADA law. that details accessibility for all, and the different medical disorders and diseases and the implications for the psychological health and impact on psychological functioning of individuals with these disorders.
Ethical Issues in Organization
PSY 594
Explore how ethical issues are applied to individuals in an organizational setting and the development and application of professional and business codes.
Psychology of Gerontology
PSY 598
Investigate various topics in gerontology including physical and mental changes in older adults, transitions such as retirement, mental health issues for the older adult and health issues.
Special Topic (Cognitive Aging)
PSY 697
Consider the cognitive processes such as processing speed, attention, different forms of memory, and decision making, and how these processes change with age as you consider "optimal aging."
Program Requirements
Once admitted, you must:
Contact Us
Department of Psychology and Special Education
START YOUR JOURNEY! Two buttons
START YOUR JOURNEY!
Back to menu