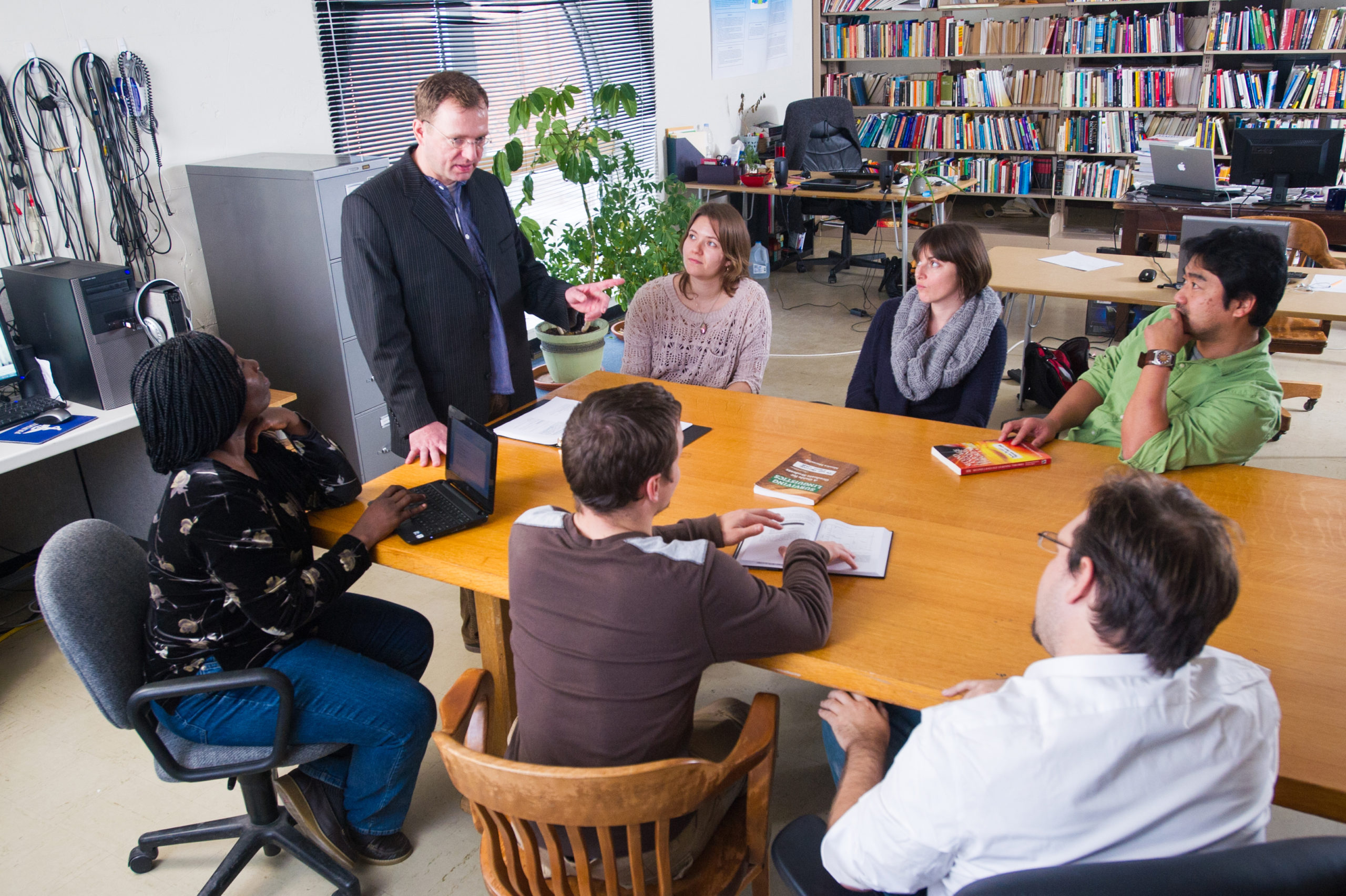 English (PHD)

Applied Linguistics Emphasis
Prepare yourself for a promising future in academia and work alongside respected professors in the dynamic field of applied linguistics.
Considering a Career in Applied Linguistics?
Considering a career in applied linguistics? With A&M-Commerce's English Ph.D. program, our applied linguistics track is flexible and can be completed online or in person. Achieve your goals on your own terms.
(Note: Online track is only for US citizens and permanent residents. International students are welcome to attend the face-to-face program.)

See Yourself Succeed With a Ph.D. in English – Applied Linguistic Emphasis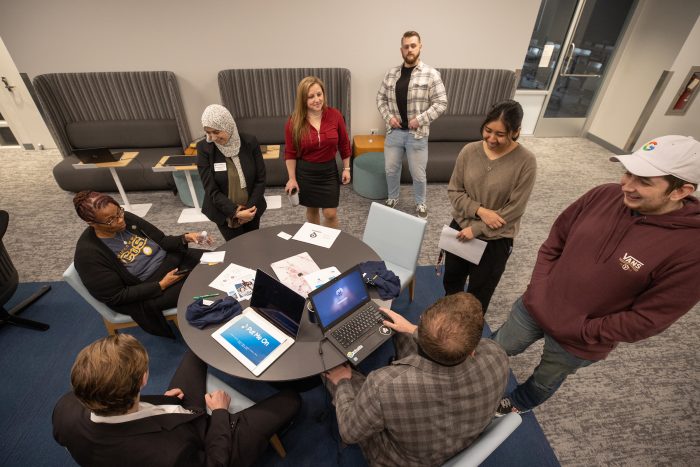 Dedicated Faculty
Work alongside exceptional faculty who will improve your research competence and analytical skills. You'll receive one-on-one mentorship as you explore the fields of applied linguistics.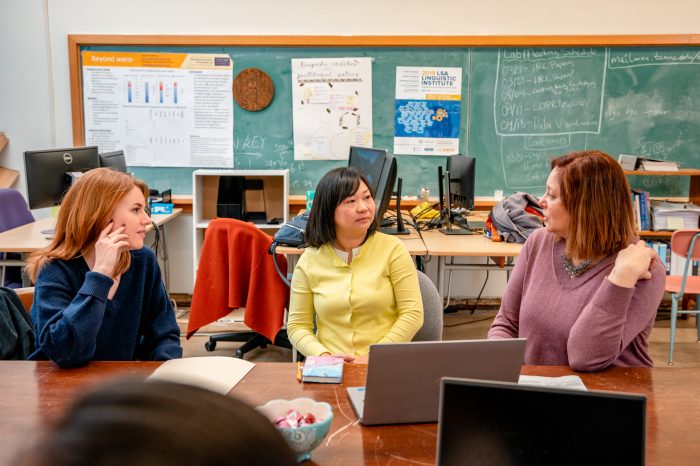 Lead Students to Success
Enroll in our teaching assistant and writing program to gain valuable teaching skills. Teach a variety of subjects, including English composition and TESOL methods. Develop your teaching abilities as you earn your degree.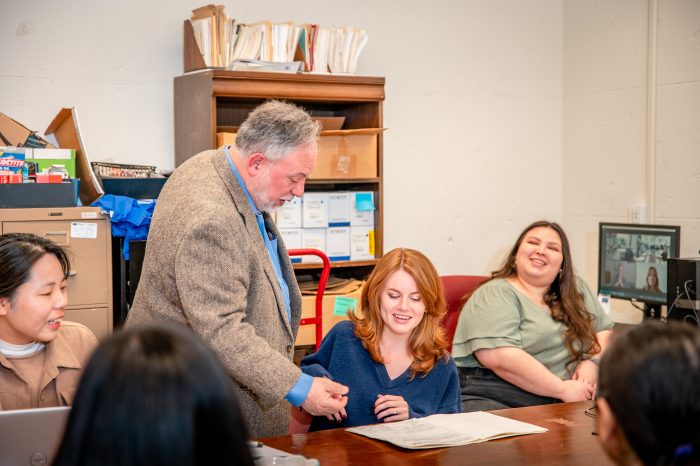 Focus Your Passion
The program has stages. Take courses in various areas of applied linguistics for several semesters. Choose an advisor and work on your dissertation based on your area of interest.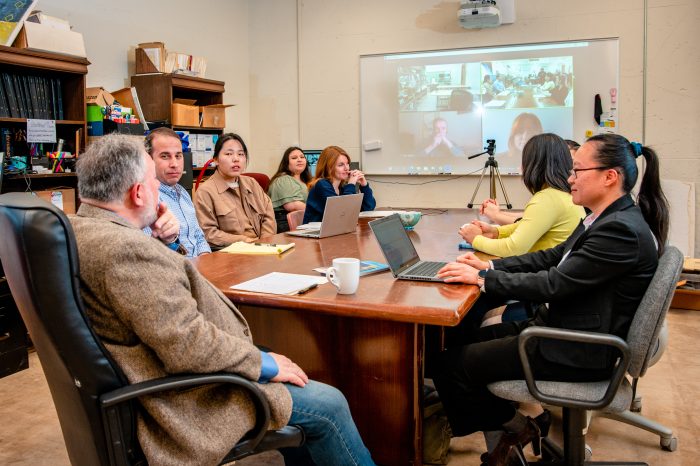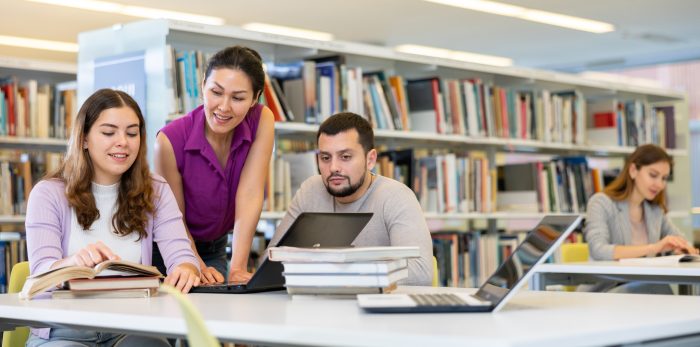 Supportive
Graduate students can earn teaching and research assistantships, scholarships, and conference support. Federal loans are also available.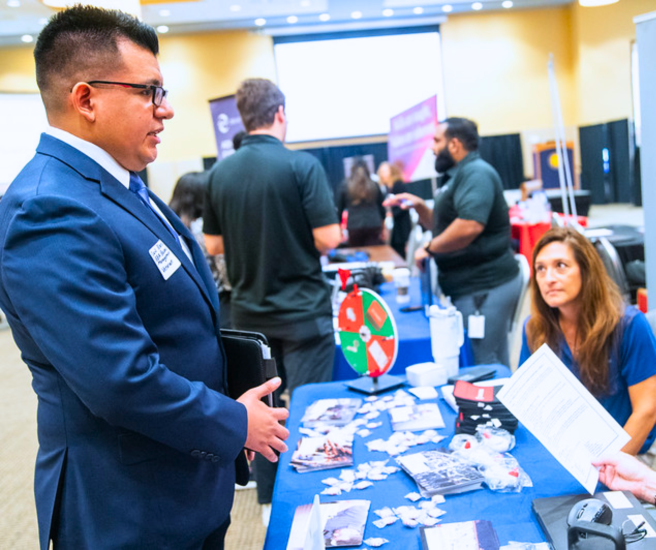 Research Opportunities
Our current research includes:
What you will learn
The applied linguistics track of the English Ph.D. program will offer you the opportunity to:
Work on collaborative research projects with faculty
Participate in discussions with peers and professors, online and in person
Benefit from small class sizes and one-on-one mentorship
Engage in weekly professional development sessions covering a variety of topics
Gain editorial experience working with the editors E-Journall, a diamond open-access journal founded by two of our alumnae in 2013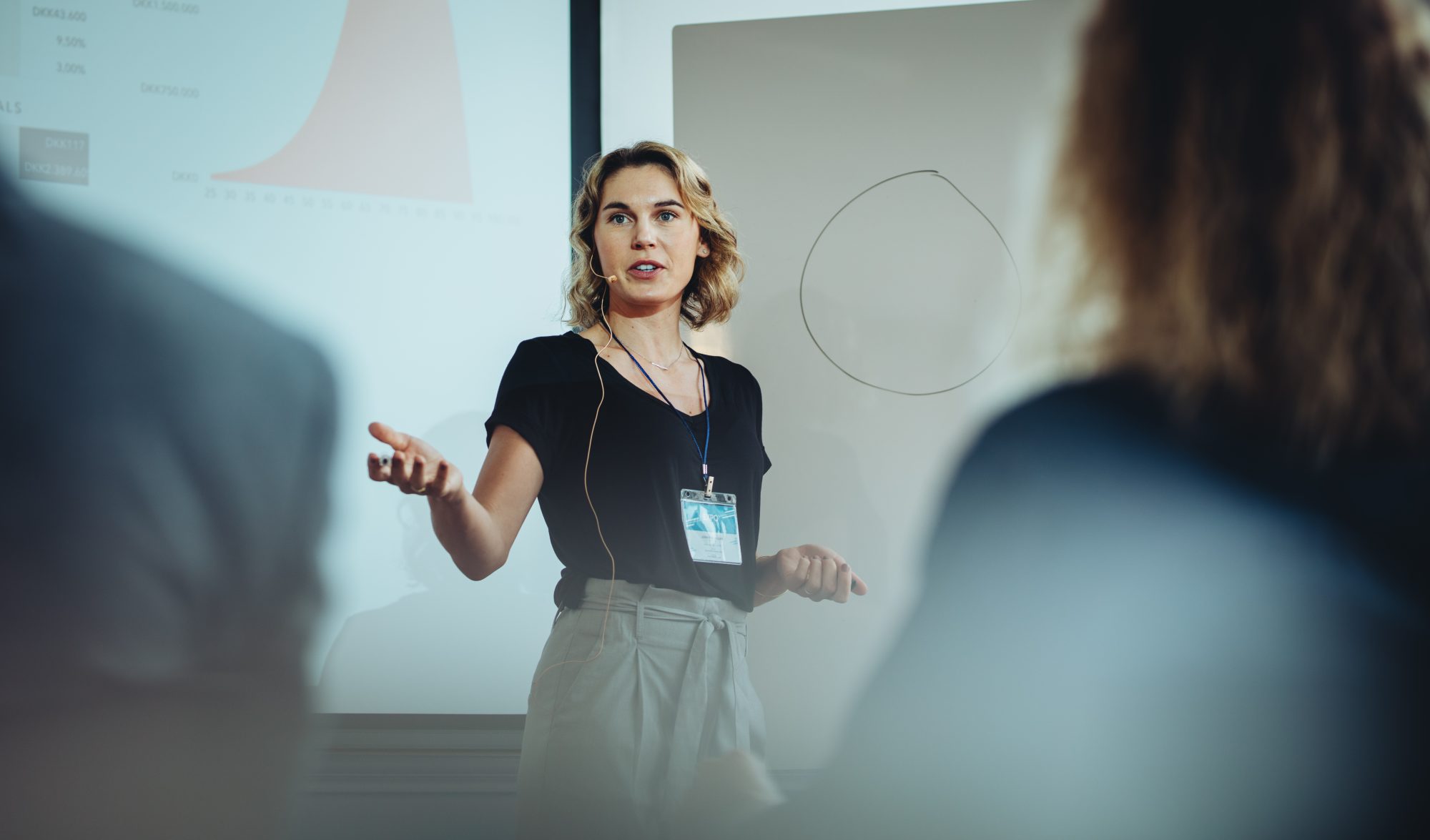 Careers
A Ph.D. in Applied Linguistics can lead to teaching and research. Specializations like Natural Language Processing and teaching English as a Second Language are in high demand.
Career Possibilities and Current Median Salaries
US DOL Bureau of Labor Statistics, Occupational Outlook Handbook, 2022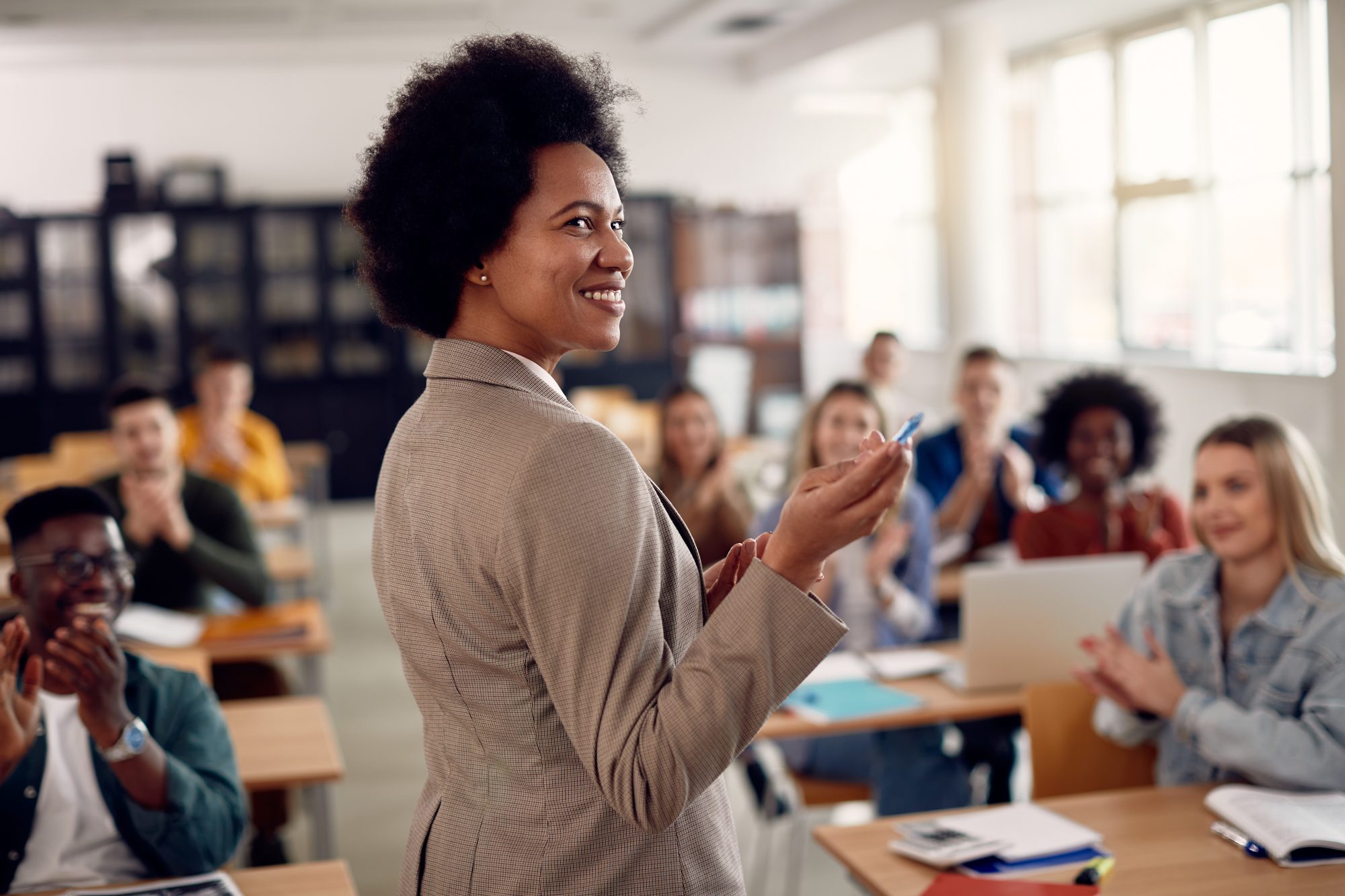 Experience the Classroom
Gain classroom experience through our teaching assistant program. You will have the opportunity to teach English composition and courses such as TESOL methods, language and society, English Grammar, language acquisition, word building, development of the English language, and more. Teaching assistantships are currently limited to the face-to-face program.
Featured Courses
Equip yourself with the necessary skills to teach online. Topics you will cover include online student demographics, virtual lecture design, assessment methods and fostering social engagement in online education. Throughout this course, you will gain practical experience in evaluating and implementing chosen technological tools for your own online classes.
Symbolic Computational Linguistics
ENG 685
Explore symbolic computational linguistics, the study of linguistics-based computational systems that understand and generate human language. You will cover fundamental concepts and techniques, such as lexical and ontological semantics, word sense disambiguation, syntactic and semantic parsing, and generation.
Pragmatics & Language Teaching
ENG 670
Understand the role of pragmatics in the second language classroom. With an underlying focus in our readings and discussions on cross-cultural pragmatics, you will investigate the following questions: What is pragmatics? How can it help classroom language teaching? How can we integrate pragmatics in the classroom? How can pragmatics help us to understand student development?
Teaching and Researching L2 Writing
ENG 688
Get acquainted with the current theory and research in second language (L2) writing development and instruction. You will examine a broad range of theoretical and pedagogical issues related to L2 writing, focusing specifically on writing in academic settings.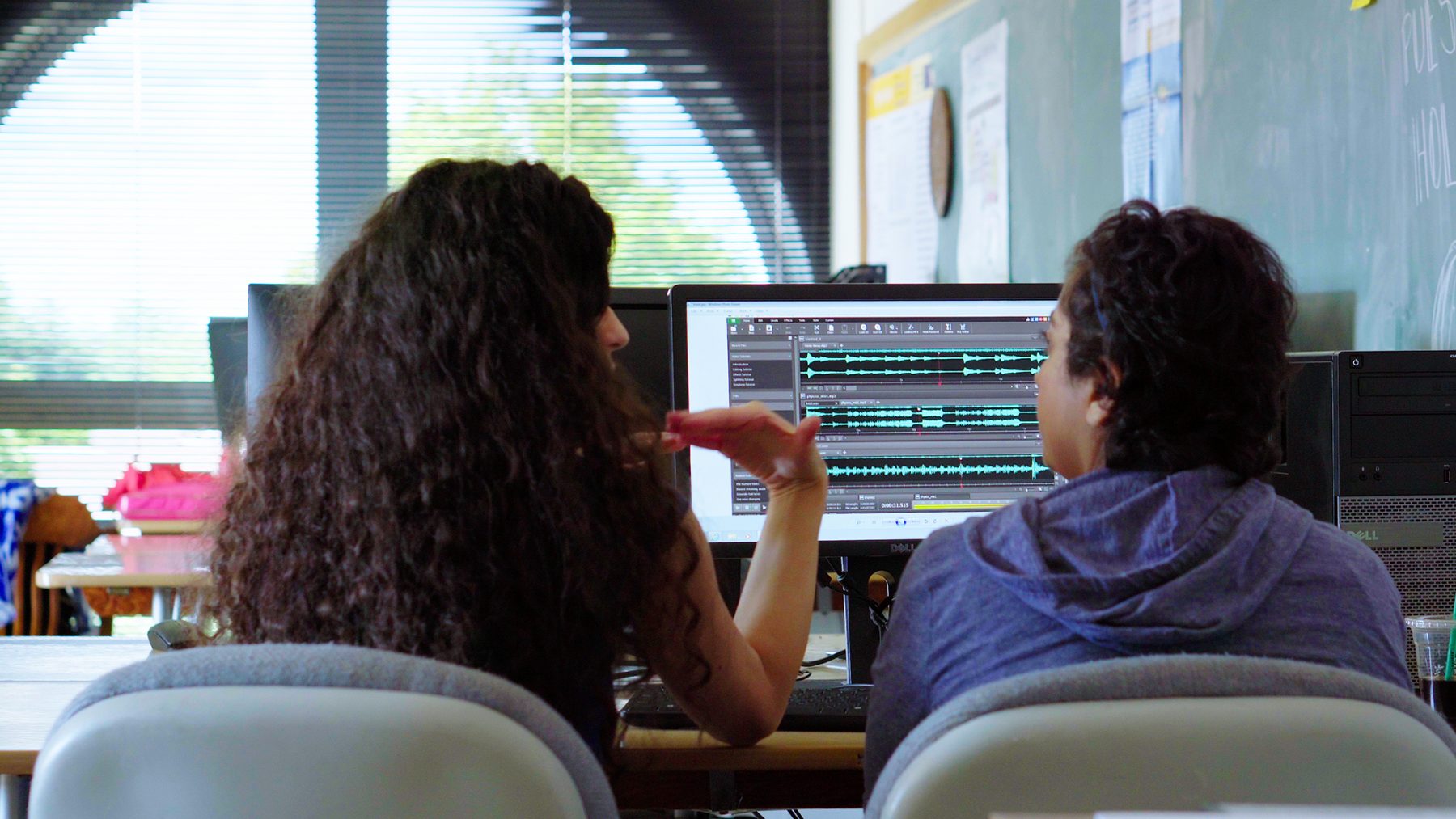 Course Delivery
The Applied Linguistics track in the English Ph.D. is available both face-to-face and fully online. Face-to-face students can take 50% of their degree online. All courses are always available online. Many courses are also available face-to-face. Generally, face-to-face courses are in a dual-modality configuration (the same course is taught simultaneously face-to-face and online). Online courses are generally asynchronous (i.e., the students can watch the lectures and do assignments when convenient, during the week) but dual-modality courses can be both synchronous or asynchronous (students can attend the live lecture or watch it later).
There are three types of courses: the regular 16-week "long" semesters, summer terms (5 or 10 weeks), and "mini" terms which require daily engagement and cover a limited range of topics.
Graduate Program Cost
PROGRAM COSTS
Tuition and fees for graduate students taking nine credit hours are $3,669 for Texas residents and $7,341 for non-residents.
Back to menu
Admission
Your Path to Becoming a Lion
Deadlines
Fall admission consideration: ApplyTexas application due May 1. All documents due May 15.
Spring admission consideration: ApplyTexas Application due November 15. All documents due Dec. 1.
Summer admission consideration: ApplyTexas Application due April 1. All documents due April 15.
Deadlines
Fall admission consideration: May 15
Spring admission consideration: October 1
Summer admission consideration: February 15
START YOUR JOURNEY! Two buttons
START YOUR JOURNEY!
Back to menu