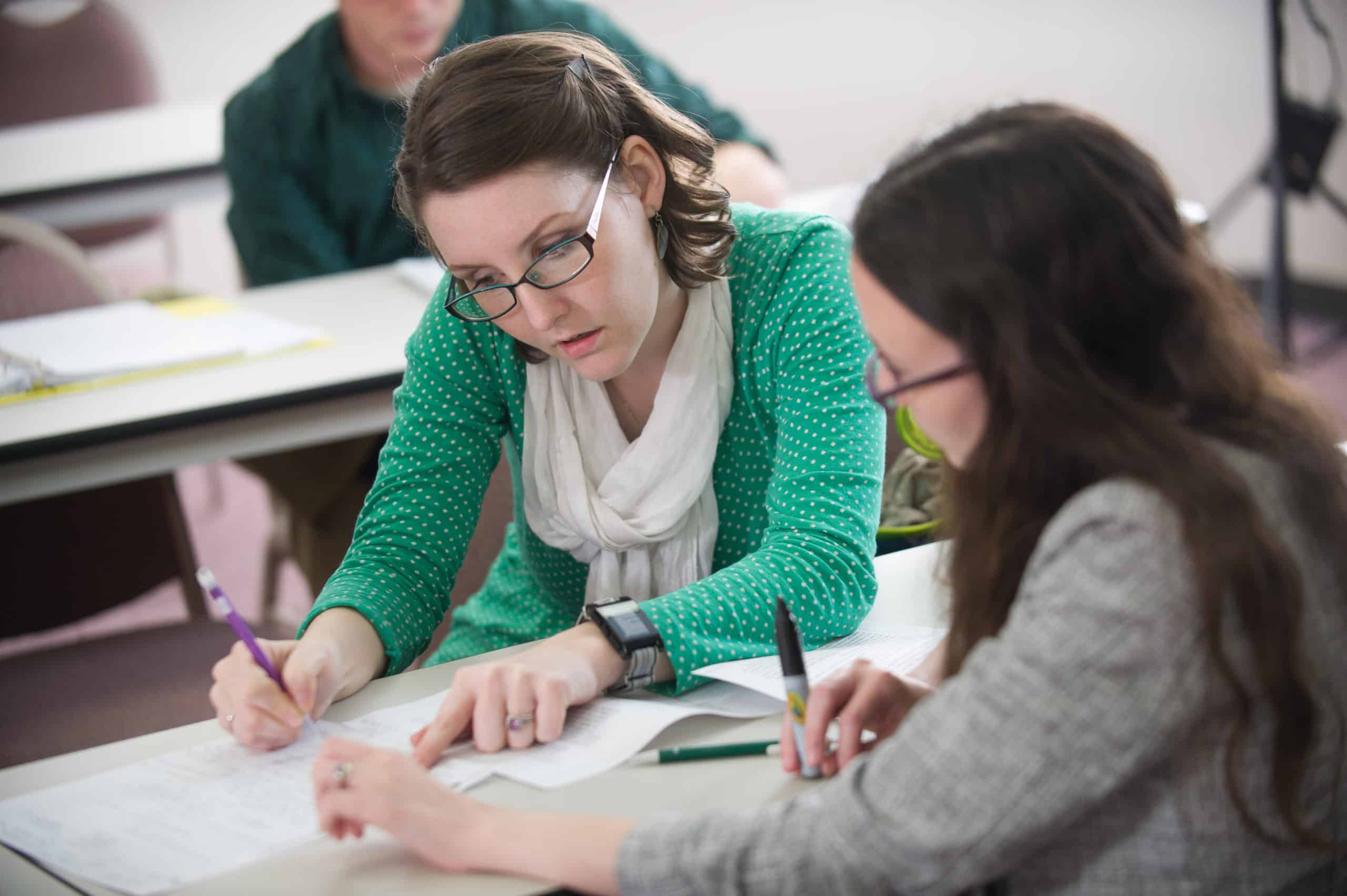 Physics (MS)

Teaching Emphasis
Share your curiosity about the universe with future physicists.
Total Credit Hours
36 credit hours
Thesis Requirements
No thesis required
Foreign Language
No foreign language credits required
The Form and Function of Nature
Passionate STEM educators are in demand, and you can help fill the gap. Our fully online, non-thesis program gives you the tools and knowledge to succeed in the classroom. Improve your teaching skills through our pedagogical, scientific and mathematical courses designed for physics educators. Graduating from our program will position you to join a community of Texas educators and share teaching ideas and strategies. Our master's degree fulfills the 18 hours of graduate physics credit required to teach at the community college level*. The opportunities to spread curiosity, innovation and STEM education to future generations are ever-expanding.
Resources
Access helpful information about the MS in Physics with teaching emphasis (MPTE) degree program and learn how to register for classes.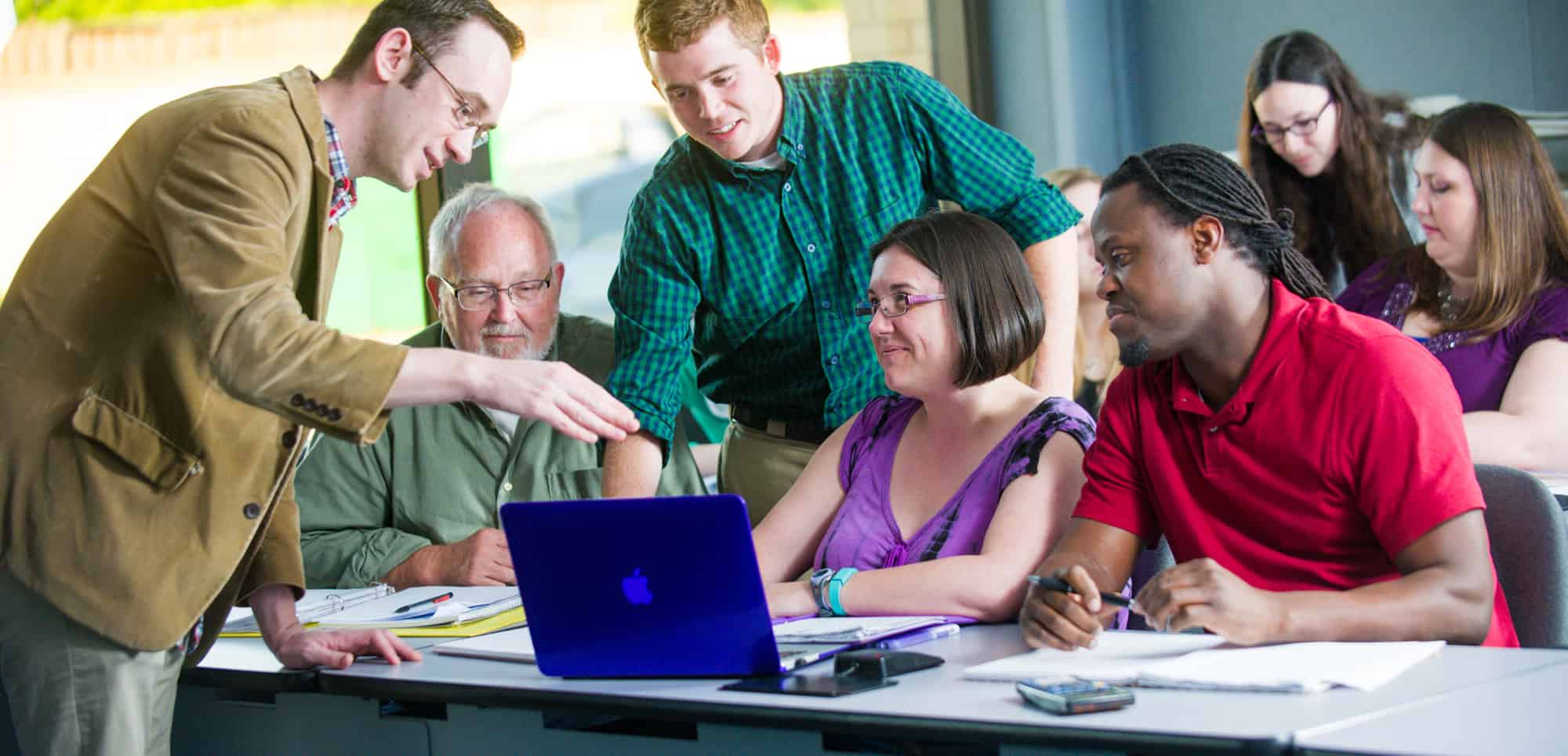 See Yourself Succeed with a Degree In Physics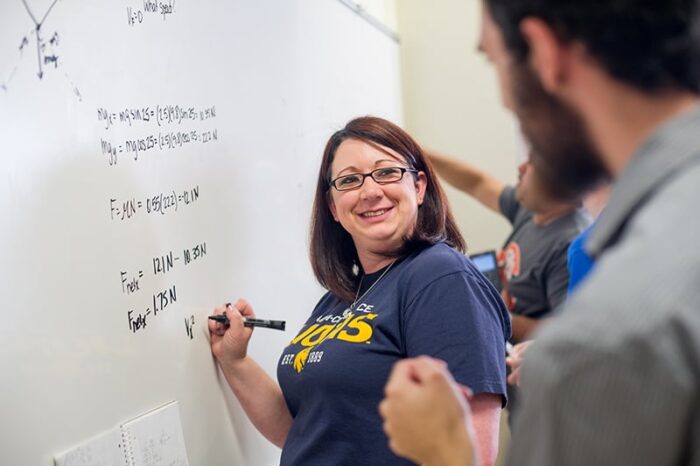 Innovation and Discovery
Take on our mission to build a better Texas that is eager to compete in an interconnected world with creativity, ethical leadership and imagination. We don't just discover the future, we make it.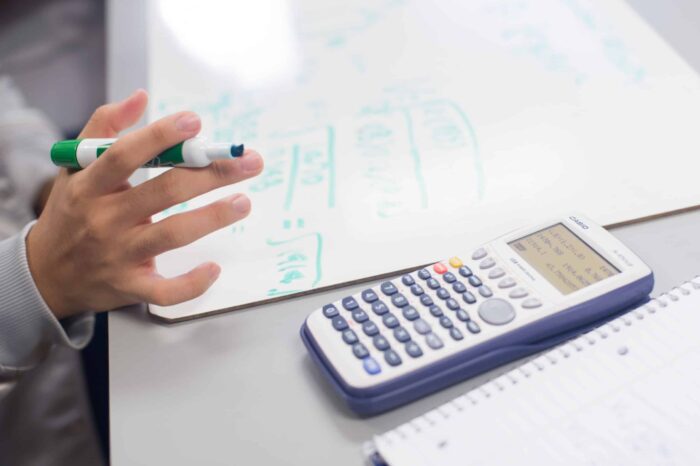 Career Readiness
The College of Science and Engineering is a gateway to in-demand STEM careers projected to make up a significant portion of the U.S. and global economy.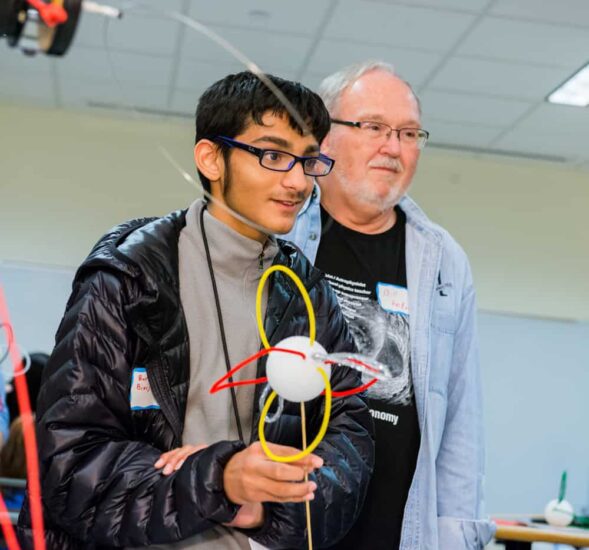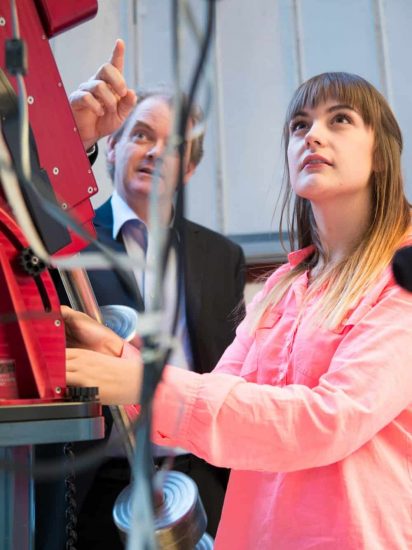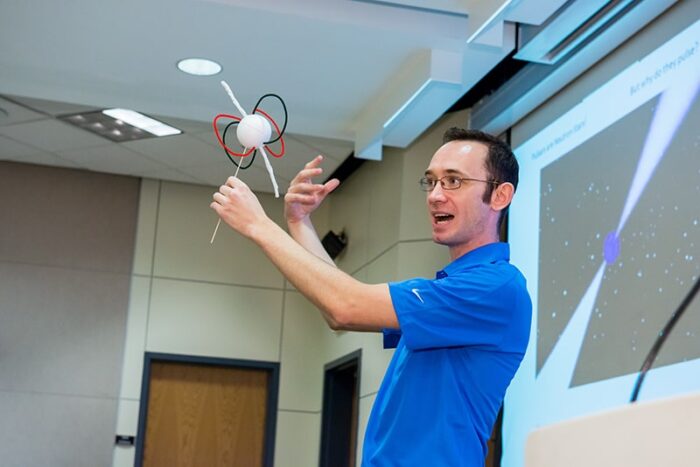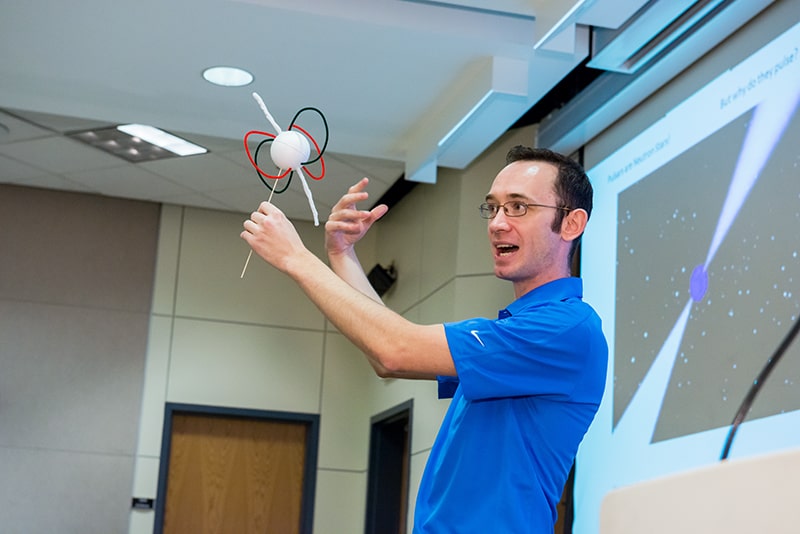 Accomplished Faculty
Shape an innovative framework with an award-winning faculty including four Regents Professors, a highly selective honor for exemplary contributions to their university, community and the State of Texas.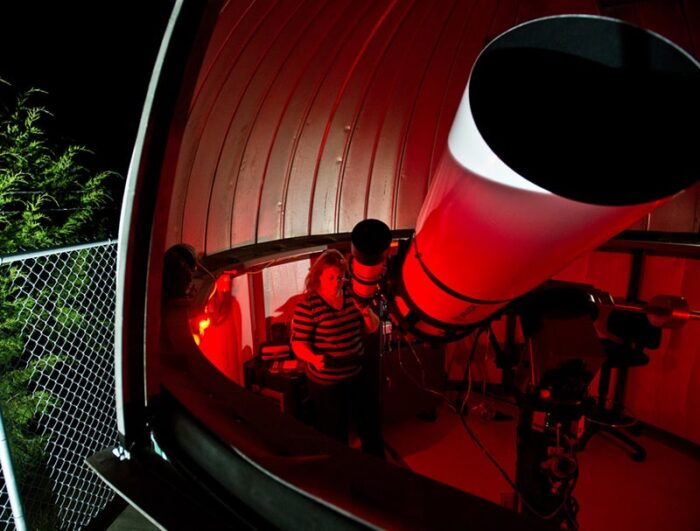 Hands-On Experience
Our faculty will help you tackle complex challenges and discover solutions with hands-on research in various fields.
PRACTICAL APPLICATIONS
A master's degree in physics with a teaching emphasis offers the opportunity to:
Expand your knowledge of physics and earn the credentials required to teach at the community college level
Pass along knowledge to future students by engaging in specialized classes on education theory and practice
Utilize well equipped instructional and research laboratories and telescopes located at A&M-Commerce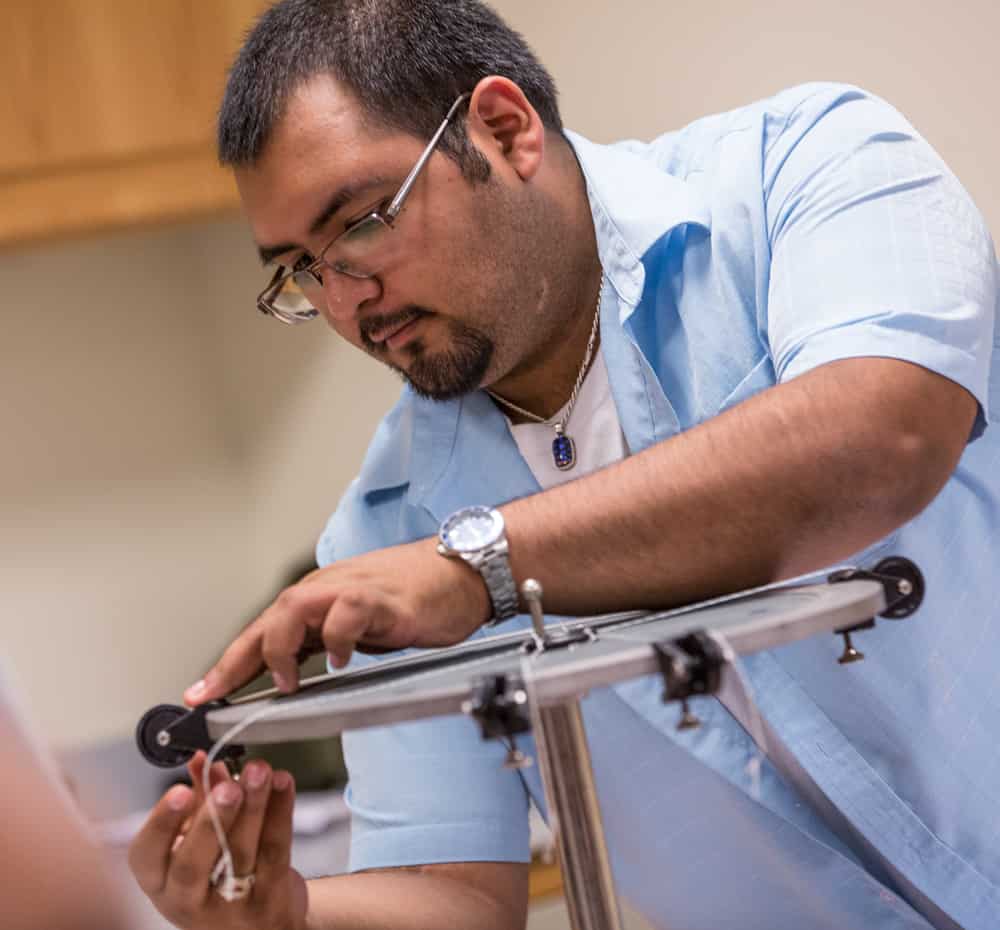 Careers
Increase your value in education by earning a master's degree in physics with teaching emphasis from A&M-Commerce.
Career Possibilities and Current Median Salaries
High School Physics Teacher – $60,320, 8% projected job growth through 2026
US DOL Bureau of Labor Statistics, Occupational Outlook Handbook, 2018

Internship opportunities
Internship experience provides the foundation employers are often looking for. Internships are an important part of your education experience. You will complete a students teaching internship. Our alternative certification program office will work with you to place you in a school district anywhere within Texas.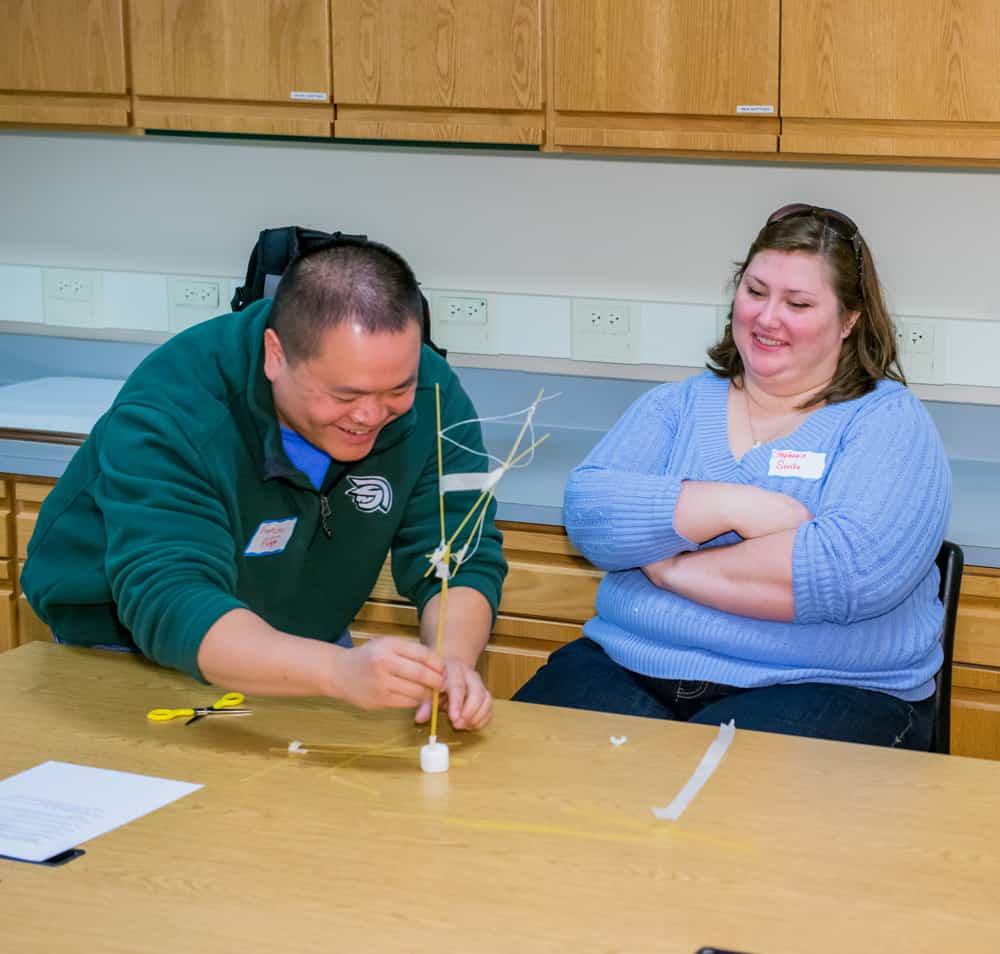 What You Will Learn
Our program introduces modern theories of physics and astronomy to STEM educators. You'll learn how to take these theories and apply them to the high school classroom. Work with faculty who specialize in physics education research as you explore courses in classical mechanics, astronomy and astrophysics. Our goal is to equip you with the tools needed to introduce modern physics theories and concepts (post-1865). The world of physics is ever-expanding. New discoveries point us towards more questions and problems to solve. Stay current in physics research through exploring our master's degree program.
Courses to Prepare You for Your Career
Core courses include quantum universe for educators, physics mathematical methods for educators and thermodynamics for educators.
Featured Courses
The Quantum Universe for Educators
PHY 526
Learn about the uncertainty principle, wave-particle duality and wave mechanics, and so much more!

---
Thermodynamics for Educators
PHY 535
You will learn the principles and applications of statistical thermodynamics, thermal and general interactions of macroscopic systems and parameter measurement, as well as the basic description of statistical mechanics and kinetic theory.
Astronomy and Astrophysics for Educators
PHY 561
You will cover topics in solar system dynamics, stellar structure and evolution, galactic evolution and dynamics and cosmology and make use of projects based on citizen science initiatives such as the Zooniverse that opened up astronomical research participation to the public.
Student Profiles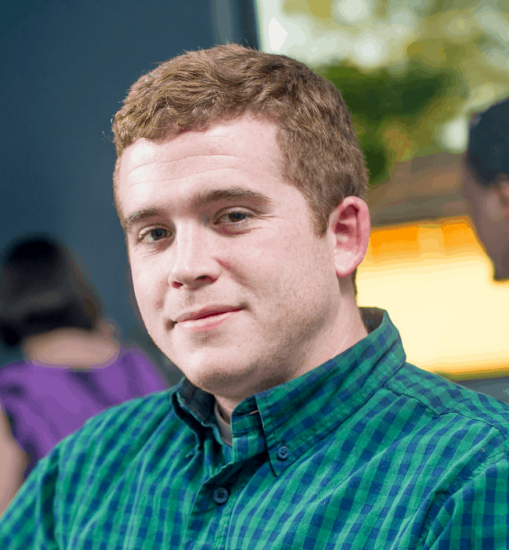 Josh Proctor
This program has greatly improved my mathematical and conceptual understanding of physics. The classwork challenges me every week and gives me the confidence to challenge my students similarly.
More About Josh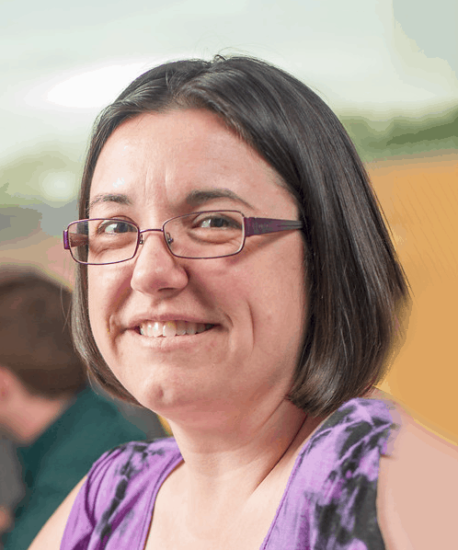 Jennifer Oramous
Not only have I extended my knowledge, but my classroom has benefited too. I feel more equipped and confident to teach physics at a higher level and answer any questions students present to me.
More About Jennifer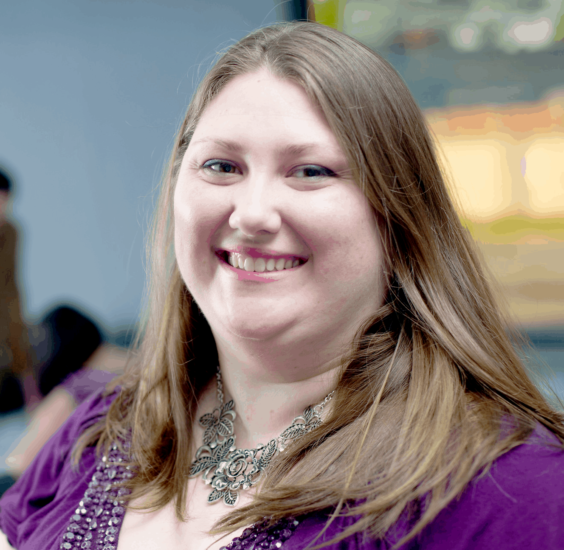 Stephanie Strike
The professors work hard to ensure we understand the content. These classes not only challenge us to learn higher levels of physics but also teach us ways of incorporating these concepts into the high school classroom.
More About Stephanie
Graduate Program Cost
PROGRAM COSTS
Tuition and fees for graduate students taking nine credit hours are $3,669 for Texas residents and $7,341 for non-residents.
Back to menu
Admission
Your Path to Becoming a Lion
Deadlines
Fall admission consideration: June 1
Spring admission consideration: October 15
Summer admission consideration: March 15
Contact Us
Department of Physics and Astronomy
P.O. Box 3011
Commerce, TX 75429-3011
START YOUR JOURNEY! Two buttons
START YOUR JOURNEY!
Back to menu