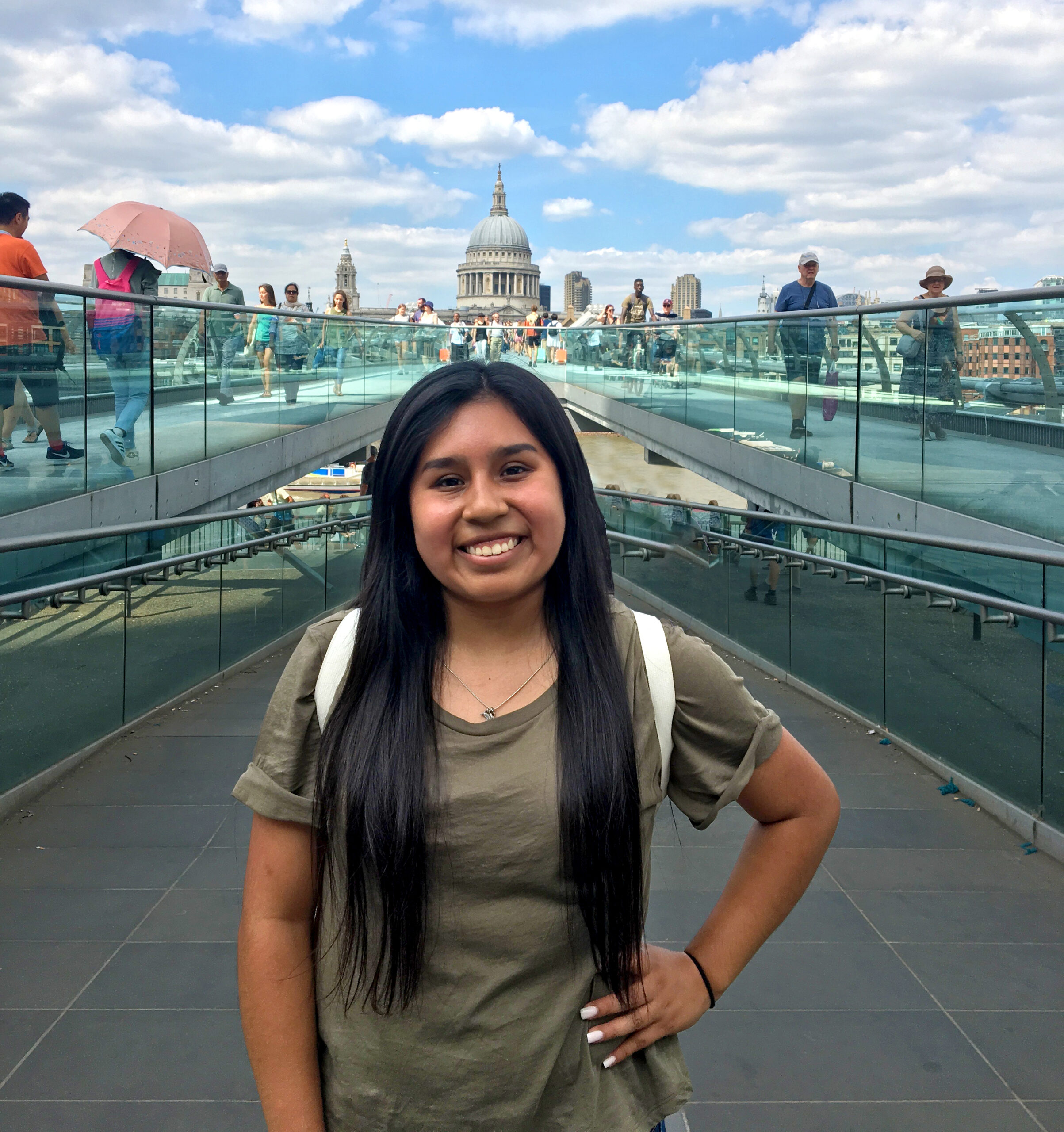 Study Abroad
A World of Opportunity
Make the world your classroom! As you navigate new landscapes, you will experience diverse cultures, languages and heritages.
Studying abroad opens doors to personal growth and discovery. When you study abroad, you will become an informed global citizen and gain skills that you can apply to your professional and personal life. As you learn to say "hello" or "thank you" in a foreign language, you will build friendships. As you visit different cultures, you will experience sensational food. Studying abroad can boost your self-confidence and draw you out of your comfort zone. In other words, it's a life-changing experience!
Where Have Lions Traveled?
Start Your Adventure
Are you ready for a once-in-a-lifetime experience? We're excited to help you get started.
Contact Us
Office of International Programs
P.O. Box 3011
Commerce, TX 75429-3011