Study Abroad :: Individual Lead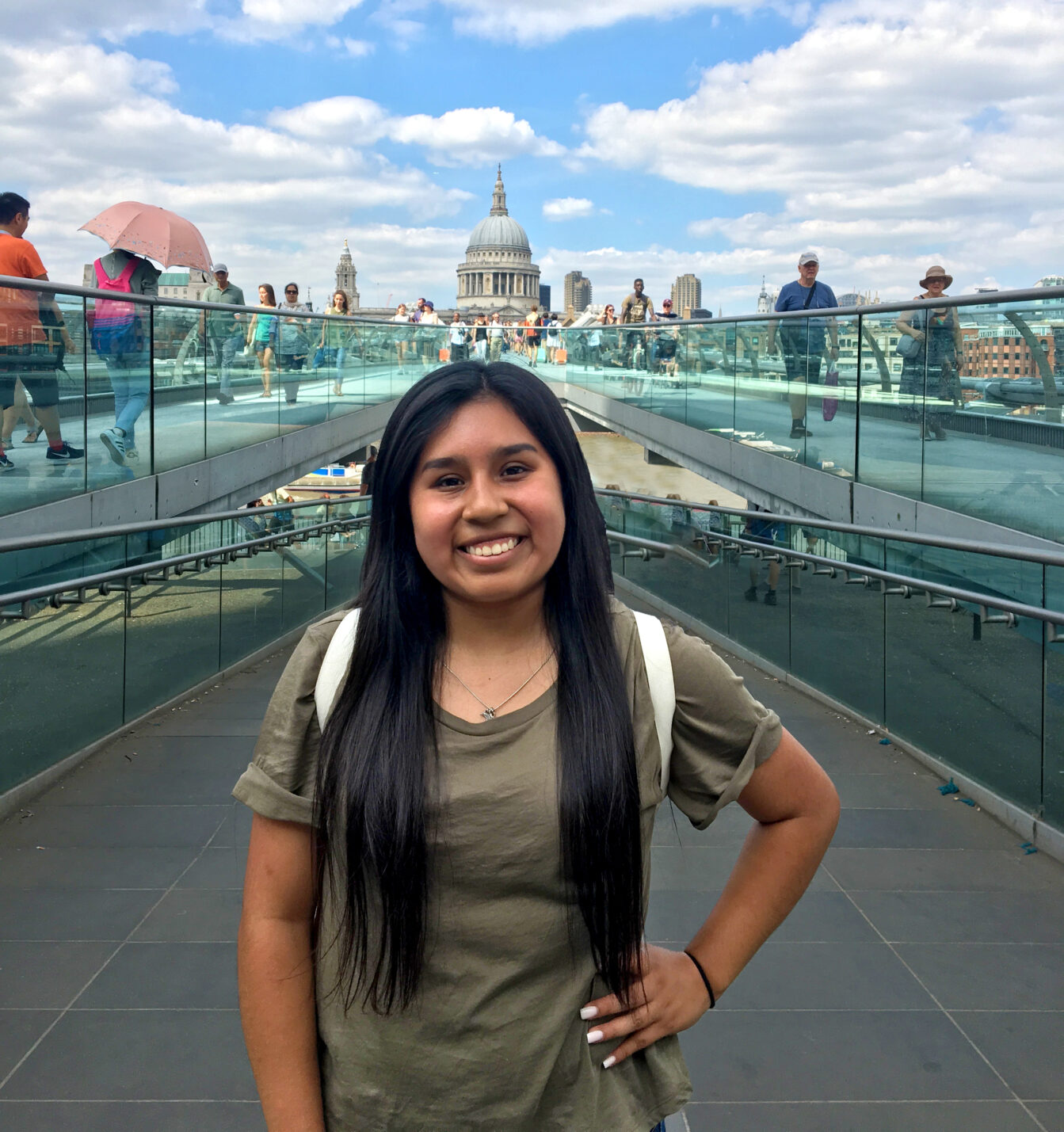 Individual Lead
Individual study abroad programs allows you to take advantage of study, research, teaching, internship and volunteering opportunities around the world. Individual study abroad requires planning, greater independence and a sense of adventure, which a very rewarding.
These programs not are affiliated with A&M-Commerce and are typically administrated by another university, institution or organization. Students need to make sure that their credit and financial aid may only be available on select programs.
Additional opportunities with special funding are available through our affiliated agreements.
Back to menu
Study Abroad :: FACULTY LEAD
FACULTY Lead
Faculty-led study abroad programs are offered to matriculating students and usually offered as either stand-alone opportunities (a separate course) or as a course capstone. The advantages of faculty-led programs are:
Typically lower cost trips
Of shorter duration, 7-14 days
Travel as a group
Directly associated with student's classroom work
Destinations for faculty-led programs are at the sole discretion of the faculty director. They determine course content, duration and destination.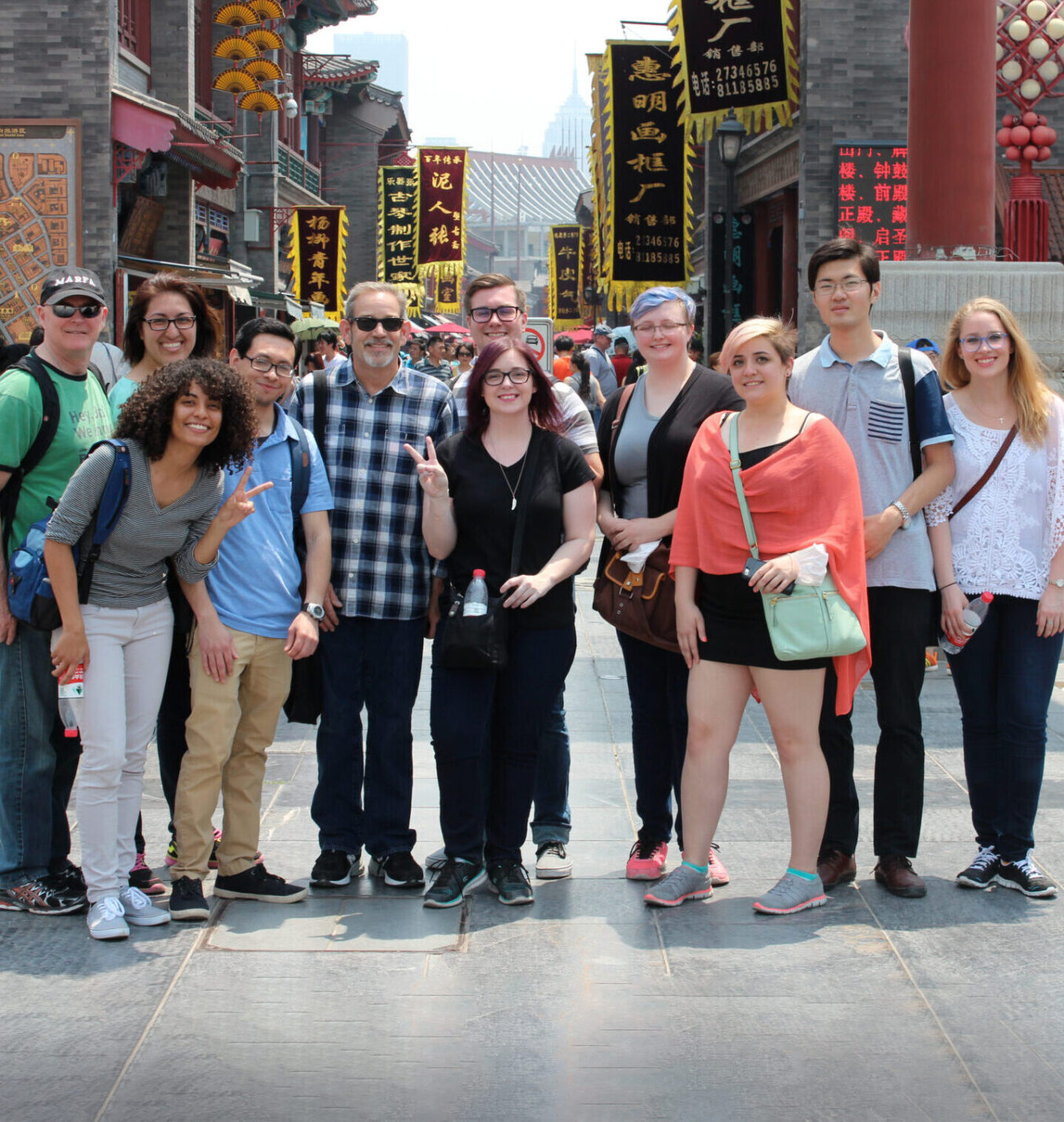 Back to menu
Study Abroad :: Meet our Faculty and Staff
Meet our Department
Back to menu
Study Abroad :: Contact
Contact Us
Office of International Programs
P.O. Box 3011
Commerce, TX 75429-3011
Back to menu