CoEHS Annual Symposium::Welcome
EDUCATION: A VISION FOR HEALING SOCIETY
Join us at our second annual symposium, Education: A Vision for Healing Society, where A&M-Commerce faculty and staff will share their heritage and experience making valuable contributions to education and society. Attendees will gain knowledge and explore mindsets that can be utilized to make positive impacts on local and extended communities.
Friday, September 24, 2021
100% Virtual Presentation
8:30 a.m. to Noon
Back to menu
CoEHS Annual Symposium :: Agenda
Agenda
Opening Remarks
Panel 1: Healing Through Intercultural Competency
Moderator
Panelists
Panel 2: Healing Through Knowledge and Humility
Moderator
Panelists
Back to menu
Survey and certificate
Thank you for watching our symposium from Friday, September 24, 2021. Please complete our exit survey after watching both panels to receive a participation certificate.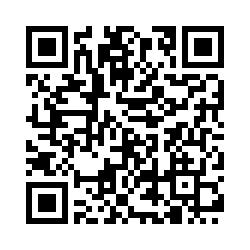 Contact Us
College of Education and Human Services
P.O. Box 3011
Commerce, TX 75429-3011