Curing Diseases. Cultivating Health. Changing Lives.
We saw the need and responded to the call. Northeast Texas faces a healthcare shortage. Our mission is to improve healthcare availability and accessibility across the region. At A&M-Commerce, we're making this happen. Every day our students are making a difference in the world through caring for others. With our help, they'll not only save lives. They'll transform them.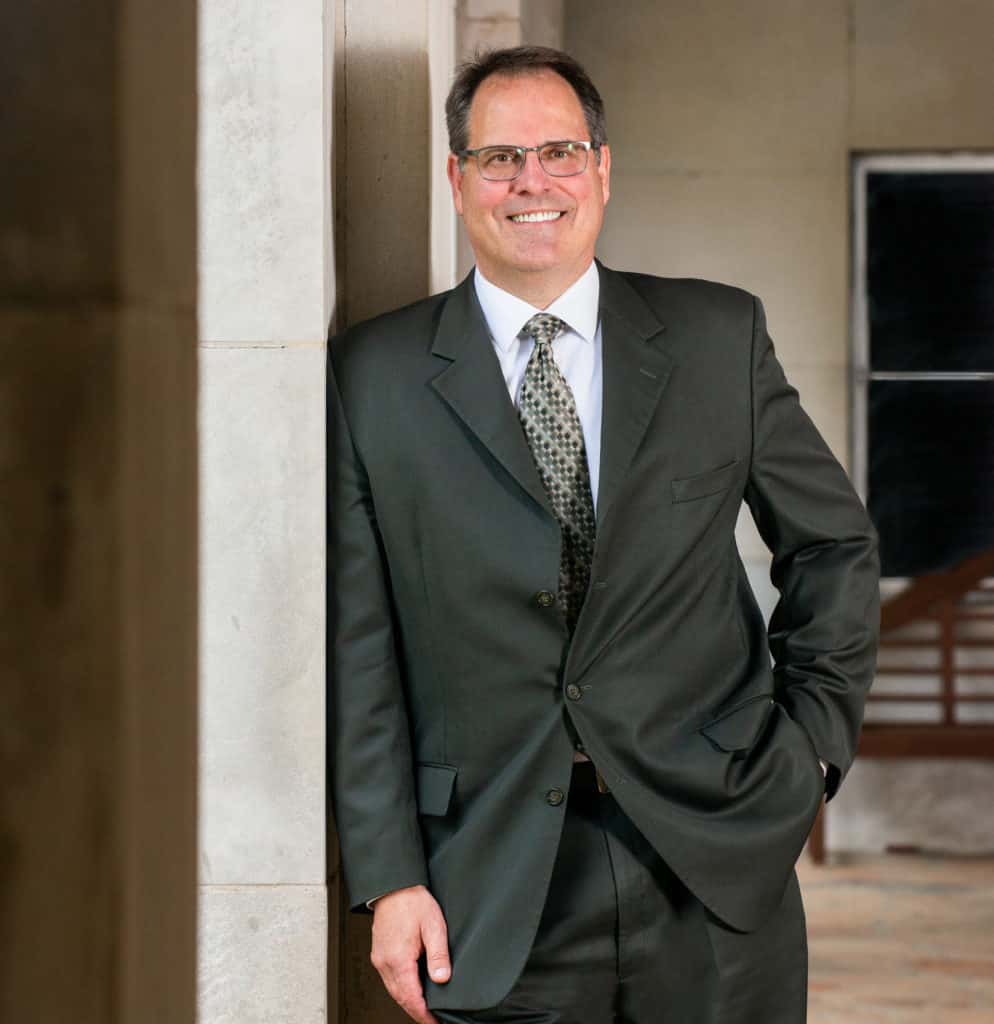 A Note from President Rudin
Dear Lion Community,
I am pleased to present the long-awaited Nursing and Health Sciences Building on the campus of Texas A&M University-Commerce!
This beautiful facility will enable us to meet the growing healthcare needs in East Texas and beyond. Here, future healthcare leaders will learn life-saving skills in our Clinical Learning Center, and faculty will conduct leading healthcare research in our state-of-the-art laboratories.
The building's open-concept design places education on display and promotes a collaborative learning experience. Students will engage with peers using interactive elements, like writable whiteboard walls and tables, technology for connected group work sessions, and Active Learning Environment classrooms designed for high-impact education.
The clear glass exterior reminds us that our work doesn't end here. A&M-Commerce is not only committed to caring for our community, but also our state, nation and world. We are ready to partner with outside industries, healthcare providers and school systems to expand training programs, innovative research and community outreach.
A bright future lies ahead for A&M-Commerce. With our new Nursing and Health Science Building, we can ensure that A&M-Commerce will continue to produce leading educators and healthcare workers in the state of Texas.
Please stop by and tour the facility the next time you're on campus. You will be amazed!
Go Lions!

Mark Rudin
President
Health is more than a discipline. It's an integrated mission.
Opened in 2020, our Nursing and Health Science Building provides a collaborative space for innovation, growth and discovery. The three-story facility features a simulation hospital, teaching kitchen, laboratories and learning centers. You'll have access to leading technology for conducting advanced research in public health, nursing, body mechanics, nutrition and wellness, and kinesiology.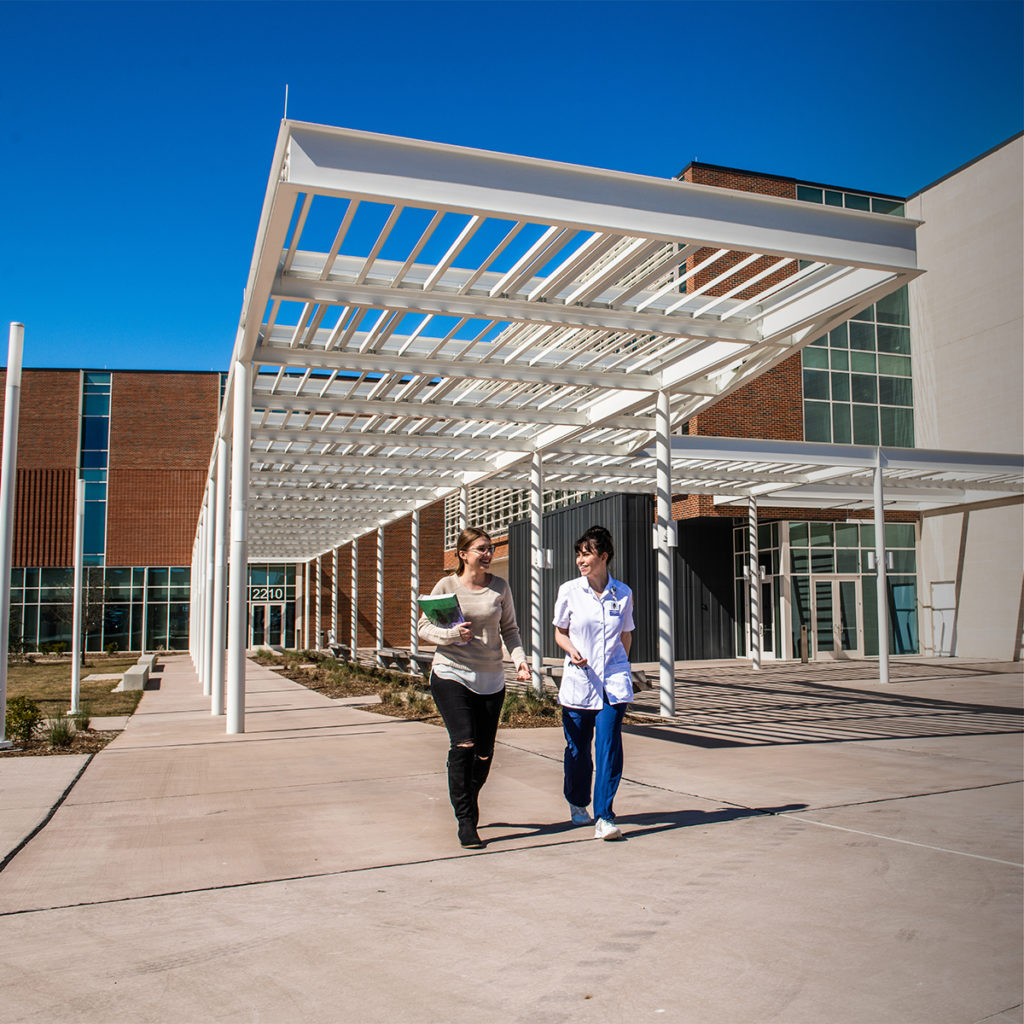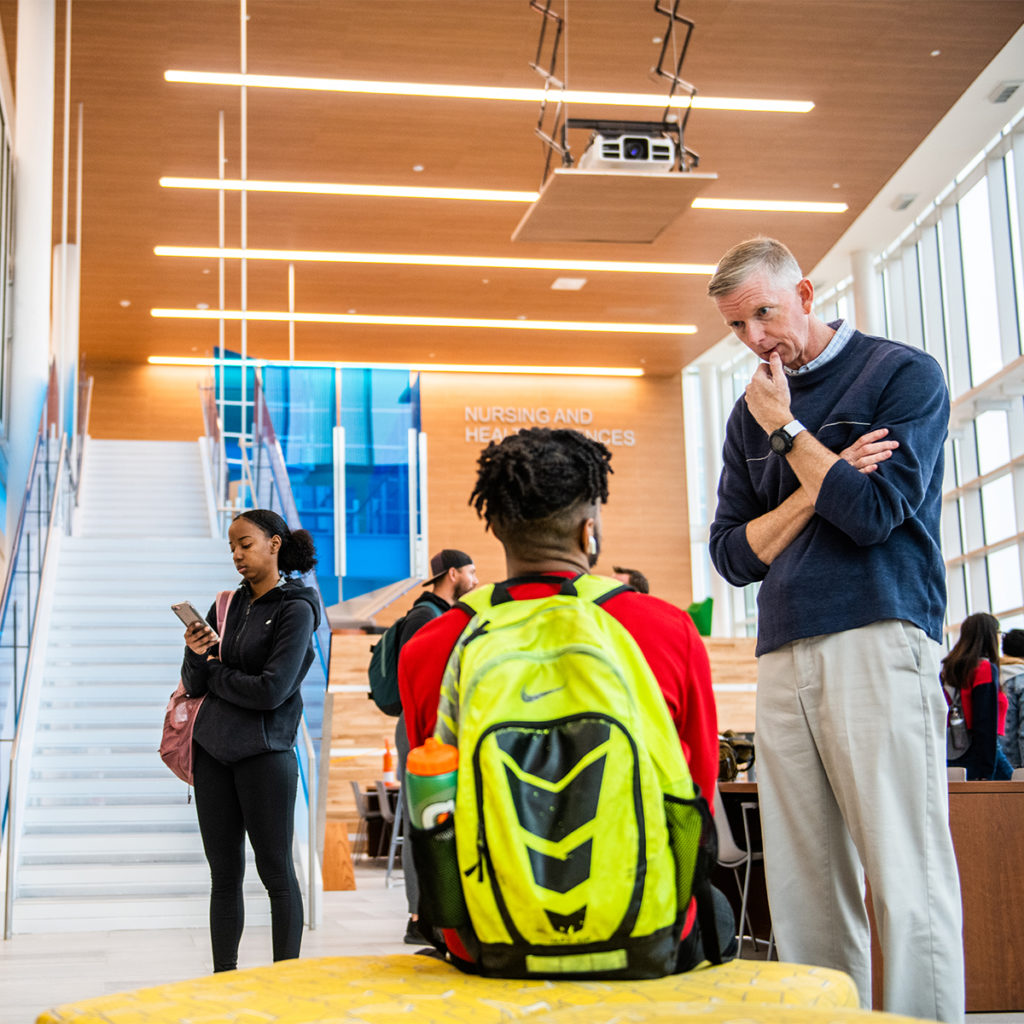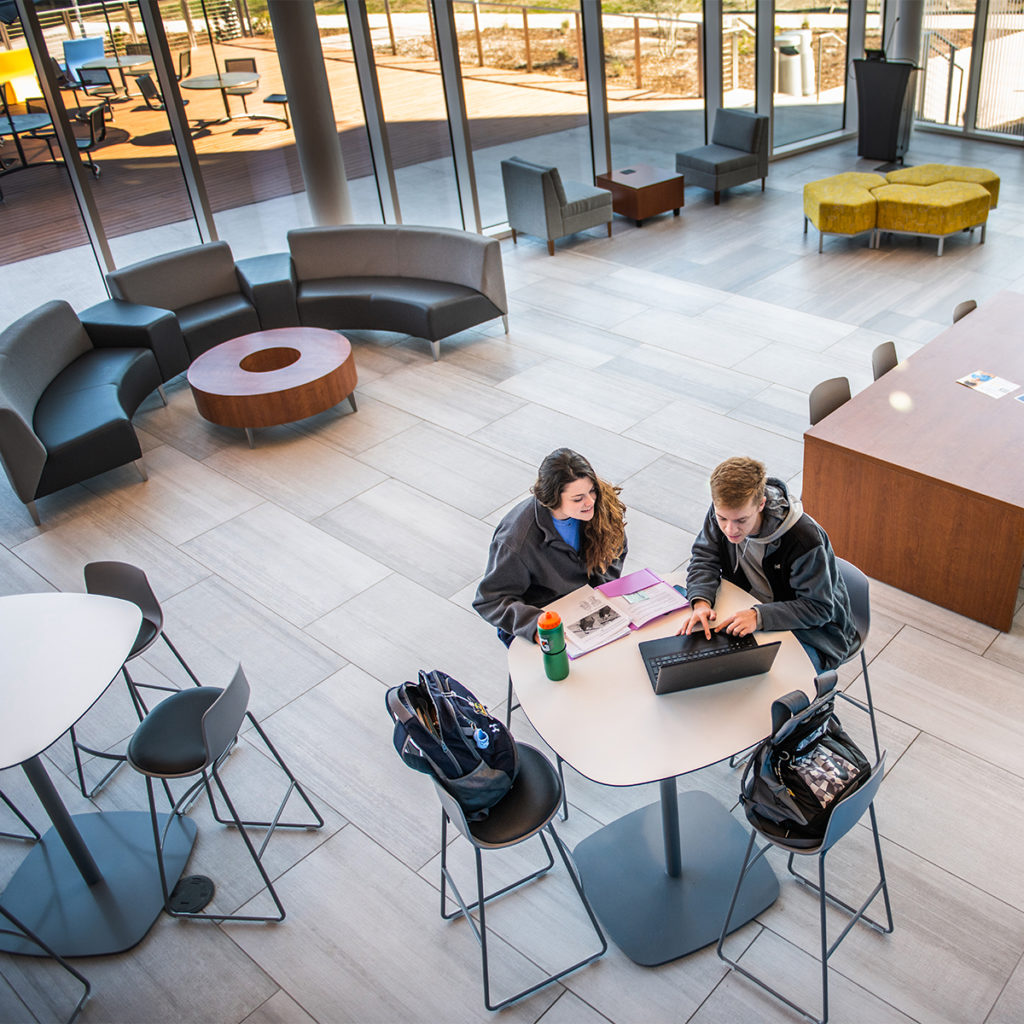 What We Do
Five years ago, A&M-Commerce united together with a single purpose in mind: improving the healthcare of Northeast Texas. Together, the Department of Nursing, the Department of Health and Human Performance and the Biomedical Institute for Regenerative Research are making this happen.
A Once Broken Heart is Being Restored
Located in the new Health Science Center, the Biomedical Institute for Regenerative Research (BIRR) is a new venture of A&M-Commerce that discovers ways to reduce damage and restore hearts. While here, you'll work with a renowned team of scientists as you explore ground-breaking discoveries. We're paving the way in cardiac regenerative research. Are you ready to join?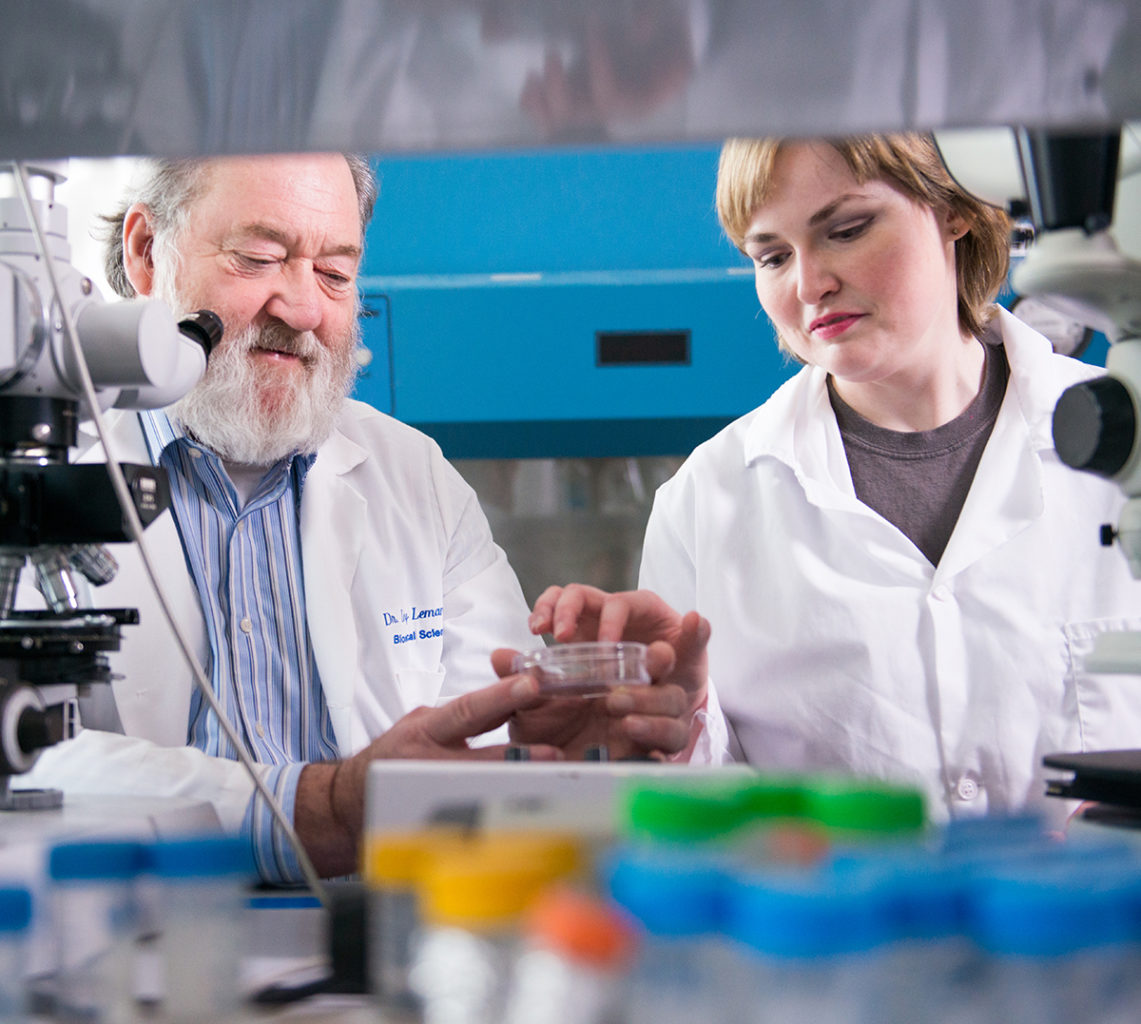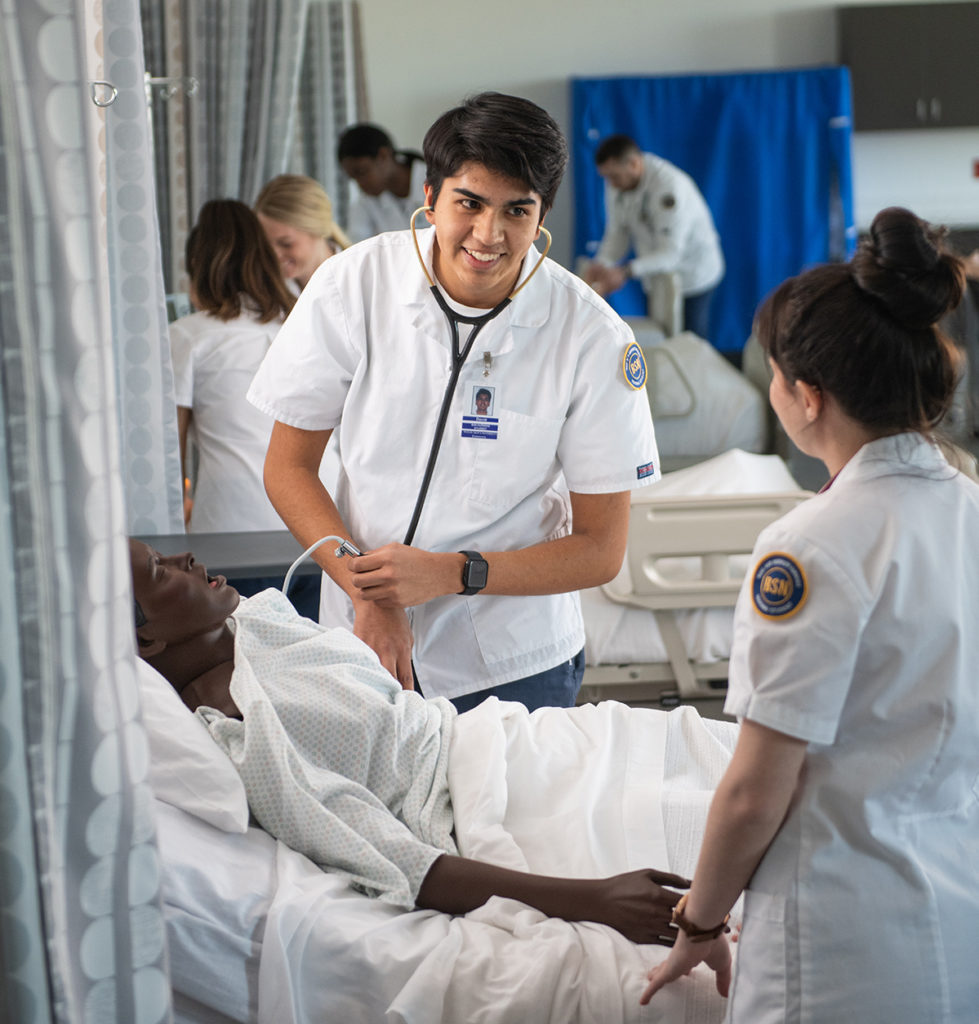 Treating Patients, Caring for People
Healthcare continues to change. At A&M-Commerce, we're evolving with it. Our nationally recognized nursing program uses the latest technology to prepare our students for an ever-changing world. While here, you'll join a community of faculty and students who strive for excellence in nursing education, practice and administration. Discover how you can make a difference. Explore our nursing program today!
Transforming Lives in Commerce and Beyond
Improving rural health is our mission. You can help make this happen. Featured in our Nursing and Health Science Building, our Department of Health and Human Performance has one goal in mind: making a difference. Join our team as we discover new ways to prevent diseases, promote health and provide support. At A&M-Commerce, we're paving the way to a better future within our community, country and world.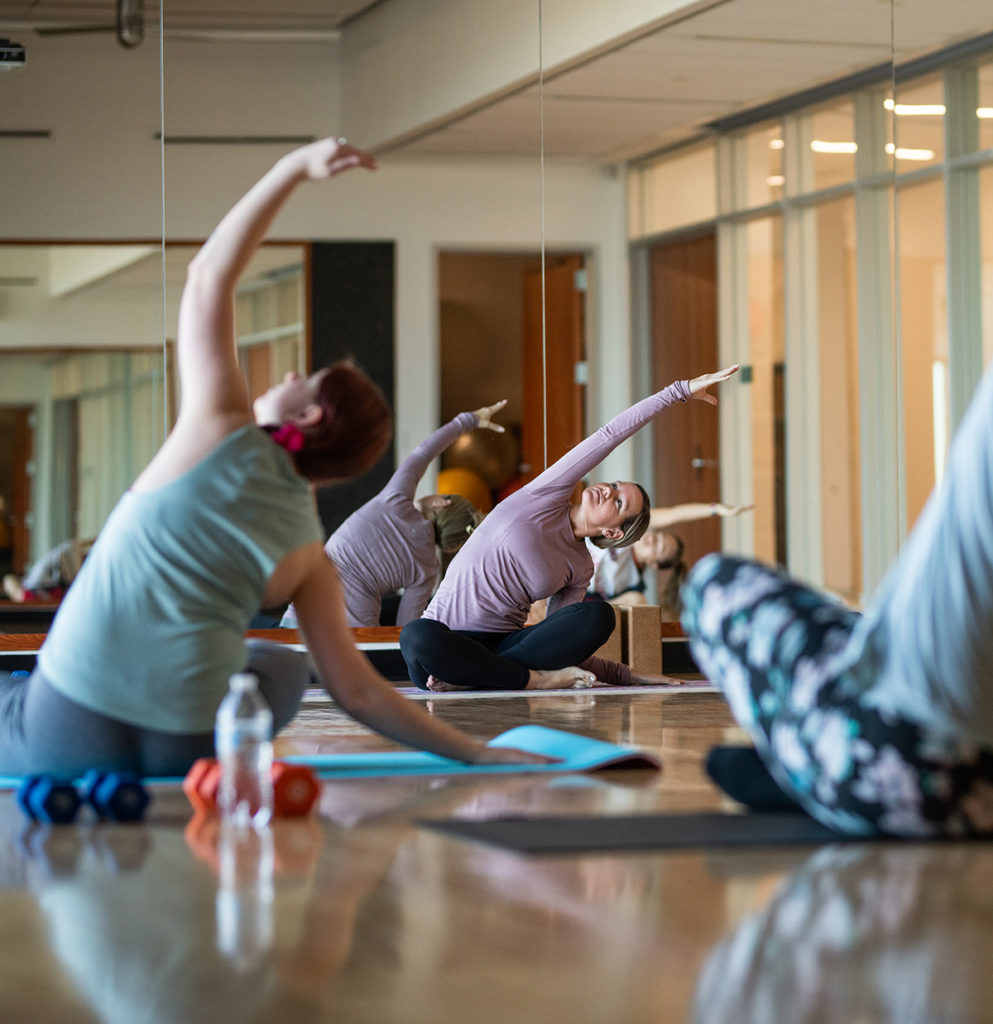 Featured News
A&M-Commerce Faculty and Students Conduct Elite Athlete Research Abroad
A team of A&M-Commerce researchers recently partnered with USA Track & Field to conduct research at the 2023 Thorpe Cup competition in Germany. The trip was sponsored by the Department of Health and Human Performance, the College of Education and Human Services and the Office of International Programs at A&M-Commerce. Tasked with building an athletic […]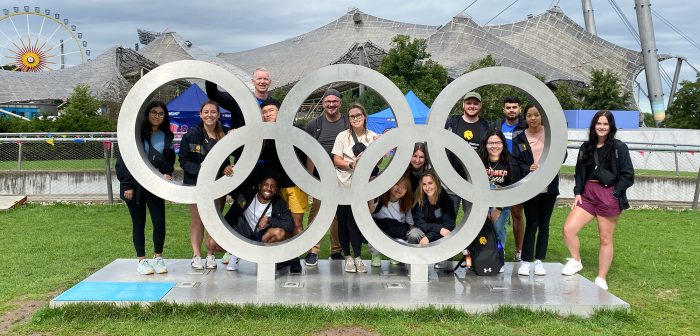 A&M-Commerce Nursing Students Complete Pediatric Externships
Five A&M-Commerce nursing students recently completed summer externships with Children's Health hospital. Spanning 300 hours, the externships provided students with invaluable experience in a high-fidelity simulation lab, various competency stations and multiple hospital departments. The students also increased their overall knowledge of pediatric nursing and engaged in direct patient care. Explore degree opportunities available through […]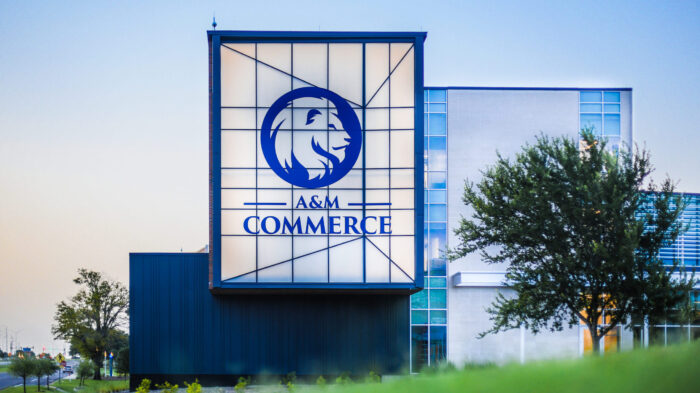 A&M-Commerce Wellness Efforts Earn Second Consecutive Silver Distinction
For the second year in a row, A&M-Commerce has earned a silver distinction from the Exercise is Medicine organization for efforts to create a culture of wellness on campus. Of the 149 universities and colleges honored by the organization worldwide, 73 received gold, 55 received silver, and 21 reached bronze. The Exercise is Medicine On […]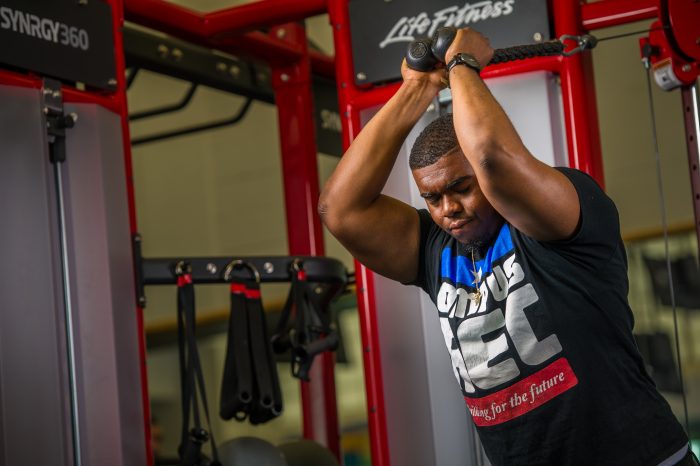 A&M-Commerce Conducts Elite Performance Research at Dallas Track and Field Event
The Department of Health and Human Performance at A&M-Commerce recently conducted performance testing with athletes competing at the John Green Texas Greatest Athletes Invitational from June 2-4 at the Greenhill School in Addison, Texas. The research team included Drs. Michael Oldham, Vipa Bernhardt and Steve Prewitt; Kaylie Daniels, RDN; and Assistant Track and Field Coach […]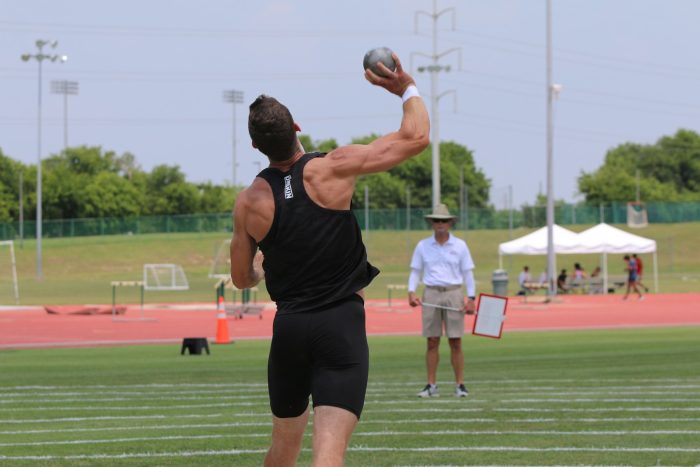 A&M-Commerce Hosts Area Special Olympics Athletes for Pickleball Challenge
A&M-Commerce hosted a Special Olympics pickleball skills challenge on May 11. More than 60 students attended the event from school districts including Commerce, Como-Pickton, Cooper, Farmersville, Quinlan and Wolfe City. Commerce ISD teacher Alex Kirckof and Region 10 ESC Adapted Physical Education Specialist Thomas Swinden helped facilitate the competition, where athletes participated in skills tests […]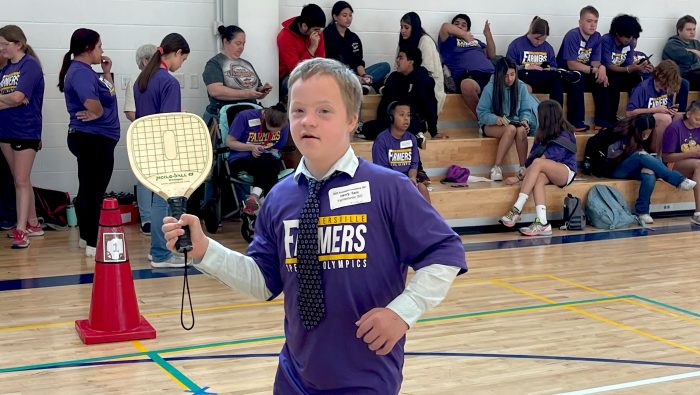 A&M-Commerce Partners with United Way of Hunt County for Poverty Simulation
The A&M-Commerce Department of Nursing recently partnered with United Way of Hunt County to host a Community Action Poverty Simulator to better understand the challenges faced by low-income families. More than 60 participants attended the simulation event to roleplay the lives of those living at or near the poverty level, including disabled and senior citizens […]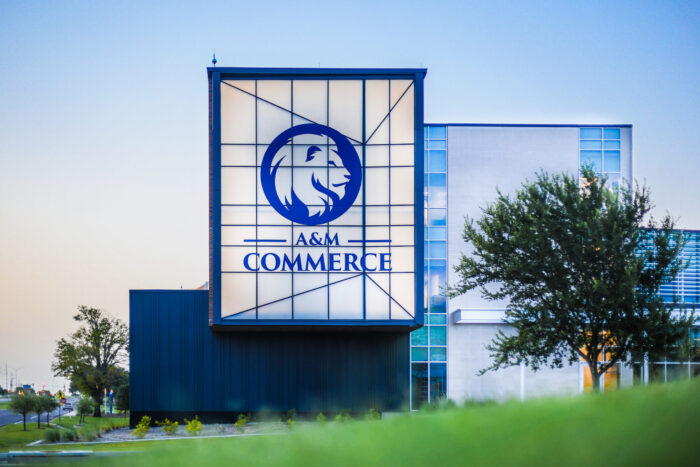 A&M-Commerce to Host Rural Mental Health Forum in Greenville
The Counseling Center and the Department of Health and Human Performance at Texas A&M University-Commerce are partnering to host a free rural mental health forum at Fletcher Warren Civic Center in Greenville, Texas, on March 21. Dr. Nick Patras, executive director of the Counseling Center and Student Health Services at A&M-Commerce, said the event will […]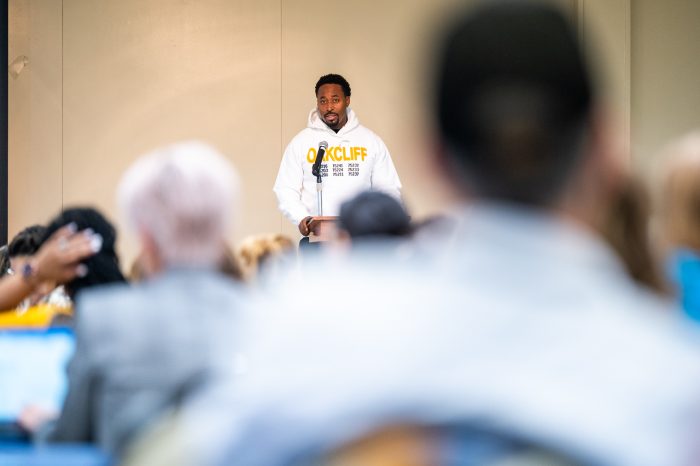 A&M-Commerce Faculty Member's Analysis of Southwest Airlines Meltdown published in Star-Telegram
A&M-Commerce faculty member Brandy Runyan was featured in a Fort Worth Star-Telegram article about the recent Southwest Airlines scheduling crisis that resulted in a majority of flights being canceled amid the holiday travel rush. As a public relations professional and founder and CEO of Black Diamond PR & Sport Management Firm in Dallas, Runyan provided […]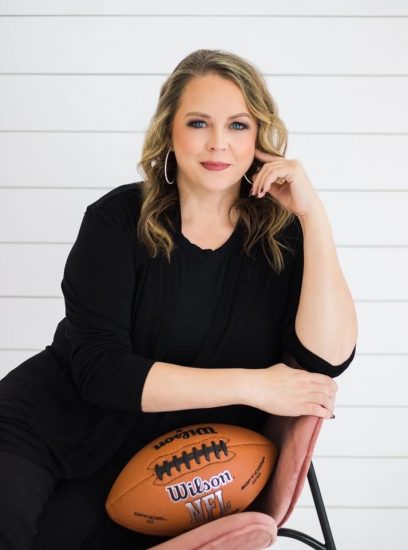 America's Fastest-Growing Sport is a "Big Dill" at A&M-Commerce
Students, faculty, staff and community members certainly relish the opportunity to learn and play pickleball at Texas A&M University-Commerce. Dubbed America's fastest-growing sport, pickleball appeals to a wide demographic including men, women, athletes and non-athletes of all ages. The sport combines elements of tennis, badminton and table tennis. Players—known as picklers—send a plastic, wiffle-like ball […]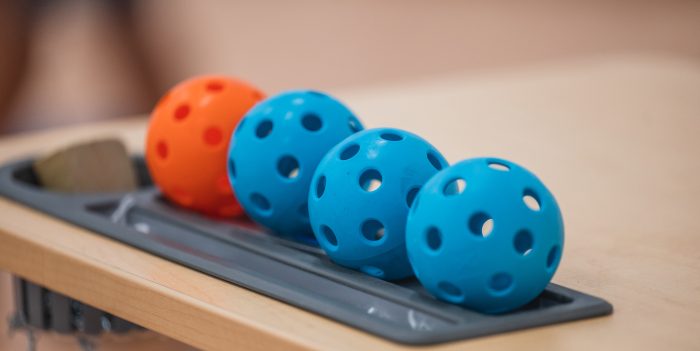 TAMUC Nursing Faculty Member Named as President of State Organization
Denise Neill, Ph.D., an associate professor and head of the Department of Nursing at A&M-Commerce, has been named president of the Texas Organization of Baccalaureate and Graduate Nursing Education (TOBGNE) through Spring 2024. Afterward, Neill will serve as the organization's past president for two years. TOBGNE enhances the preparation of entry-level and advanced-practice nurses by […]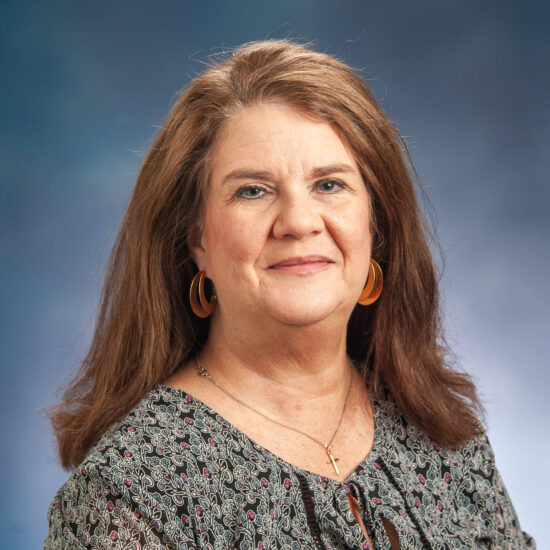 Our Work Is Local, But Our Vision Is Global.
Whether here or abroad, we're committed to improving the well-being of those around us. Graduates from A&M-Commerce have traveled around the world, bringing their knowledge and service with them. Through our shared vision of transforming lives, we are creating solutions to an ever-changing, ever-growing world.