TAMUC Counseling Professors Honored with Endowed Professorships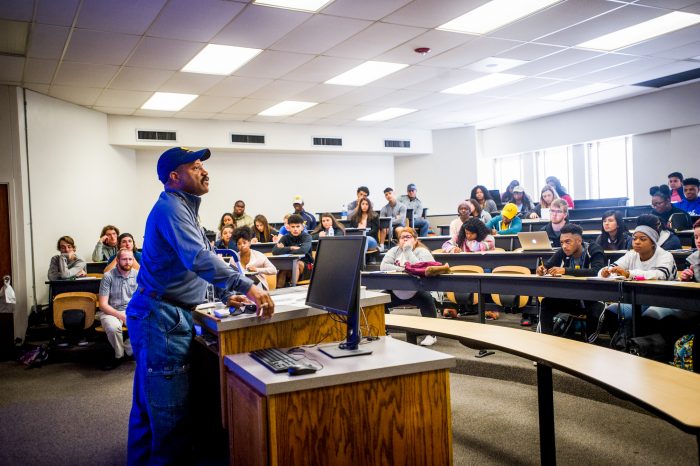 The Department of Counseling at Texas A&M University-Commerce recently appointed its first-ever endowed professorships.
Zaidy MohdZain, Ph.D., and LaVelle Hendricks, Ed.D., received the Chilcote Endowed Professorship and the Rosalie and Frank Turner Race and Reconciliation Endowed Professorship, respectively. Endowed professorships are special academic appointments that honor and fund supplemental initiatives for select professors.
MohdZain has served as a counseling professor at A&M-Commerce since 2018. With support from the Chilcote professorship, he plans to increase outreach to surrounding rural communities.
First, he intends to establish new and strengthen existing relationships with the university's clinical partners. Professional counselors throughout North and East Texas work pro bono with graduate counseling students to provide clinical training, and MohdZain understands the importance of cultivating these partnerships. He is working on several relationship-building activities, including increased site visits.
"These professionals volunteer as a contribution to their profession. Without them, we couldn't offer our programs, so we must create and maintain rapport with this group of critical resources." MohdZain said.
Through the professorship, MohdZain will also expand outreach services during community crises. The Department of Counseling already provides on-site counseling support to surrounding communities when incidents occur. According to MohdZain, the university's support is especially crucial in school settings, where only one school counselor may be available to serve hundreds of students.
"We encourage schools to reach out to us," MohdZain said. "We can visit and help with traumas on a short-term basis."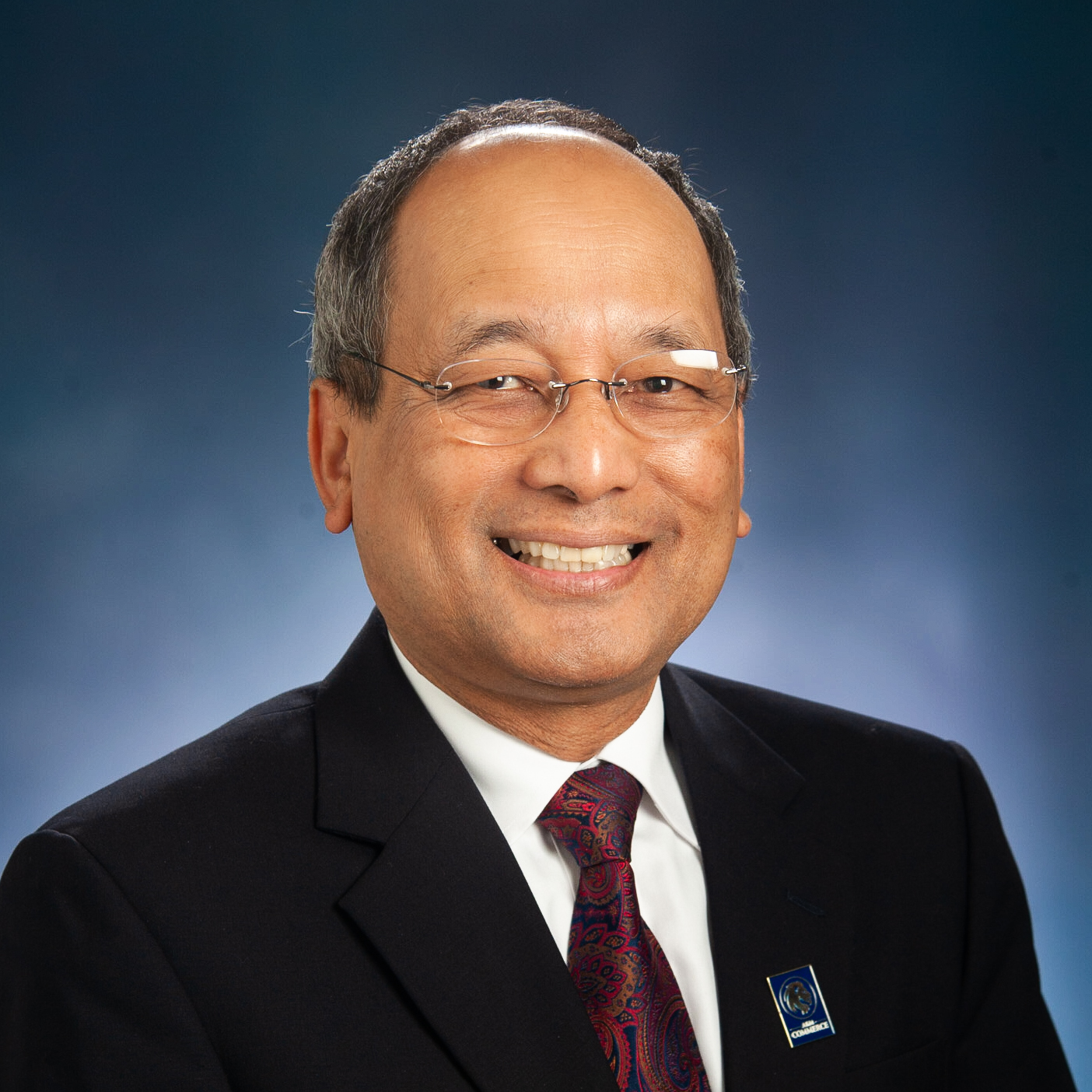 In addition, the professorship will allow the counseling department to provide more consultation services to counseling providers in rural communities. It will help fund professional development, continuing education, and research opportunities for students and faculty within the Department of Counseling. The professorship will also help prepare students to work with rural communities and promote the establishment of rural counseling practices.
The Chilcote professorship was established by A&M-Commerce alumnus and former staff member Brad Chilcote. Chilcote earned a Master of Science in Counseling from A&M-Commerce in May 2020.
"Dr. MohdZain fulfills a purpose of the Chilcote Endowment by his focus on helping fill the void in counseling services in rural communities," Chilcote said. "Advocating for these needs among students as well as the profession as a whole will better serve the mental health needs for Americans."
The counseling department's second professorship—the Rosalie and Frank Turner Race and Reconciliation Endowed Professorship—was granted to Hendricks, a longtime professor and head of the Department of Counseling at A&M-Commerce.
Before creating the endowed professorship, Frank and Rosalie Turner brought the civil rights movement to life for hundreds of A&M-Commerce students when they led tours through Alabama, Mississippi, and Tennessee from 2010 to 2020. Hendricks helped lead the tours.
The Turners created the professorship to continue race education at A&M-Commerce. Through the professorship, Hendricks is excited to continue the Turners' legacy by creating experience-based learning opportunities for A&M-Commerce students.
"The Turners' endowed professorship is a great honor and a tremendous boost to the department," Hendricks said. "It also provides additional financial resources to continue providing valuable cultural enrichment opportunities for A&M-Commerce students."
Hendricks accompanied students on two trips to Tulsa in 2021 to learn about the Tulsa Race Massacre. The groups visited several sites related to the massacre, including the Greenwood Cultural Center, Greenwood business district, and the John Hope Franklin Reconciliation Park. The students concluded their time in Oklahoma by visiting Langston University—the state's only historically black university—and the Oklahoma City National Memorial and Museum.
Hendricks also led students on a trip to Mississippi in December 2021, where they learned about the assassinations of American civil rights activists Martin Luther King, Jr., and Medgar Evers, and the abduction, torture and killing of 14-year-old Emmett Till. Among their stops in the state, the group visited the Mississippi Civil Rights Museum, the Margaret Walker Center and the COFO Civil Rights Education Center. They also made stops at the Lorraine Motel and the National Civil Rights Museum in Tennessee.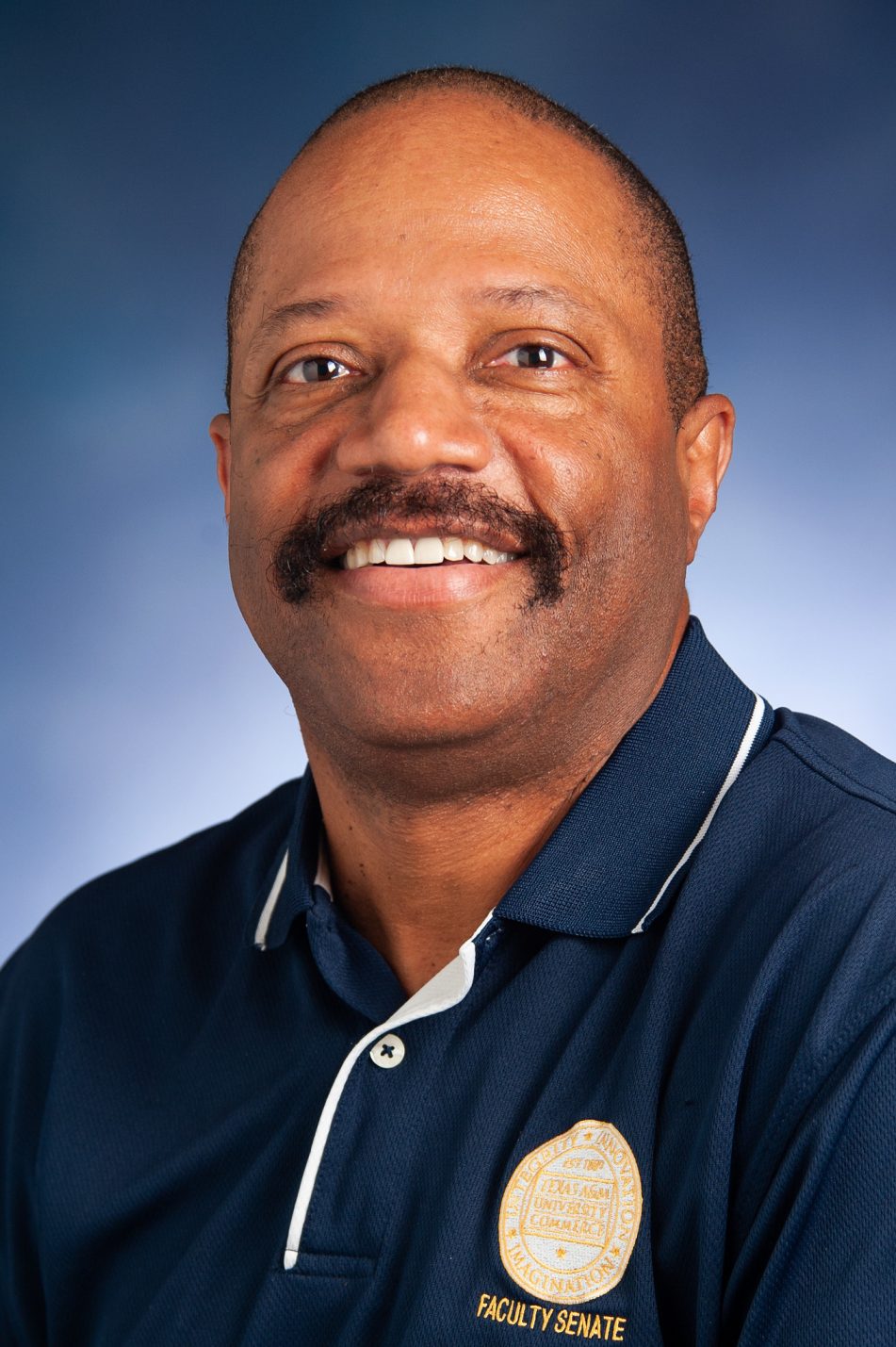 According to Hendricks, the trips have a significant impact on students. He believes these experiential learning opportunities are vital in efforts to eradicate racism in America.
"The students say they gain more information in five days than they do in 15 weeks in the classroom," Hendricks said. "I often say, 'the learning these students go through is like a pebble thrown into a pond. The ripple effects will be everlasting.' I'm very optimistic that our future is bright because of these young people and their determination to go forth and make a difference."
In a 2021 news story, the Turners emphasized the importance of civil rights education.
"We feel there is an urgency, and the time is right for students to gain an in-depth knowledge about civil rights history," Frank Turner said. "Some things have improved over the years–like the voting rights act, the desegregation of schools and public facilities–but then we sort of reached a certain point, and no matter how you look at it, systemic racism still exists. So, that's why we want to get this endowment started now. With race and civil rights education, we feel like there's an opportunity for continued change," he said.
Learn more about the Department of Counseling at tamuc.edu/Counseling.