Our most popular Shows
We offer a wide variety of full dome shows to view. Our catalogue includes content for all audiences including PreK-12, general audiences, and special interest groups. These are the most requested shows at the TAMUC Planetarium.
Astronaut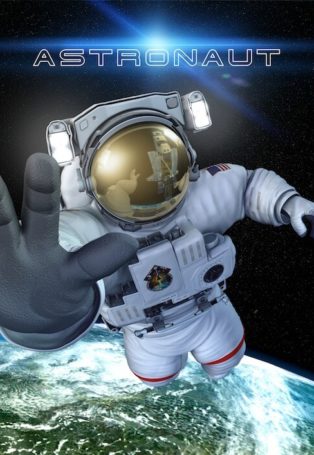 Astronaut
What does it take to become an astronaut? Join us as we experience a rocket launch from inside the human body. Explore the amazing worlds of inner and outer space, from floating around the International Space Station to maneuvering through microscopic regions of the human body. Discover the perils that lurk in space as we subject our test astronaut, Chad, to everything space has to offer.
Back to menu