Our most popular Shows
We offer a wide variety of full dome shows to view. Our catalogue includes content for all audiences including PreK-12, general audiences, and special interest groups. These are the most requested shows at the TAMUC Planetarium.
Accidental Astronauts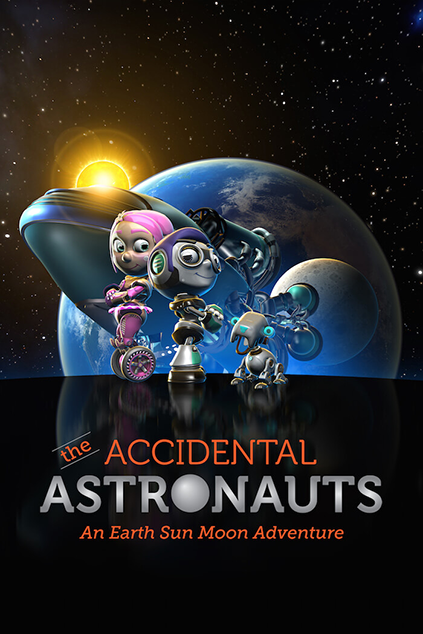 Accidental Astronauts
Follow the adventures of Sy, Annie and their dog, Armstrong, as they embark on an unexpected journey into space! Explore the Earth, sun and moon system with a wise-cracking starship computer. Follow an asteroid as it crashes into the moon and bounces along the lunar surface. Get up close and personal with a solar storm and gain a new appreciation for our home planet. Recommended for ages 3-8.
Back to menu