Middle School Show Catalog
A list of shows aimed for students in grades 6-8. Shows selected cover applicable TEKS for the grade level.
Starry Tales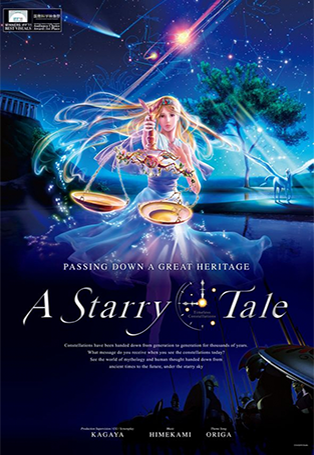 A Starry Tale
Discover a beautiful show that reveals how the constellations received their shape and names while tracking the movement of the moon and planets in the night sky. Mixing the constellations, astronomical knowledge and the religious faith, you will learn about the birth of the Greek myths, including the tale of Astraea, the goddess of justice, who is closely related to the constellation Libra. This starry tale will captivate using enchanting music and beautiful computer animations.
Back to menu