Learning and Technologies (BS)
Learn specific skills in instructional design, learning technologies, training delivery and evaluation of learner-trainee outcomes to provide training opportunities across numerous fields.
Total Credit Hours
120 credit hours
Foreign Language
No foreign language credits required
Help Professionals Grow
The Bachelor of Science in Learning and Technologies is designed to prepare training and development professionals for meaningful employment in a variety of organizational settings. Learning and technology have become an interconnected field, implementing cutting-edge training technologies and learning strategies across multiple disciplines and learning environments. Our department offers real-world, practice-based instruction and experiences that reflect industry needs. Offered 100% online, this program gives you the opportunity to learn on your own schedule and focus on subject matter that is critical to your professional interests and career aspirations. This exciting program will help you prepare for relevant practice in the business, industry and non-profit agencies.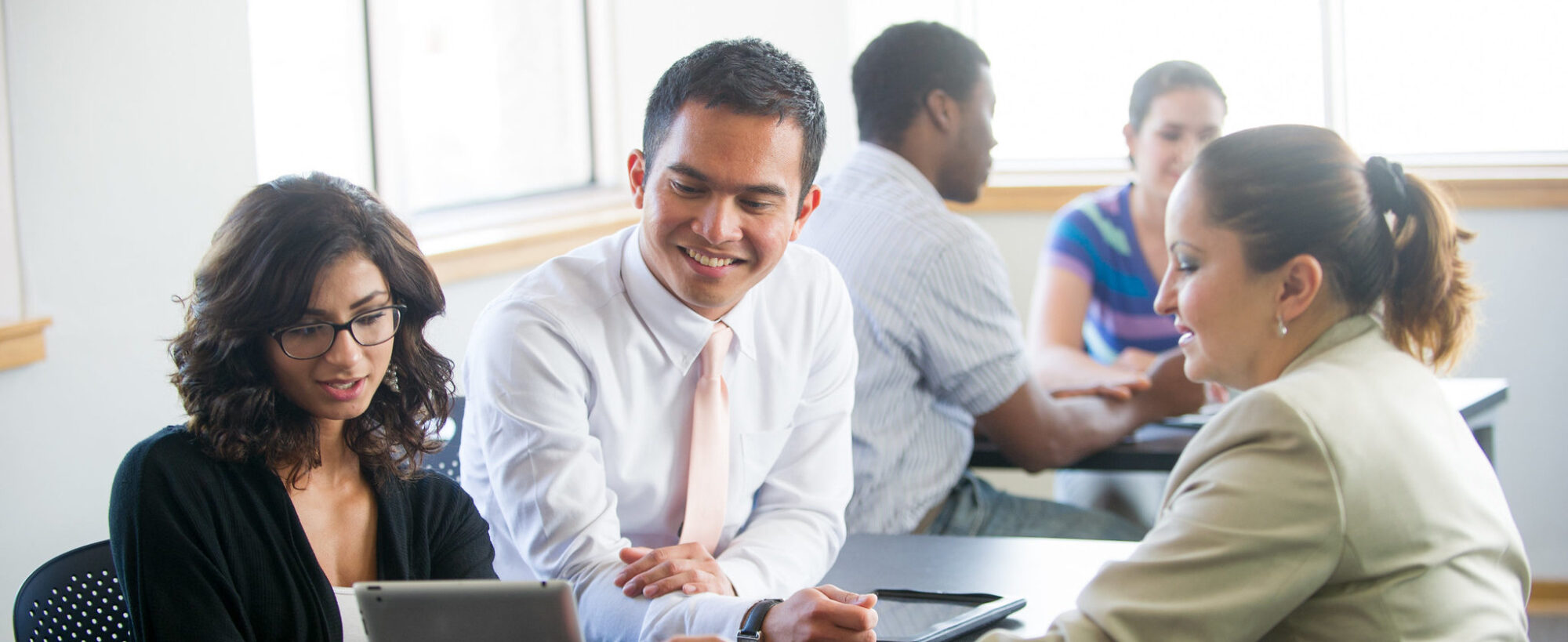 SEE YOURSELF SUCCEED WITH A DEGREE IN LEarning and Technologies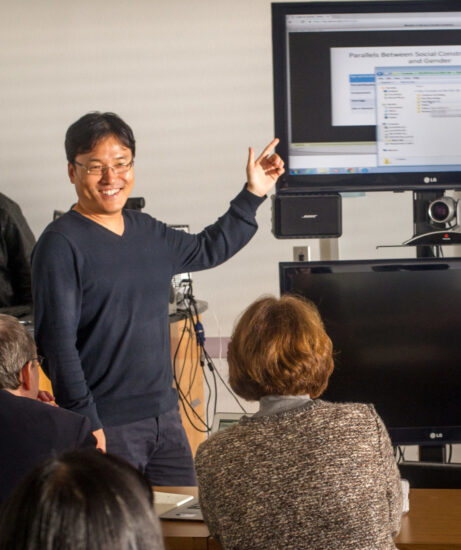 Talented Faculty
Learn from our innovative faculty who share an extensive body of experience and knowledge. Their specialties range from workplace engagement to instructional evaluation and analysis.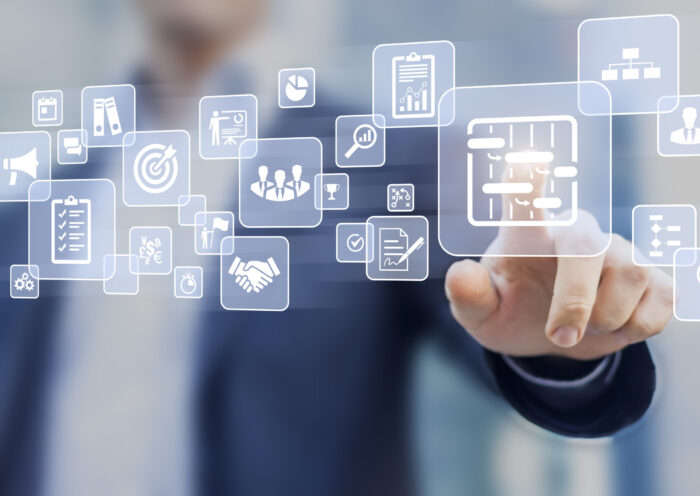 Career Readiness
The Bachelor of Science in Learning and Technologies equips you with the skills needed to develop training modules, evaluate outcomes and interact with professionals in a variety of industries.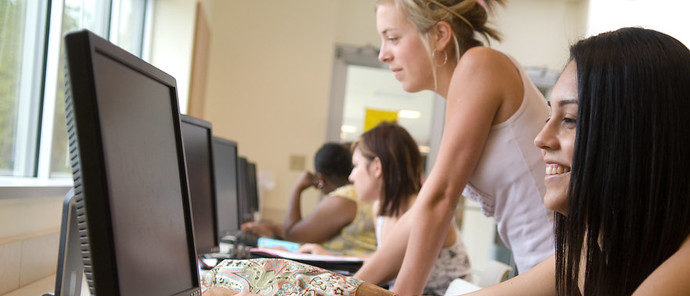 Hands-on Training
Build your confidence by engaging in real-world learning scenarios that develop your skills.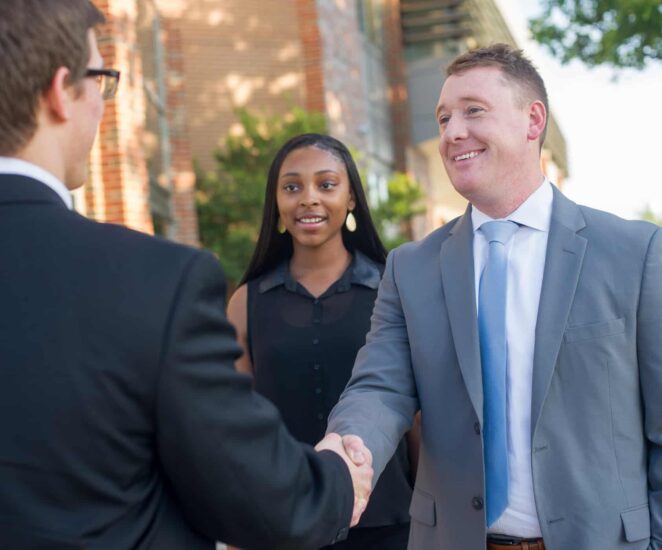 Education Success
Become a leader in business, government agencies, education or non-profit industries when you join the ranks of our graduates.
What you will learn
A Bachelor of Science in Learning and Technologies offers the opportunity to:
Gain in-depth knowledge to develop and execute training
Collaborate with talented peers and professors
Network with professionals across many enterprises
Develop strong communication skills
Create learning experiences that meet the needs of all participants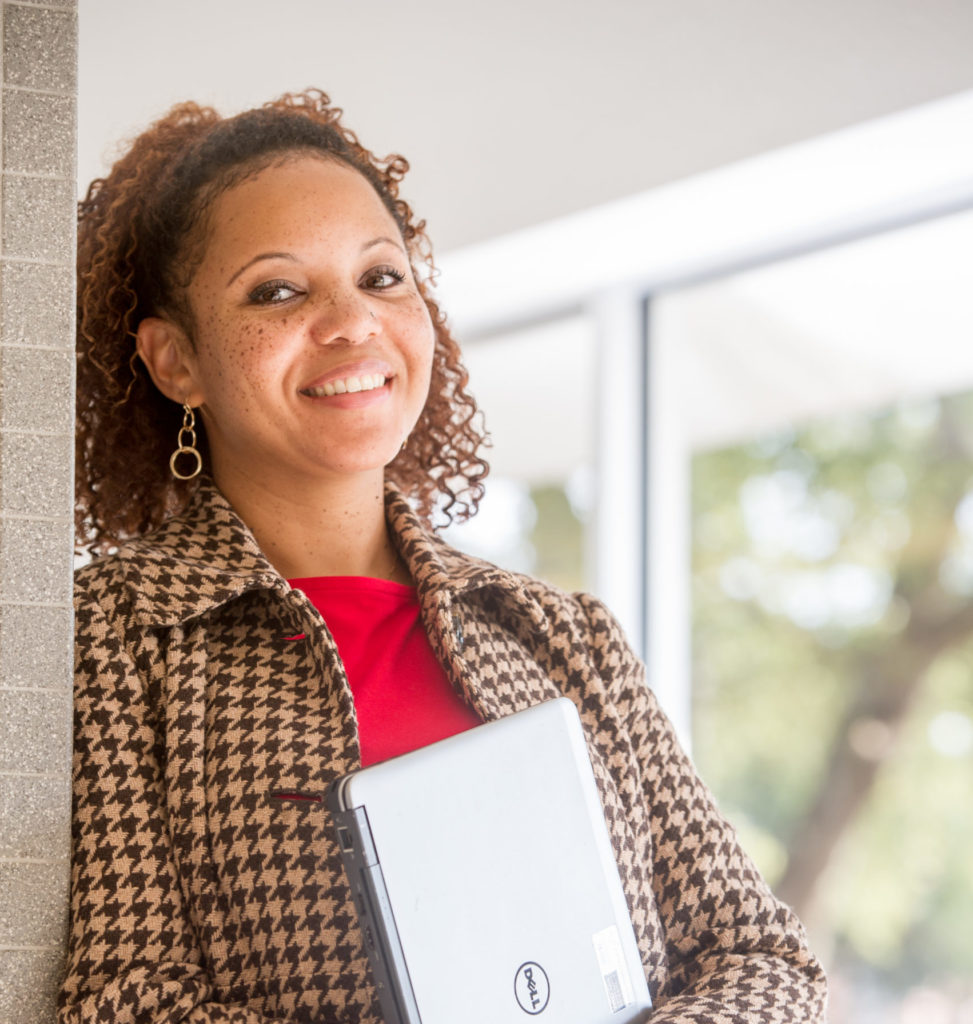 Careers
Earning your degree in learning and technology opens doors to a variety of roles, including instructional or training designer, trainer, instructor, lecturer, training officer or manager, human resource development manager, or performance consultant.
Career Possibilities and Current Median Salaries
Training and Development Manager
Instructional Coordinator
US DOL Bureau of Labor Statistics, Occupational Outlook Handbook, 2021
Featured Courses
This course emphasizes cognition and provides you with a framework for when and how to use particular strategies for learning and problem solving.
Servant Leadership
EDUC 406
You will examine the history, dynamics and expectations of servant leadership, focusing especially on ethics and leadership in a dynamic and changing world.
You will learn about multimedia implementation and design and emerging technologies. You will focus on the adoption, utilization and integration of appropriate technologies into the instructional environment.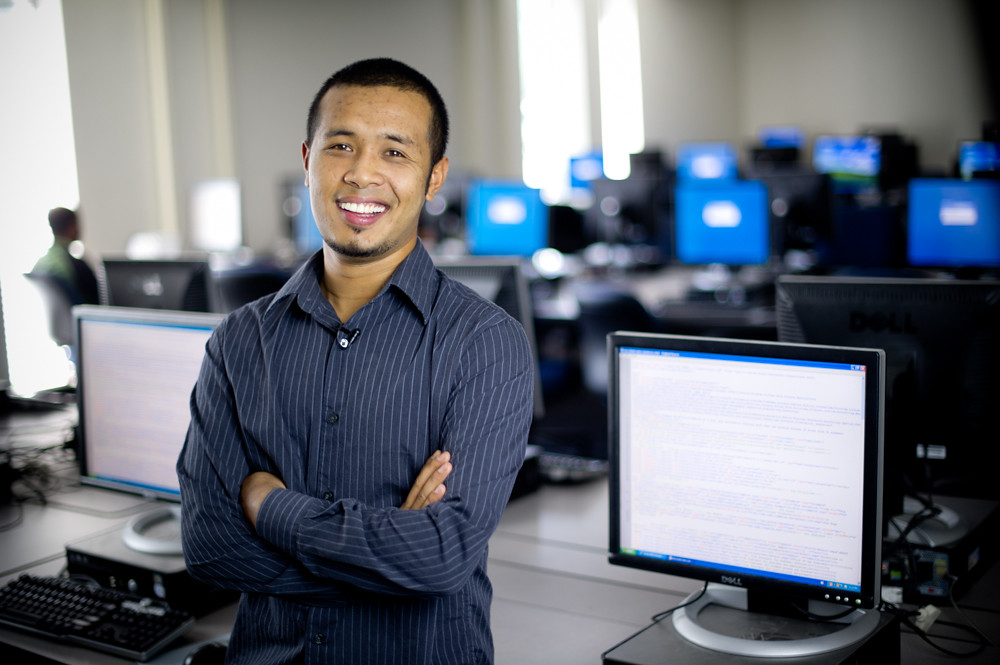 Course Delivery
Designed for working professionals and full-time students, this program is only available online. You can take courses over the summer or during the fall and spring semesters.
Student Organizations
The National Society of Leadership and Success (Sigma Alpha Pi)
Develop your leadership skills and make your community a better place through participation in this leadership honor society.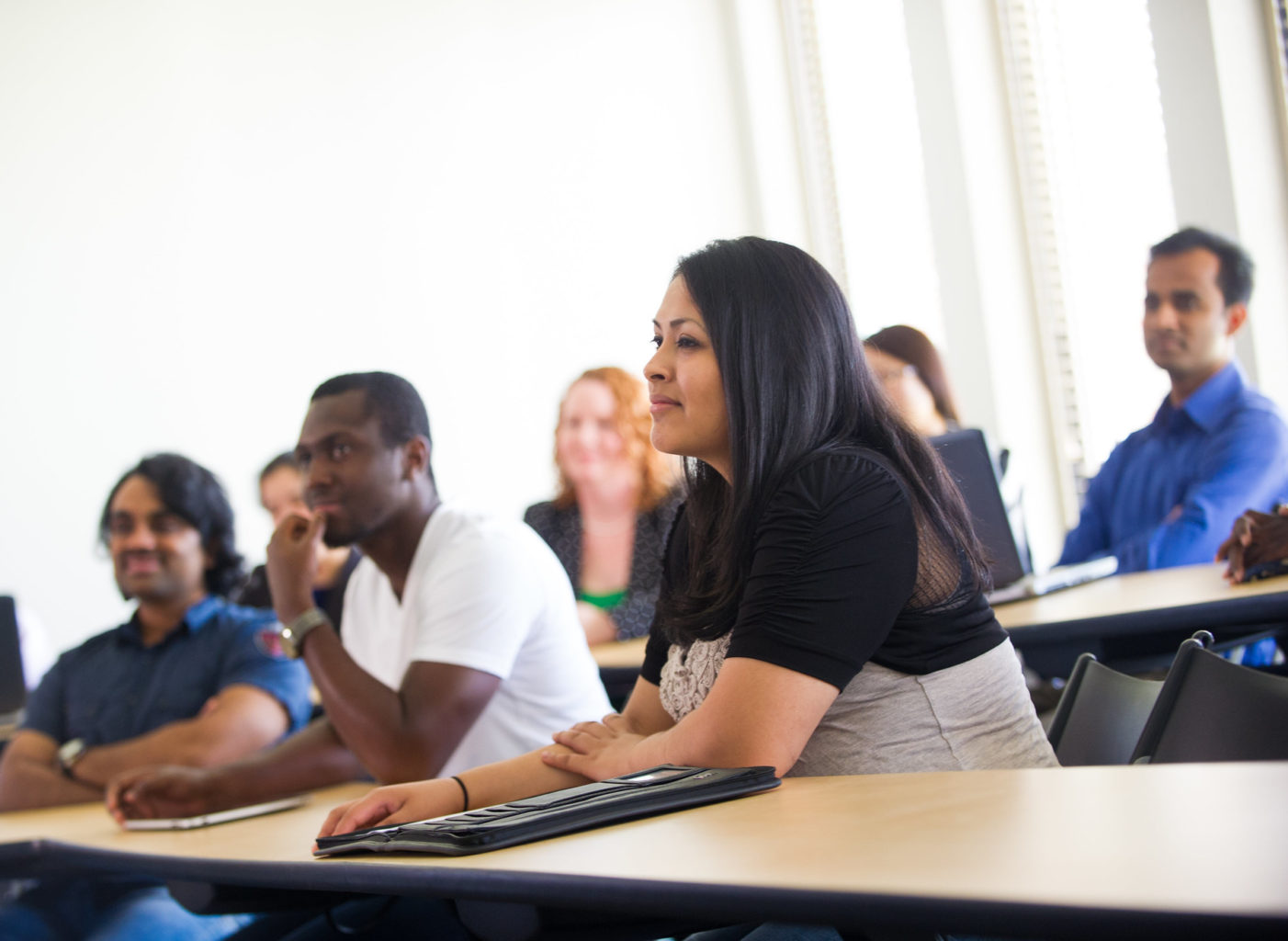 Undergraduate Program Costs
Program Costs
Tuition and fees for undergraduate students taking 12 credit hours are $4,212 for Texas residents and $9,108 for non-residents.
Back to menu