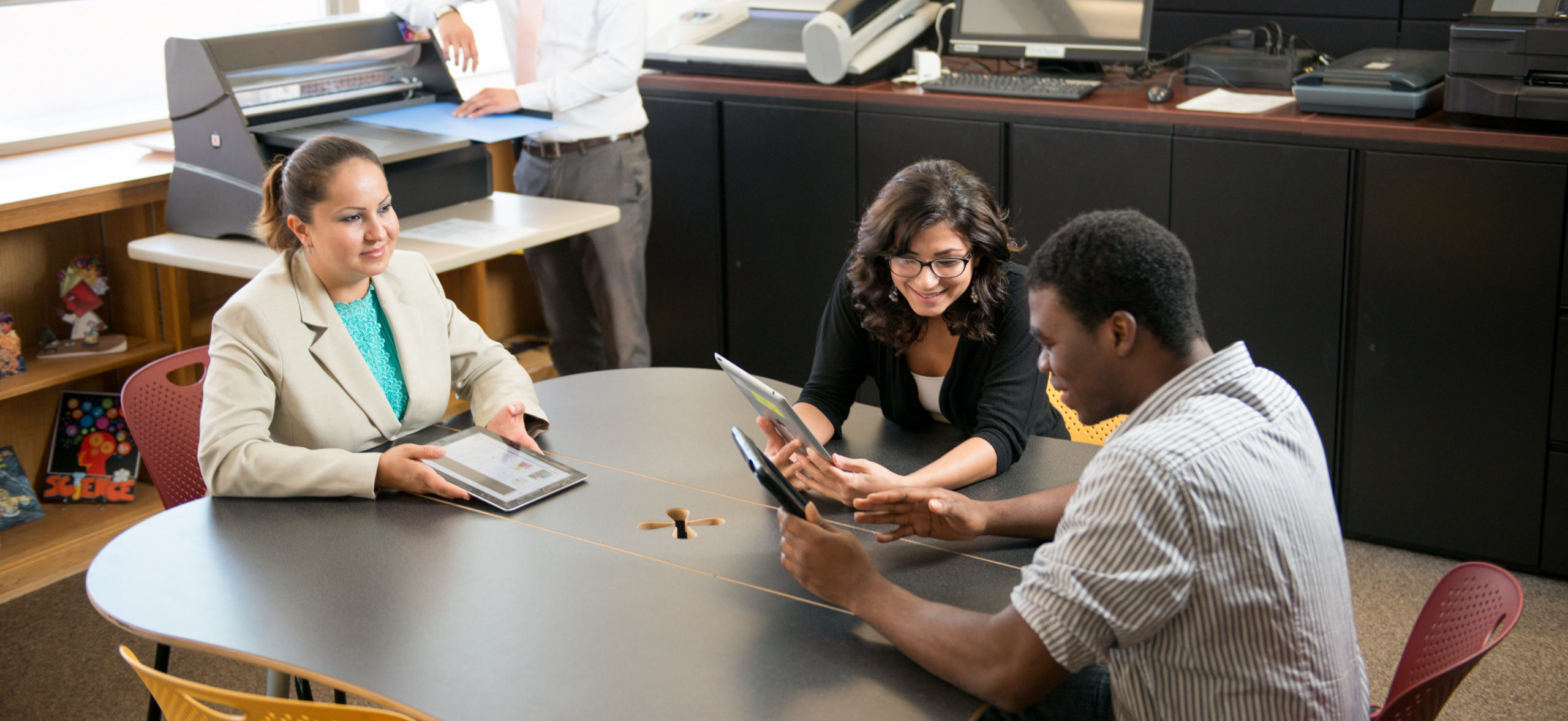 Inspire Others as a Leader
Develop skills in instructional and training design, human resource development and organizational leadership in a variety of organizational settings.
Make an impact on an organization's most important resource: its people!
Our Master of Science in Organization, Learning and Technologies program teaches you how to lead others within the workplace or classroom. Study instructional and training design, human resource development, and organizational leadership in various organizational settings, including for-profits, non-profits, governmental agencies, social service sectors, and military and educational institutions. The 30-hour program is designed for students and working professionals who aspire to learn and improve themselves as leaders, trainers and organizational improvement specialists.
See yourself succeed at A&M-Commerce, where real change happens.
Where It Is Offered
Online
Foreign Language
No foreign language credits required
Delivery
Fully Online, Only Offered Online (100% Online)
Total Credit Hours
30 hours
Thesis Requirements
No thesis required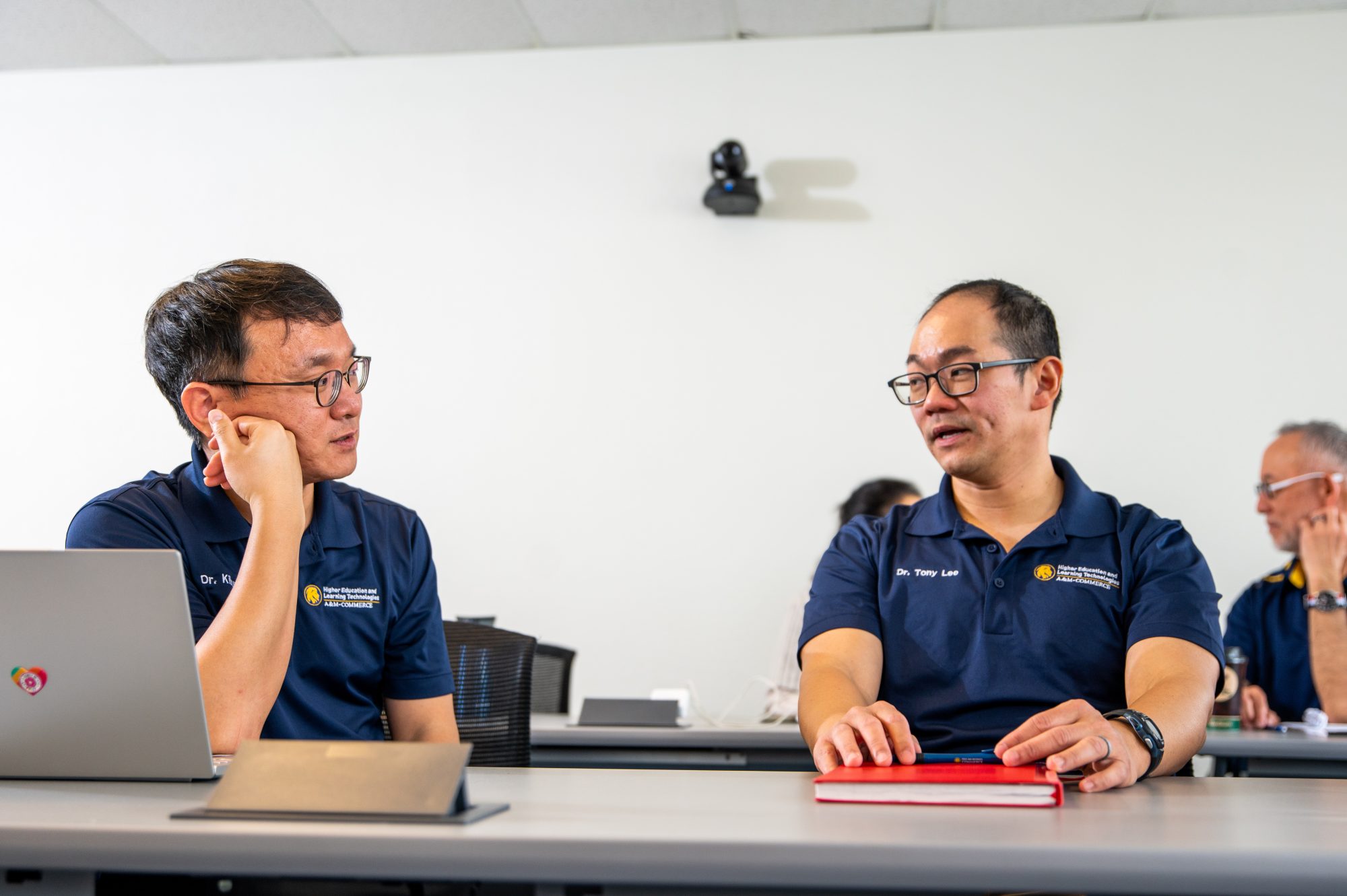 SEE YOURSELF SUCCEED WITH A master's DEGREE IN ORganization, Learning and Technologies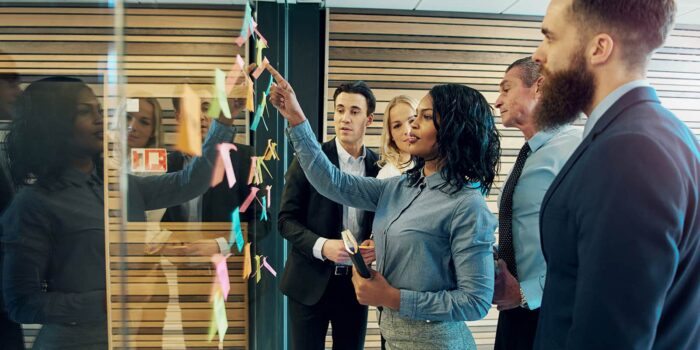 Career Readiness
Participate in excellence-driven programs that empower you with knowledge of instructional design, systematic analyses and improving performance of individuals.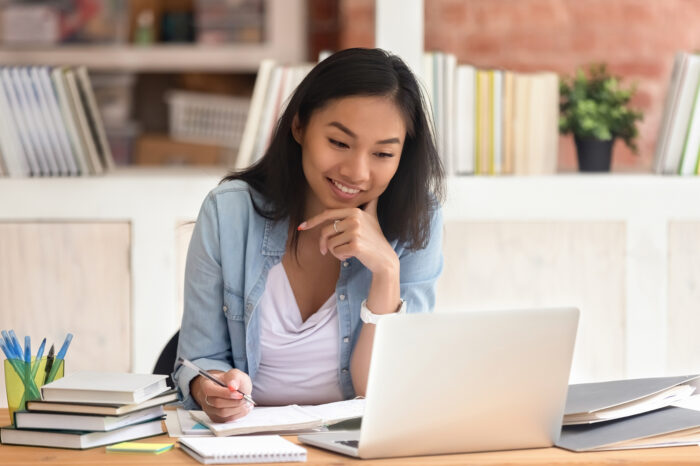 Accomplished Faculty
Enjoy the opportunity of learning from home with guidance and mentorship from world-class faculty who are respected researchers in their fields.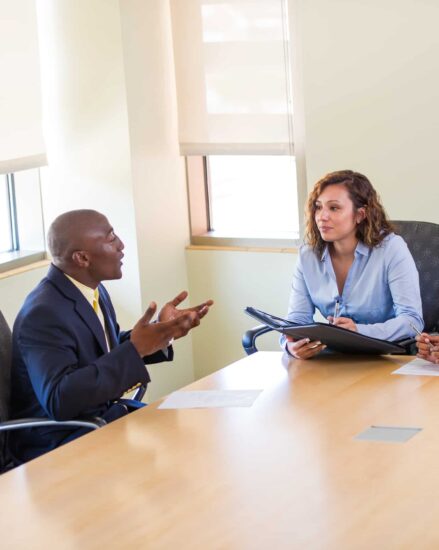 Education Success
Join the ranks of our graduates who have gone on to become leading professionals in business, industry, education and non-profit organizations.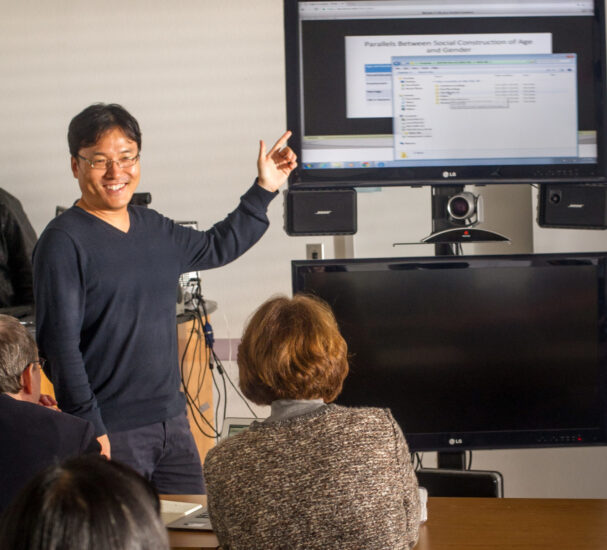 Hands-on Training
You'll engage in practical, real-world learning experiences that builds confidence and skills during your time in the classroom.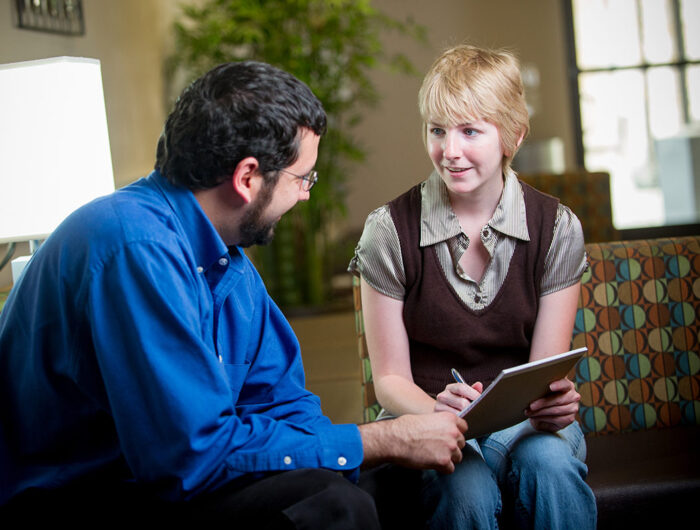 Guidance You Need
Located in the Frank Young Education North Building, our Mentor Center provides the information and support you need to reach your career goals
what you will learn
A master's degree in organization, learning and technologies offers the opportunity to:
Determine causes of learning and performance gap based on analyses of data
Select and implement technologies to improve learning and instruction and evaluate the effectiveness/impact of training or learning
Analyze learners, tasks and delivery settings
Design and deliver an engaging presentation or learning material/solution.
Analyze cultural, workforce characteristics and global trends
Incorporate diversity into solution design and implementation.
Apply theories and principles of leadership, communication and relationships to lead changes.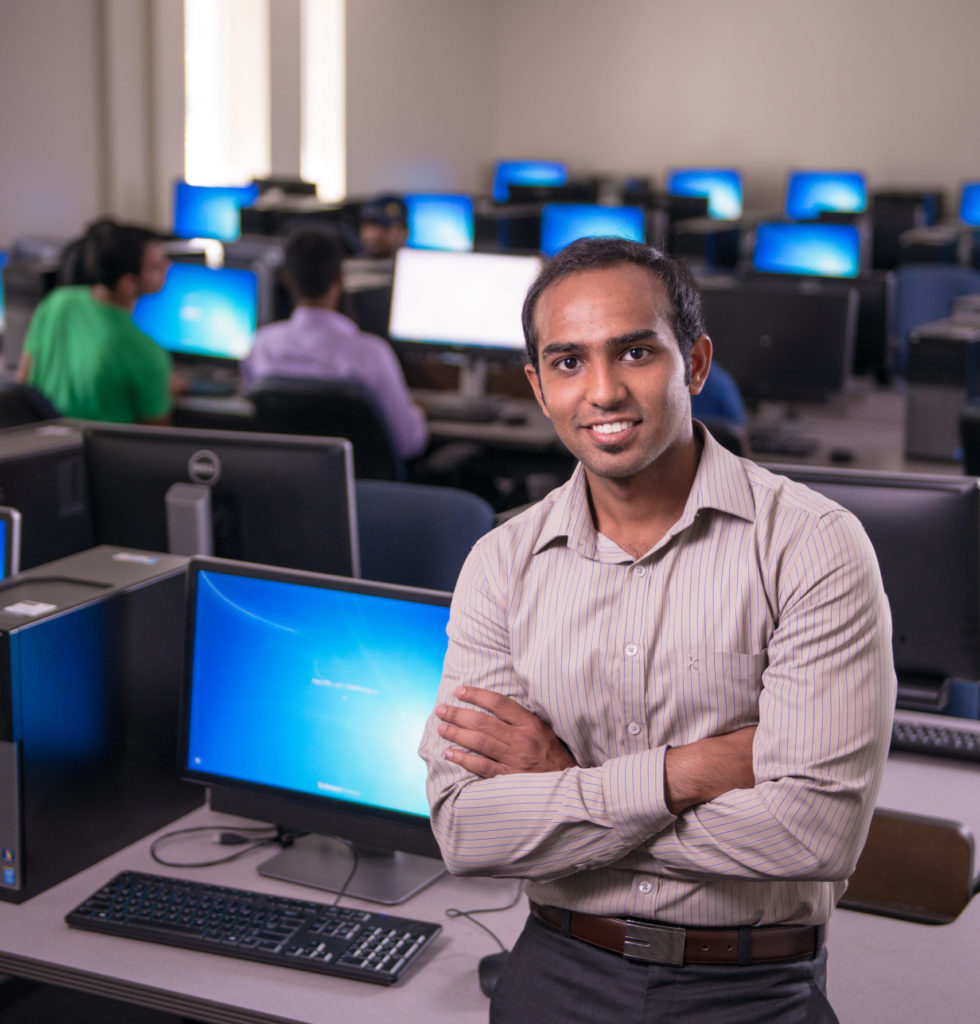 Careers
Gain the knowledge and recognition you deserve by earning your master's degree in Organization, Learning and Technologies. You'll be empowered to pursue careers in training and development, organizational development, instructional design and technology-driven training and instructional design.
Career Possibilities and Current Median Salaries
Instructional Coordinator
Training and Development Specialist
US DOL Bureau of Labor Statistics, Occupational Outlook Handbook, 2018
Featured Courses
Performance Analysis and Improvement
OLT 575
Survey human performance technology approaches and tools to improve the performance of individuals, work groups, work process and organizations. You will collaboratively identify organizational performance problems, suggest instructional and non-instructional interventions, cooperating with clients throughout the entire process.
Cultural Issues in Organizations
OLT 515
Explore major frameworks for analyzing, characterizing types and levels of culture that matter to organizations. Diversity and conflict resolution will be covered. You'll design an effective training or learning solution by applying learned concepts and frameworks.
Fundamentals of Work Engagement
OLT 516
Investigate current training, development policies and practices in today's organizations. You will focus on work engagement, an increasing area of interest that has implications for organizational culture, performance, work-life balance, and a host of employee well-being and behaviors.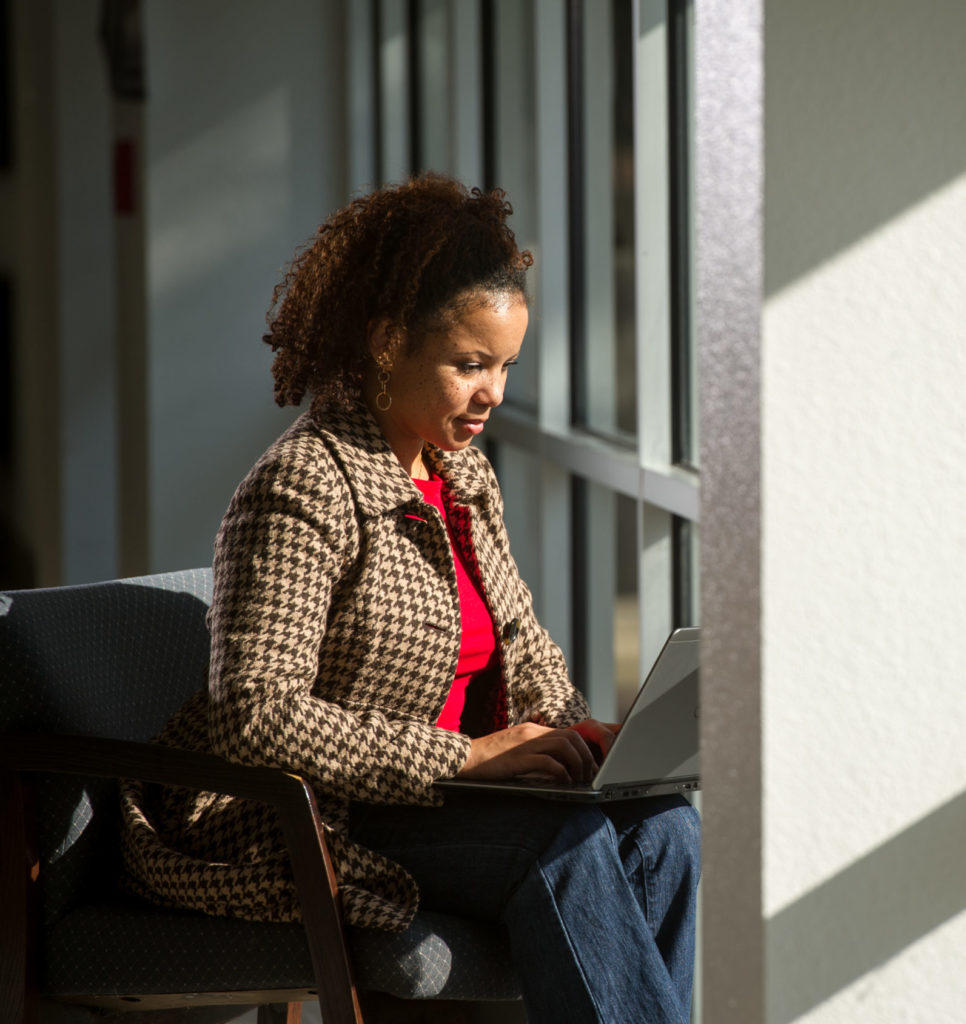 Course Delivery and Resources
The Master of Science in Organization, Learning, and Technologies is an accelerated program with course flexibility and cost affordability. This fully online program requires only 30 semester credit hours (10 courses). The program offers seven-week courses with six starts per year. You can start at any time. You'll have the opportunity to work alongside expert faculty committed to helping you reach your learning or career goals.
Graduate Program Cost
PROGRAM COSTS
Tuition and fees for graduate students taking nine credit hours are $3,669 for Texas residents and $7,341 for non-residents.
Back to menu
ADMISSIONS REQUIREMENTS International/Domestic Tabs (USE THIS ONE)
Admission
Your Path to Becoming a Lion
Back to menu
START YOUR JOURNEY! Two buttons
START YOUR JOURNEY!
Back to menu