Prepare for a rewarding career as a high school teacher
Our secondary education and all-level education programs combine your chosen major with coursework and experiences designed to prepare you to teach at the high school level in public and private schools throughout Texas. You will then apply your knowledge and skills during your residency with a partnering school district as part of your degree. Upon successful completion of the program, clinical teaching and passing all TExES exams, you will be eligible to work as a certified secondary education teacher.
Where It Is Offered
Commerce
Foreign Language
No foreign language credits required
Total Credit Hours
120-135 Hours
Thesis Requirements
No thesis required

High School Teacher :: Focus Your Passion
Focus Your Passion
We offer a unique opportunity for students seeking teacher certification at the secondary education level. As you earn a bachelors or masters degree in your chosen discipline, you will also take courses that emphasize education and prepare you to teach this subject effectively.
Back to menu
High School Teacher :: PRACTICAL APPLICATIONS –Edited 27 July
What You Will Learn
Gain experience through internships in a variety of classroom settings
Incorporate your knowledge of pedagogy with engaging and developmentally appropriate learning experiences for students
Learn to effectively teach your specific discipline to increase academic performance for your students
Collaborate with peers as you discuss current secondary education trends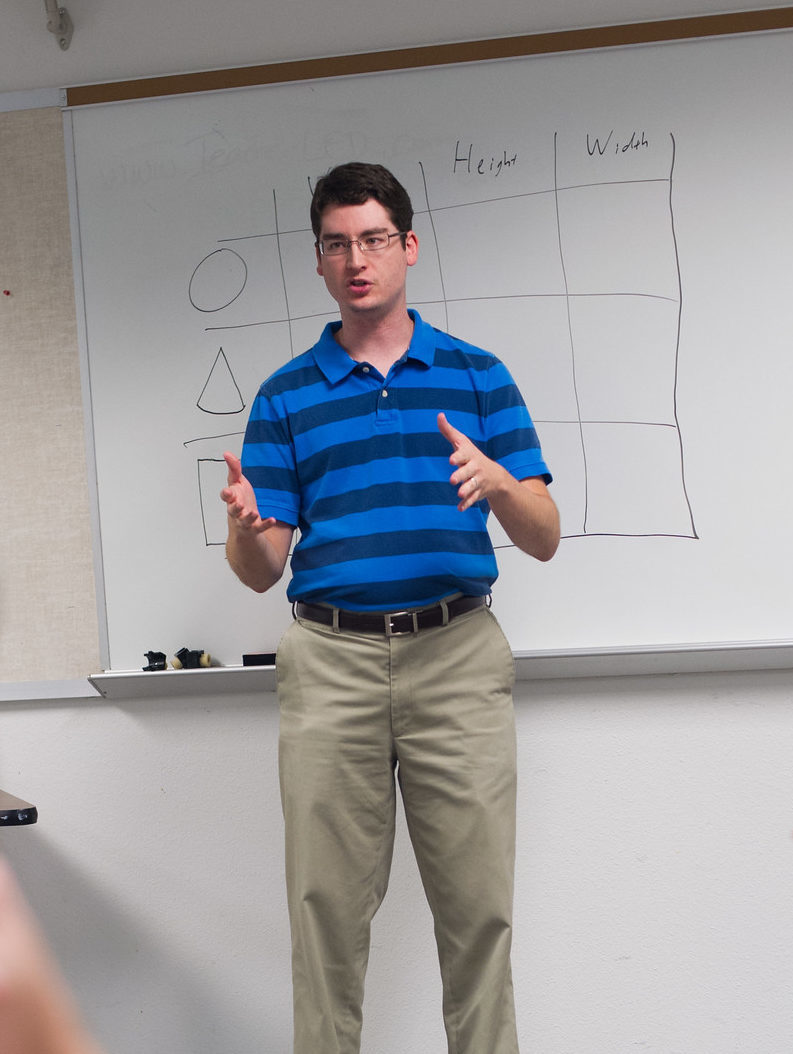 Back to menu
High School Teacher :: FEATURED COURSES –Edited 27 July
Featured Courses
Integrating Technology into Curriculum
ETEC 424
Examine specific methods for integrating hardware and software technology into subject area curricula.
Teaching Profession
SED 300
Examine the structure, organization, management and governance of the American school system and current educational issues.
Comprehension and Vocabulary in Middle and High Schools
RDG 380
Explore the science of teaching reading and strategies for vocabulary acquisition in secondary level disciplines.
Back to menu
High School Teacher :: Course Delivery and Resources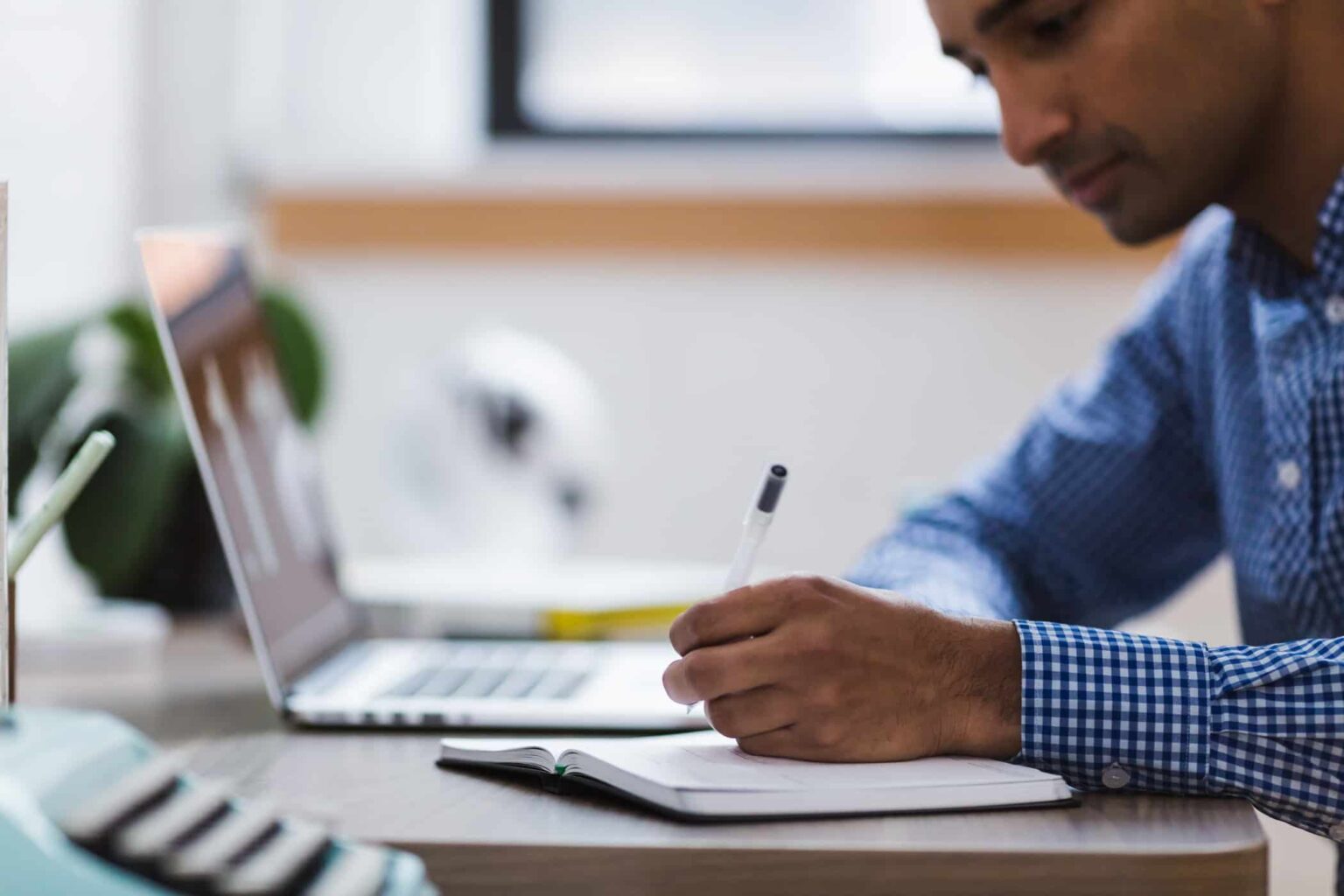 Course Delivery
Our program is offered face-to-face at the main campus. Some courses are offered online for your convenience. Courses are available during the fall, spring and summer terms.
Back to menu
Undergraduate Program Costs
Program Costs
Tuition and fees for undergraduate students taking 12 credit hours are $4,212 for Texas residents and $9,108 for non-residents.
Back to menu
High School Teacher :: Staff
WE ARE HERE TO HELP!
Back to menu
Contact Us
Department of Curriculum and Instruction
START YOUR JOURNEY! Two buttons
START YOUR JOURNEY!
Back to menu