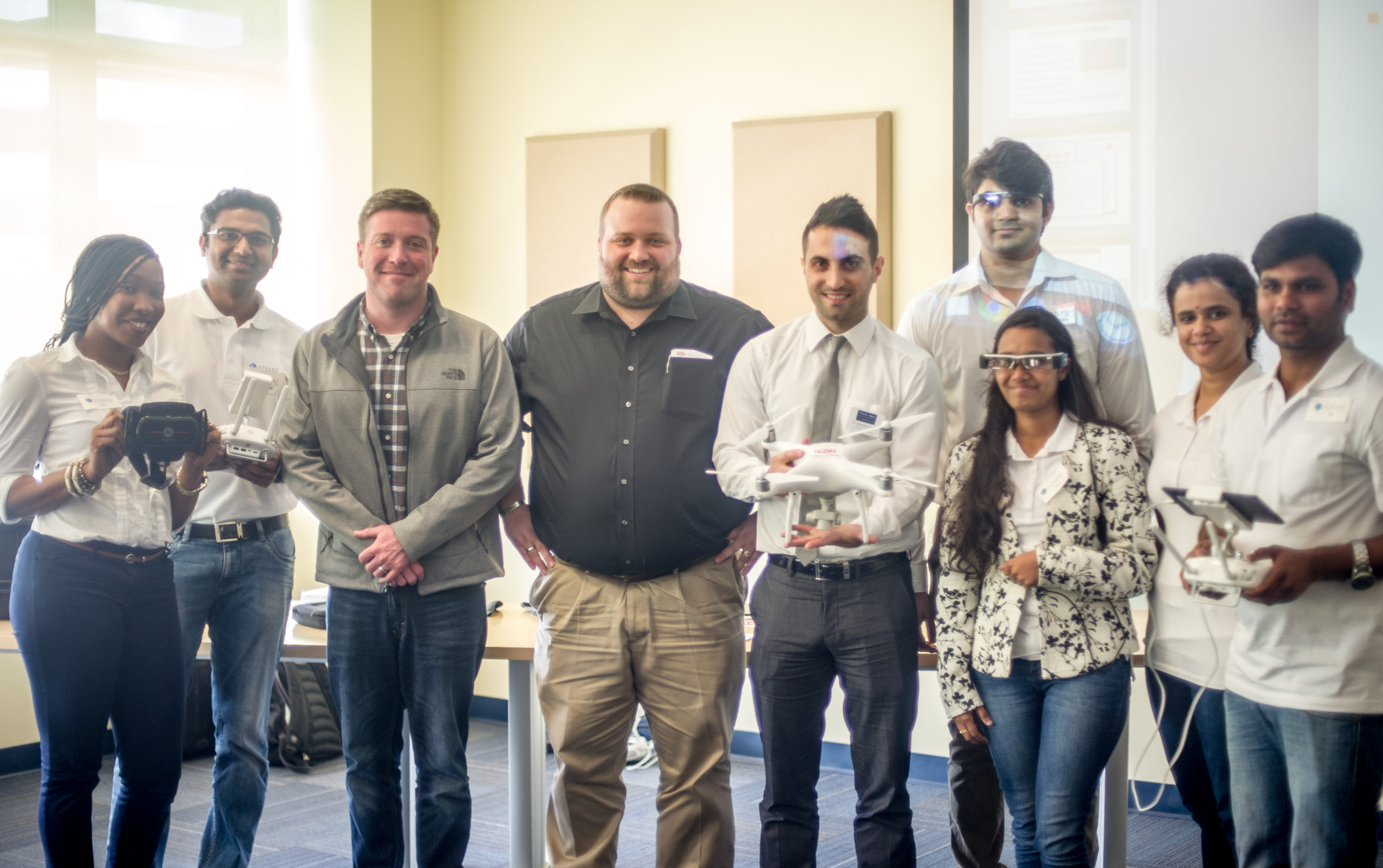 Technology Management (MS)
Whether you choose to work as an executive for a technology company or launch your own business, a Master of Science in Technology Management will position you for career advancement and acceleration in a wide range of fields.
Total Credit Hours
36 credit hours
Thesis Requirements
No thesis required
Foreign Language
No foreign language credits required
Level Up Your Management Skills
A master's degree in technology management will ramp up your ability to manage evolving technologies in a diverse range of organizations. Our fully online program utilizes 8-week courses to provide the flexibility you need to advance your management, organizational and planning strategies. You can also key in on your specific professional goals by acquiring new skills through elective courses in technology management, financial management, business analytics, entrepreneurship, and other related fields.
Whether you choose to work as an executive for a technology company or launch your own business, a Master of Science in Technology Management will position you for career advancement and acceleration in a wide range of fields.

Is this Program a Good Fit for You?
Technology management students are typically interested in:
Business management
Information technology
Leadership
Problem-solving
Team collaboration
See Yourself Succeed with a Degree In Technology Management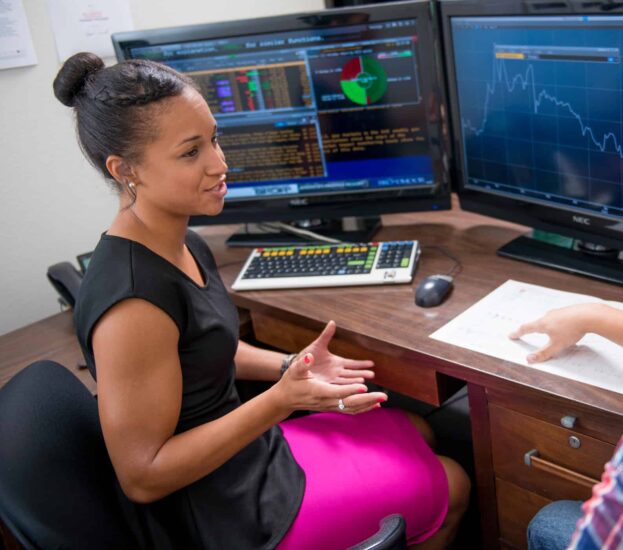 Innovation and Discovery
Take on our mission to build a better Texas that is eager to compete in an interconnected world with creativity, ethical leadership and imagination. We don't just discover the future, we make it.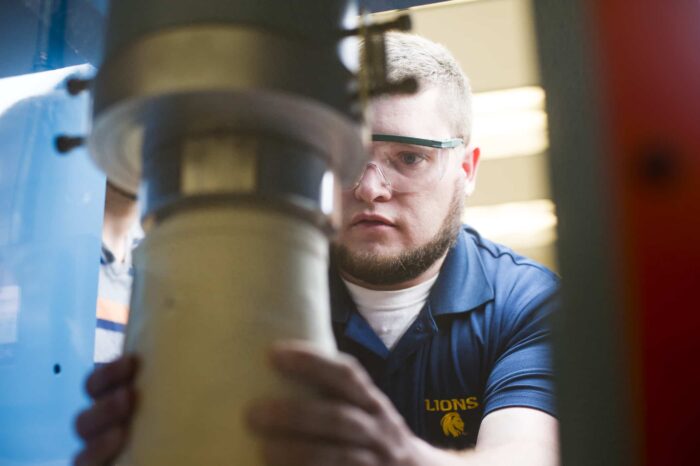 Accomplished Faculty
Our faculty counts with 46 years of combined work experience and 54 years teaching experience.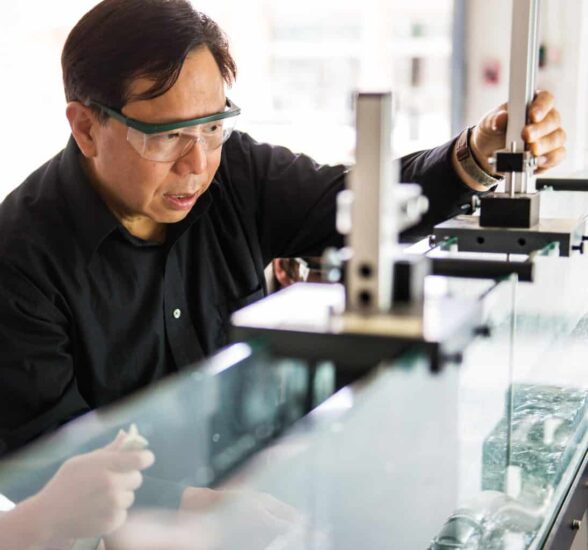 Career Readiness
The College of Science and Engineering is a gateway to in-demand STEM careers projected to make up a significant portion of the U.S. and global economy.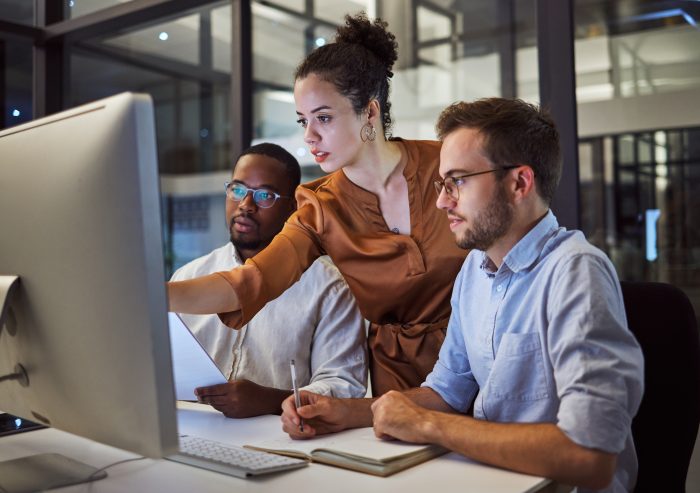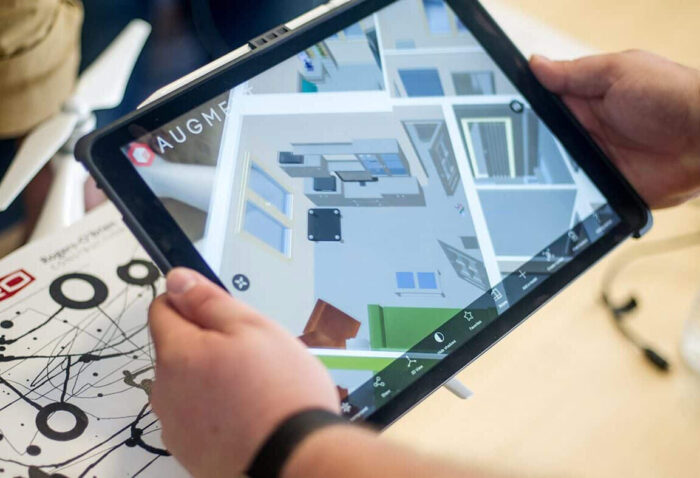 Hands-on Research
Our faculty will help you tackle complex challenges and discover solutions with hands-on research in various fields.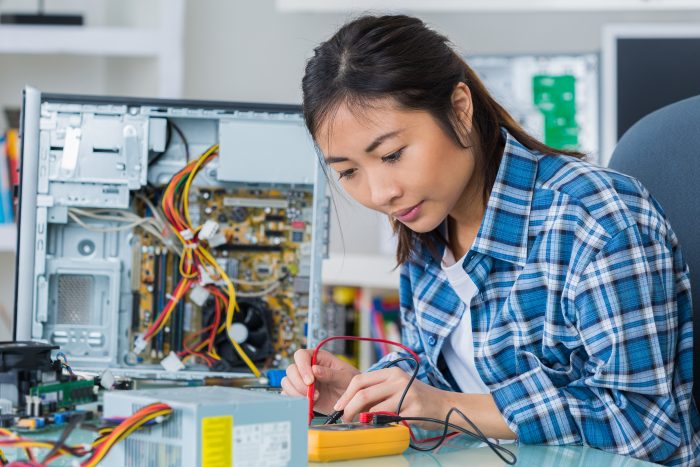 PRACTICAL APPLICATIONS
An advanced degree in technology management offers the opportunity to:
Gain a keen understanding of research methodologies, analyses and processes utilized in contemporary engineering and technology-intensive disciplines.
Examine cutting-edge engineering and technology concepts, tools and technologies you can use for your own future projects.
Acquire new project management techniques you can apply toward planning, scheduling, cost controls, trade-offs and procurement.
Thoroughly study leadership attributes, theories and concepts found within contemporary fields that will help you be a better leader for the rest of your career.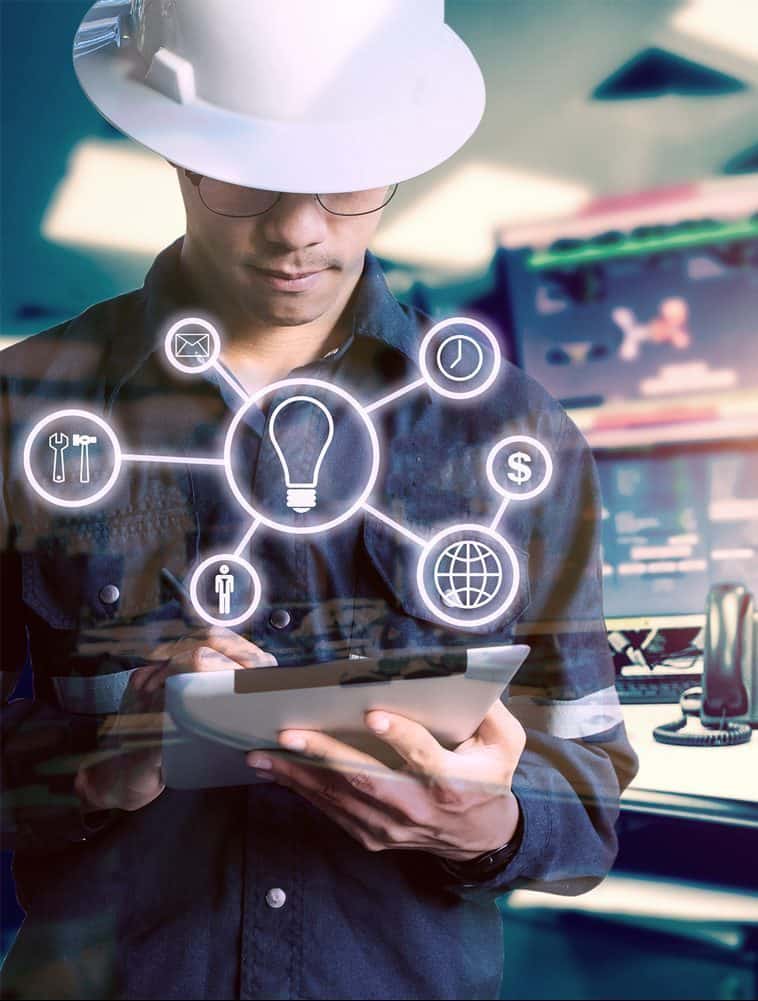 Careers
Technology management students can advance their careers with an advanced degree from our flexible, online program. You'll learn to become a highly valued manager by applying your knowledge and approach to engineering, construction and operational issues.
Career Possibilities and Current Median Salaries
Training and Development Managers
*Management analysts may expect a 14% projected job growth through 2026.
U.S. Department of Labor Bureau of Labor Statistics, Occupational Outlook Handbook, 2020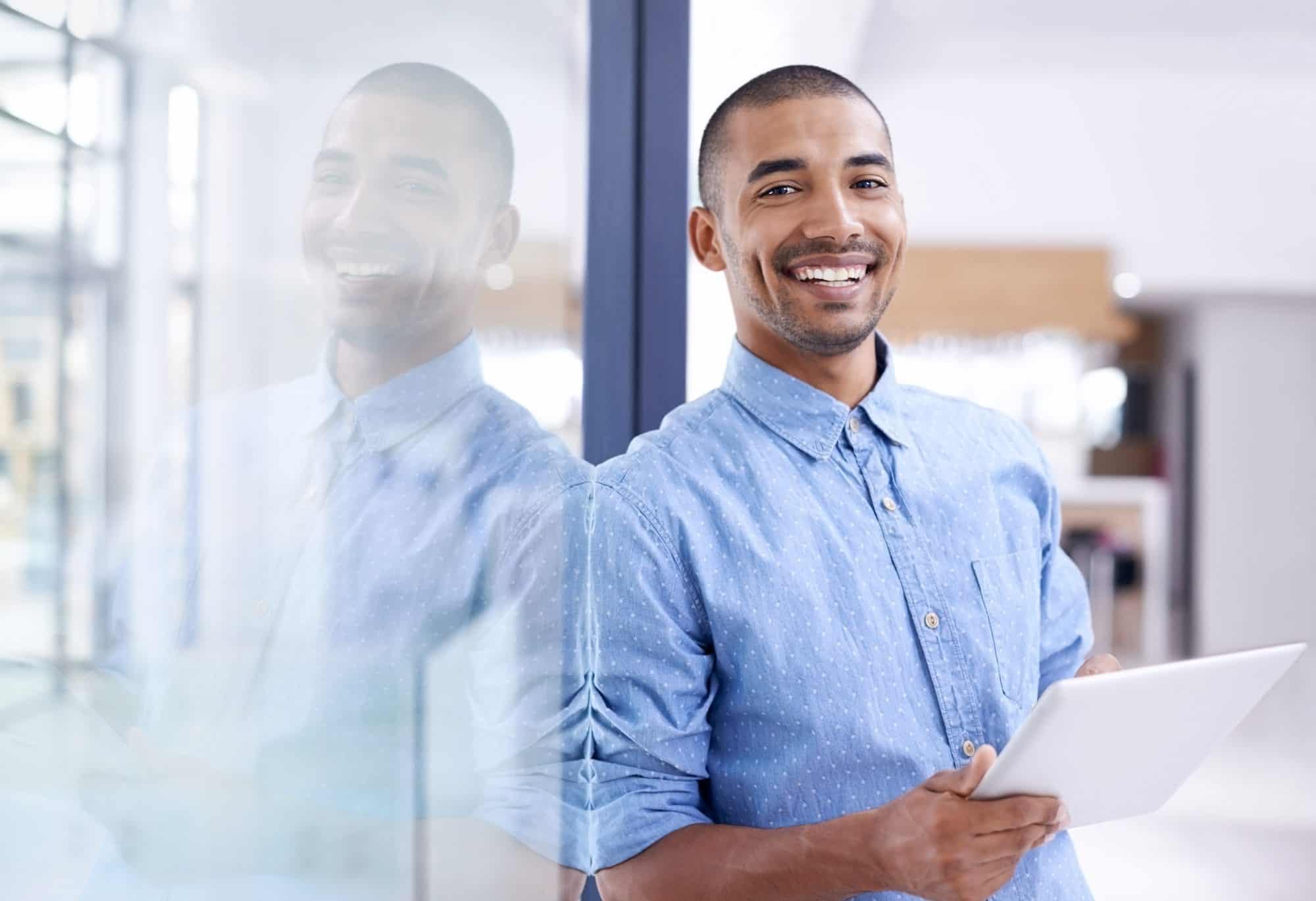 What You Will Learn
Advance your leadership and decision-making skills through fast-paced, online coursework to share your growing expertise with technology-intensive businesses and industrial enterprises.
Courses to prepare for your career
Core courses focused on strategic and financial planning, emerging technologies, leadership, project management and staff development
Elective courses to customize your degree to fit your academic or career goals, including technology management, business analytics, financial management, computer science and more.
Featured Courses
Strategic & Financial Planning for Technology Organizations
TMGT 510
Study of advanced strategic and financial planning techniques and methods that apply to contemporary technology-intensive organizations. Includes investigation of planning concepts and frameworks, methods for linking technology and business strategies, and comprehension of the nature of global competition, risk assessments, and business needs prioritization. Students will be required to do extensive reading, case study related research, and original writing assignments/projects.
Leadership in Engineering and Technology
TMGT 512
Advanced study of the leadership attributes, theories, and concepts found within the contemporary fields of engineering and commercial construction, and within technology-intensive enterprises. Student will be required to conduct extensive reading, research and writing during this course of study.
Engineering and Technology Project Management
TMGT 514
Techniques and application of managing projects with emphasis on project management planning, scheduling, graphics, quantitative tools, pricing and estimating, cost controls, trade-offs, risk management, contracts, procurement, quality, and other related topics.
Applied Research in Engineering & Technology
TMGT 595
You will learn different research methodologies, analysis and the processes utilized in contemporary engineering- and technology-intensive disciplines.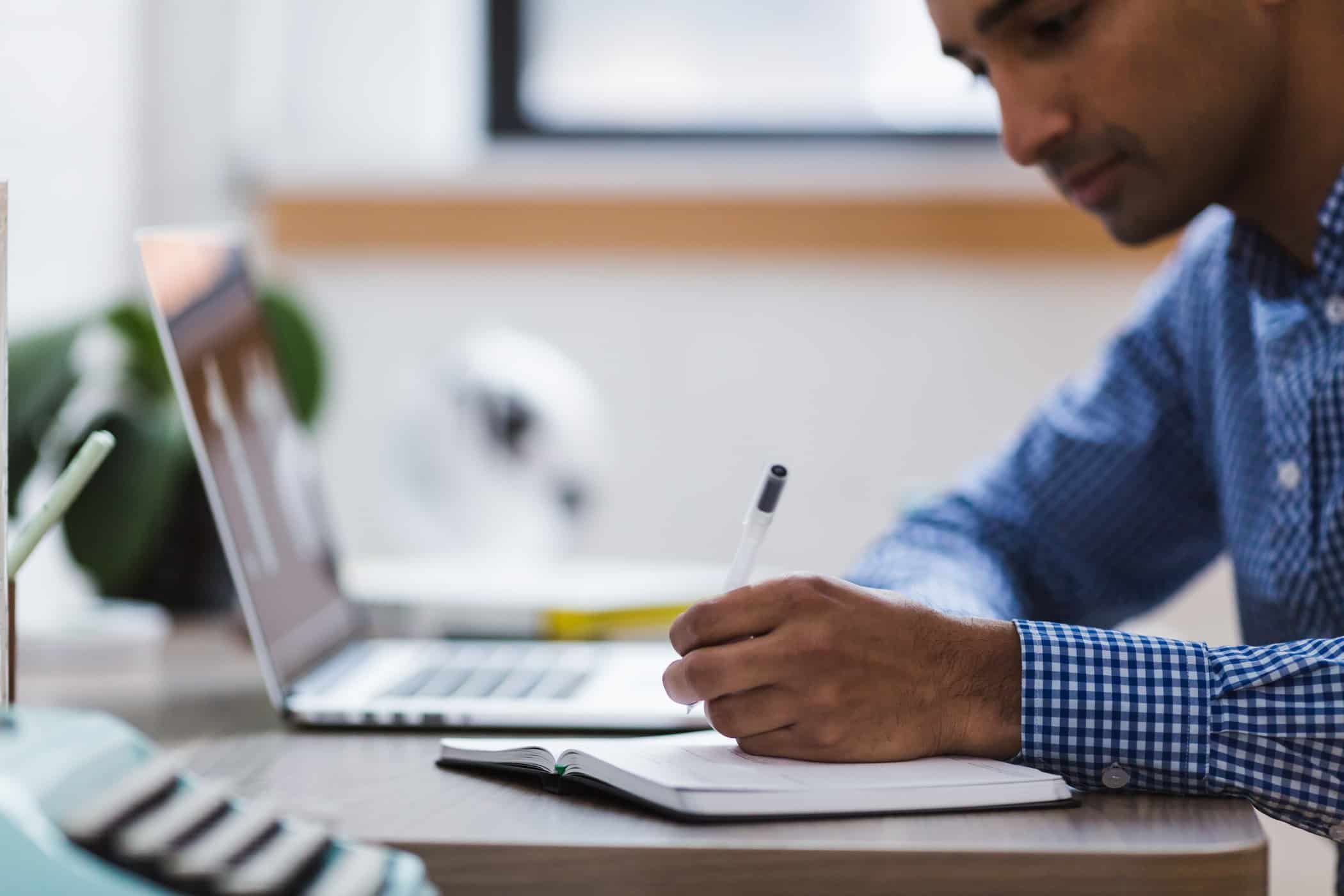 Course Delivery and Resources
Our program is designed to help advance your career entirely online with core courses offered in 8-week rotations.
Graduate Program Cost
PROGRAM COSTS
Tuition and fees for graduate students taking nine credit hours are $3,669 for Texas residents and $7,341 for non-residents.
Back to menu
Contact Us
Department of Engineering & Technology
P.O. Box 3011
Commerce, TX 75429-3011
START YOUR JOURNEY! Two buttons
START YOUR JOURNEY!
Back to menu