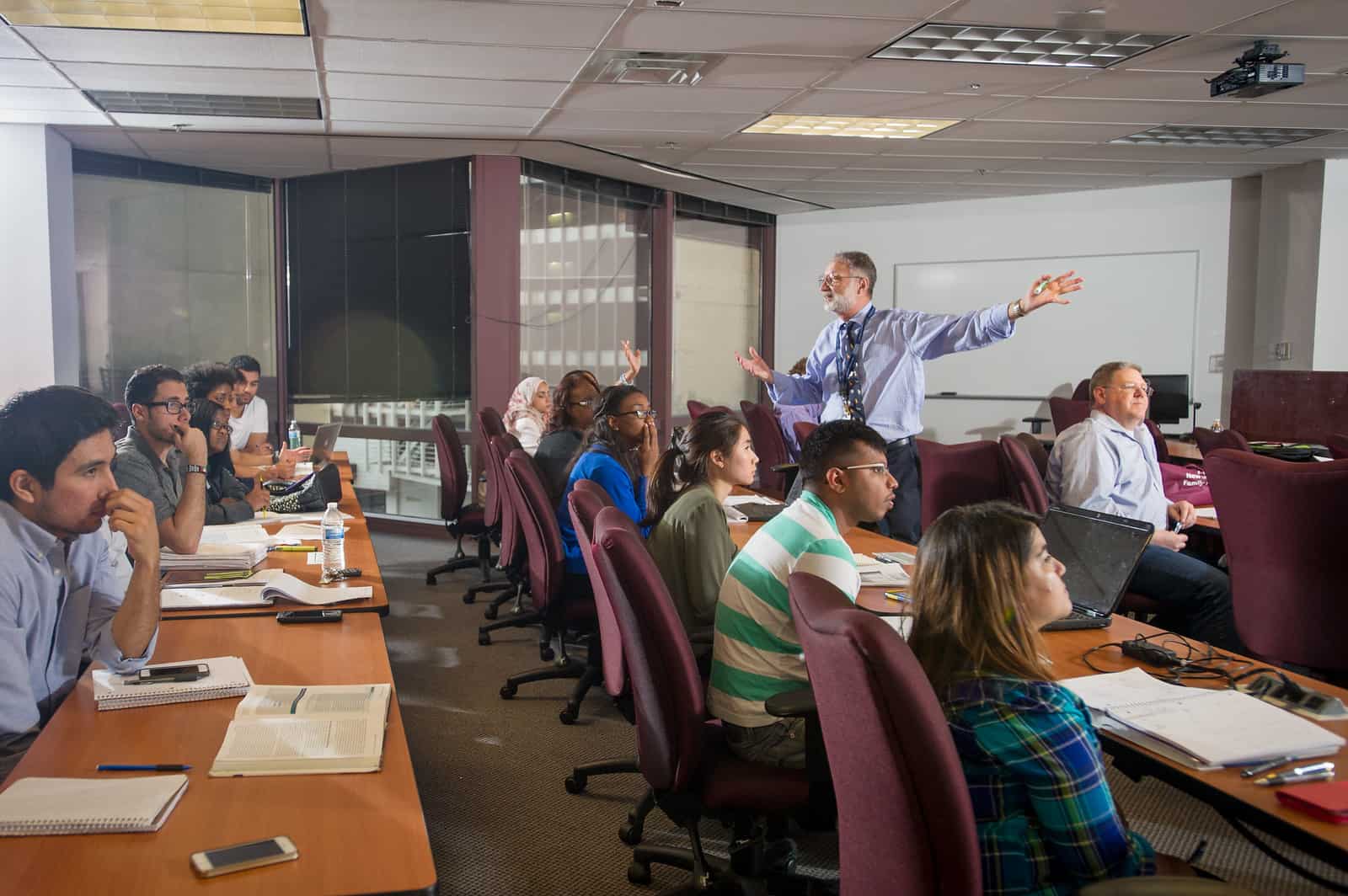 Raising the Bar for North Texas' Business Community
Through our training and consulting services, the Center for Excellence works with individual companies to design and deliver training courses to fulfill their specific company-specific needs and situations.
The Center for Excellence at Texas A&M University-Commerce provides training and consulting services to the North Texas business community. Although many of our offerings align with the expertise of our College of Business faculty members—accounting, business analytics, economics, finance, management, and marketing—we call on our colleagues in the other A&M-Commerce colleges when their expertise is needed.
The center works with individual companies to design and deliver training courses to fulfill their specific business needs. All of our courses are customized to integrate company-specific issues and situations. A confidentiality agreement can be entered to allow sensitive matters to be incorporated into our interactive presentations and case studies.
Our highly respected consulting services are also provided, wherein subject matter expert faculty direct competitively selected students to research and analyze a situation and then present conclusions and recommendations to your sponsoring executives.
A recent project produced the business case for the acquisition of broadband internet in Farmersville, TX. $3.8 million in CARES Act funding was awarded to the city by the U.S. Department of Agriculture to implement this critical service!

Services
Under the direction of faculty, student teams will research, analyze and offer suggestions on areas impacting your business. Our projects have included the areas of:
Project line expansion
Competitive market analysis
Economic forecasting
Intellectual property protection
Economic development
Broadband internet acquisition
Survey design & analysis
Human resources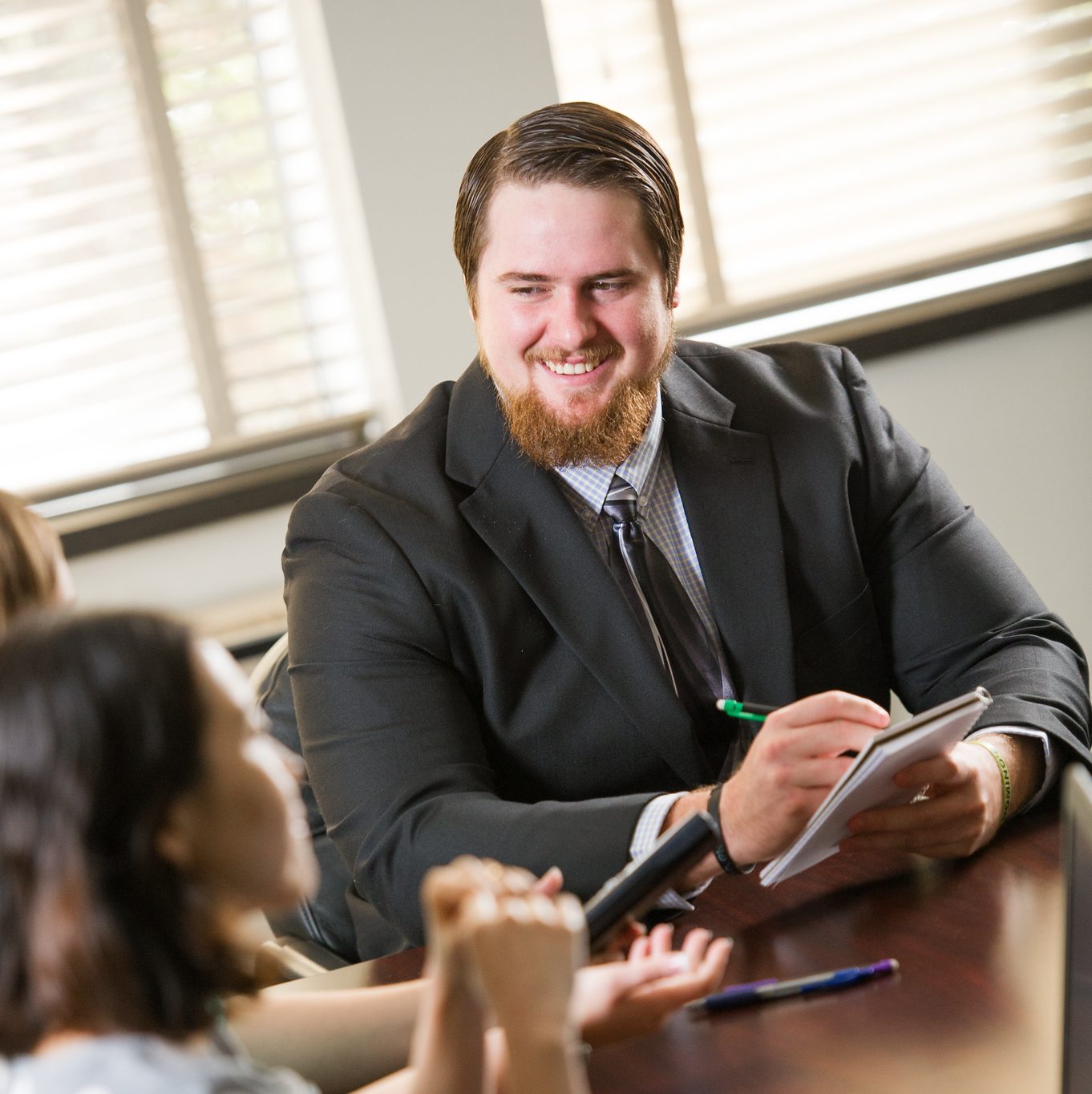 Customized Cohort Programs, Trainings and Certificates
Corporate cohort graduate degrees and certificates are also offered through the center. Your projects can be introduced as case studies and your executives may even be able to co-teach with us! By the way, we teach and consult from almost anywhere—at your location, here at A&M-Commerce, our Dallas location and online.
Cohort graduate programs:
Master of Business Administration
Master of Science in Accounting
Master of Science in Business Analytics
Master of Science in Finance
Master of Science in Management
Master of Science in Marketing
Master of Science in Supply Chain Management
Training programs:
Introduction to SAP
Supply Chain Management
Business Analytics
Project Management
Financial Planning
Risk Management
Business Communications
Behavioral Interviewing
Certificates:
Business Analytics
Operational Excellence (includes SAP and Six Sigma Greenbelt certifications)
Healthcare Economics
Supply Chain Management
Product Management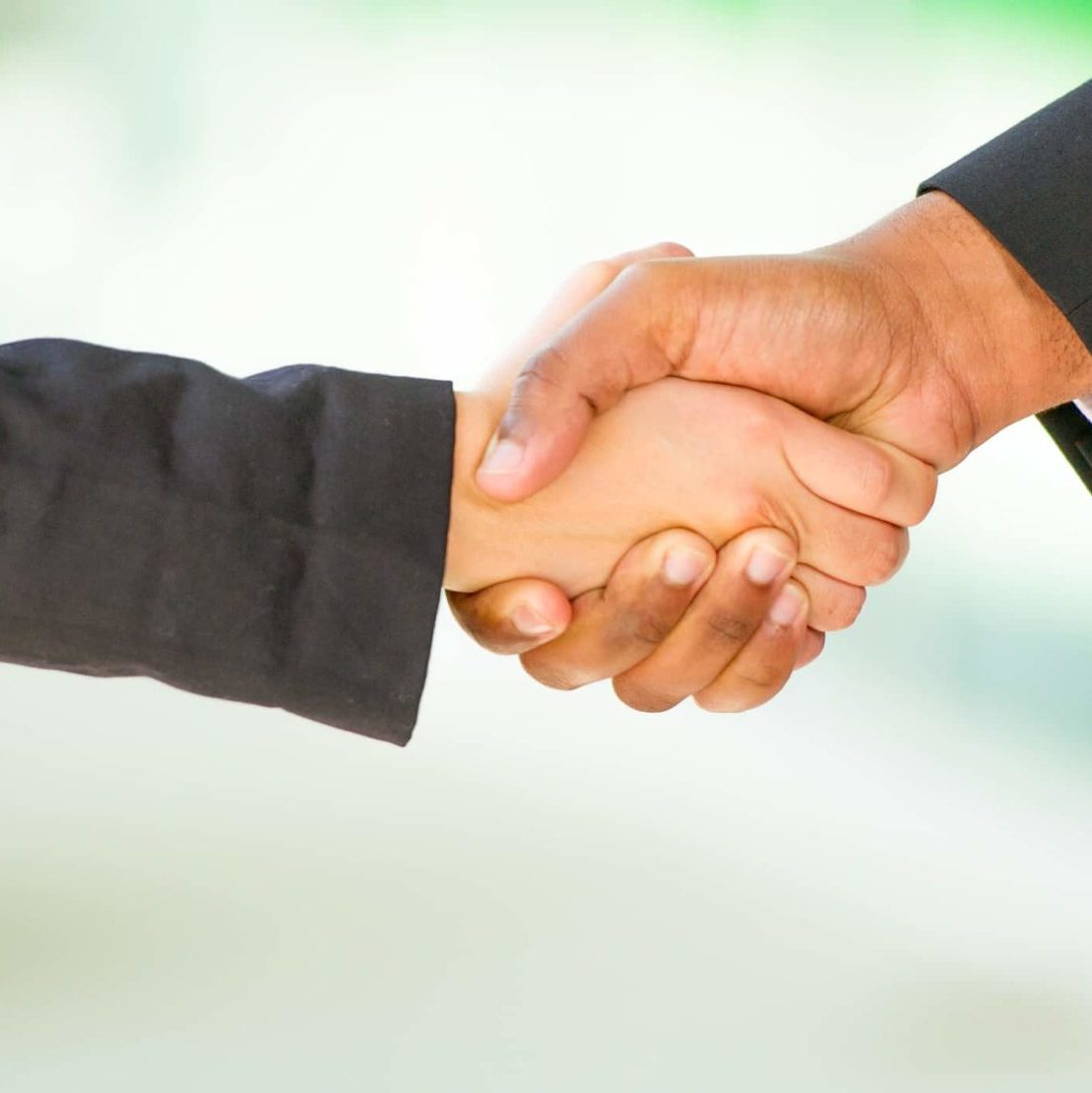 Who we work with
We have worked with a number of partners ranging from corporate entities to municipal governments. Here are just a few of our partners:
Bell Helicopter Textron
CASPR Group
Clayton Homes
Galaxy Solutions
Harrison, Walker & Harper
i3-Bearcat
L3Harris
Lockheed Martin Aerospace
US Department of Agriculture
Upper Trinity Regional Water District
The City of Commerce, TX
The City of Farmersville, TX
The City of Ladonia, TX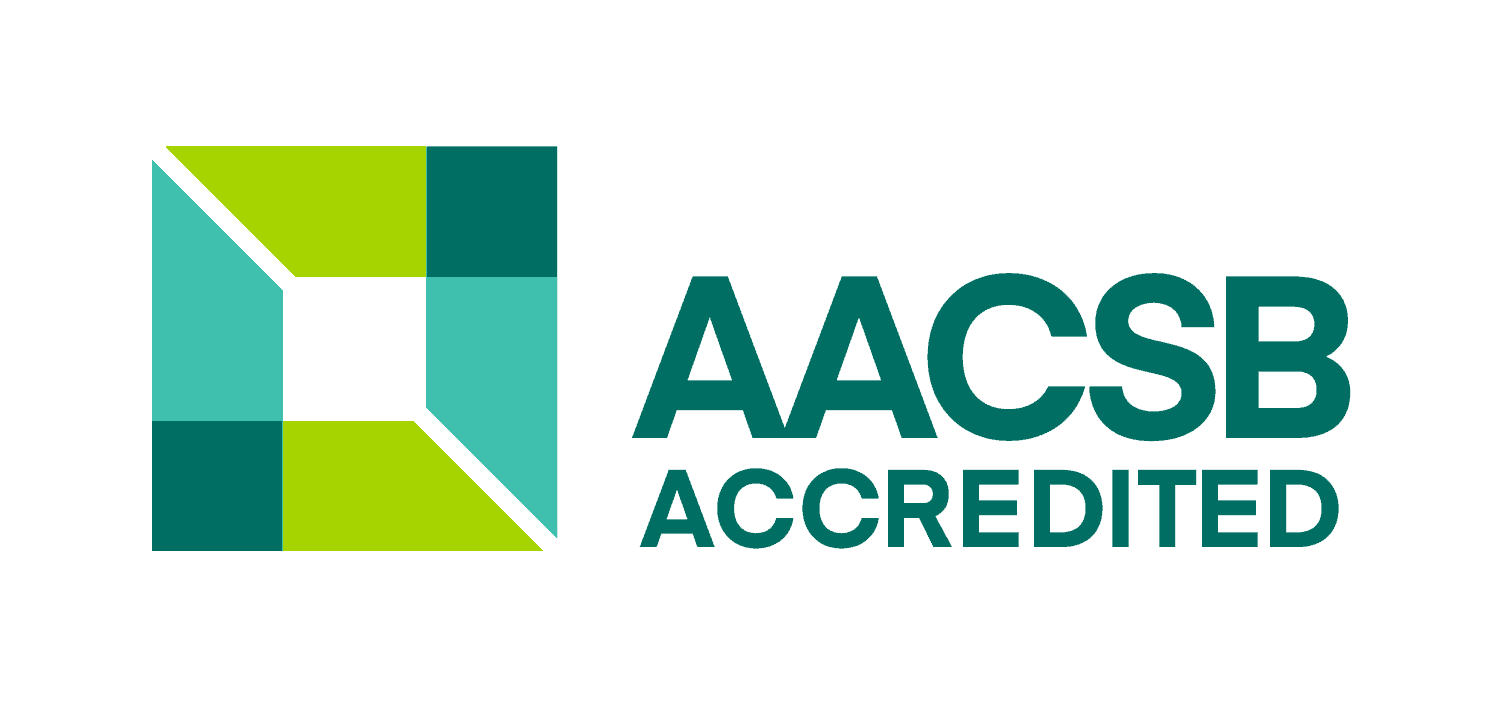 The college is fully accredited by AACSB International (The Association to Advance Collegiate Schools of Business) – the premier accreditor of business and accounting programs. As such, we are one of only 900 schools worldwide to attain this prestige. We share a singular goal: To create the next generation of great leaders.
Contact Us
Center for Business Excellence
P.O. Box 3011
Commerce, TX 75429-3011