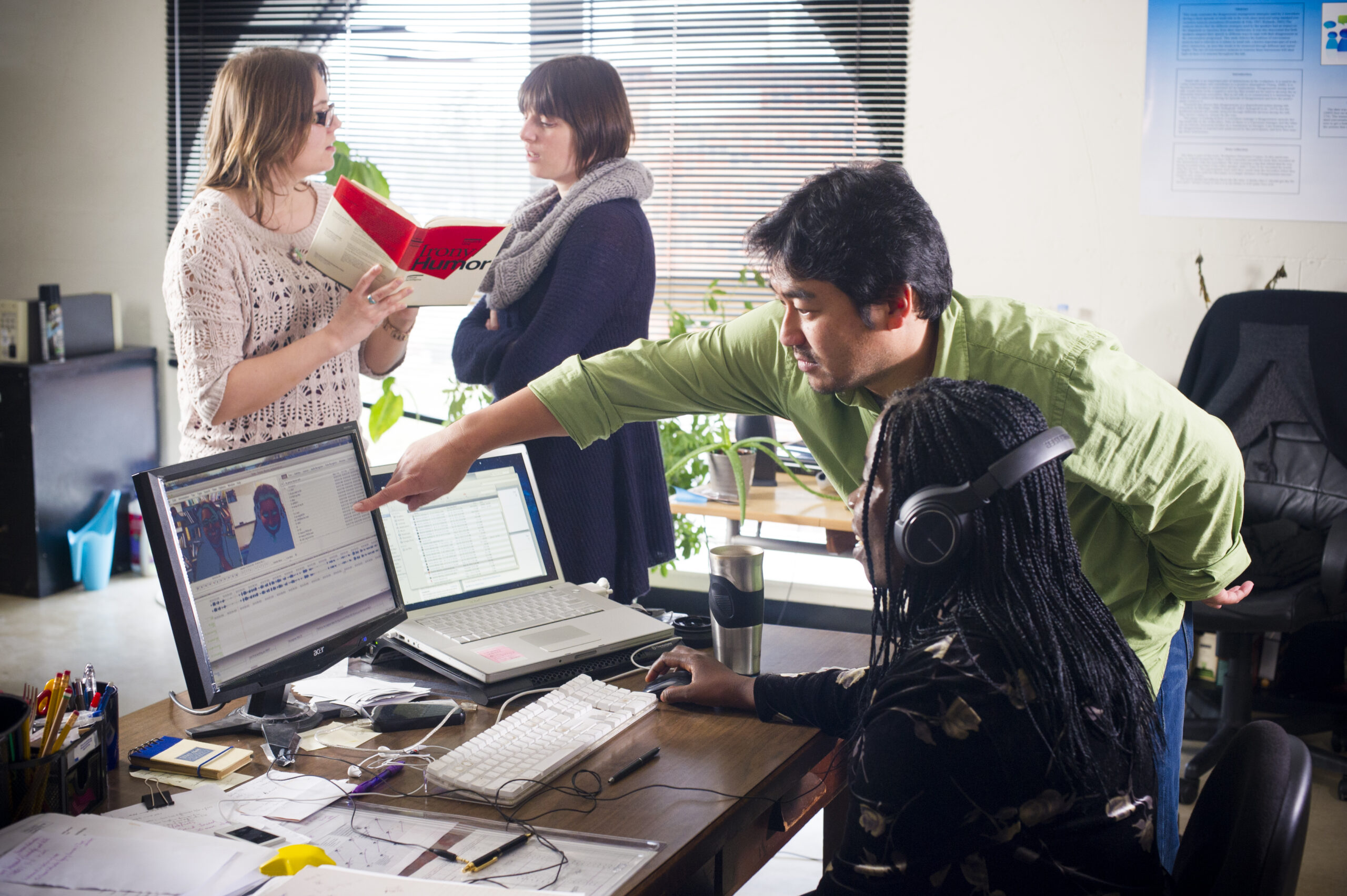 Solving Problems through Language
Utilize our state-of-the-art equipment as you explore language and real-world issues.
dedicated to high-quality research
The Applied Linguistics Laboratory is dedicated to high-quality research in Applied Linguistics. We are actively seeking out partnerships and collaborative work with industrial partners. The laboratory offers some Ph.D. assistantships to potential Ph.D. students and post-doc positions. MA students should contact the director. Visiting scholars are welcome but must be self-supporting and should contact the director well in advance of the time they wish to visit.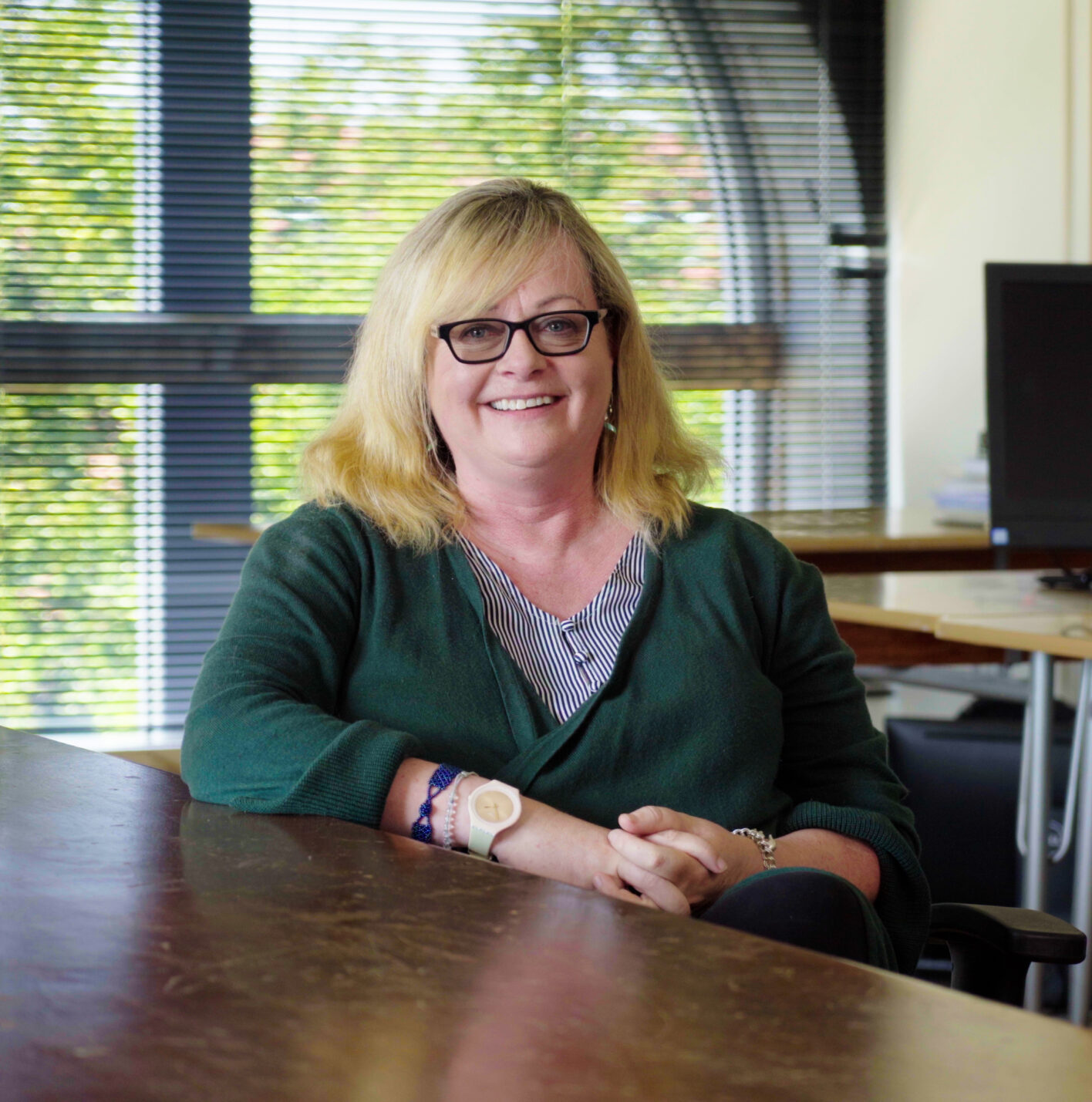 Welcome from the Director
Welcome to the Applied Linguistics Laboratory (ALL) located in the Department of Literature and Languages. As part of the department's MA and Ph.D. in English, we work with graduate students who are interested in aspects of Applied Linguistics. Our current associated faculty specialize in a range of areas applicable to Applied Linguistics including Second Language Acquisition, Prosody and Pragmatics, Humor Theory, Computational Linguistics, Stylistics and ESL/EFL.
Dr. Lucy Pickering
Founder and Director
Meet our Faculty
Current Students
Former Students
Dr. Hilal Ergul, Assistant Professor of Applied Linguistics/TESOL at University of Northern Iowa
Dr. Elisa Gironzetti, Assistant Professor of Spanish Applied Linguistics, University of Maryland
Dr. Shelby Miller, Lecturer of Applied Linguistics at UNT Dallas
Dr. Meichan Huang, Assistant Teaching Professor of Language at Syracuse University
Dr. Nabiha El Khatib, English Instructor, Higher Education Co.
Dr. Laura Di Ferrante, Sapienza University of Rome, Italy
Dr. Julie Bouchard, Assistant Professor at Université du Québec à Chicoutimi
Dr. Charlotte Fofo Lomotey, University of Education, Winneba, Ghana
Contact Us
Talbot Hall Rm 307
P.O. Box 3011, Commerce, TX 75429-3011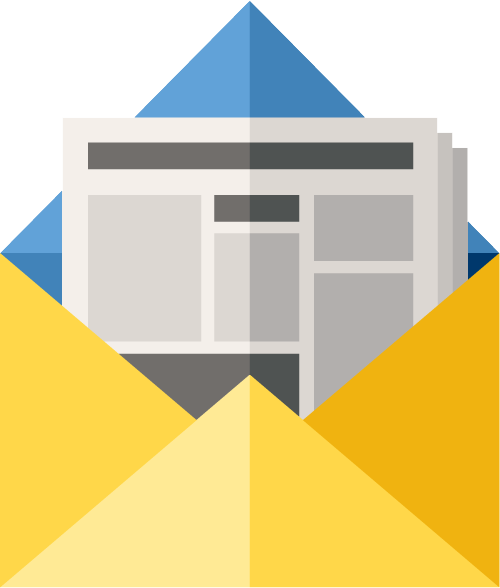 Join Our Mailing List
Sign up for our mailing list to receive updates on all things linguists.