Study the Wonders of Language
Are you interested in teaching English as a second language? Our online master's in TESOL program is designed with you in mind. Offered fully online, the program prepares you to teach English to a diverse community of bilingual and multilingual learners. You will work with renowned faculty as you develop your knowledge of language and discover innovative teaching techniques. Beyond teaching, a master's degree in applied linguistics opens doors to further graduate studies, careers with non-profit organizations, and many other opportunities.
Where It Is Offered
Commerce, Mesquite, Online
Foreign Language
Required for MA, Optional for MS
Total Credit Hours
30 to 36 Hours
Thesis Requirements
Thesis and non-thesis options available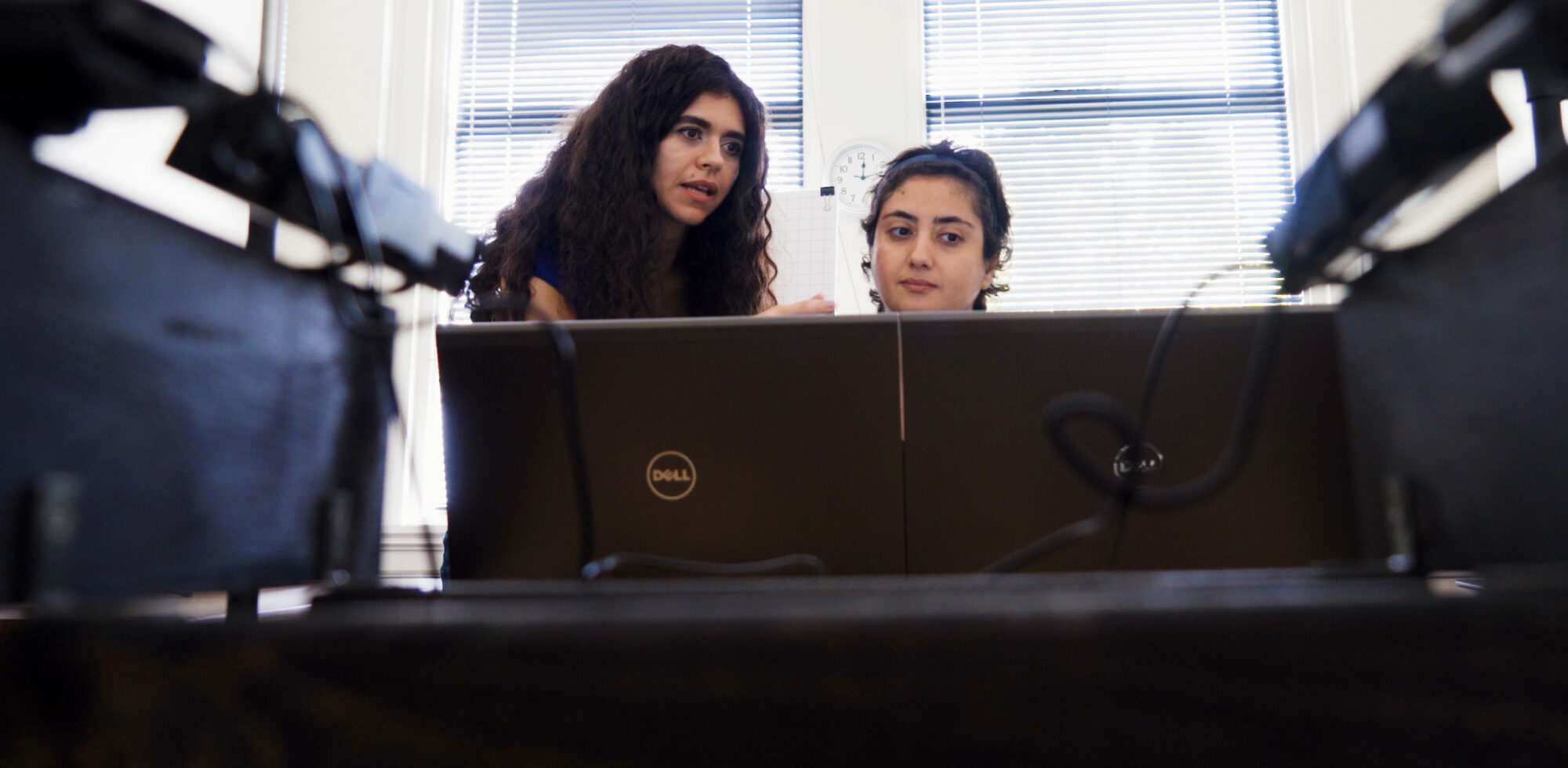 Applied Linguistics (MA/MS) TESOL Emphasis :: Emphases and Minors
Focus Your Passion
The Department of Literature and Languages offers both Thesis and Non-Thesis tracks towards earning your master's degree.
Study What Interests You
Earn a certificate as part of your graduate curriculum. Certificates recognize your skills and expand job opportunities.
This certificate is ideal for students who either already hold a completed graduate degree or are actively in the process of earning a graduate degree and wish to earn this certificate in conjunction with their degree. In addition to the enhanced professional status that the Certificate in the Teaching of English to Speakers of Other Languages (TESOL) brings, this Certificate will enable the holder to meet the 18-hour SACS requirement to teach at the College level.
Where It Is Offered
Online
Foreign Language
No foreign language credits required
Total Credit Hours
18 hours
Thesis Requirements
No thesis required
Back to menu
Applied Linguistics (MA/MS) TESOL Emphasis :: PRACTICAL APPLICATIONS
what you will learn
A master's degree in Applied Linguistics with an emphasis in TESOL will offer you the opportunity to:
Live or work abroad while completing the program
Study the structure and use of the English language
Learn pedagogical principles for teaching English in a diverse classroom
Explore the cognitive and developmental constraints on language acquisition
Benefit from state-of-the-art research tools including speech lab and eye-tracking equipment
Back to menu
Research
Interested in Applied Linguistics research?
Graduate students in the Master's in Applied Linguistics and Ph.D. in English have access to our Applied Linguistics Laboratory and state of the art equipment:
Accent Coach
Computerized Speech Lab (residential students)
Eye-tracking equipment (residential students)
Current associated faculty specialize in a range of areas applicable to Applied Linguistics:
Second Language Acquisition
Prosody
Pragmatics
Computational Linguistics
Pedagogical Grammar
Humor Studies
Visit our Applied Linguistics Laboratory page for more information.
Back to menu
Applied Linguistics (MA/MS) TESOL Emphasis :: Course Delivery and Resources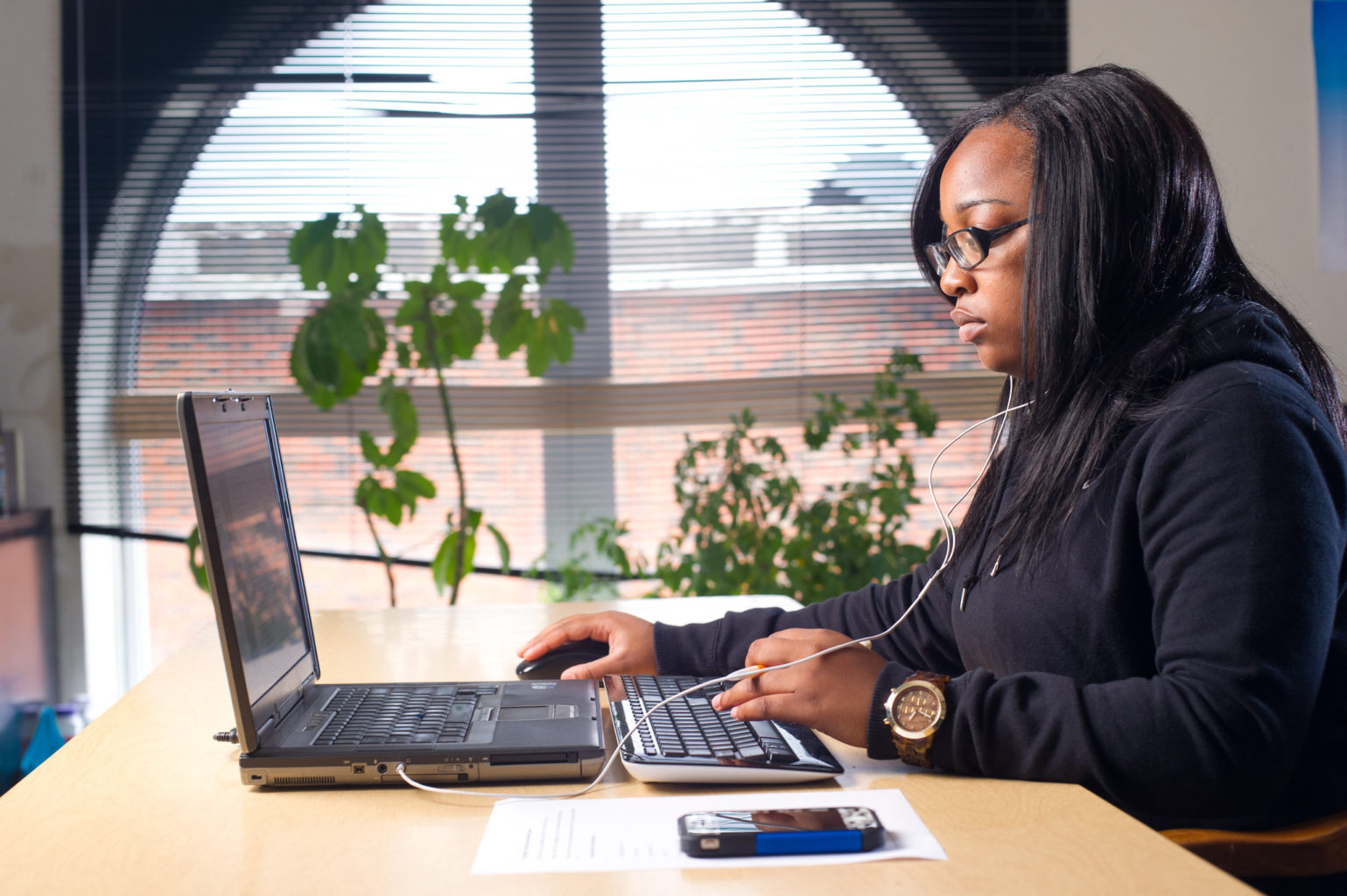 Course Delivery
Complete your master's degree face-to-face, online or a mixture of both. Our Masters of Art is offered at the Mesquite Metroplex Center as well as at our main campus. Whether you live overseas or nearby, you can complete your degree in no time. No matter where you are, we're here to walk with you along the way.
Back to menu
Graduate Program Cost
PROGRAM COSTS
Tuition and fees for graduate students taking nine credit hours are $3,669 for Texas residents and $7,341 for non-residents.
Back to menu
ADMISSIONS REQUIREMENTS International/Domestic Tabs
Admission
Back to menu
Applied Linguistics (MA/MS) TESOL Emphasis :: Staff
We are here to help!
Back to menu
Accreditation
Texas A&M University-Commerce is accredited by the Southern Association of Colleges and Schools (SACS), one of the six regional accreditation organizations recognized by the United States Department of Education and the Council for Higher Education Accreditation.
Back to menu