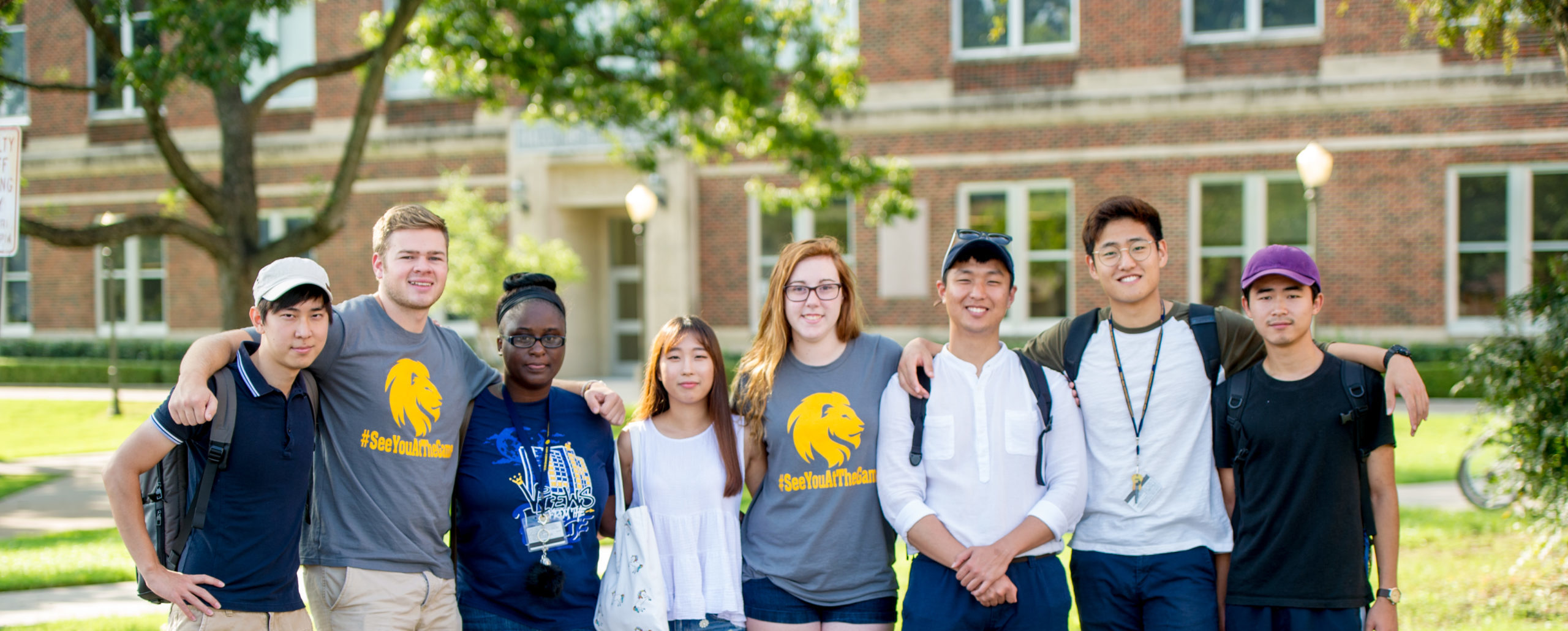 Applied Linguistics (MA/MS) TESOL Emphasis
Prepare to work in education, non-profit organizations, and more as you teach English to speakers of other languages.
Help Others Gain Skills in English
Are you interested in teaching English as a second language? Our online master's in TESOL program is designed with you in mind. Offered fully online, the program prepares you to teach English to a diverse community of bilingual and multilingual learners. You will work with renowned faculty as you develop your knowledge of language and discover innovative teaching techniques. Beyond teaching, a master's degree in applied linguistics opens doors to further graduate studies, careers with non-profit organizations, and many other opportunities.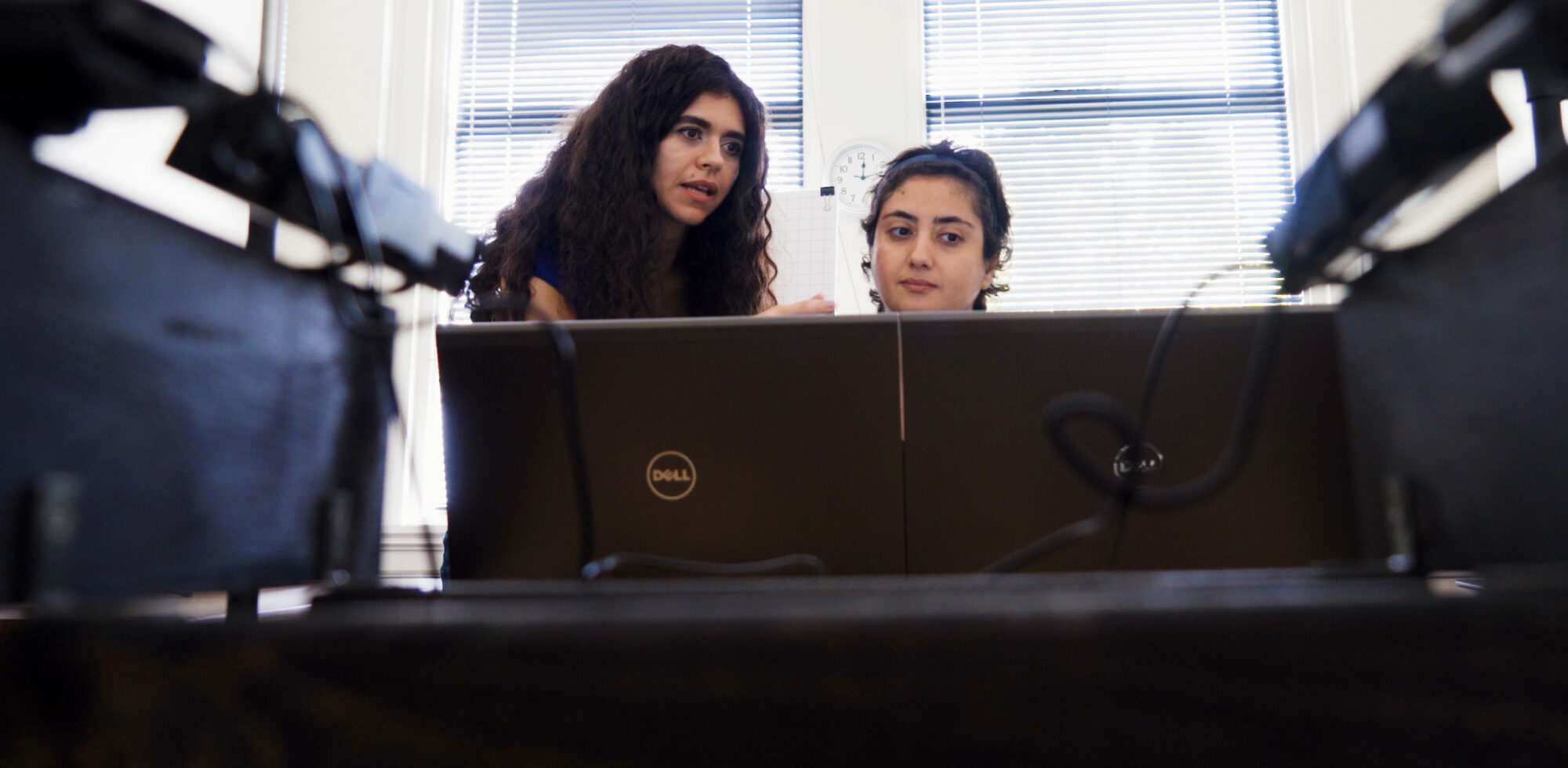 See Yourself Succeed
Master's Degree in Applied Linguistics with an Emphasis in TESOL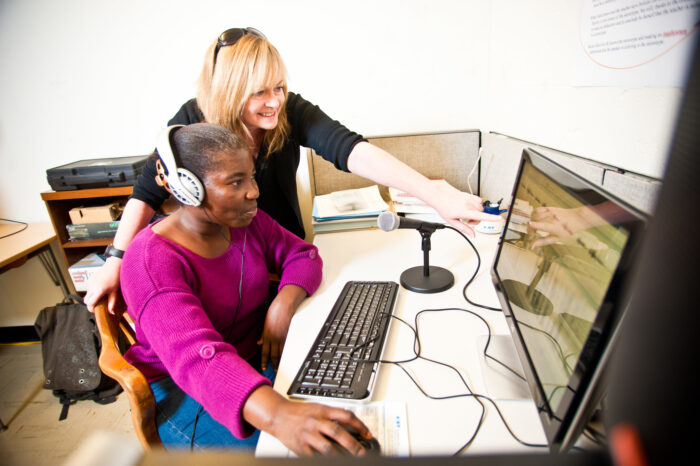 Dedicated Faculty
Receive one-on-one mentorship from faculty who are dedicated to helping you grow. Our distinguished faculty are ready to walk with you as you discover new paths towards greater knowledge.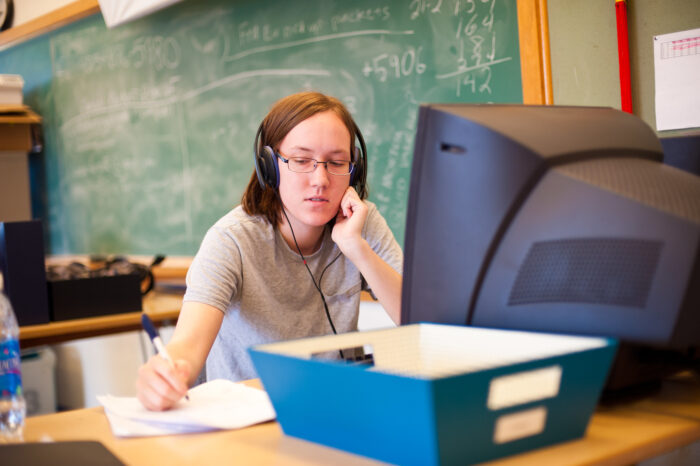 Enrich Your Education
Join a community of dedicated scholars and students who challenge their understanding of language and linguistics. Take specialized courses in subjects that interest you.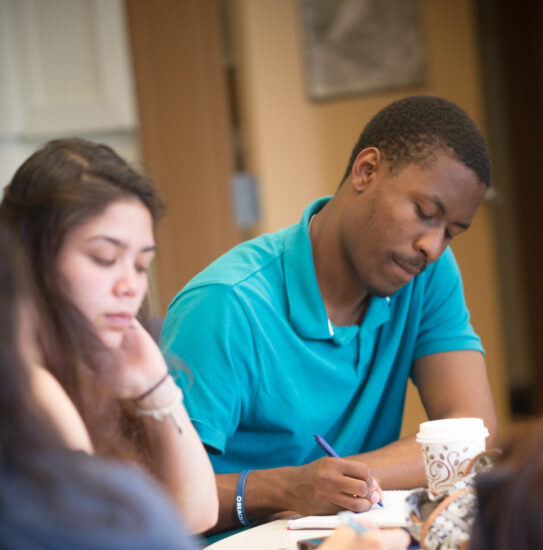 Conduct Research
Interested in Applied Linguistics research? Graduate students have access to our Applied Linguistics Laboratory and state of the art equipment.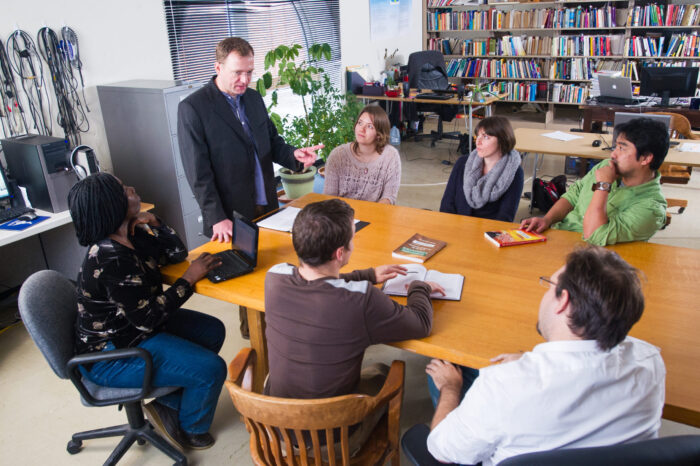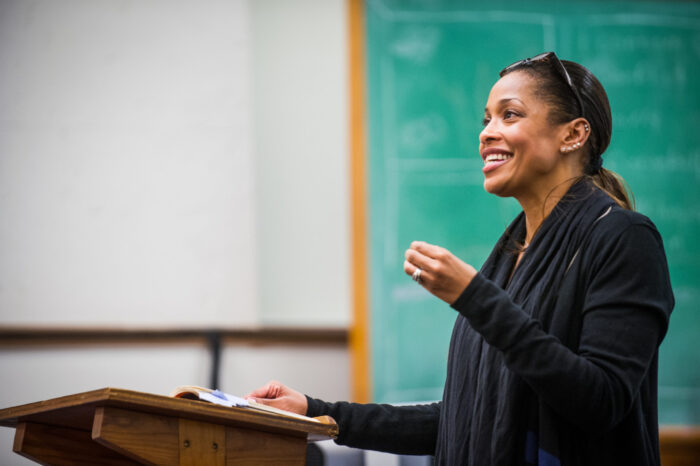 Career Readiness
Thinking critically and communicating effectively. That's what employers are looking for. The College of Humanities, Social Sciences and Arts is dedicated to providing you the knowledge and resources for excelling in the workforce.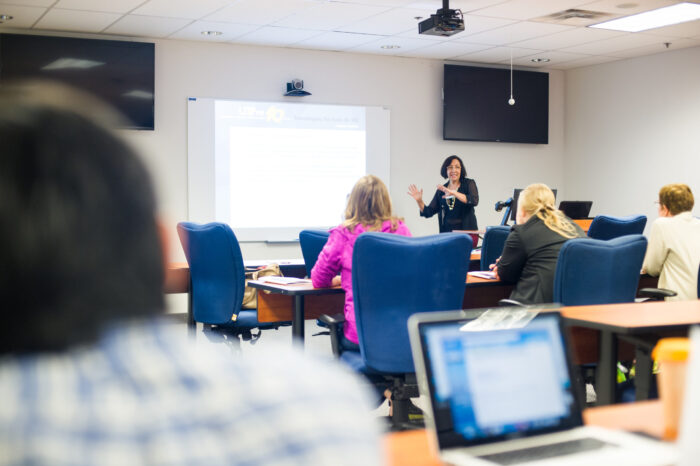 Focus Your Passion
The Department of Literature and Languages offers both Thesis and Non-Thesis tracks towards earning your master's degree.
Study What Interests You
Earn a certificate as part of your graduate curriculum. Certificates recognize your skills and expand job opportunities.
This certificate is ideal for students who either already hold a completed graduate degree or are actively in the process of earning a graduate degree and wish to earn this certificate in conjunction with their degree. In addition to the enhanced professional status that the Certificate in the Teaching of English to Speakers of Other Languages (TESOL) brings, this Certificate will enable the holder to meet the 18-hour SACS requirement to teach at the College level.
what you will learn
A master's degree in Applied Linguistics with an emphasis in TESOL will offer you the opportunity to:
Live or work abroad while completing the program
Study the structure and use of the English language
Learn pedagogical principles for teaching English in a diverse classroom
Explore the cognitive and developmental constraints on language acquisition
Benefit from state-of-the-art research tools including speech lab and eye-tracking equipment
Research
Interested in Applied Linguistics research?
Graduate students in the Master's in Applied Linguistics and Ph.D. in English have access to our Applied Linguistics Laboratory and state of the art equipment:
Accent Coach
Computerized Speech Lab (residential students)
Eye-tracking equipment (residential students)
Current associated faculty specialize in a range of areas applicable to Applied Linguistics:
Second Language Acquisition
Prosody
Pragmatics
Computational Linguistics
Pedagogical Grammar
Humor Studies
Visit our Applied Linguistics Laboratory page for more information.
Careers
Earning your master's degree in Applied Linguistics with an emphasis in TESOL from A&M-Commerce opens doors to education, research and more. Gain the skills you need to succeed whether you work locally or abroad.
Career Possibilities and Current Median Salaries
US DOL Bureau of Labor Statistics, Occupational Outlook Handbook, 2018
Featured Courses
General Linguistics
ENG 555
An advanced survey of applied language science with an
emphasis on the relationship between the structural systems
of language and the mental representation of ordinary
experience. Stresses phonology, morphology and syntax.
This course focuses on the various aspects of human behavior
and socio-cultural interaction that affects language structure,
use, learning, and acquisition. Topics discussed include
sociolinguistic methodology, multi-linguistics, speech-act
types, language styles, language and sex roles, and the
sociolinguistics of literature
Language and Culture in Classroom
ENG 559
This course will focus on language diversity in education.
Of particular interest will be societal factors that influence
education—racism, ethnicity, sexism, bilingualism and
bidialectalism and how these dynamics often affect the
decisions educators make in designing and implementing
language curriculum in the classroom.
Style and Stylistics
ENG 579
A study of style using the techniques of linguistic and rhetorical analysis. The course will emphasize writing in various styles, their functions and effects, and techniques of criticism that employ stylistic analysis.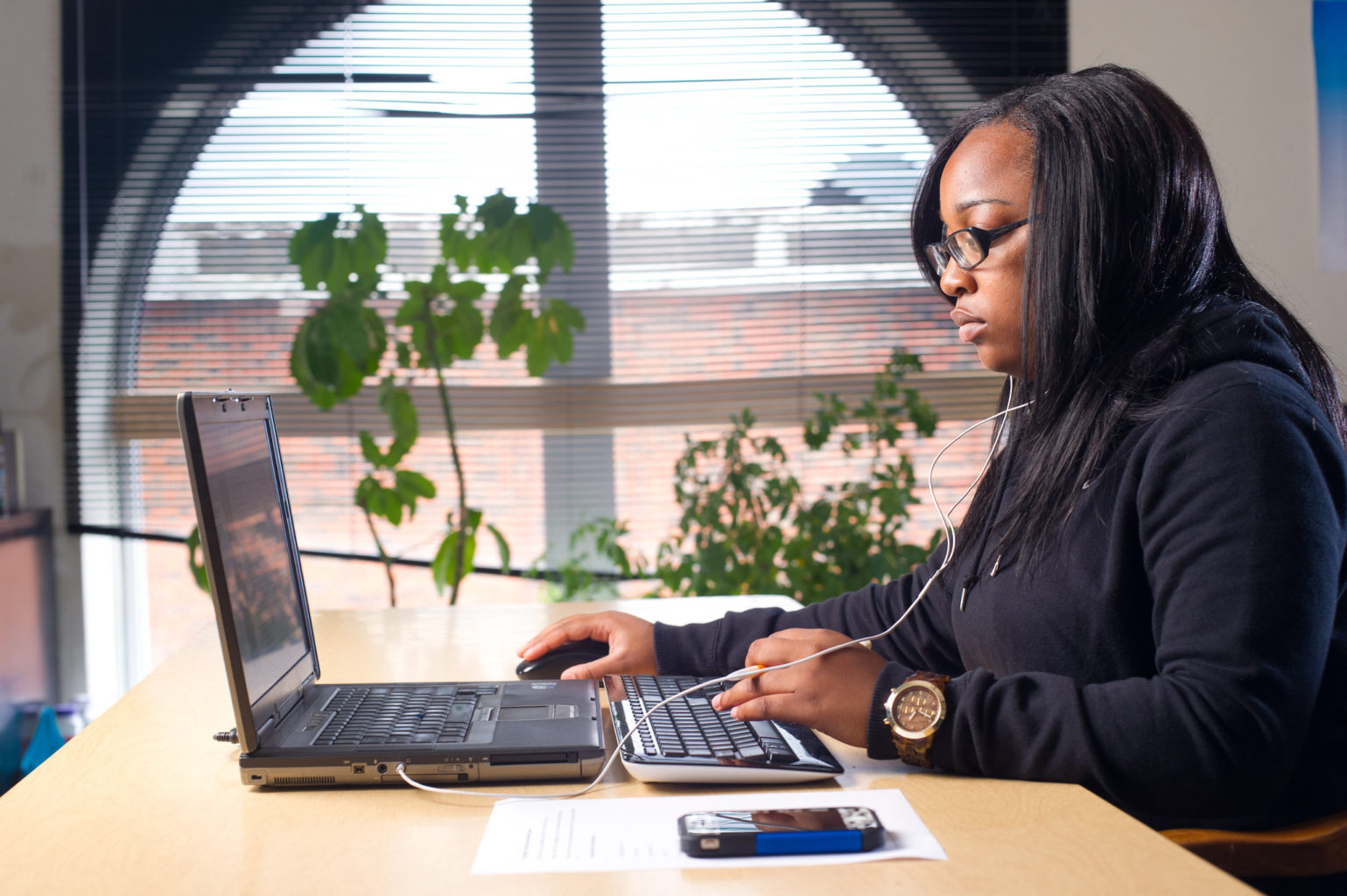 Course Delivery
Complete your master's degree face-to-face, online or a mixture of both. Whether you live overseas or nearby, you can complete your degree in no time. No matter where you are, we're here to walk with you along the way.
Student organizations
The Spanish and English Graduates for Advancement and Development (SEGAD) is a graduate student organization within the Department of Literature and Languages. Here you can develop as an academic professional who's ready to enter the job market and professional world.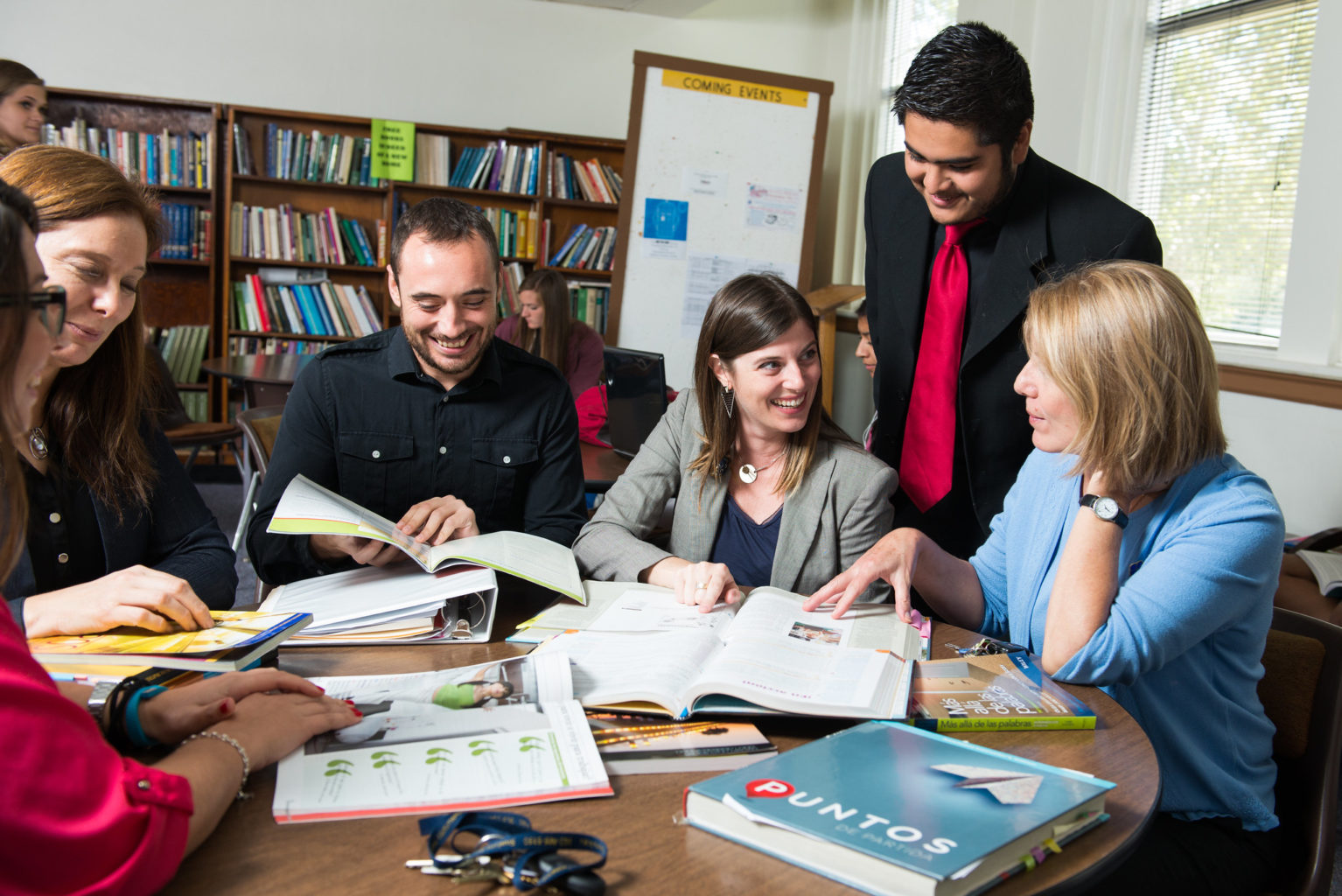 Graduate Program Cost
PROGRAM COSTS
Tuition and fees for graduate students taking nine credit hours are $3,669 for Texas residents and $7,341 for non-residents.
Back to menu
Admission
Your Path to Becoming a Lion
Deadlines
Fall admission consideration: June 1
Spring admission consideration: October 15
Summer admission consideration: March 15
Accreditation
Texas A&M University-Commerce is accredited by the Southern Association of Colleges and Schools (SACS), one of the six regional accreditation organizations recognized by the United States Department of Education and the Council for Higher Education Accreditation.
Contact Us
Department of Literature and Languages