John Humphreys, DBA
Professor of Management
College of Business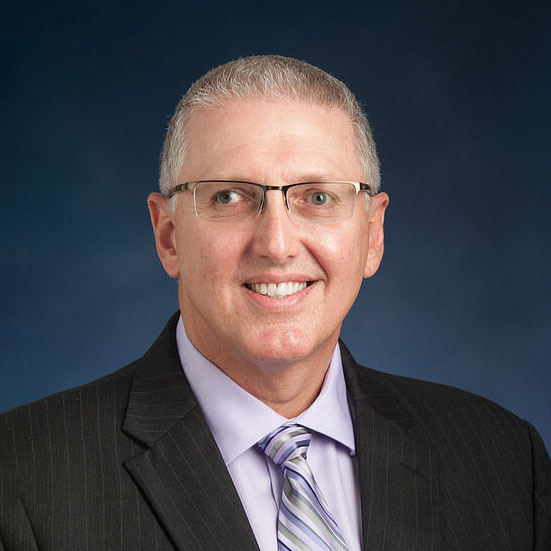 Related Department
College of Business

Dr. John Humphreys is a Professor of Management at Texas A&M University–Commerce. He recently returned to the faculty after serving in senior administrative roles, such as Provost and Vice President for Academic Affairs and Dean of the College of Business. He has lectured at numerous universities in North America, Asia, Europe, Africa and the Middle East, and represented A&M-Commerce as a Fulbright Scholar to China. Humphreys has produced over 100 intellectual contributions in numerous venues, including the Harvard Business Review, MIT Sloan Management Review and the Journal of Leadership & Organizational Studies. Prior to joining academia, Humphreys held a leadership position with a multi-billion dollar financial services organization.
Educational Background
D.B.A., Management, H. Wayne Huizenga School of Business and Entrepreneurship, Nova Southeastern University, Ft. Lauderdale, FL, 2000
M.A., Management (distinguished graduate), Webster University, St. Louis, MO, 1995
B.S., Psychology (highest honors), University of Southern Mississippi, Hattiesburg, MS, 1988
Awards and Honors
Best paper on leadership, Winner of Management History Division of the Academy of Management, 2003, 2008, 2010, 2015
Best paper with an international focus, Winner of the Journal of Management History Award, 2015
Best paper on business ethics, Winner of the Halloran Award, 2012
Received outstanding article recognition by the Journal of Applied Management and Entrepreneurship, the Journal of Management History (twice), and the Journal of eCommerce and Psychology.
Co-Editor/Editorial Board Member/Regional Editor
Co-Editor, Journal of Applied Management and Entrepreneurship
Thunderbird International Business Review
Management Decision
Journal of Leadership & Organizational Studies
Journal of Management History
Leadership & Organizational Development Journal
Regional Editor, North America and Europe for Chinese Management Studies
Regional Editor, Division chair of the Management History Division of the Academy of Management
Professional Organizations
Academy of Management
American Psychological Association,
Society of Industrial and Organizational Psychologists
Phi Kappa Phi Honor Society
Beta Gamma Sigma Honor Society for Collegiate Schools of Business
Delta Mu Delta National Business Honor Society
Sigma Beta Delta International Honor Society for business, management and administration
Research Interest
Organizational Leadership
Strategy and Change
Managerial Ethics and History
Related News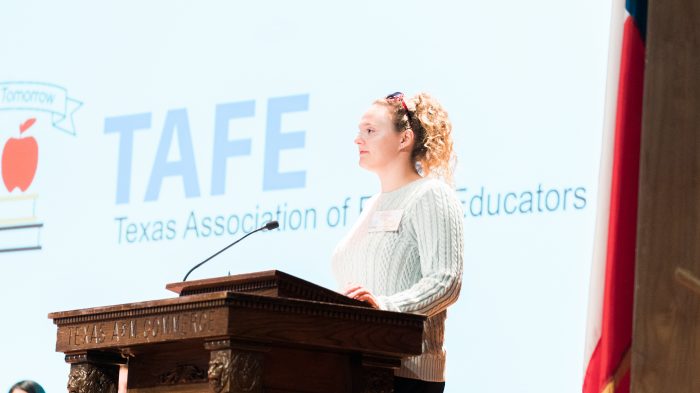 A&M-Commerce Hosts Successful Conference for Texas Association of Future Educators
The Texas A&M University-Commerce campus bustled with aspiring young educators recently when the university hosted more than 600 high school students for the Texas Association of Future Educators (TAFE) Area 11 conference on Nov. 5. Established in 1984, TAFE is a co-curricular statewide organization that provides students with an opportunity to explore the teaching profession […]
A&M-Commerce will host the 2021 Texas Association of Future Educators (TAFE) Area 11 Conference this fall. The event will be held at the Rayburn Student Center on November 5. The organization encourages students to learn about careers in education and assists them in exploring the teaching profession. Dr. Kimberly McLeod, dean of the College of […]