Help Others Actualize Their Talents
Organizations need leaders like you. With your graduate certificate in talent development from A&M-Commerce, you will gain skills to help improve an organization's capability and employee performance. Take the first step today.
Prepare future generations for success by earning your certificate in talent development. Offered fully online, our 12-hour program is designed for professionals looking to boost their careers. Our certificate equips you with the skills to improve an organization's capability and employee performance. You'll take courses that provide knowledge in succession planning, formal and informal learning in the workplace, and human performance technology. Upon completion, you will be ready to work as a professional in human resource development, talent management and development, performance, and quality improvement. Whether you desire to work with for-profit or nonprofit organizations, government agencies or educational institutions, our certificate is meant for you. Take the next step and apply today!
Where It Is Offered
Online
Duration
6 months to 1 year
Foreign Language
No foreign language credits required
Delivery
Face-To-Face, Fully Online
Total Credit Hours
12 hours
Thesis Requirements
No thesis required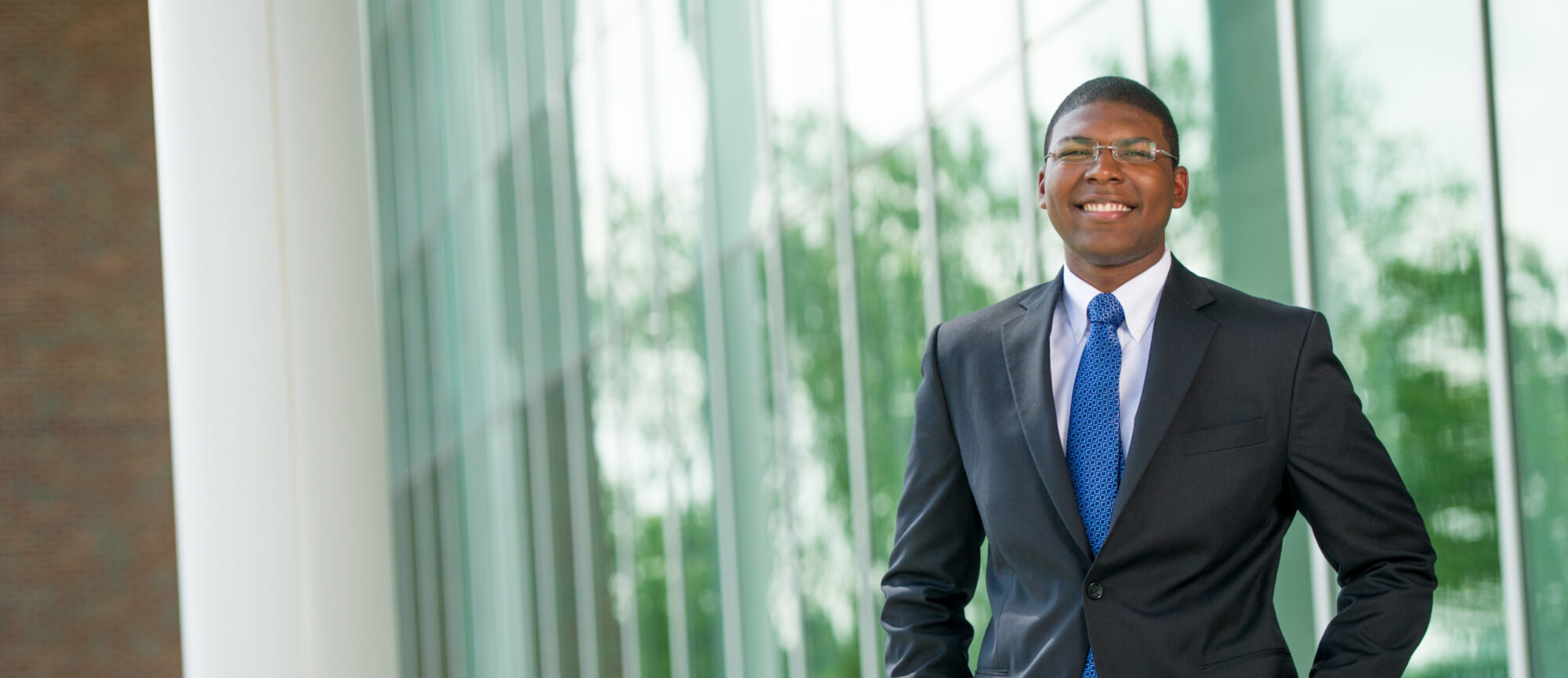 Featured Courses
Principles of Adult Learning
OLT 554
This course explores adult development to promote an expanded understanding of issues and practices in adult education. The course focuses on three core areas of concern in adult education: acknowledgment of learner experience, promotion of autonomy and self-direction, and establishment of teacher-learner relationships in the adult environment.
Workplace Learning, Development, and Performance
OLT 560
This course provides talent development professionals with knowledge and skills for identifying and combining organizational learning, development, and performance improvement solutions. Topics also cover how to evaluate a good balance or mix of various learning and performance solutions.
Talent Development
OLT 563
This course is a survey of major talent development approaches to align human resources with organizational goals and workforce planning. You will diagnose the current talent development or management strategies, analyze organizational and individual competencies, assess current people development practices, and create a plan that aligns learning, leadership and career solutions.
Performance Analysis and Improvement
OLT 575
Survey human performance technology approaches and tools to improve the performance of individuals, workgroups, work processes and organizations. You will collaboratively identify organizational performance problems, suggest instructional and non-instructional interventions based upon data-driven performance analysis, and design or evaluate programmatic solutions in cooperation with the clients throughout the entire process.
Program Requirements
Once admitted, you must:
START YOUR JOURNEY! Two buttons
START YOUR JOURNEY!
Back to menu