Students are the Center of Higher Education
Take a closer look at the student experience with our Higher Education Student Affairs graduate certificate. Designed for current or aspiring student affairs educators, our certificate prepares you with the knowledge and tools to handle critical matters that college students face. Offered fully online, the 12-hour program enhances your understanding of higher education and its relationship to student affairs administration. While here, you'll study not only the diversity of today's college students but adult learning and development issues. You'll learn how supportive, safe and inclusive environments can facilitate desired student outcomes. Earning your certificate opens doors to a variety of jobs in academia from advising to retention programs and residential life.
Where It Is Offered
Online
Foreign Language
No foreign language credits required
Total Credit Hours
12 hours
Thesis Requirements
No thesis required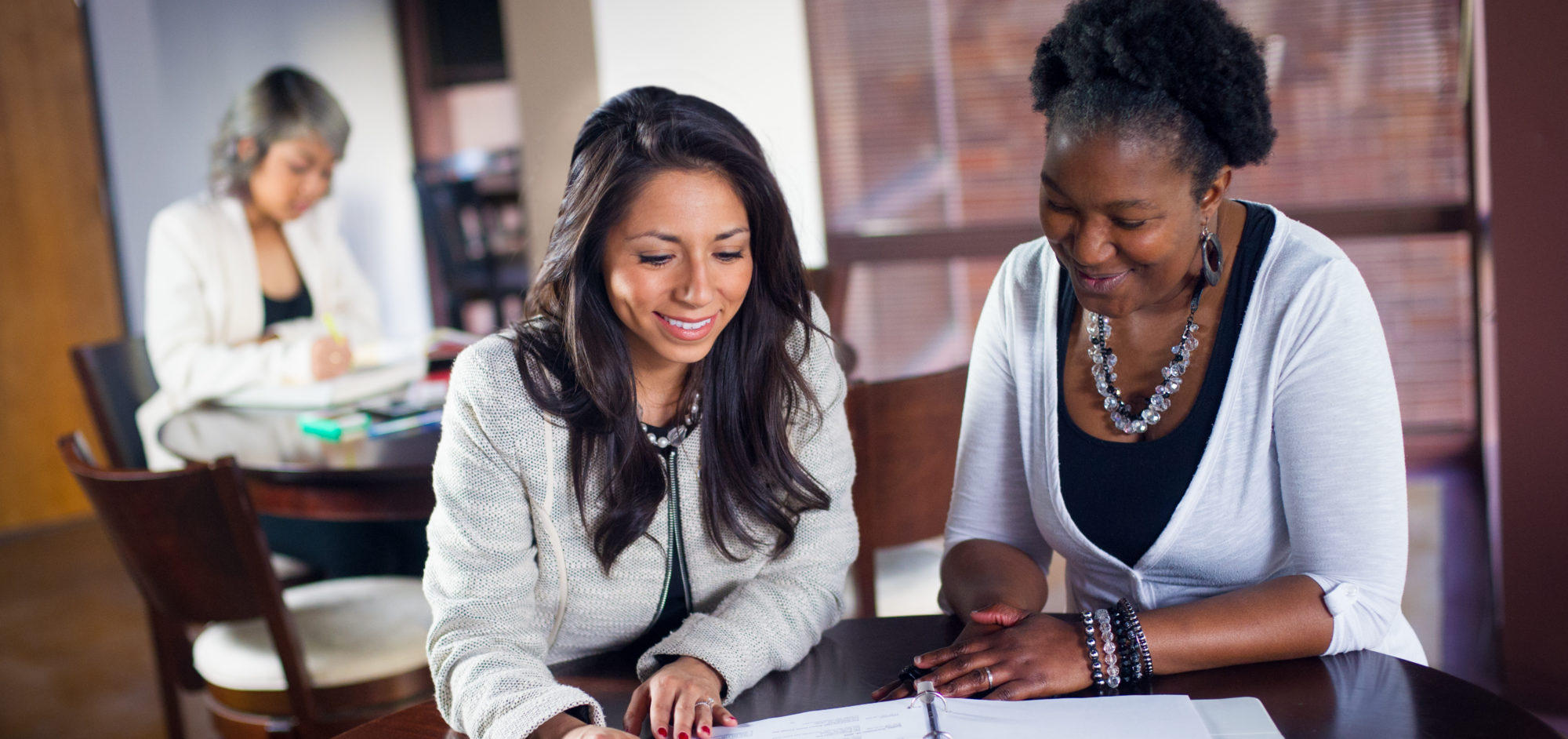 Higher Education Student Affairs Graduate Certificate:: Feature Courses
Featured Courses
Introduction to Higher Education
HIED 615
This course provides a foundation for understanding how institutions of higher education in America function. Includes a study of systematic philosophies of education and their influence on instruction and administration in higher education.
The Adult Learner
HIED 620
This course examines the unique nature of the adult learner in higher education in contrast with young learners in K-12 classrooms. Emphasis will be placed upon theories of andragogy and practices in adult learning.
Administration of Student Affairs
HIED 658
Examines organizational structures, leadership, and management processes associated with college and university student affairs administration. Special emphasis is given to institutional policies, planning, and coordination to support students' development, growth, and engagement in areas, such as housing and dining, recreation, advising and counseling, career/multicultural centers, and how these resources contribute to the mission of higher education institutions.
Institutional Effectiveness and Outcomes Assessment
HIED 637
Examines the application of a variety of institutional assessment processes to the development, or improvement of the organization and to the measurement of accountability. Special attention will be devoted to accreditation.
Back to menu
Higher Education Graduate Certificate :: We are here to Help
We Are Here to Help!
Back to menu
START YOUR JOURNEY! Two buttons
START YOUR JOURNEY!
Back to menu
Higher Education Graduate Certificate :: Related Degrees
Related Degree Programs
Back to menu