Study the Theatrical Arts
Develop your understanding of the relationship between theatre theory and onstage practice. Our master's degree program offers an intensive study of dramatic traditions as well as practical, artistic explorations. You can earn your master's degree in as little as 14 months with our accelerated track designed for current educators or those who may be working full-time. For those interested in the traditional graduate experience, our two-year program allows students to dive into graduate school and commit to the University Playhouse's yearly productions. Earning your master's degree in theatre prepares you for Ph.D. programs or a variety of careers in education, professional theatre, and much more. Take center stage by enrolling today!
Where It Is Offered
Commerce
Duration
14 months to 2 Years
Foreign Language
Foreign language credits required
Delivery
40-50% Online, Face-To-Face
Total Credit Hours
30-36 Hours
Thesis Requirements
Thesis and non-thesis options available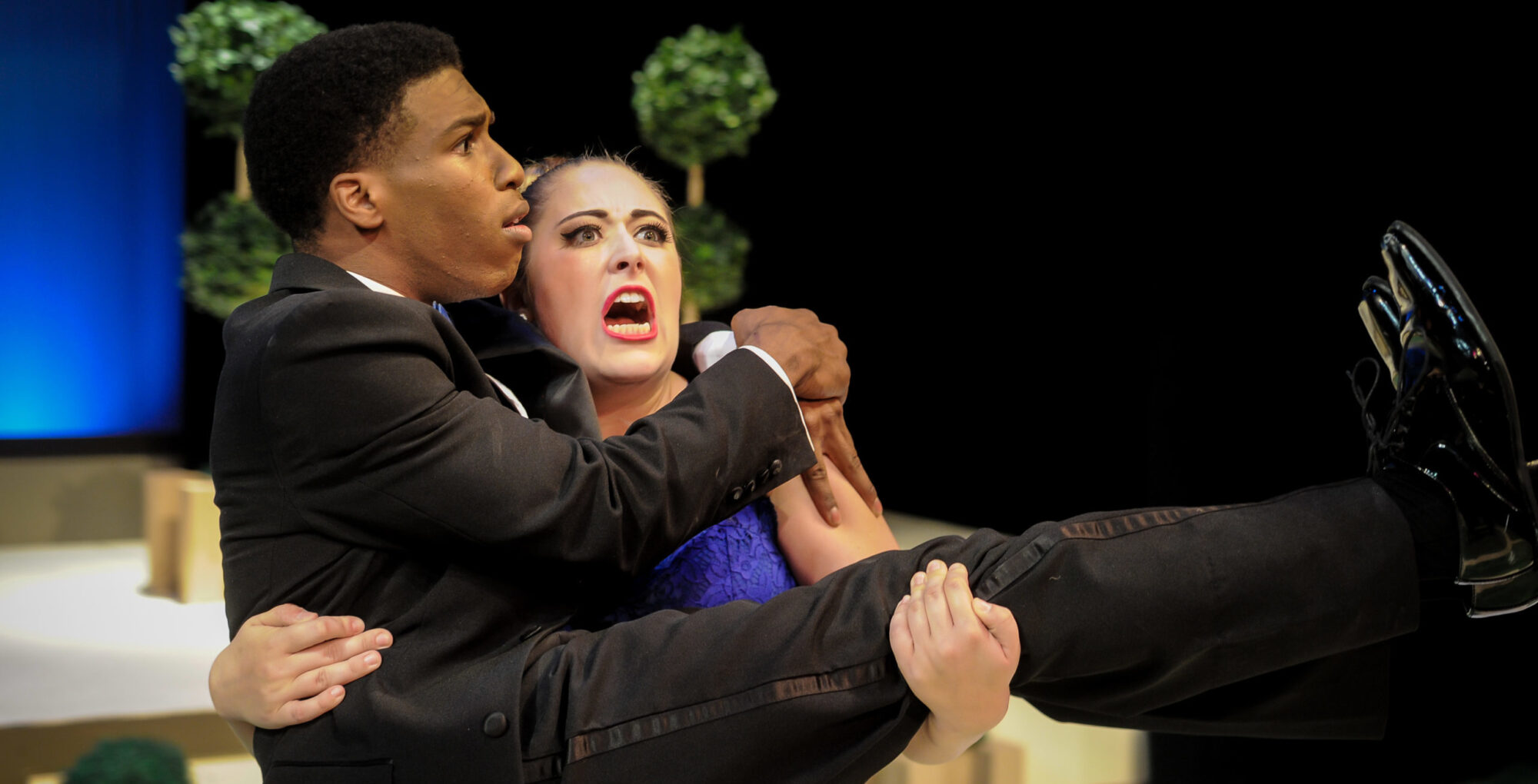 Theatre Master of Arts:: Focus Your Passion
Focus Your Passion
The Department of Theatre offers two different tracks toward earning your master's degree. Explore which option works best for your career interests and research goals. You can earn your master's degree in as little as 14 months with our accelerated track. We also offer a more traditional, two-year graduate experience.
Thesis (M.A.)
Our thesis track prepares you for doctorate programs and other professions. Work alongside faculty as you research theatre performance, pedagogy and principles. This option is only available to students pursuing the traditional two-year program.
Total credit hours: 30
Non-thesis (M.A.)
Earn your master's degree in theatre with our non-thesis track. Designed to offer a wide variety of courses, this track provides a broad education in theatre. This option is available to students pursuing the accelerated or two-year track.
Total credit hours: 36
14-Month/Alternative Scheduling
We offer an alternative scheduling option for our M.A. in Theatre. Designed for those who are working/teaching full-time and are unable to pursue the traditional graduate school experience. Enroll in intensive, day-long, face-to-face classes during the summers and online classes during the fall and spring semesters.
Total credit hours: 36
Back to menu
Theatre (MA/MS) :: PRACTICAL APPLICATIONS
WHAT YOU WILL LEARN
A master's degree in theatre will offer you the opportunity to:
Explain the intricacies and complexities of historical events, dramatic literature and theoretical perspectives in theatre
Determine appropriate management or technical approaches for complex theatrical encounters
Assess the benefits and challenges associated with specific, creative theatrical techniques
Synthesize theatrical information and research in quality, graduate-level scholarly writing
Write critically using analytical thinking skills about theatre topics
Critically analyze and communicate ideas regarding theatre topics using effective oral communication skills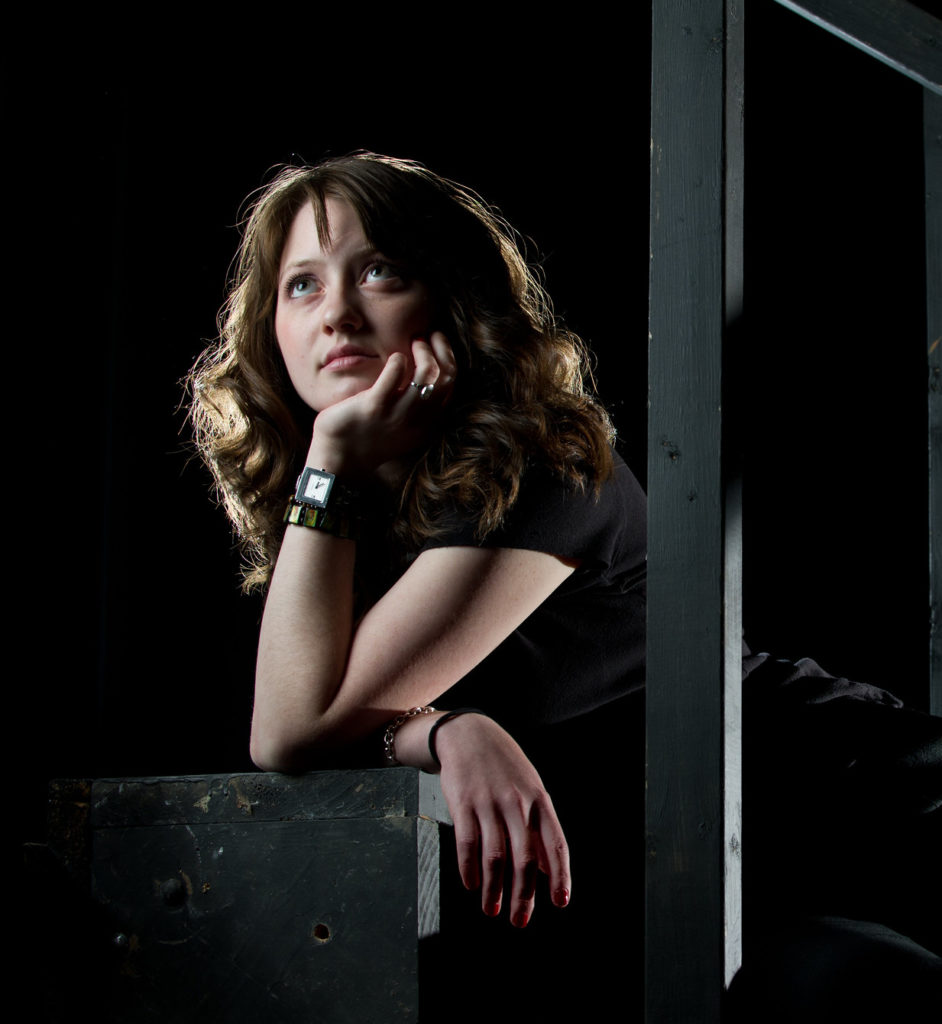 Back to menu
Theatre (MA/MS) :: Course Delivery and Resources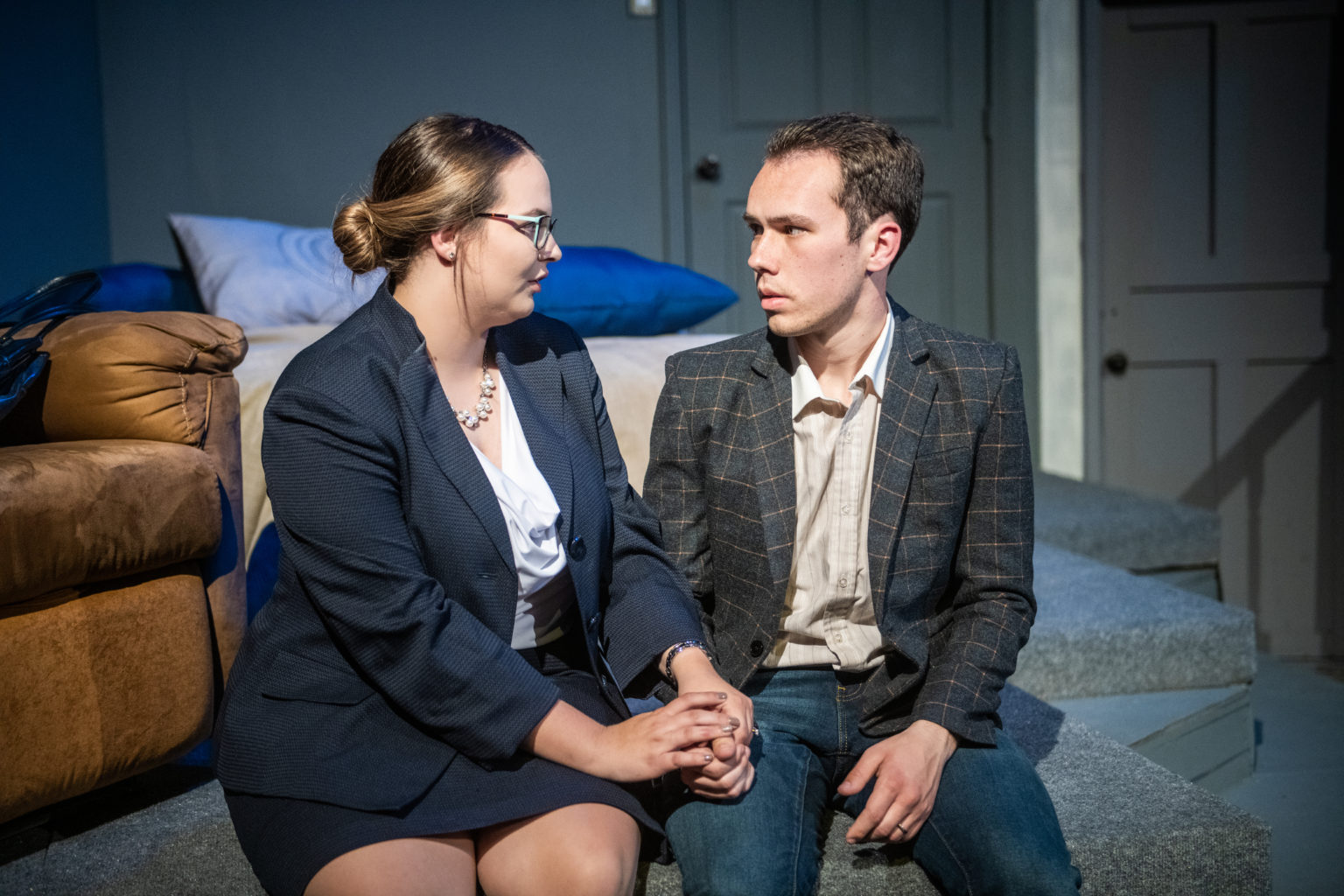 Course Delivery
Our program meets the needs of in-residence students and working professionals. We offer courses online and face-to-face classes at the main campus in the fall and spring. In-person courses are also offered during the summer. Choose from a wide variety of electives to personalize your studies and educational experience.
Back to menu
Graduate Program Cost
PROGRAM COSTS
Tuition and fees for graduate students taking nine credit hours are $3,669 for Texas residents and $7,341 for non-residents.
Back to menu
ADMISSIONS REQUIREMENTS International/Domestic Tabs
Admission
Back to menu