Azadeh Mansour, Ph.D.
Ad Interim Assistant Professor
Counseling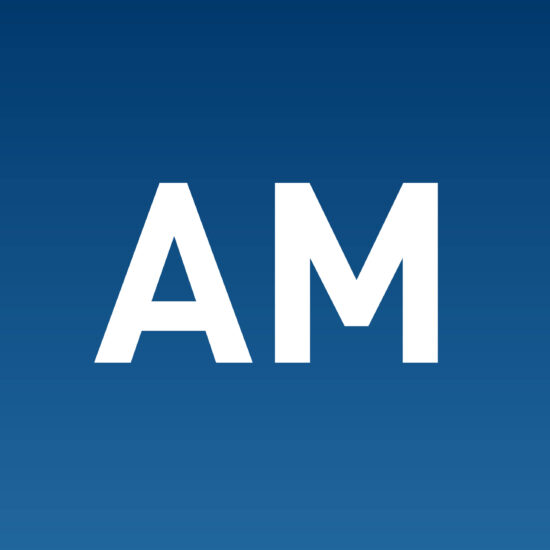 Related Department
Counseling

Raised in the DFW metroplex, Azadeh Mansour, Ph.D., has long fostered a passion for the mind and human behavior, gaining a greater understanding of the interrelatedness of human dynamics and the complexity of human interactions.
A quote from Friedrich Nietzsche resonates with her: "You have your way. I have my way. As for the right way, the correct way, the only way, it does not exist." Mansour embraces this mindset as she strives, through perseverance and in-depth research, for a deeper understanding of topics that pique her curiosity.
In her downtime, Mansour enjoys time with friends and family, long walks, and reading.
Educational Background
Research Interests
Personality
Psychopathology
Empathy
Ethics
Personal Development
Related News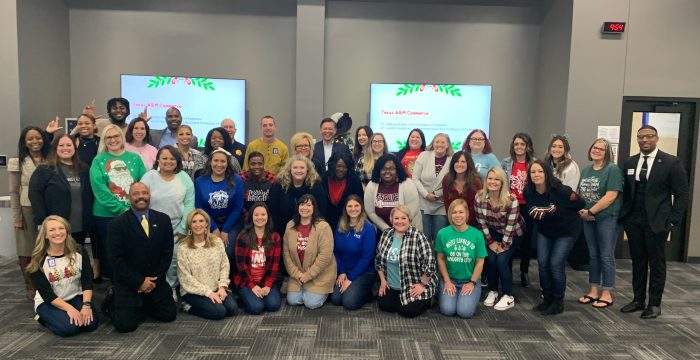 TAMUC Department of Counseling Honors Mesquite ISD School Counselors, Mental Health Professionals
The A&M-Commerce Department of Counseling honored more than 200 Mesquite ISD school counselors and mental health professionals on Friday, Dec. 9 at the K. David Belt Professional Development Center in Mesquite, Texas. The event is part of the department's ongoing efforts to support inclusive communities and provide professional growth opportunities through advanced degree options at […]