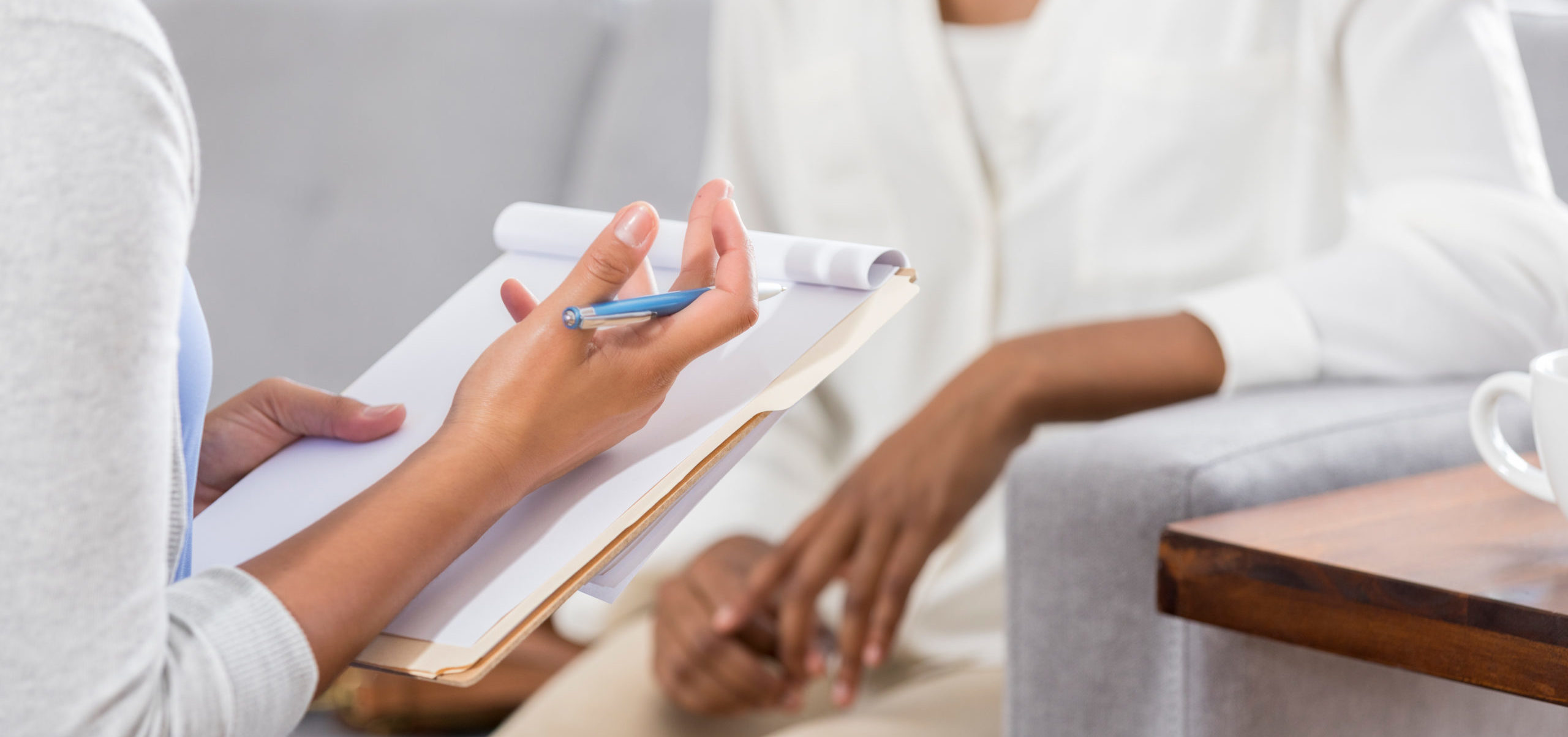 Counseling (MS)

Clinical Mental Health Counseling Emphasis
There's a growing need for counselors in Texas and beyond. Turn your passion for helping others into a profession at A&M-Commerce.
Where It Is Offered
Commerce
Dallas
McKinney (CHEC)
Mesquite
Total Credit Hours
60 credit hours
Thesis Requirements
No thesis required
Foreign Language
No foreign language credits required
Guide and Serve as a Counselor
Do you want to work in a hospital or private practice? Guide others to better lives with our CACREP-accredited clinical mental health counseling track. Our program prepares you to serve as a Licensed Professional Counselor (LPC) in Texas. You'll serve clientele with mental, emotional and behavioral difficulties, and provide couples counseling. With this track, you can also become a licensed Marriage and Family Therapist (MFT).
You'll learn clinical theories, techniques in therapy and characteristics of mental health. Apply your knowledge through internships and practicums that prepare you for the road ahead. Mental health matters, and so do our counselors. Become a part of this rewarding profession at A&M-Commerce.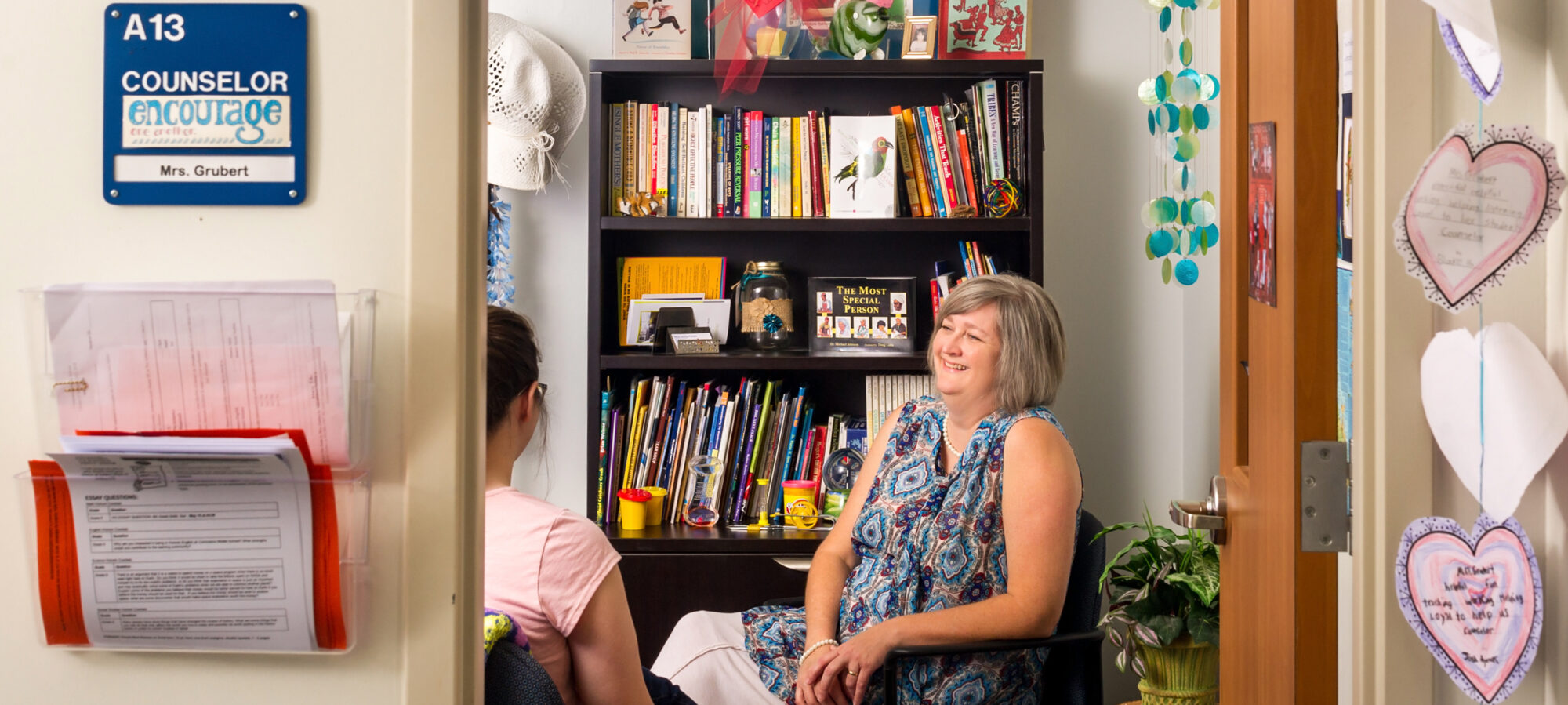 See Yourself Succeed With a Masters Degree in Counseling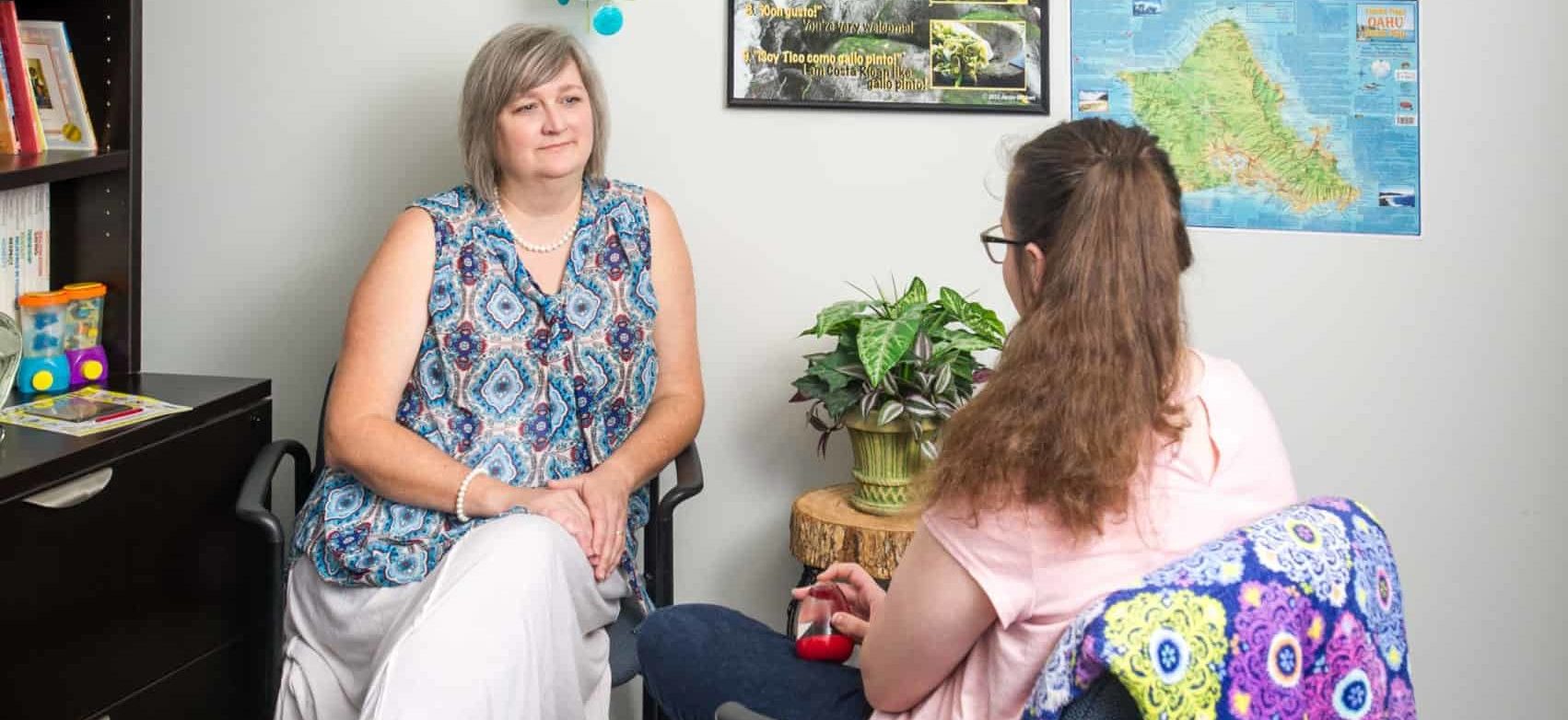 Career Readiness
Participate in excellence-driven programs that empower you with knowledge of mental health, student affairs and therapeutic strategies.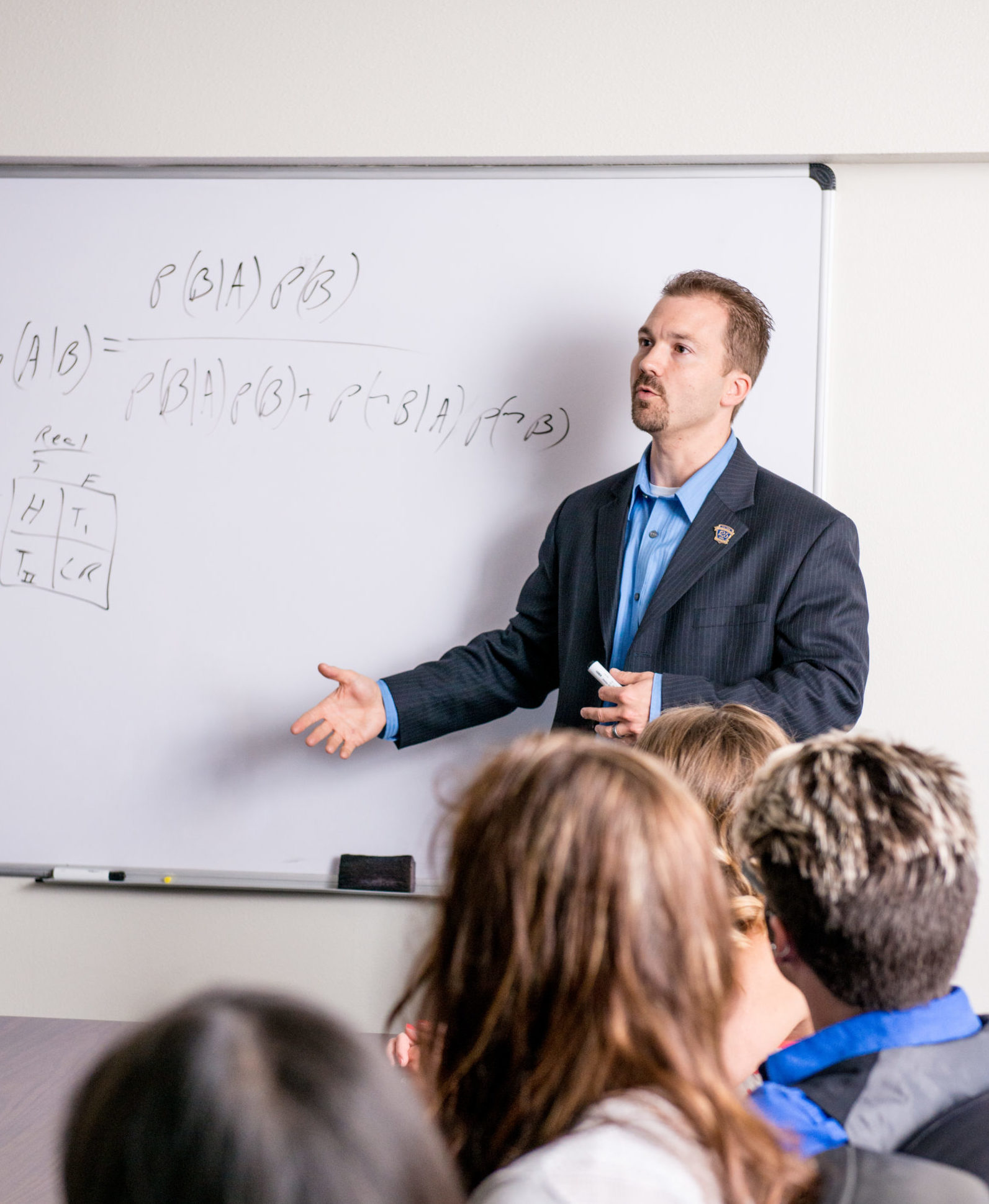 Accomplished Faculty
Enjoy the opportunity to learn from home or at one of our campuses with the guidance and mentorship from world-class faculty.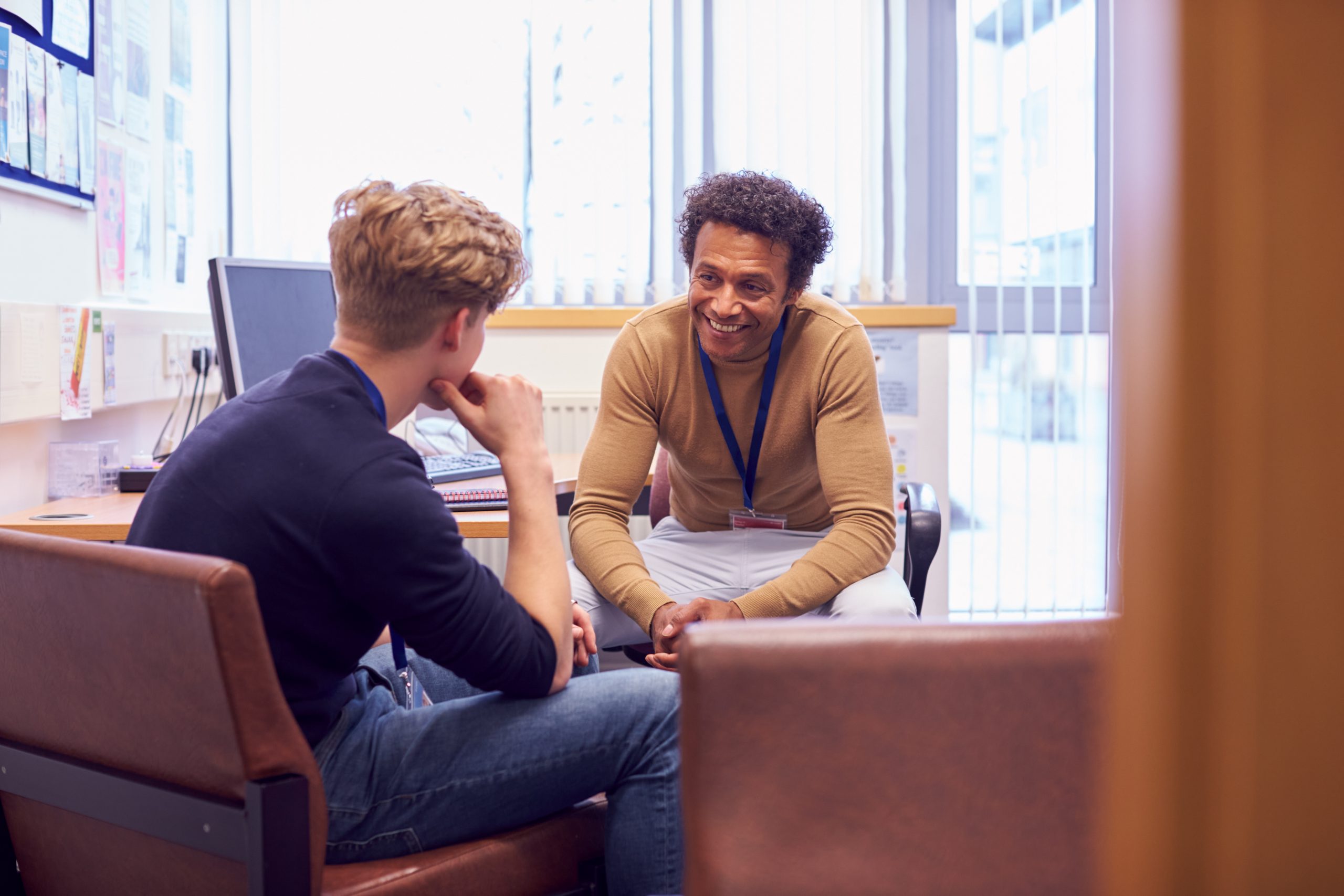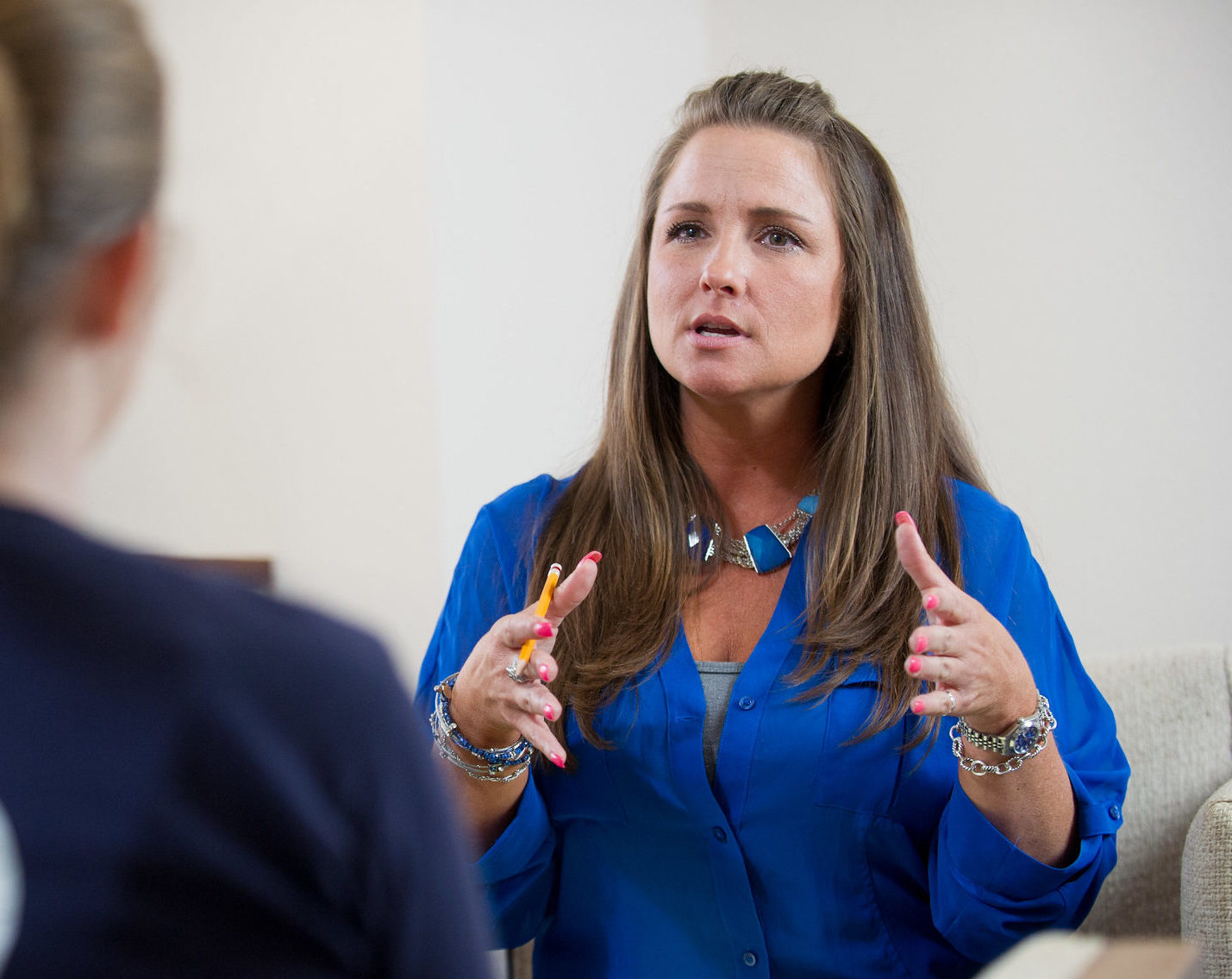 Education Success
Join the ranks of our graduates who have gone on to become school counselors, licensed professional counselors and members of student services at universities.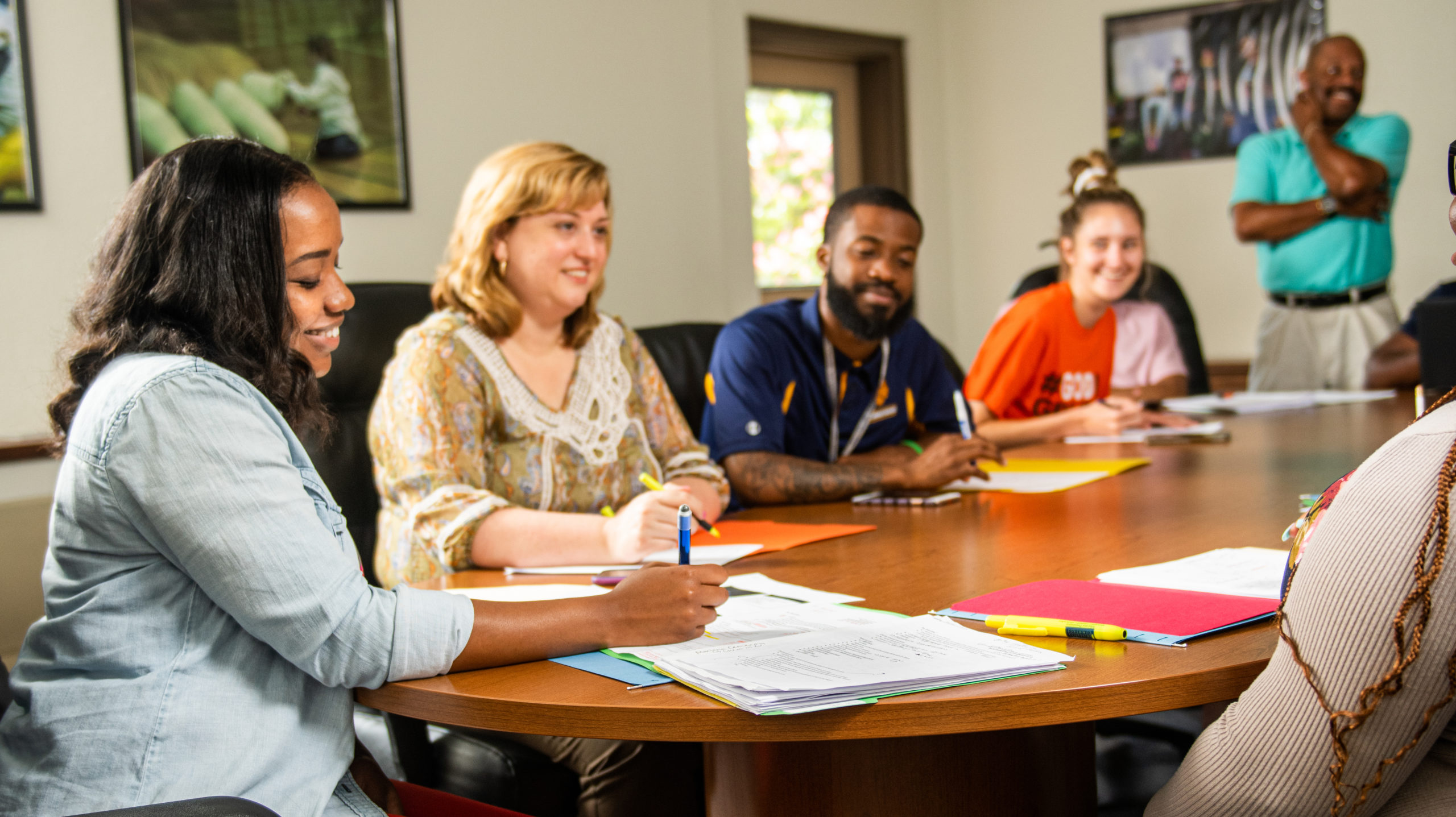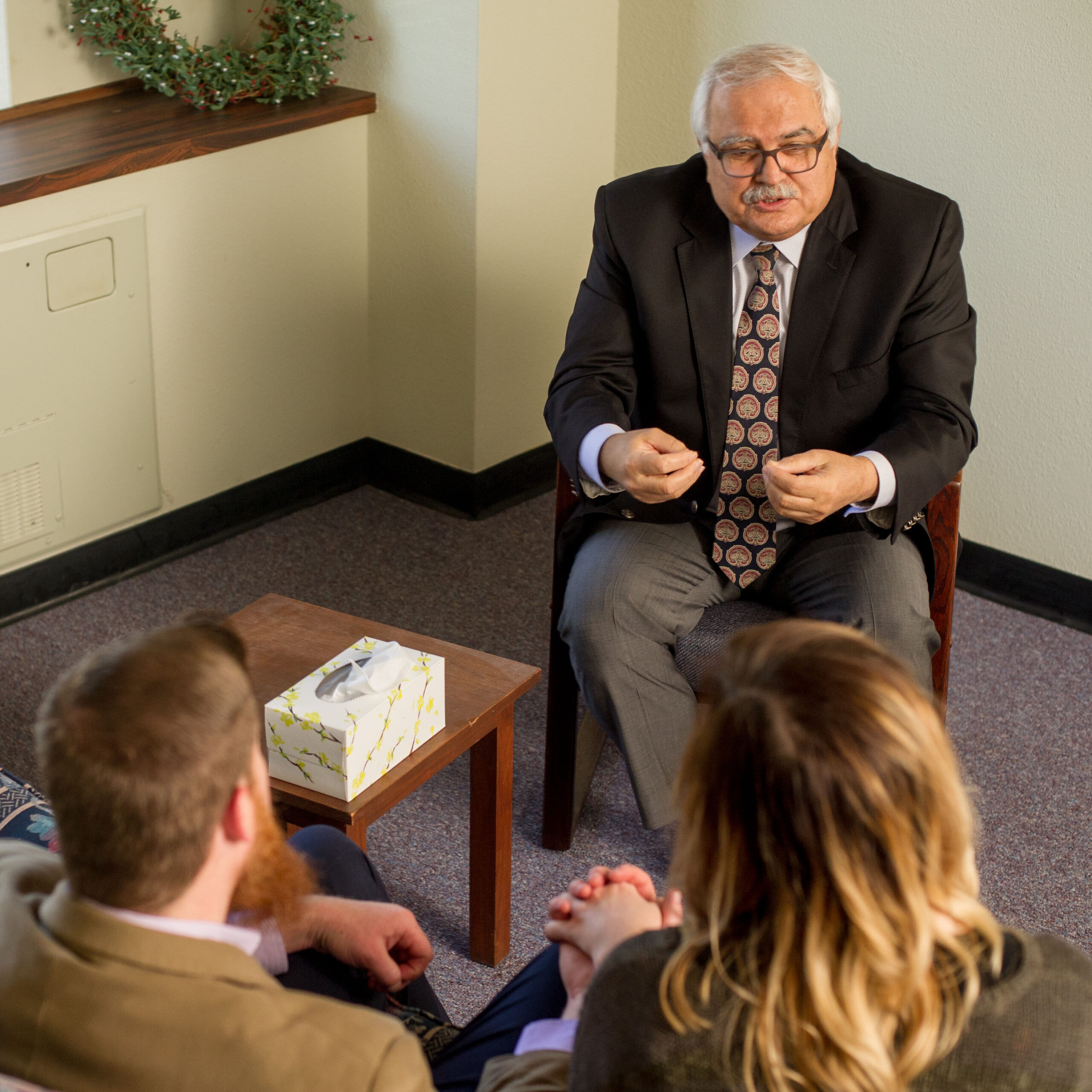 Hands-on Research
Whether it's a full year in the classroom, practicum or internships, you'll engage in real-world learning experiences that builds your confidence and skills.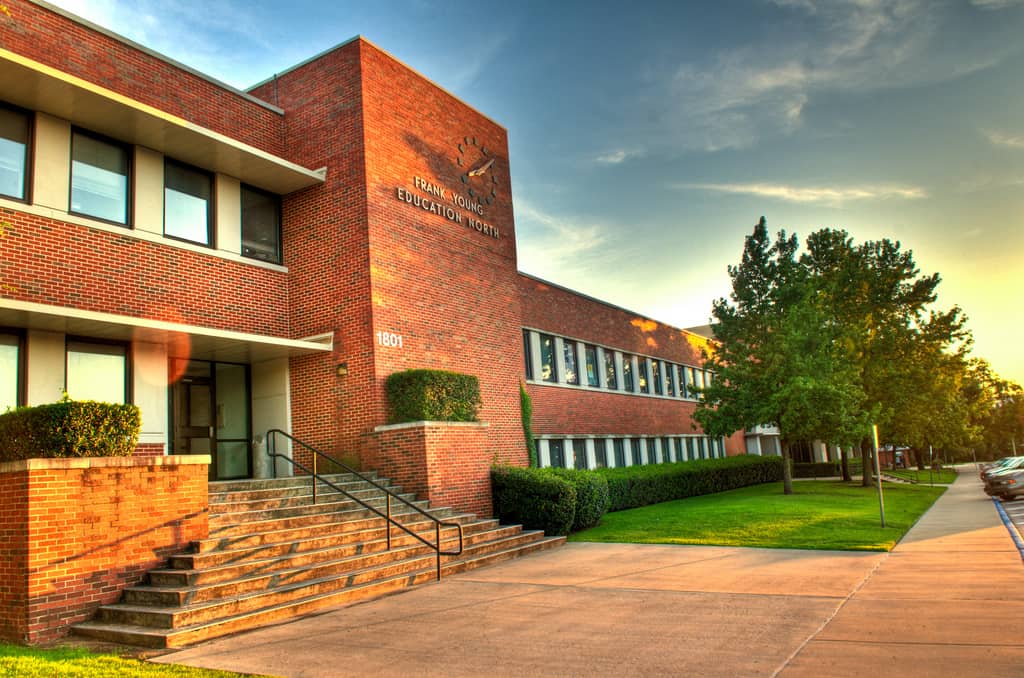 Guidance You Need
Located in the Frank Young Education North Building, our Mentor Center provides the information and support you need to reach your career goals.
What you will learn
A master's degree in counseling offers the opportunity to:
Develop a strong understanding of the benefits and importance of counseling
Learn how you can better counsel across demographics
Communicate skills to help patients successfully reach and resolve issues
Conduct assessments and collaborate with individuals and their families to develop treatment plans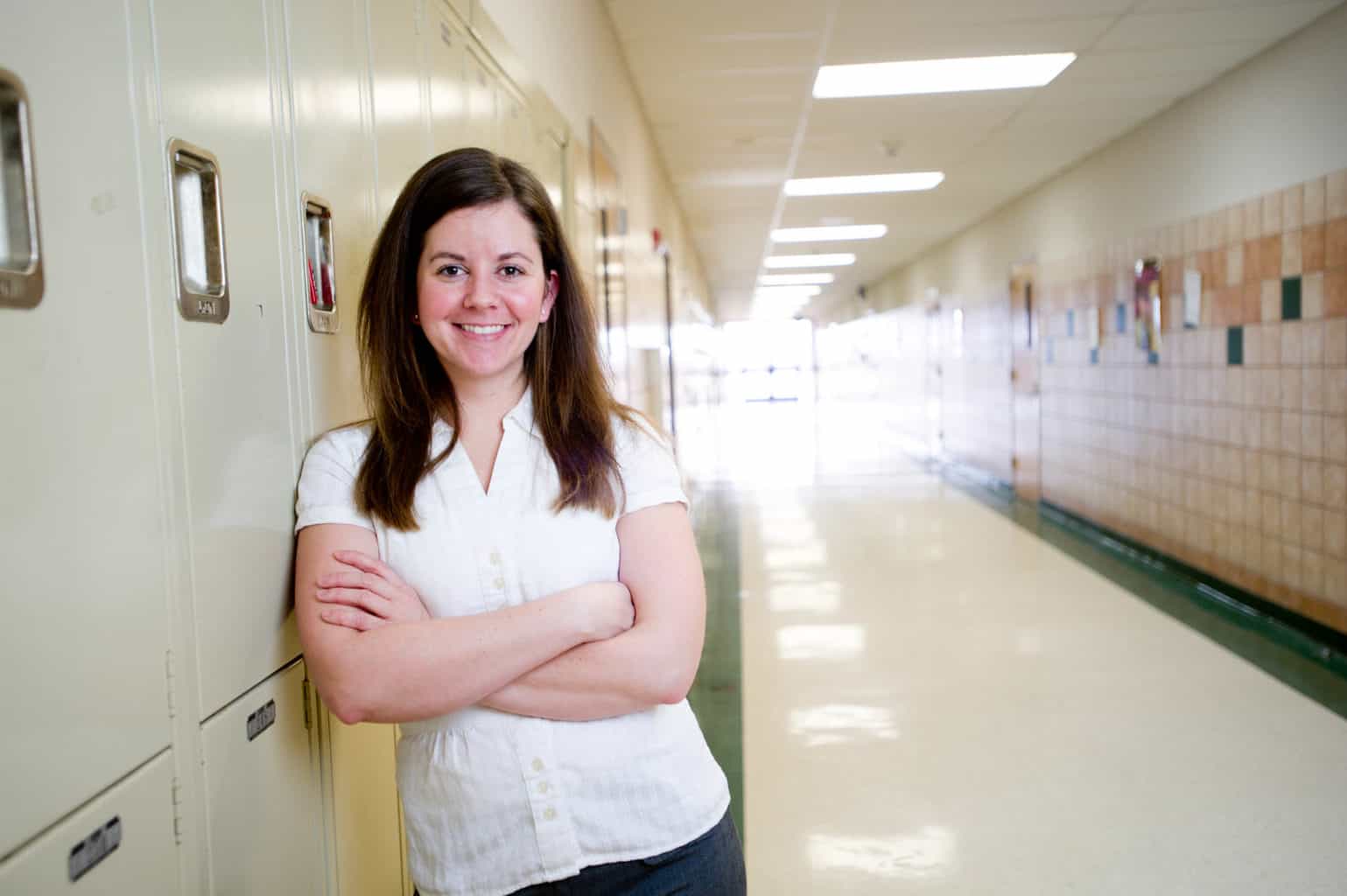 Careers
A master's degree in counseling from A&M-Commerce prepares you to work in community agencies, schools, student affairs and much more. Our graduates are quick to transition when job opportunities present themselves.
Career Possibilities and Current Median Salaries
Marriage and Family Therapist
Postsecondary Education Administrators
School and Career Counselors
Substance Abuse, Behavioral Disorder, and Mental Health Counselors
Rehabilitation Counselors
US DOL Bureau of Labor Statistics, Occupational Outlook Handbook, 2023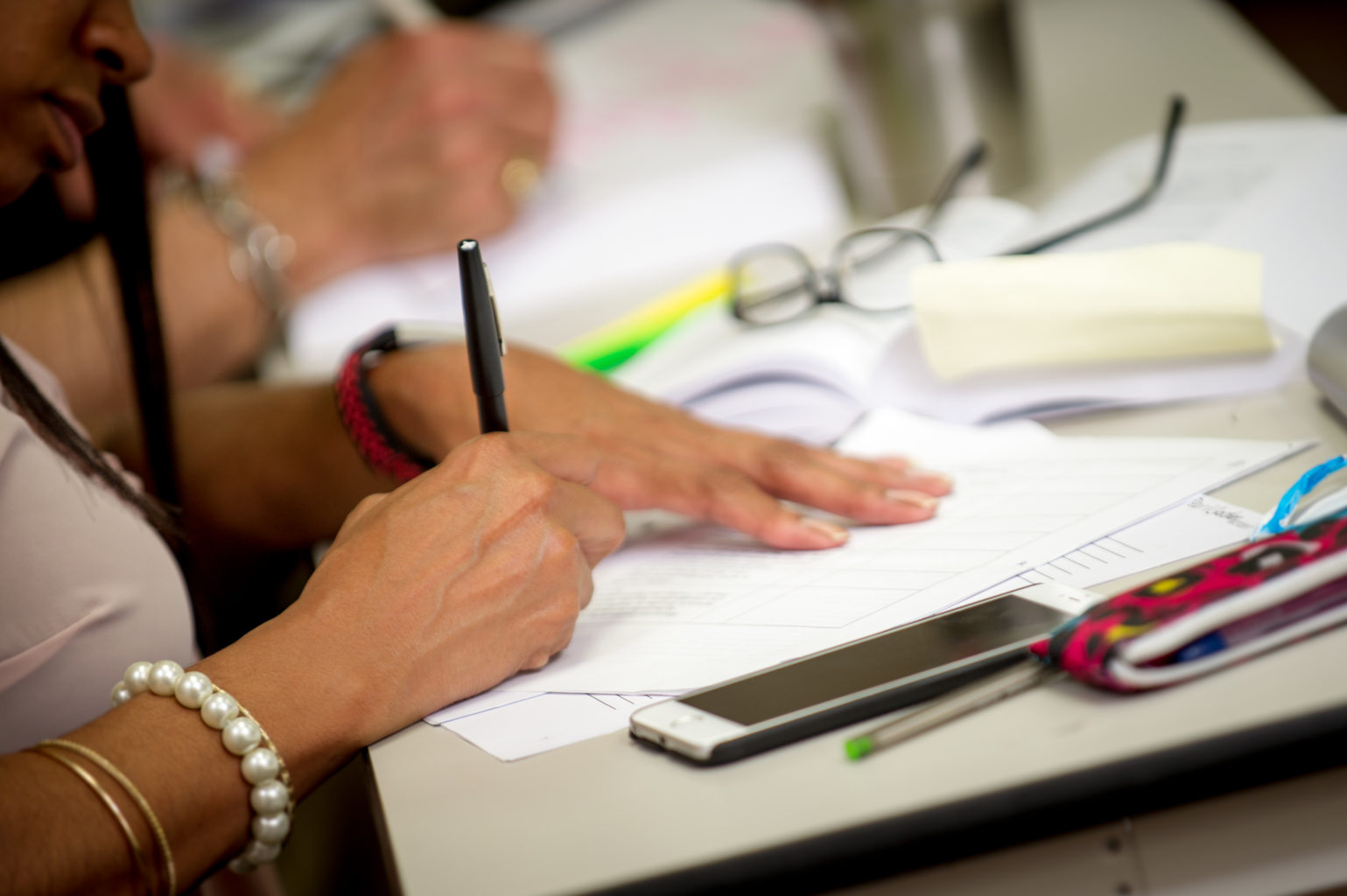 Course Delivery
Earning your degree just got easier at A&M-Commerce.
Designed for current educators and working professionals, our Master of Science in Counseling offers face-to-face and hybrid courses at our Commerce campus, the Dallas location, the Mesquite location and the Collin Higher Education Center.
Counselor ExamS
Learn about some of the exams you may encounter as part of your counseling preparation.
Counselor Preparation Comprehensive Exam(CPCE)
The Counselor Preparation Comprehensive Examination (CPCE) is a standardized exit exam designed to review the main core counseling concepts. All school and clinical mental health students must pass the CPCE. The exam is a computer-based exam (CBT) administered by the Testing Center.
National Counselor Exam(NCE)
The National Counselor Exam is a standardized test used to assess knowledge, skills and abilities determined to be important for providing effective counseling services. The NCE is an optional exam that is not needed to graduate. However, it is a requirement for counselor licensure in many states, including the state of Texas, and for the National Certified Counselor (NCC) certification.
Featured Courses
Introduction to Play Therapy
COUN 539
You will develop an effective philosophy of and approach to play therapy and an increased understanding of children and of children's world views. You will also learn to communicate with children at an affective level to promote children's self-exploration and understanding, and to increase children's sympathy and acceptance of others.
Marriage and Family Counseling
COUN 611
You will explore the historical development and principal conceptualizations of marital and family counseling/therapy. Goals include an initial examination and comparison of various theories currently employed in the field with an emphasis on interview techniques. Covered subject areas include the various schools of family counseling/therapy, along with current trends and issues in marriage and family counseling/therapy.
Counseling Diverse Populations
COUN 522
This course focuses on developing knowledge, skills and attitudes for more effective counseling with persons different from the counselor regarding characteristics such as culture, race, gender, sexual orientation, physical disability, and religious preference. Substantial attention is given to developing awareness of one's own values, attitudes and beliefs as they relate to counseling in a diverse society. You will also gain an understanding of how diverse values and mores, interaction patterns, social conditions, and trends related to diversity affect counseling.
Graduate Program Cost
PROGRAM COSTS
Tuition and fees for graduate students taking nine credit hours are $3,669 for Texas residents and $7,341 for non-residents.
Back to menu
Admission
Your Path to Becoming a Lion
Domestic
Deadlines
MS in Counseling
Spring application and documents deadline: October 15th
Summer application and documents deadline: March 15th
Fall application and documents deadline: June 15th
Your Path to Becoming a Lion
International
Deadlines
MS in Counseling
Summer application and document deadline: March 15th
Spring application and document deadline: October 15th
Fall application and document deadline: June 15th
Your Path to Becoming a Lion
Contact Us
P.O.Box 3011
Commerce, TX 75429-3011
START YOUR JOURNEY! Two buttons
START YOUR JOURNEY!
Back to menu